Fann Wong, JJ Lin, Rebecca Lim, Nathan Hartono & More Graced The Gucci Flagship Reopening At MBS In Very Eye-Catching Outfits
Bright colours, velvet power suits and some statement feather sleeves.
The newly revamped two-storey Gucci flagship at The Shoppes at Marina Bay Sands celebrated its reopening with a star-studded — and star-spangled, courtesy of one of its high-profile attendees — party last night (Nov 11).
Fashion followers would know that the Italian luxury house is famed for its bold patterns, bright colours, and unapologetically maximalist "more is more" style philosophy, so we guess it shouldn't come as a surprise that the event's celeb guests showed up in some pretty interesting ensembles.
Keep scrolling to see who was there and what they wore: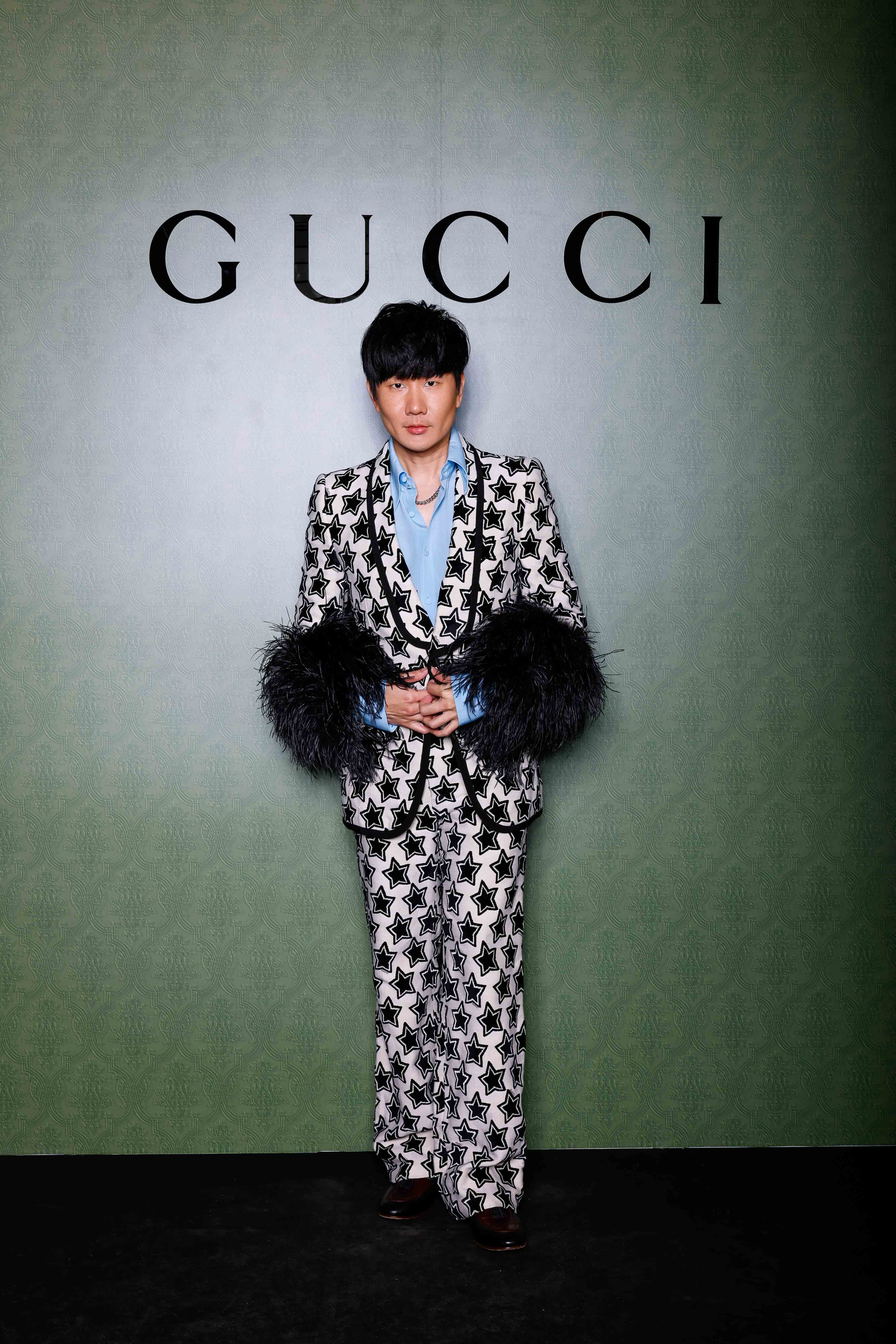 JJ Lin
, who's certainly
enjoying his time back home in Singapore
, was touted as the evening's headliner and he certainly dressed the part. What better way to scream "I'm a superstar" than to wear a suit that's literally covered in, well, stars?
His feather-trimmed sleeves also shout Showbusiness! right?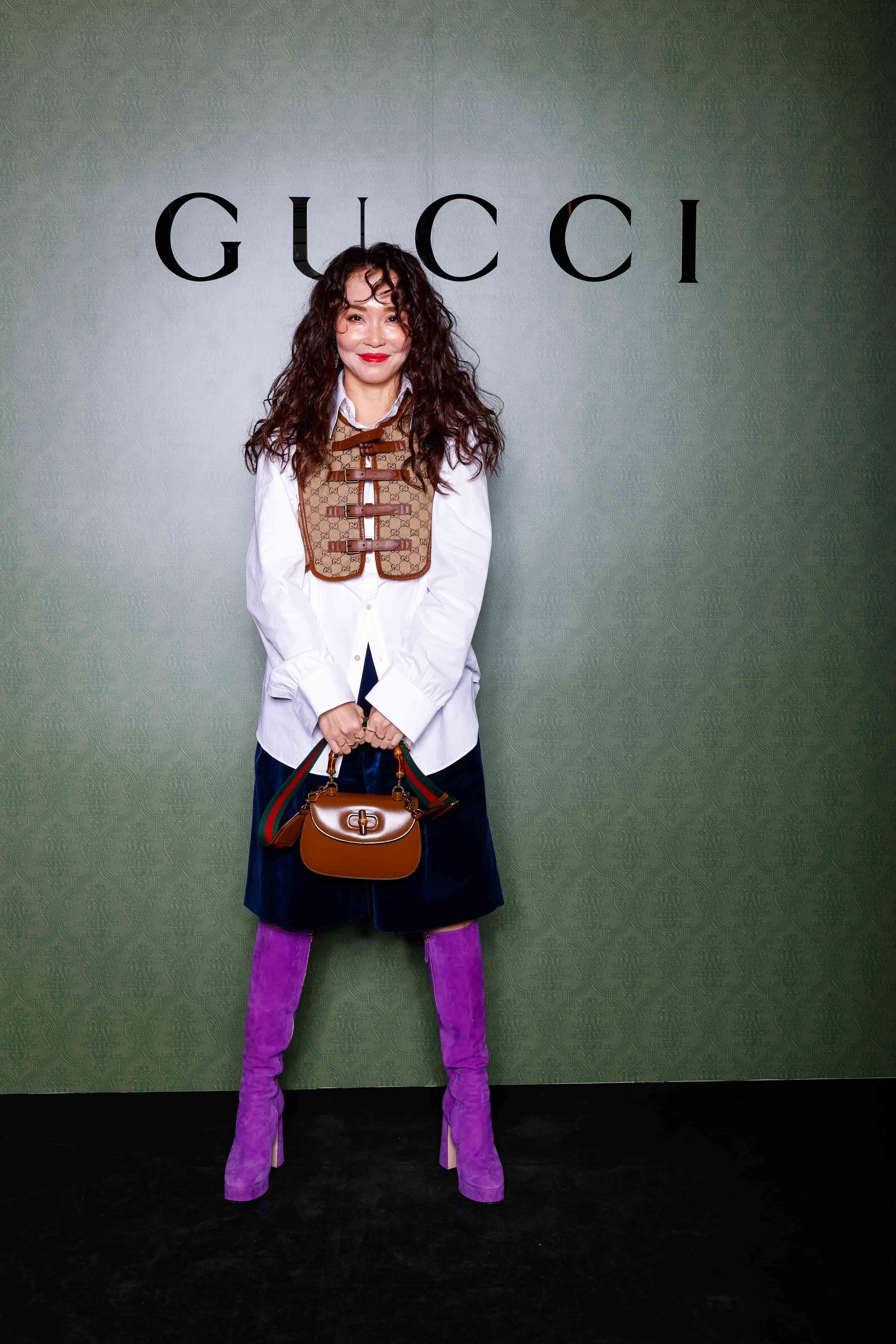 Fann Wong
's boots were made for walking… and for grabbing all the attention, thanks to that striking shade of purple.
We see Rebecca Lim in gorgeous gowns all the time so this emerald green suit provided a nice, refreshing change. Can we expect to see her in a tux at next year's Star Awards like what Felicia Chin and Hong Ling did back in April?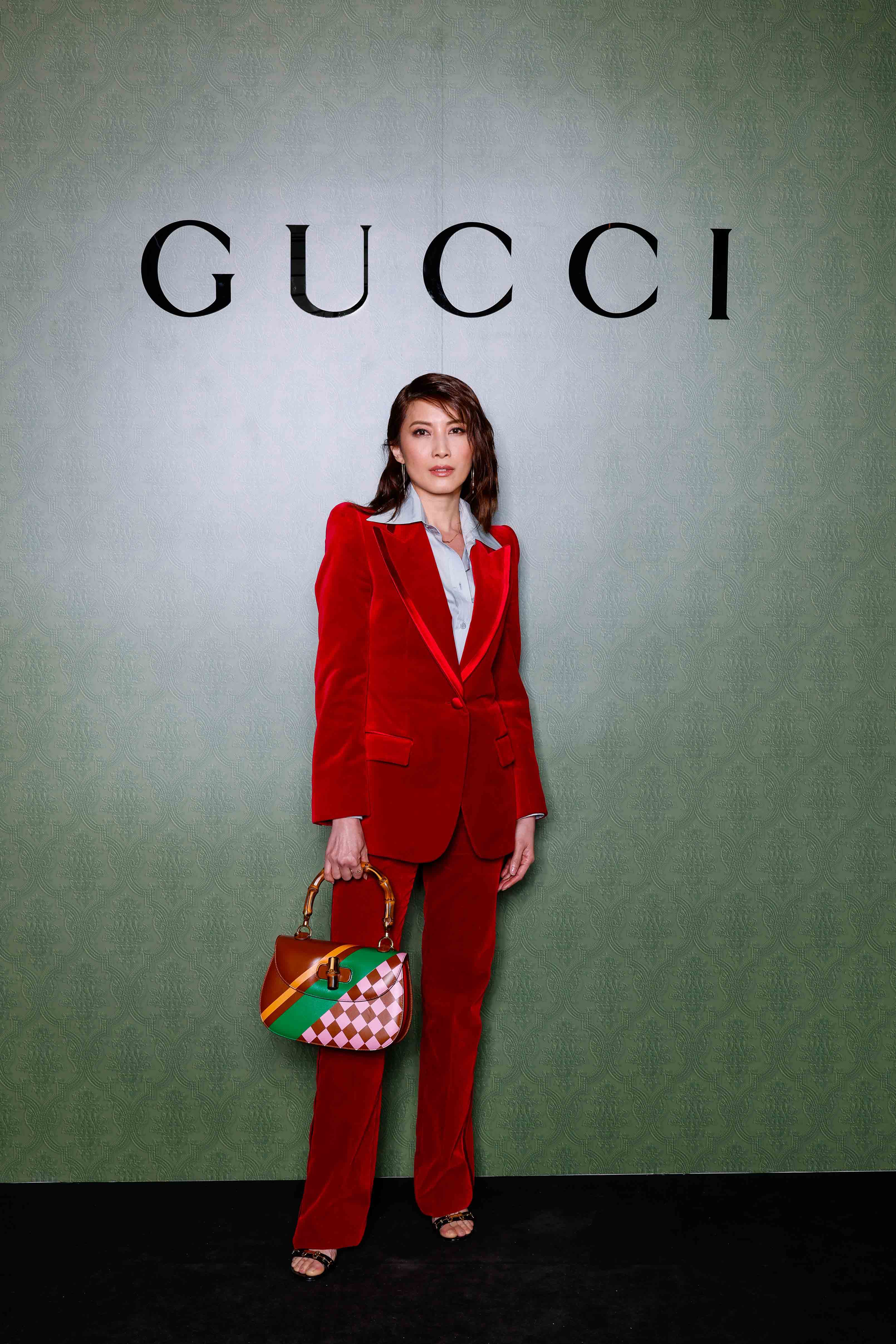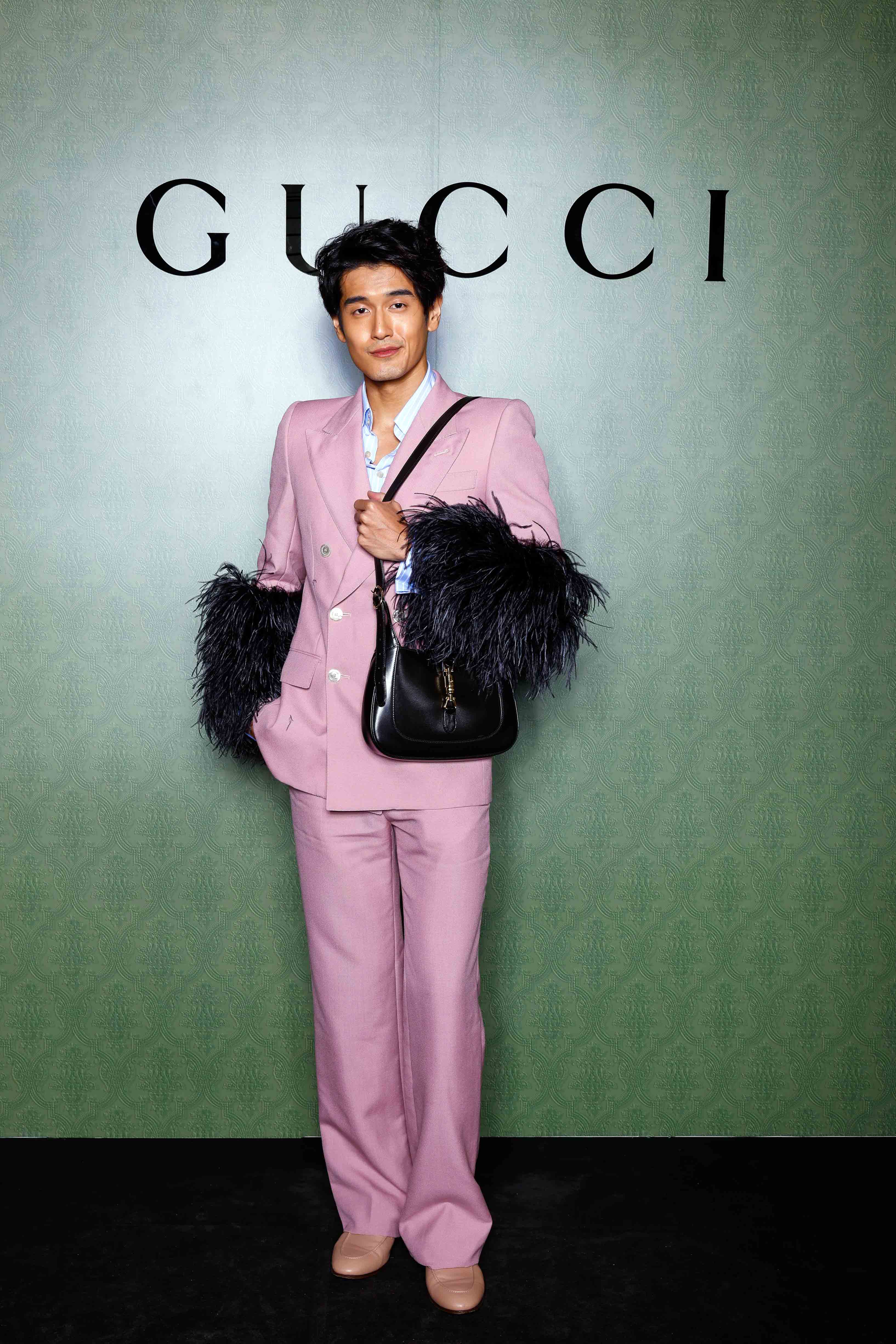 Also sporting the same feathery sleeve cuffs as JJ was Nathan Hartono, except he opted to go for a solid pink suit instead.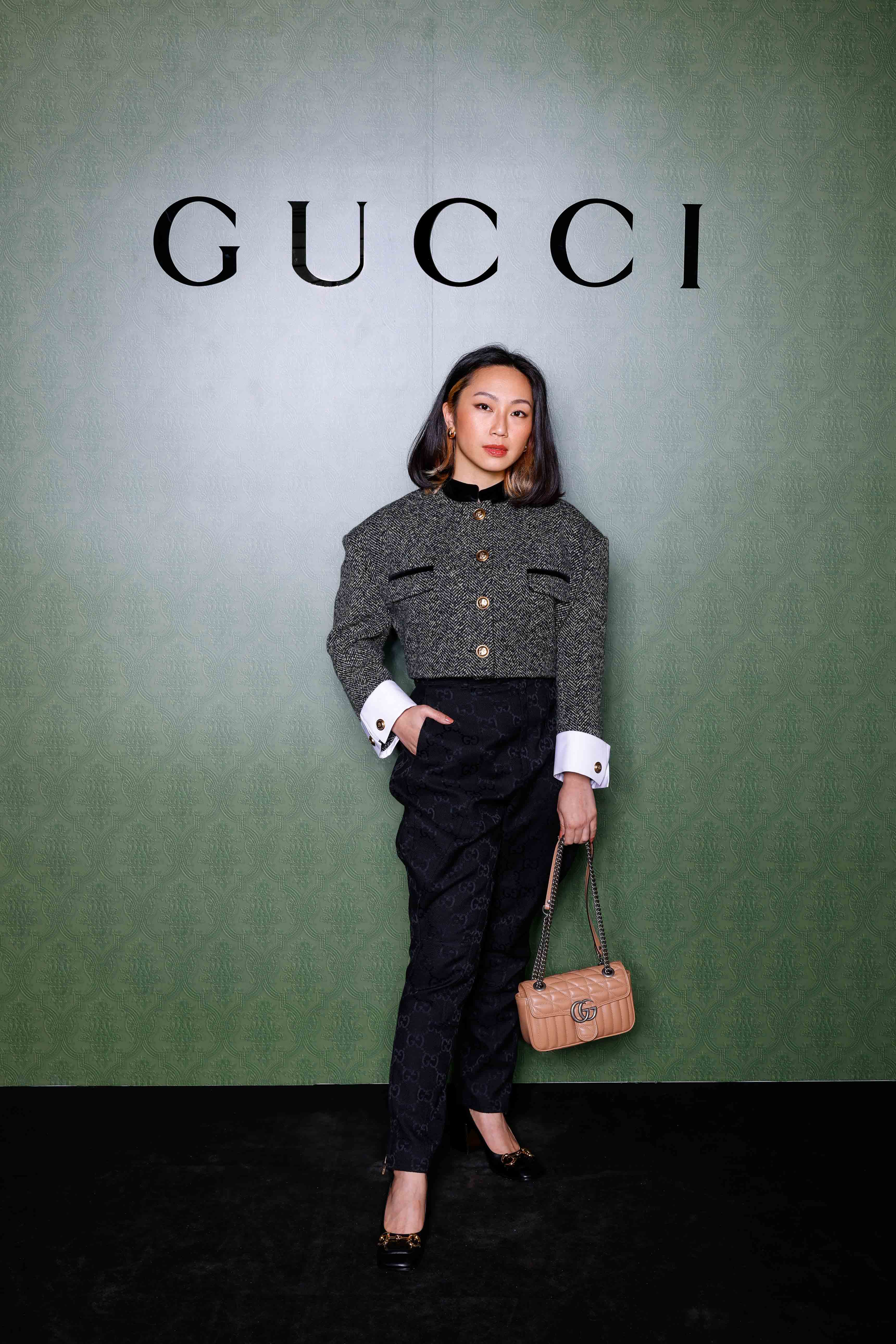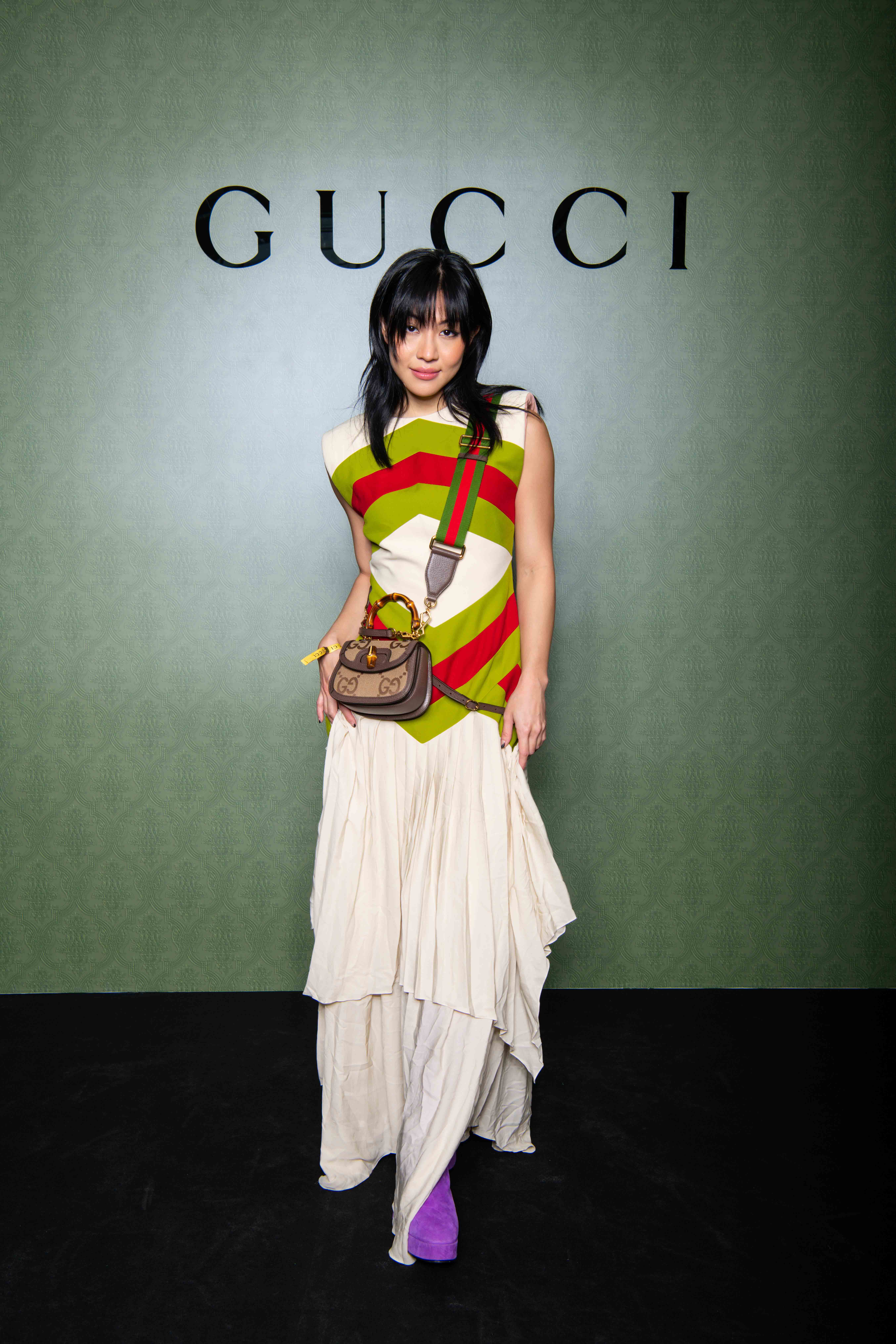 The Sam Willows
starlet Narelle Kheng appears to be sporting the same shoes as Fann, but she paired them with a softer and more feminine look compared to Ah Jie's oversized dress shirt.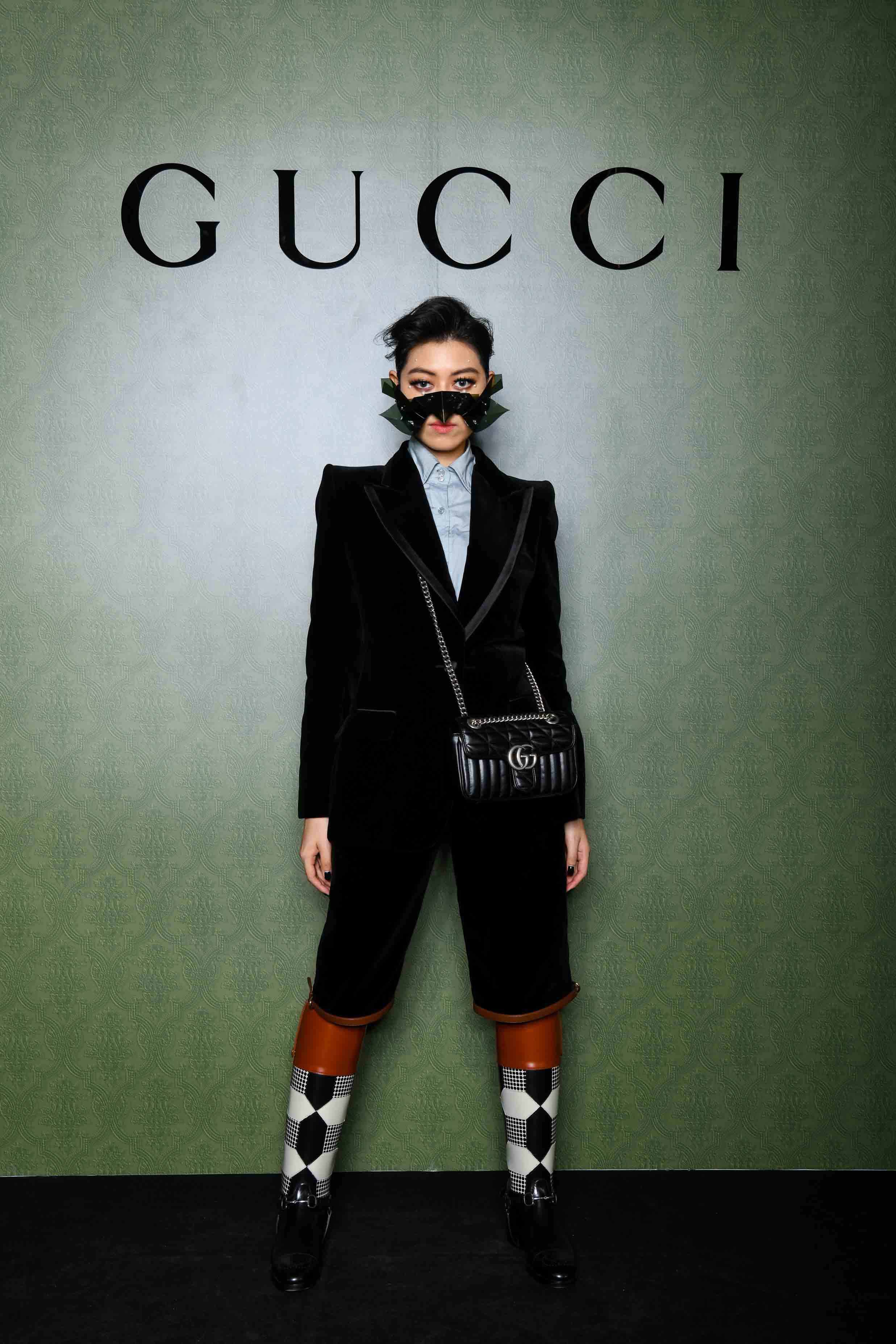 Gasp. Is it just us, or is this the most we've seen of the usually masked Jasmine Sokko's face in public?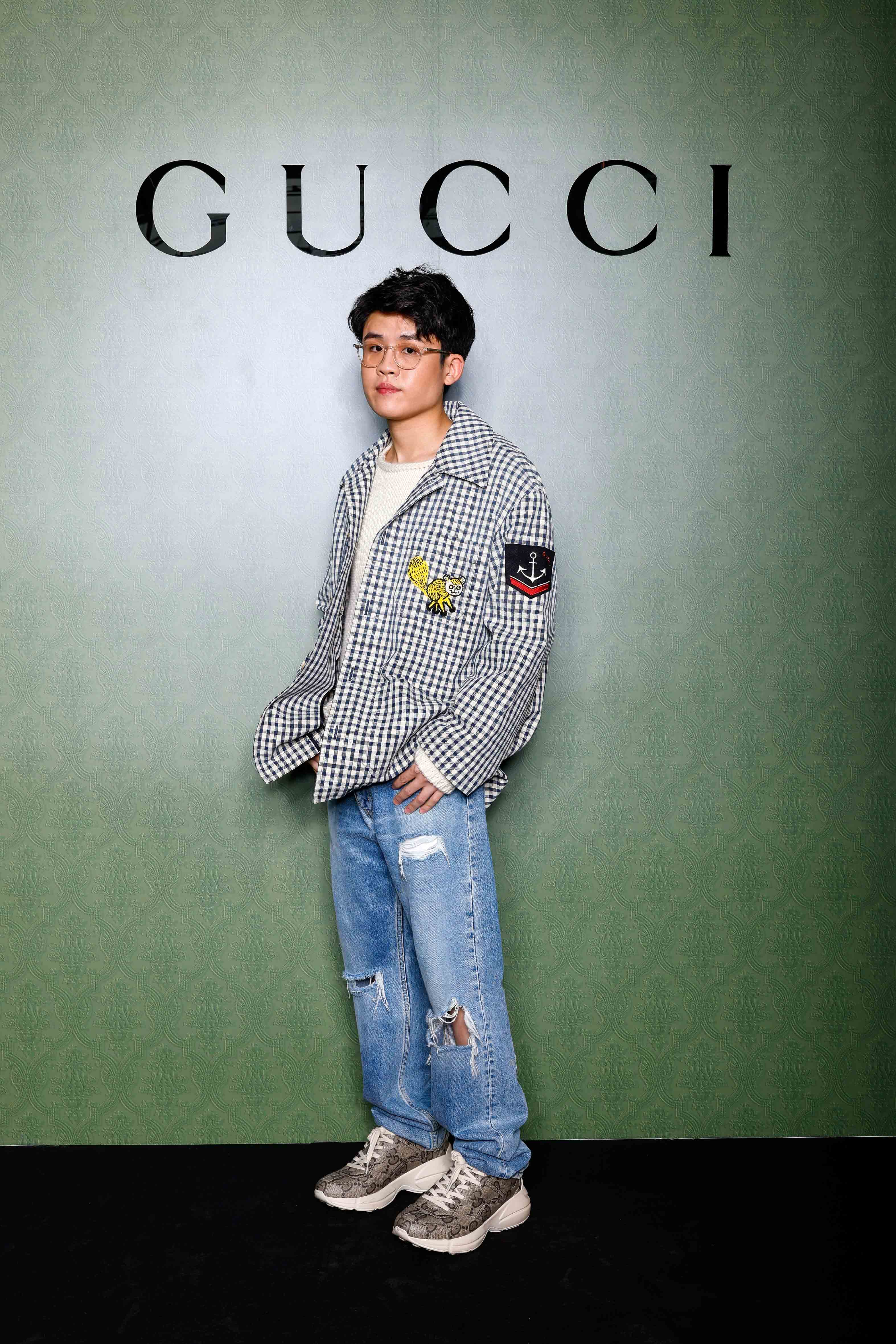 Singer Gentle Bones, whose real name is Joel Tan, looks a lot more casual and comfy compared to his formally dressed peers.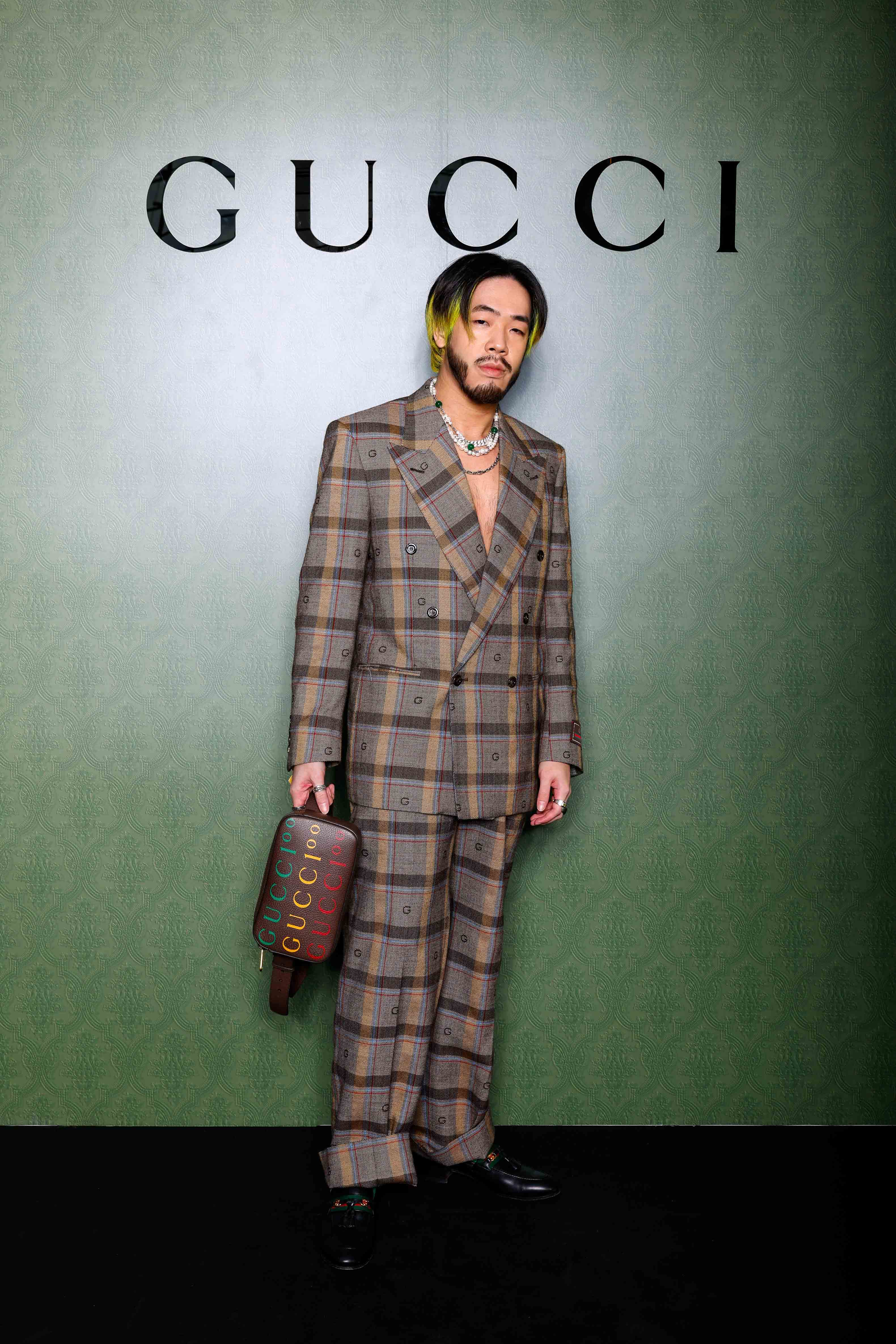 Rapper ShiGGa Shay is inviting us all to check (geddit?) him out in this shirtless suit look.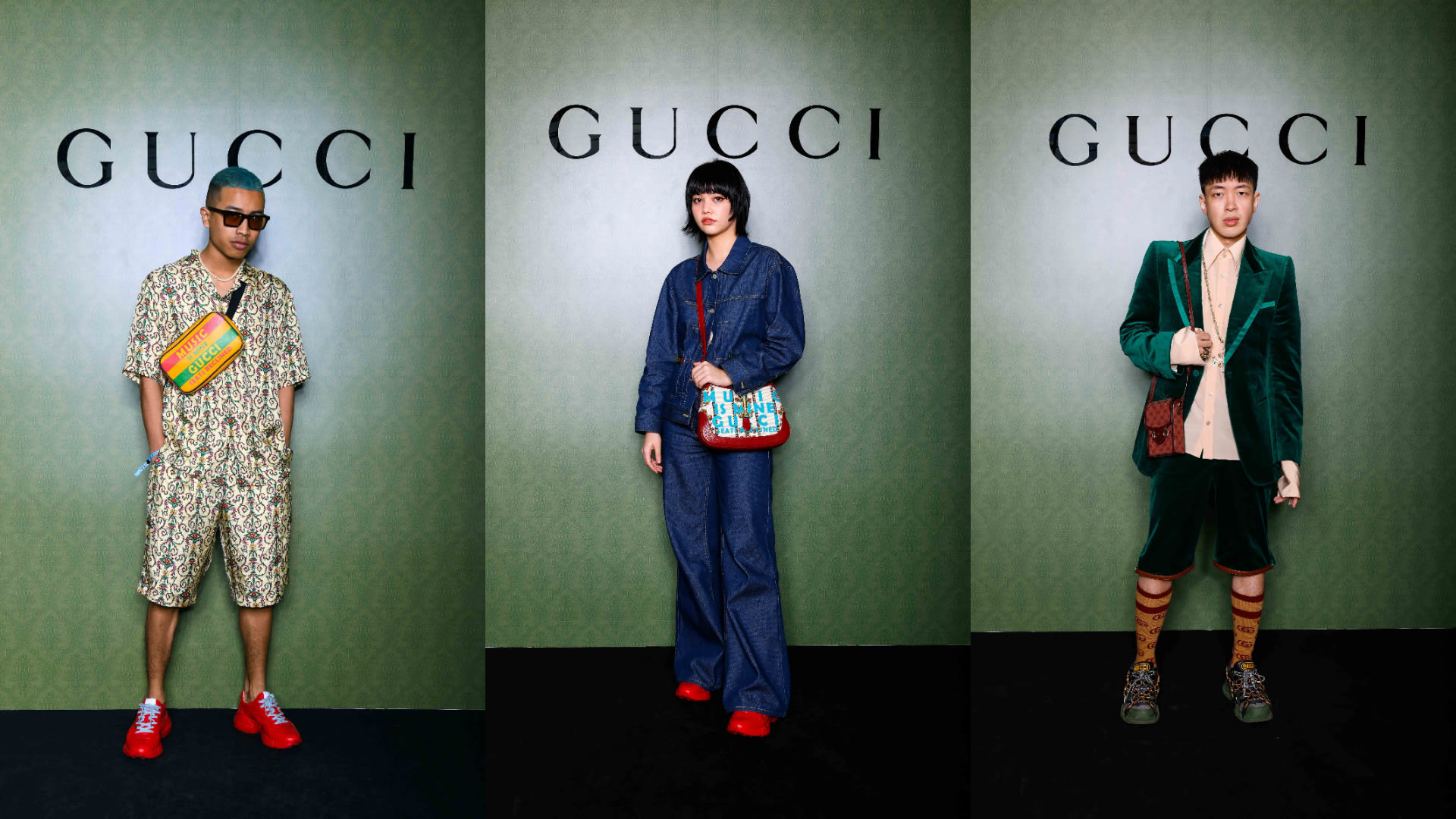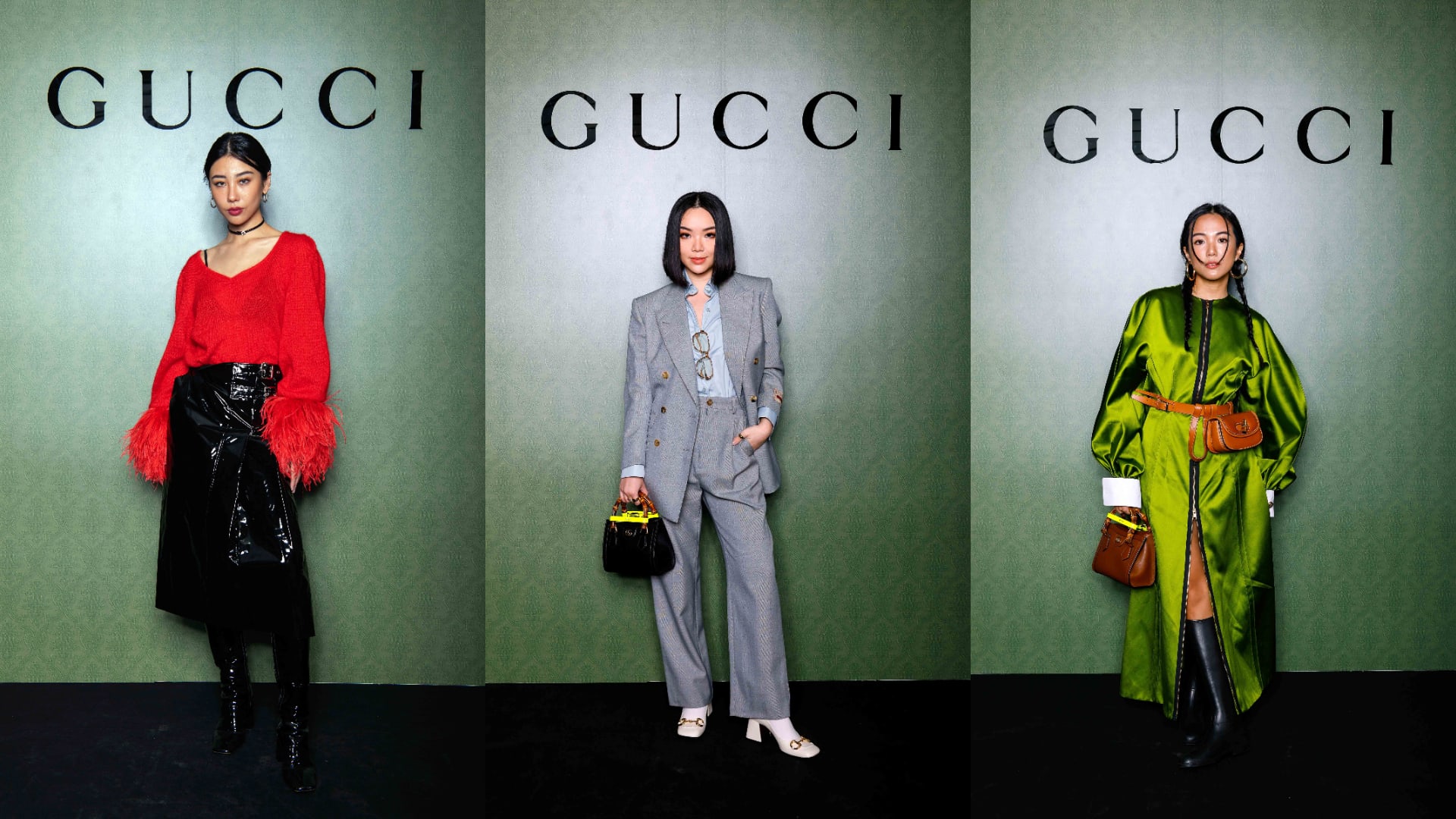 Photos: Mercury Marketing & Communications