Foodie Friday: What The Stars Ate This Week (Dec 17-24)
All the photos that made us hungry this week.
'Tis the week for merrymaking! Apple Hong played host to pals Cynthia Koh, Jesseca Liu, Jeremy Chan, and Michelle Chong and cooked up a storm, Rui En and Dennis Chew battled it out in a festive cook-off, and Zed Lee got creative with his tang yuan (under the supervision of mama Fann Wong, of course). Read on for more.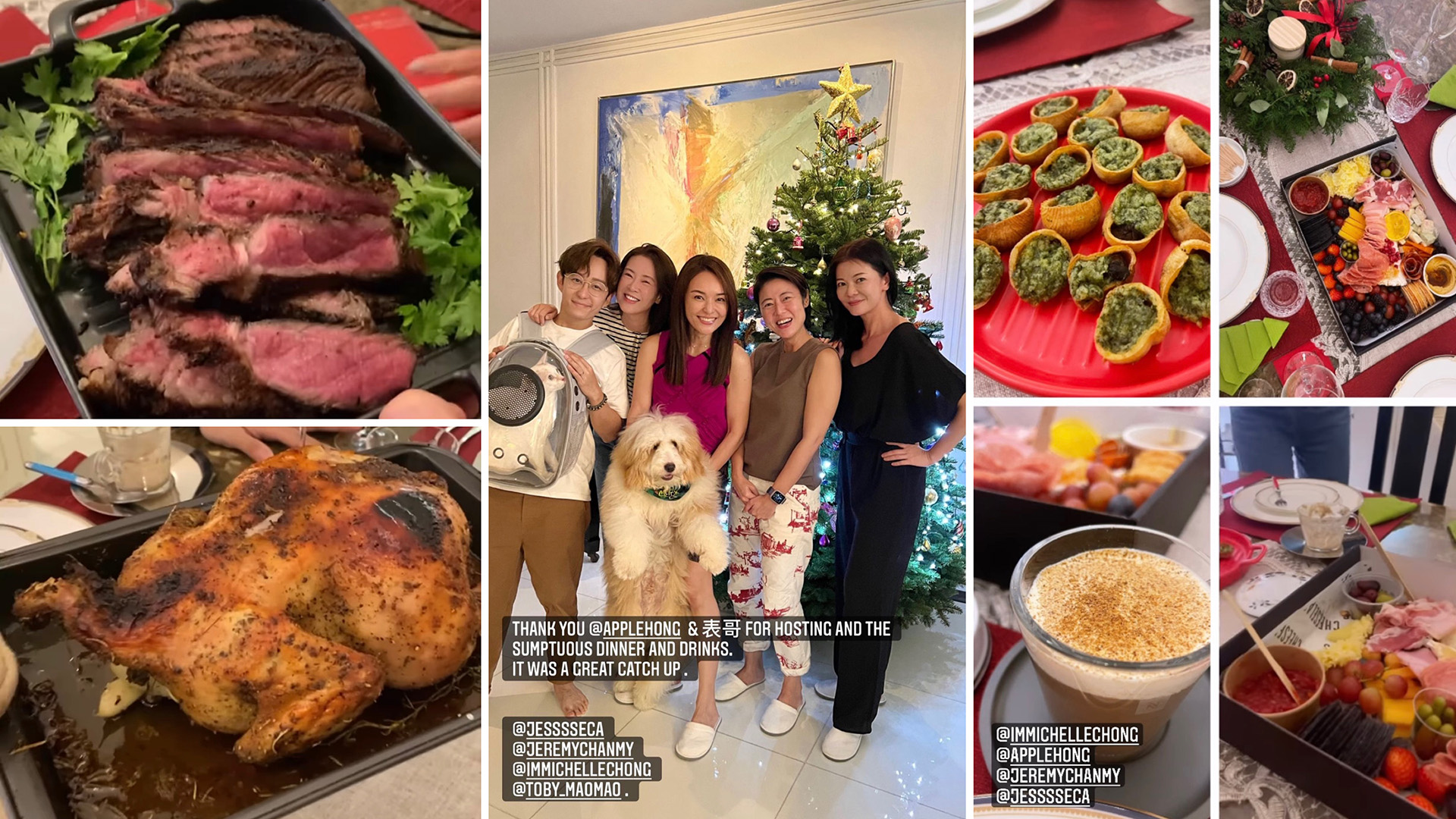 Apple Hong
What she ate: Sumptuous dinner
Yummy factor: Celeb pals like Michelle Chong, Jesseca Liu, Jeremy Chan and Cynthia Koh made it to Apple Hong's nice list of five guests this festive season, and she proved to be a fab host. Her guests were well-fed with festive treats like a cheese and cold cuts platter, roast chicken and pan-seared wagyu beef — some of the best Michelle has had in recent times.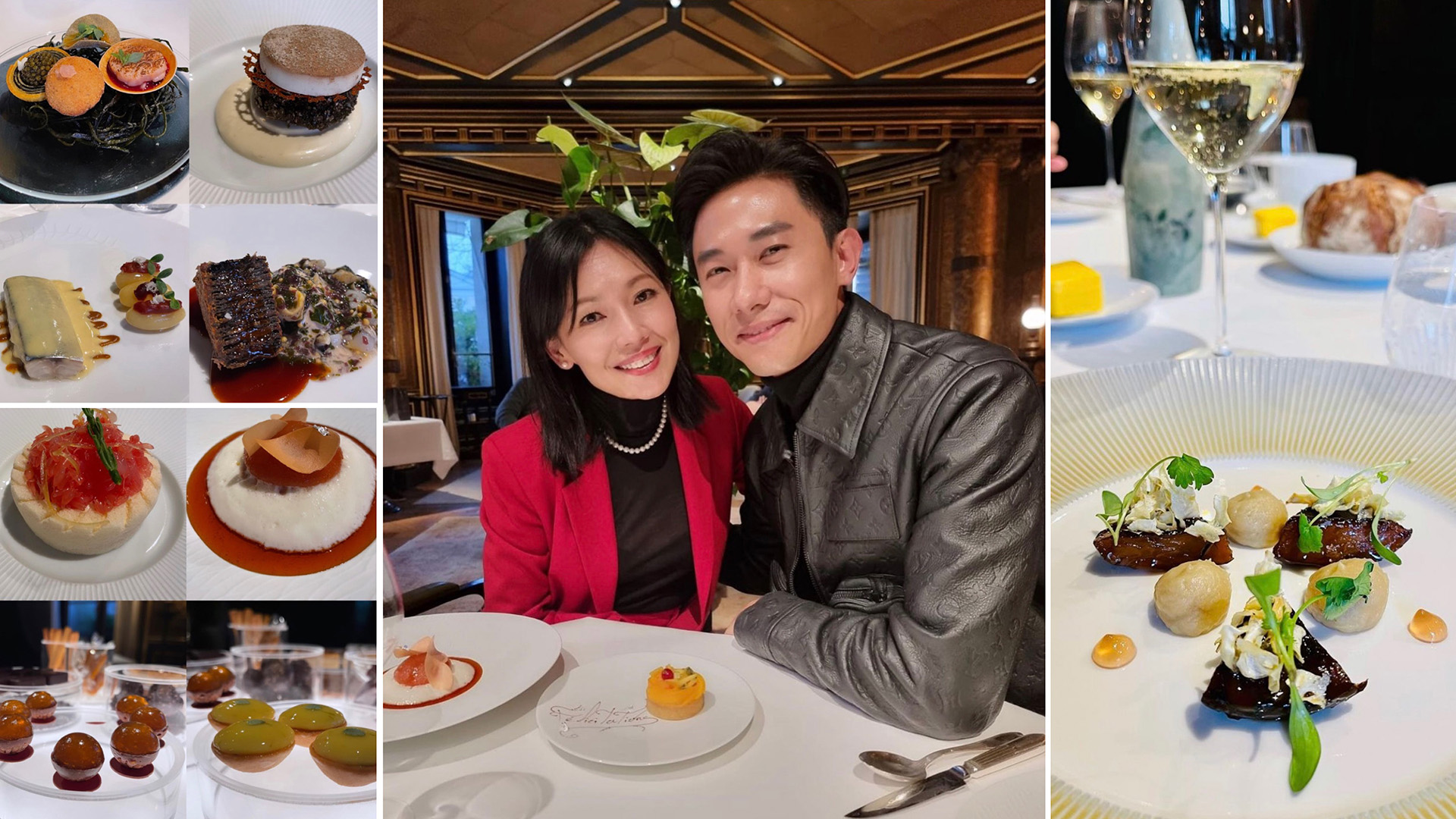 Desmond Tan and Sharon Au
What they ate: Celebratory lunch
Yummy factor: Paris-based Sharon took Mr and Mrs Tan out to "one of the best restaurants in town" for a meal, and it sure was a feast for the eyes with the artful presentation. And according to Desmond, Sharon even surprised the newlyweds with flowers and a bottle of Blanc de Blanc champagne — one of the finest ones oenophiles reach for.
Zed Lee
What he ate: Tang yuan
Yummy factor: Looks like Fann Wong's love for creating desserts could be rubbing off on her son Zed. The seven-year-old got creative in celebrating the Winter Solstice by making his own coloured tang yuan in hues of blue, white and lavender. Interestingly, he also made an oblong-shaped one for papa Christopher Lee 'cos "he likes oblong[-shaped] things". Well, we bet Chris would love them in any shape, as long as they are made by Zed.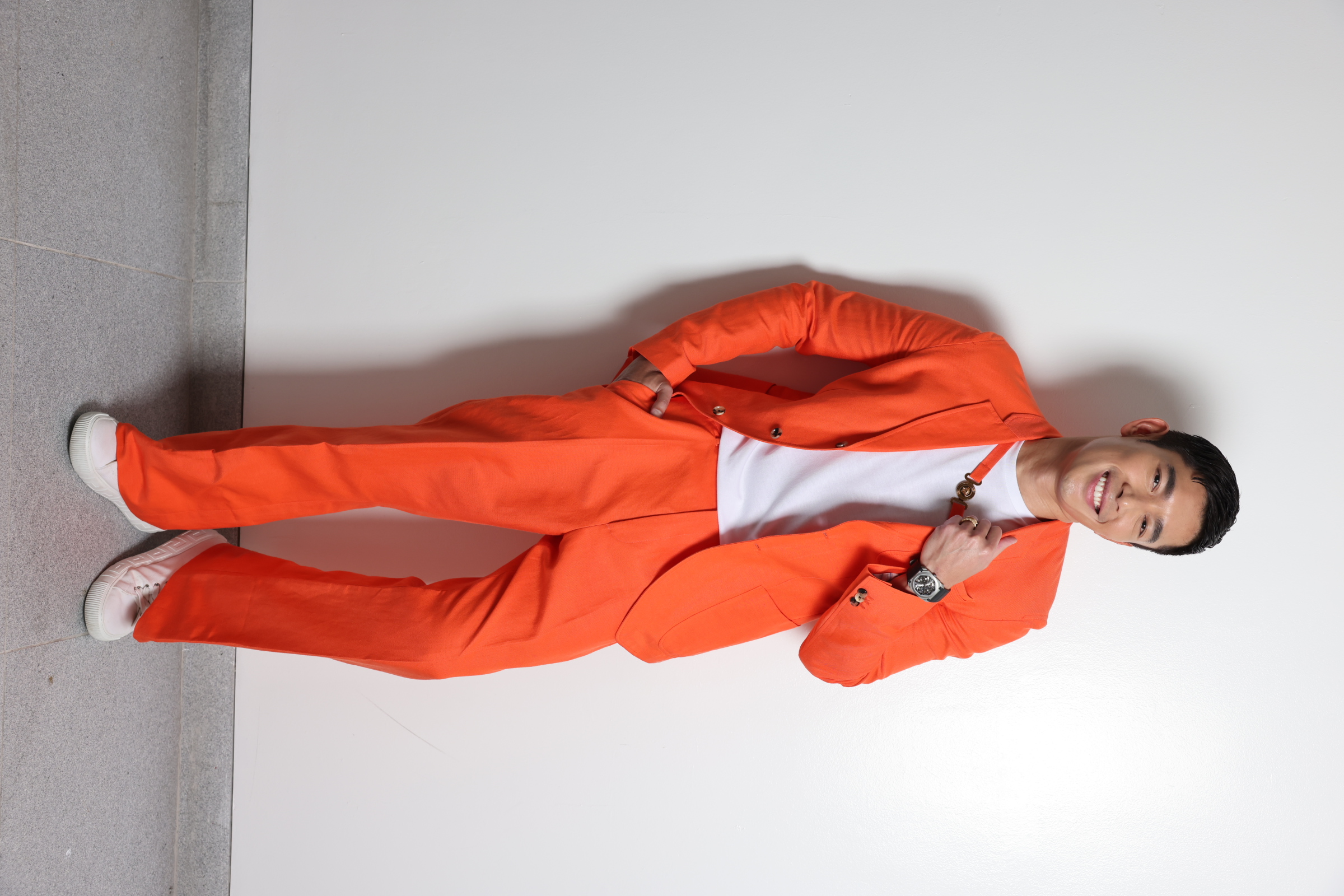 Elvin Ng
What he ate: Seafood feast
Yummy factor: Elvin sure knows how to live it up. He was spotted sipping on a glass of chilled wine while barbecuing a seafood feast at home, with everything from unagi slathered in sauce to prawns, oysters and whole lobsters. Talk about a chill night in.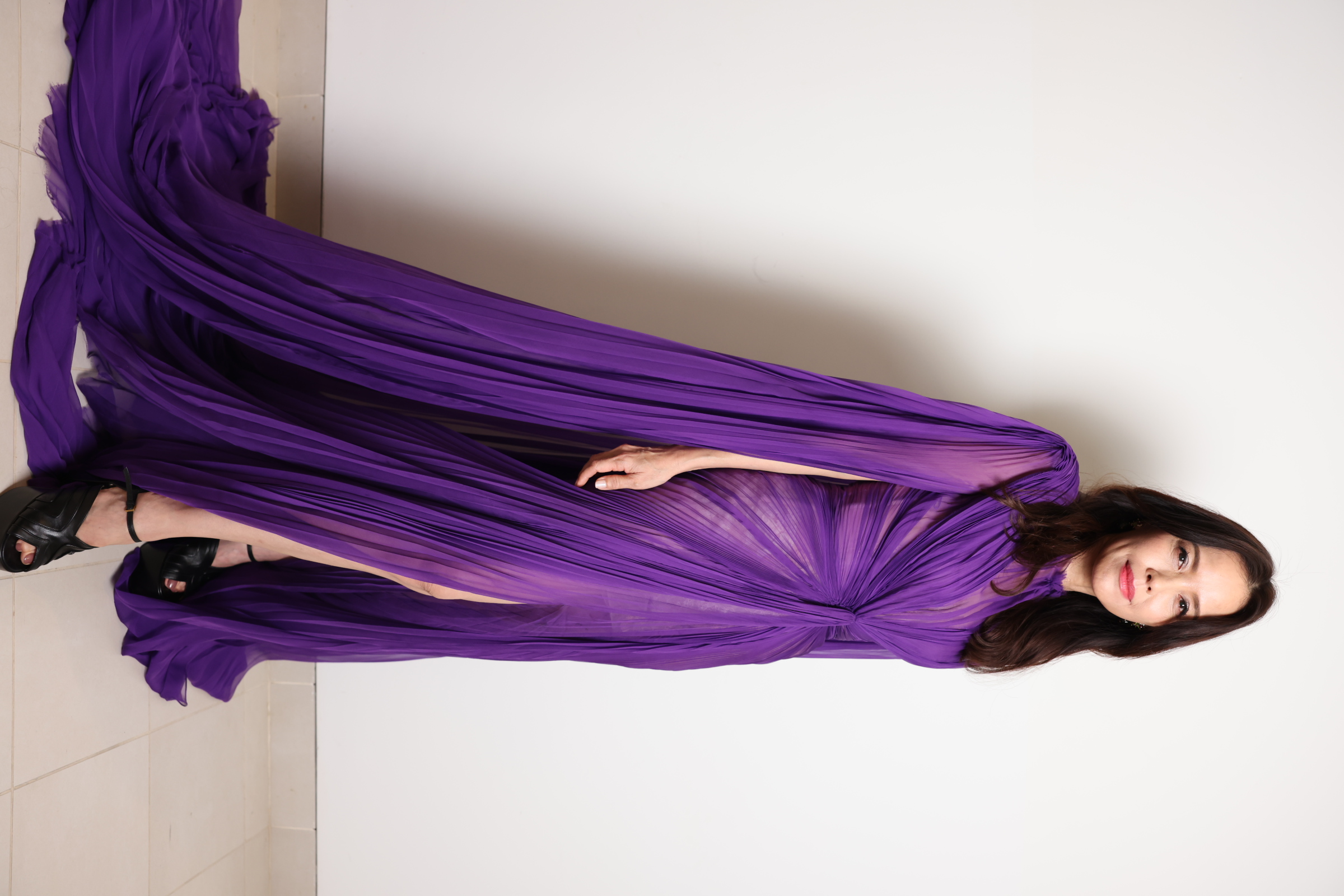 Zoe Tay and Xiang Yun
What they ate: Weekend lunch
Yummy factor: Filming on a Sunday for upcoming drama You Can Be An Angel 4 isn't so bad when you get to enjoy a hearty lunch with fellow cast members, like Ah Jie did with Xiang Yun and Zhu Xiufeng. The bak chor mee, laksa and sides of fishball soup and fried gyoza must have been satisfying after a long morning at work.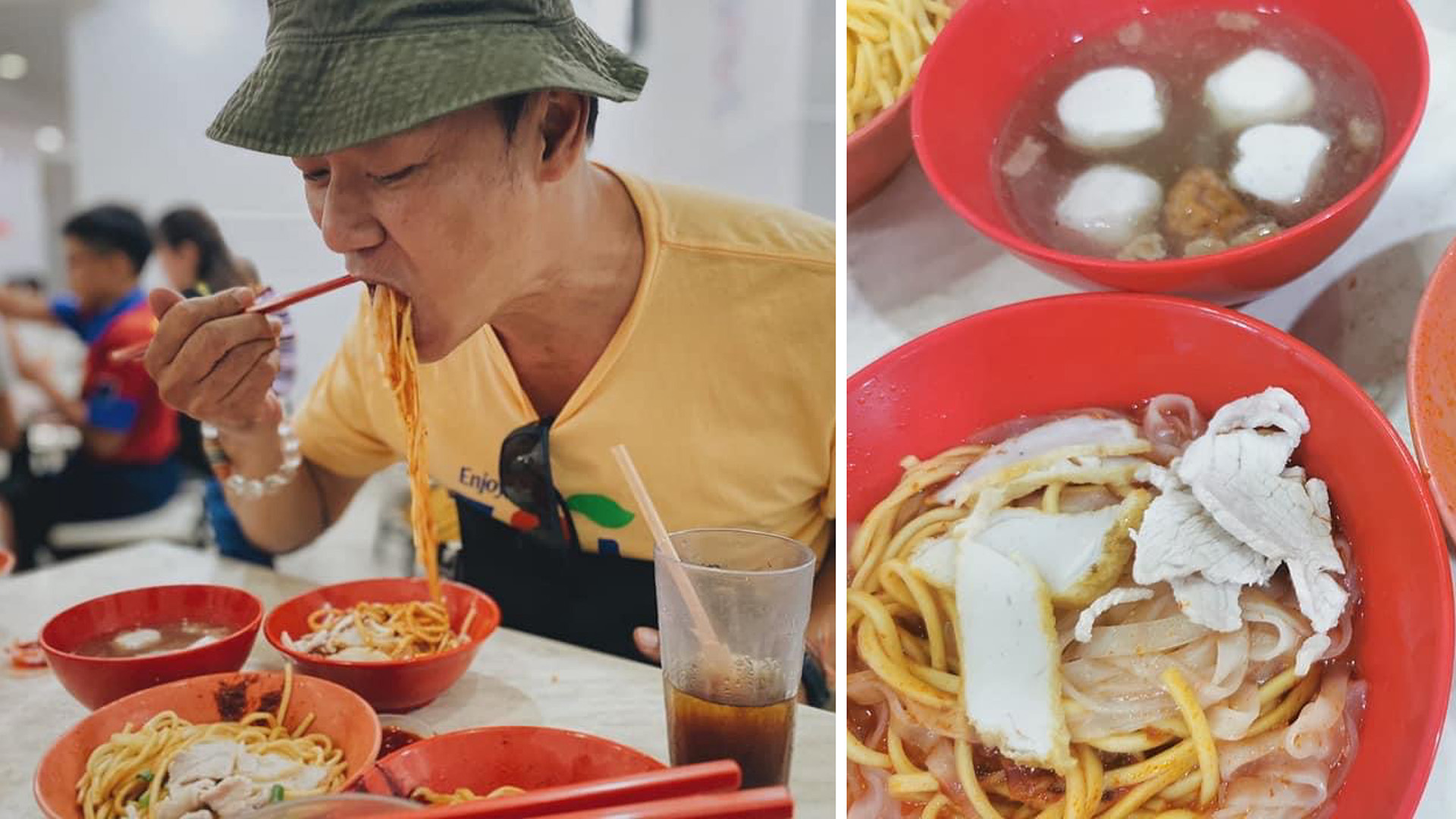 Thomas Ong
What he ate: Dim sum at Swee Choon
Yummy factor: It has been at least four years since Thomas sat at a back alley slurping up la mian tossed in oil and scallions, and it's even yummier than he remembered it to be. Well, of course he didn't stop there. His jaunt to the popular dim sum spot also saw him munching on small bites like siew mai, fried prawn dumplings, yam fritters and Chinese pancakes layered with egg and pork floss.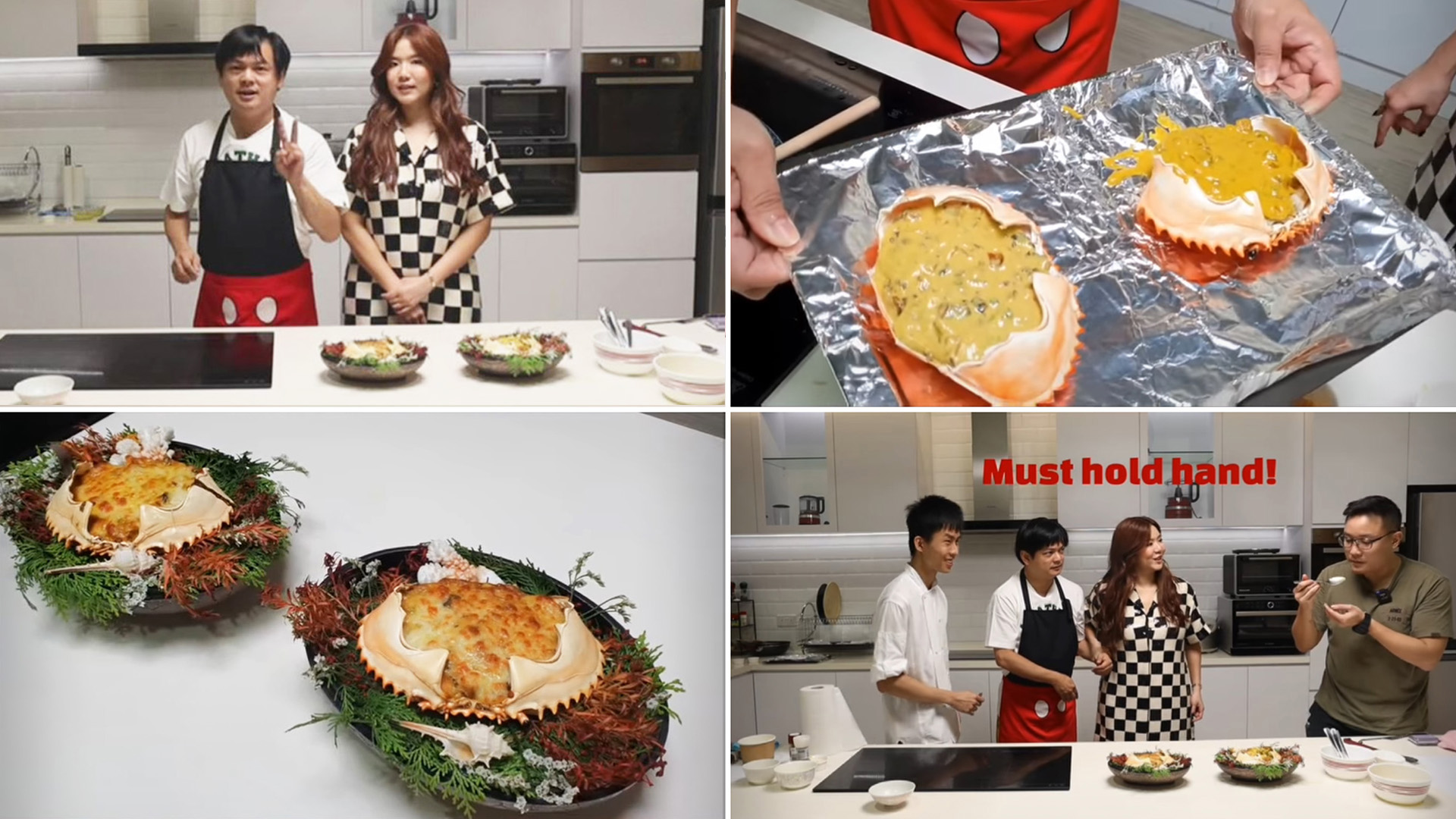 Rui En and Dennis Chew
What they ate: Cheesy bacon crab
Yummy factor: Both Rui En and her 'gor', Dennis Chew, came together for a friendly Christmas cook-off, whipping up baked cheesy bacon crab using the recipe by Peach Blossoms Executive Chinese Chef Edward Chong. Well, actually they wanted to make some scallion pancakes too, but the kitchen noobs decided to scrap that after the chaos that ensued from creating the first dish. Kitchen drama aside, the crabs do look pretty delish with the melted cheese and beach-inspired presentation. And in case you're wondering, Dennis won the challenge (it's his first time winning anything related to cooking).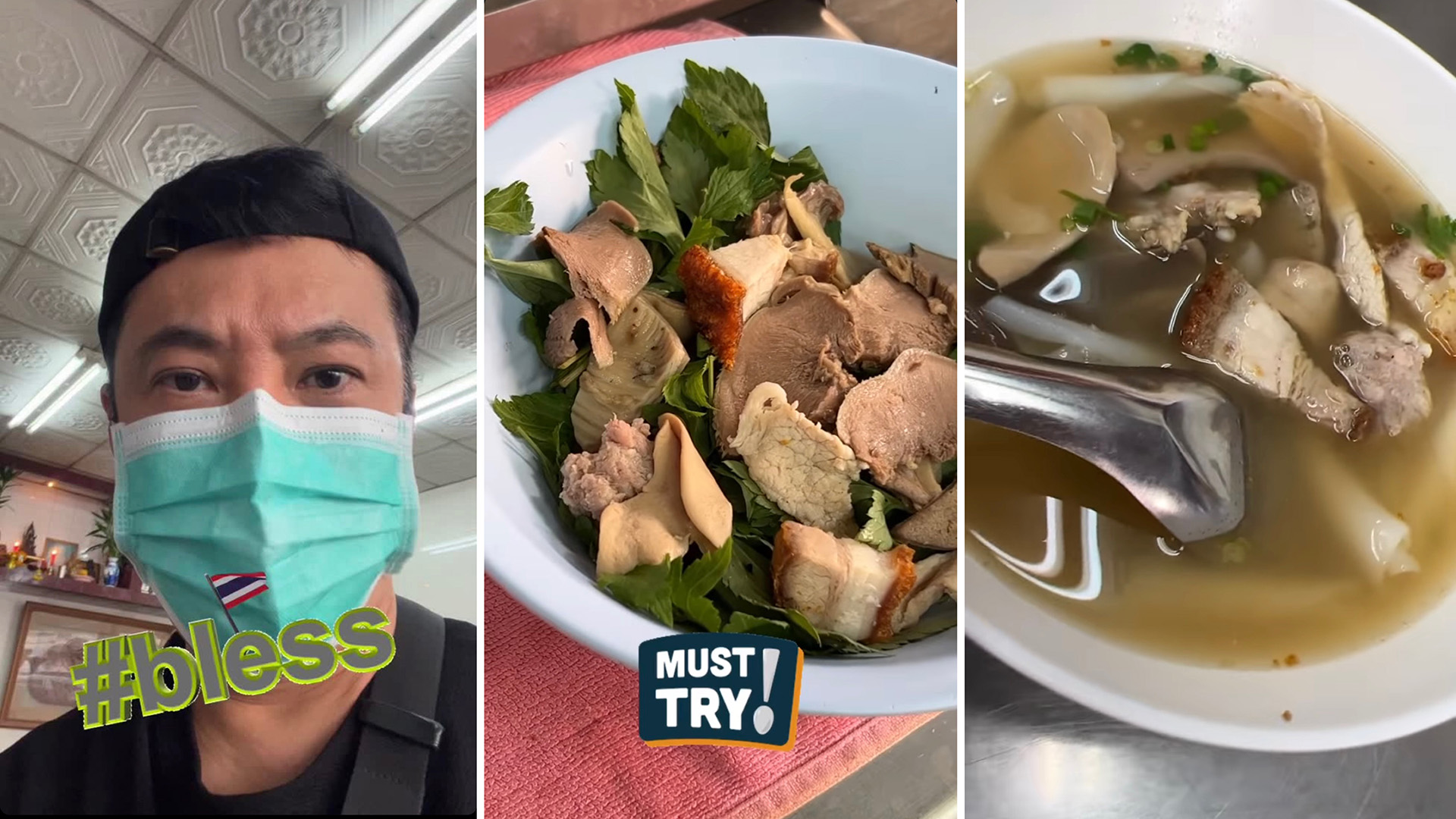 Terence Cao
What he ate: Thai kway chap
Yummy factor: Terence, who's currently in Bangkok for Sibay Shiok's live stream sale, got to satisfy his craving for some peppery Thai kway chap at Yaowarat (the capital's Chinatown). We bet it tasted even yummier with the assortment of roast pork and offals.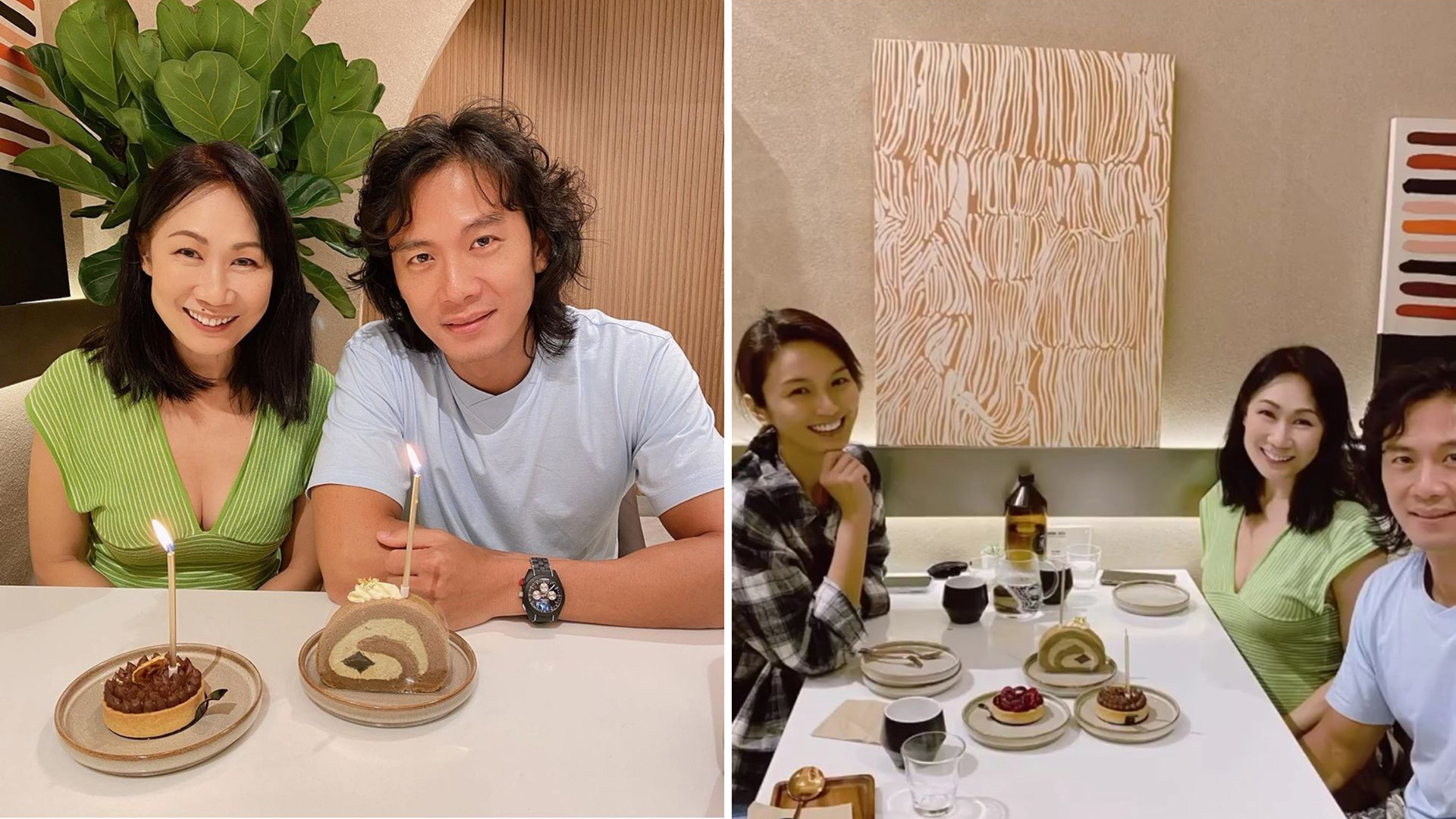 Joanne Peh and Qi Yuwu
What they ate: Desserts
Yummy factor: Yuwu and former radio jock Georgina Chang may be November babies, but Joanne was more than happy to celebrate once more for them in the second last week of December. After all, it's always a good time for sweets, especially when we're talking about desserts like exquisite tarts and Swiss roll topped with cream and edible gold flakes.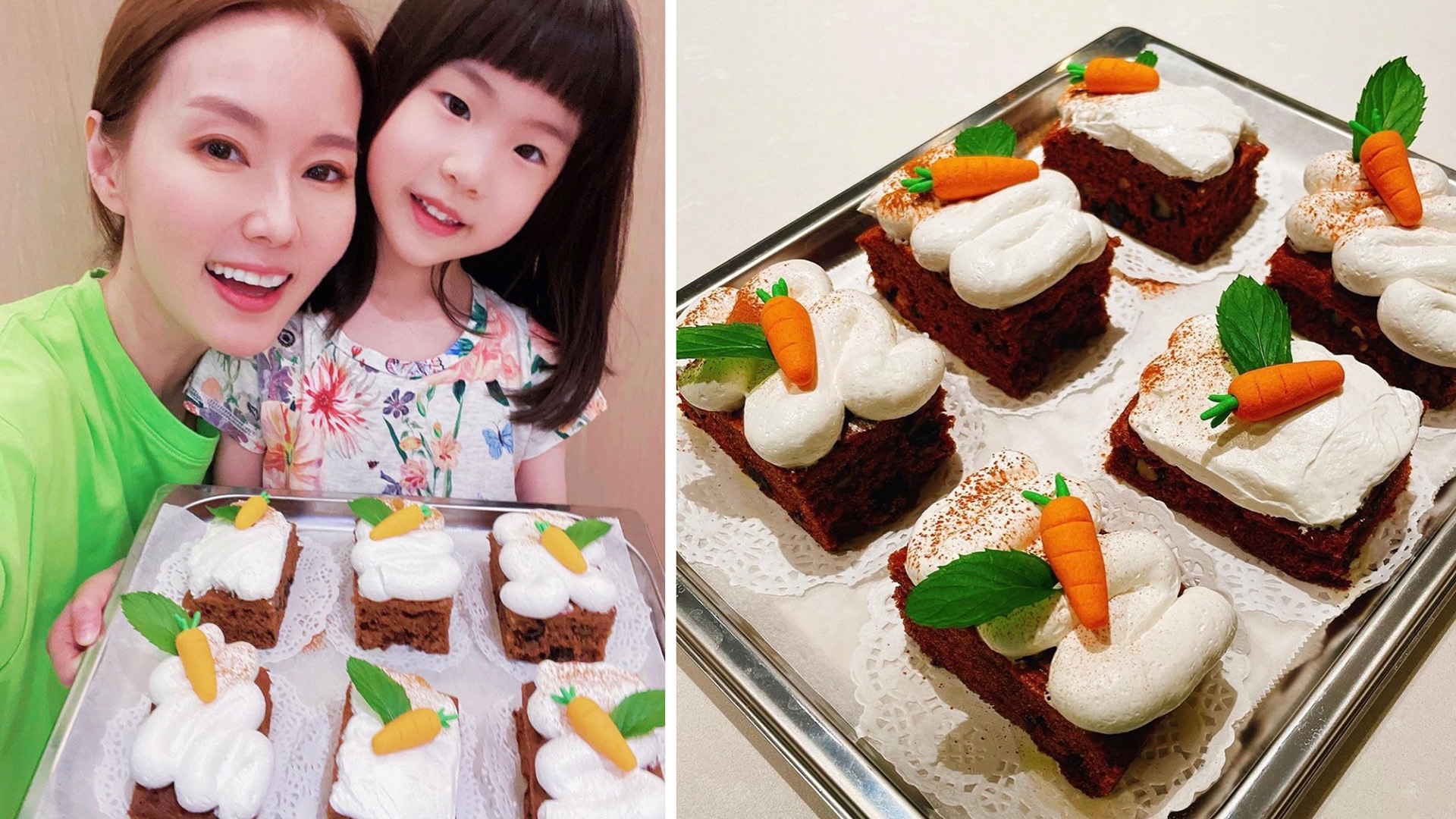 Yvonne Lim
What she ate: Local favourites
Yummy factor: Yvonne can never go too long without her fave Singaporean dishes while in Taiwan. Despite being busy with her bakes (check out that Pokemon-themed cake), she also found time to whip up bak kut teh, Hainanese poached chicken, laksa, and prata. And thanks to hubby Alex Tien's request, she also tried her hand at cooking curry fish head, which appears to be a success.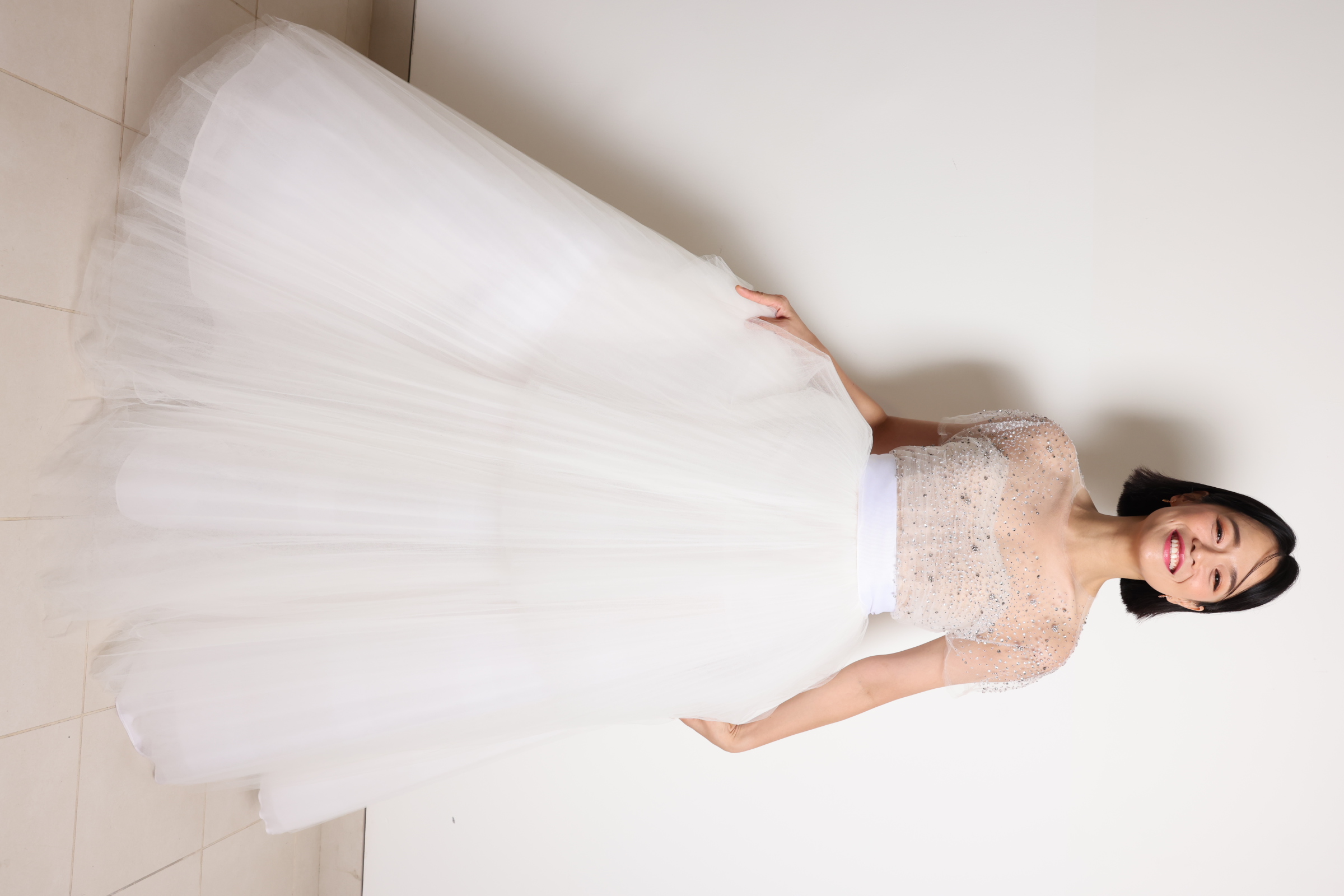 Felicia Chin and Jayley Woo
What they ate: Brunch
Yummy factor: Eggs are always a hot favourite when it comes to brunch fare — Felicia had hers scrambled and stuffed in a flaky croissant, while Jayley enjoyed hers with mashed avo on toast. Couple that with roasted potatoes and fresh greens and it's a filling meal alright.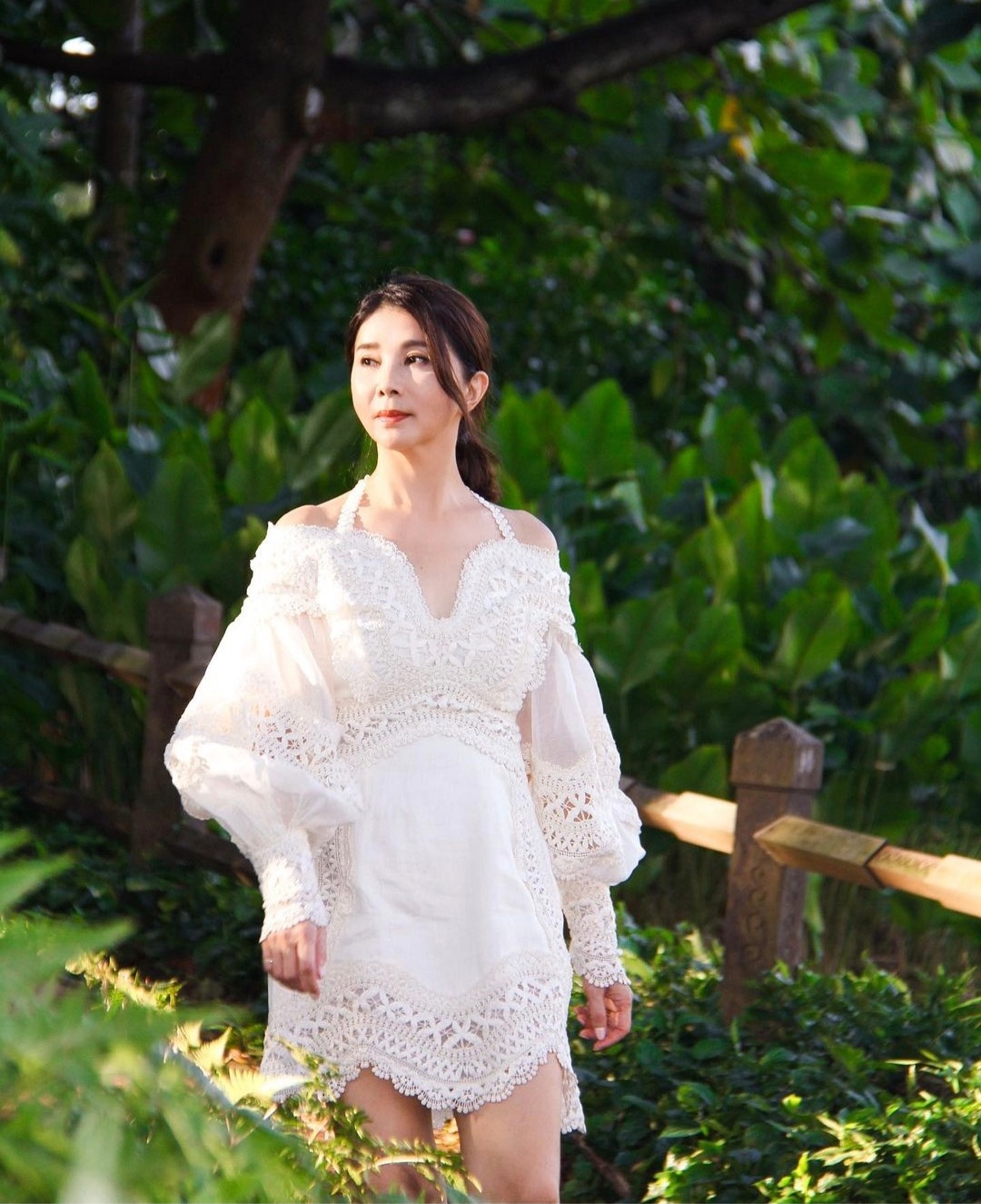 Chen Xiuhuan
What she ate: Chicken rice
Yummy factor: As a huge fan of her mum's traditional-style chicken rice, Xiuhuan — along with Terence Cao — finally decided to shadow her and learn how to cook the dish. There's just something about the fragrant dish that's irresistible for Xiuhuan. As for the rice, it was so yummy that they polished it all off before a photo could be taken.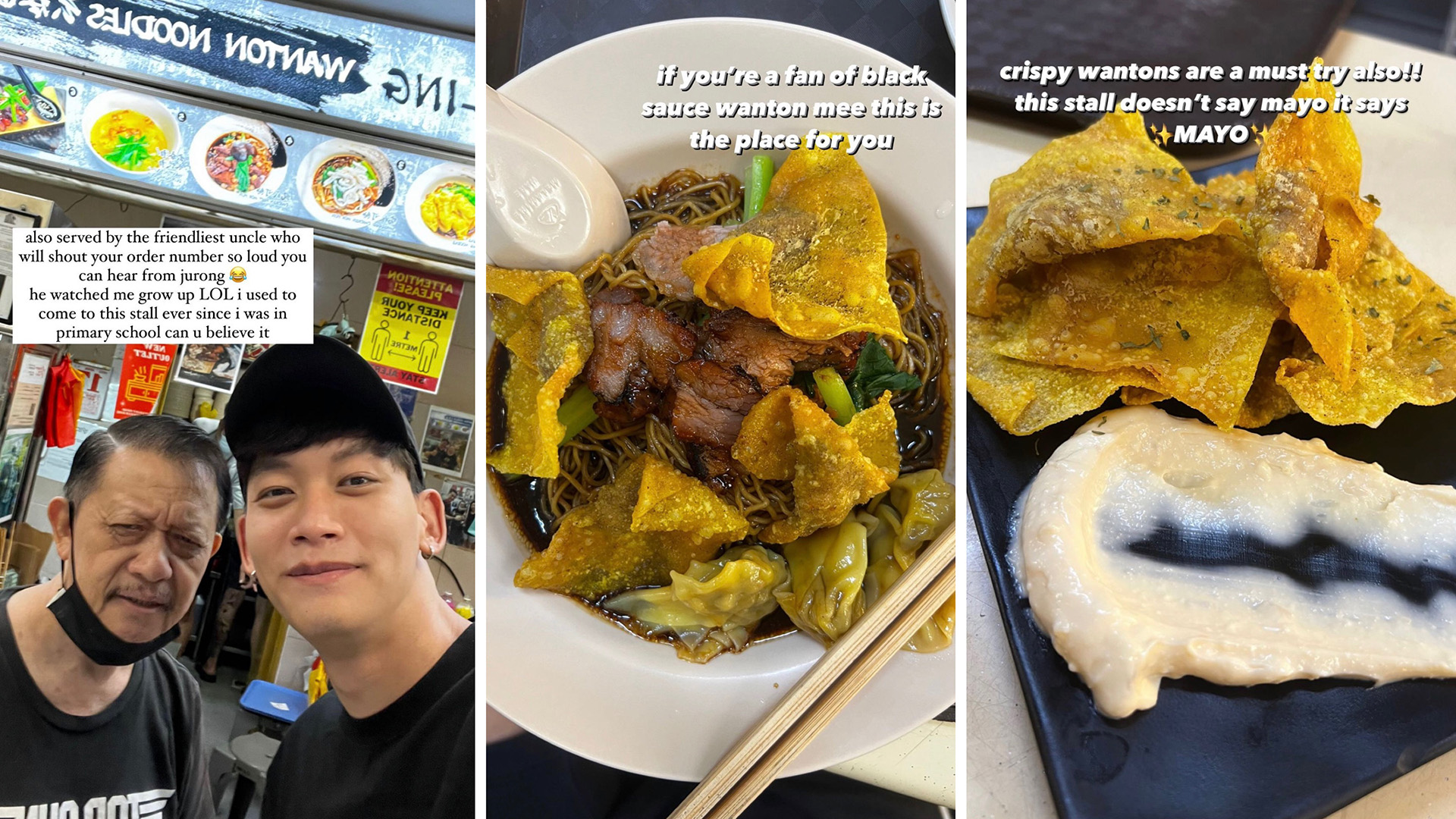 Noah Yap
What he ate: Martabak manis
Yummy factor: Noah was so into his martabak manis from Jtown Cafe, it's tempting us to try some for ourselves too. The thick Indonesian-style sweet cake, which is rather similar to min jiang kueh, was stuffed full with chocolate rice, peanut and cheese, making it a most indulgent snack.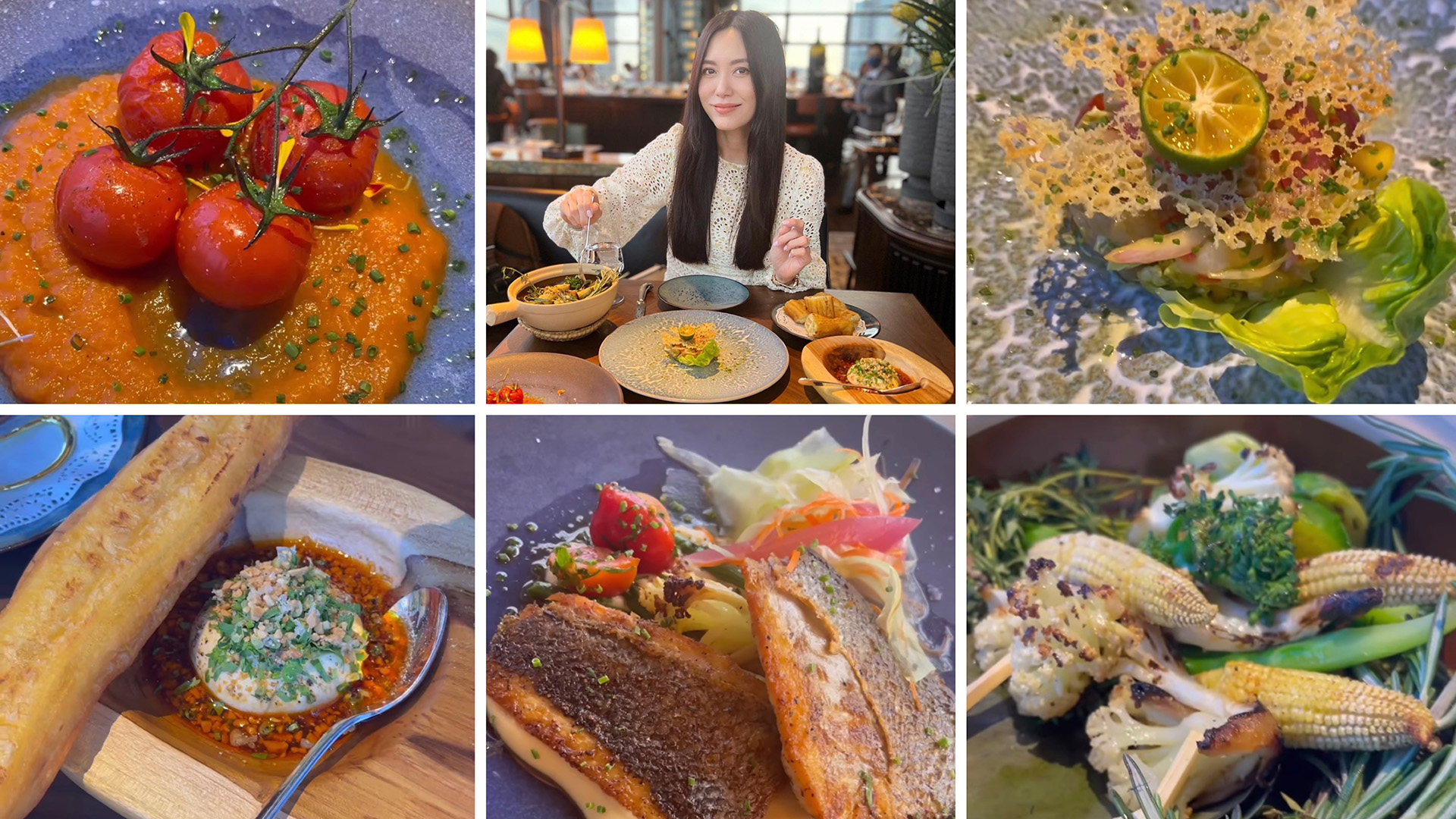 Phyllis Quek
What she ate: Creamy gnocchi
Yummy factor: The food gods blessed Phyllis with gastronomic finds at the Christmas market she visited in Sydney, where she got herself freshly-made gnocchi served in a wild mushroom and truffle sauce from Gnocchi Gnocchi Brothers. And what better way to enjoy delish nosh than a breezy al fresco setting?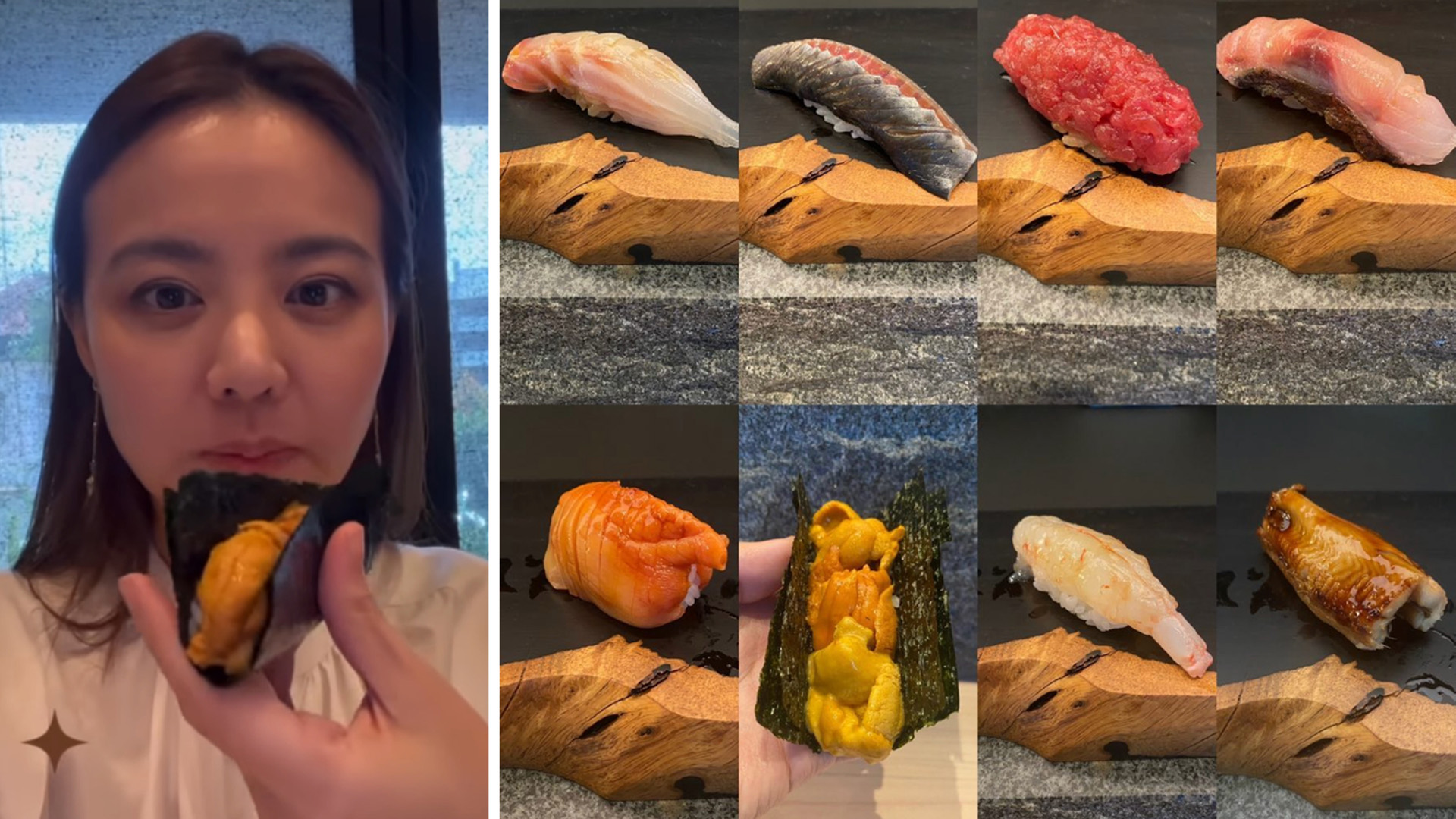 Cheryl Wee
What she ate: Kaiseki dinner
Yummy factor: Cheryl enjoyed her time at Japanese fine dining restaurant Hamamoto immensely. From the perfectly-executed assortment of sushi to lobster topped with caviar and off-the-menu items like an unagi burger wrapped in seaweed, "every bite was just an explosion of flavours".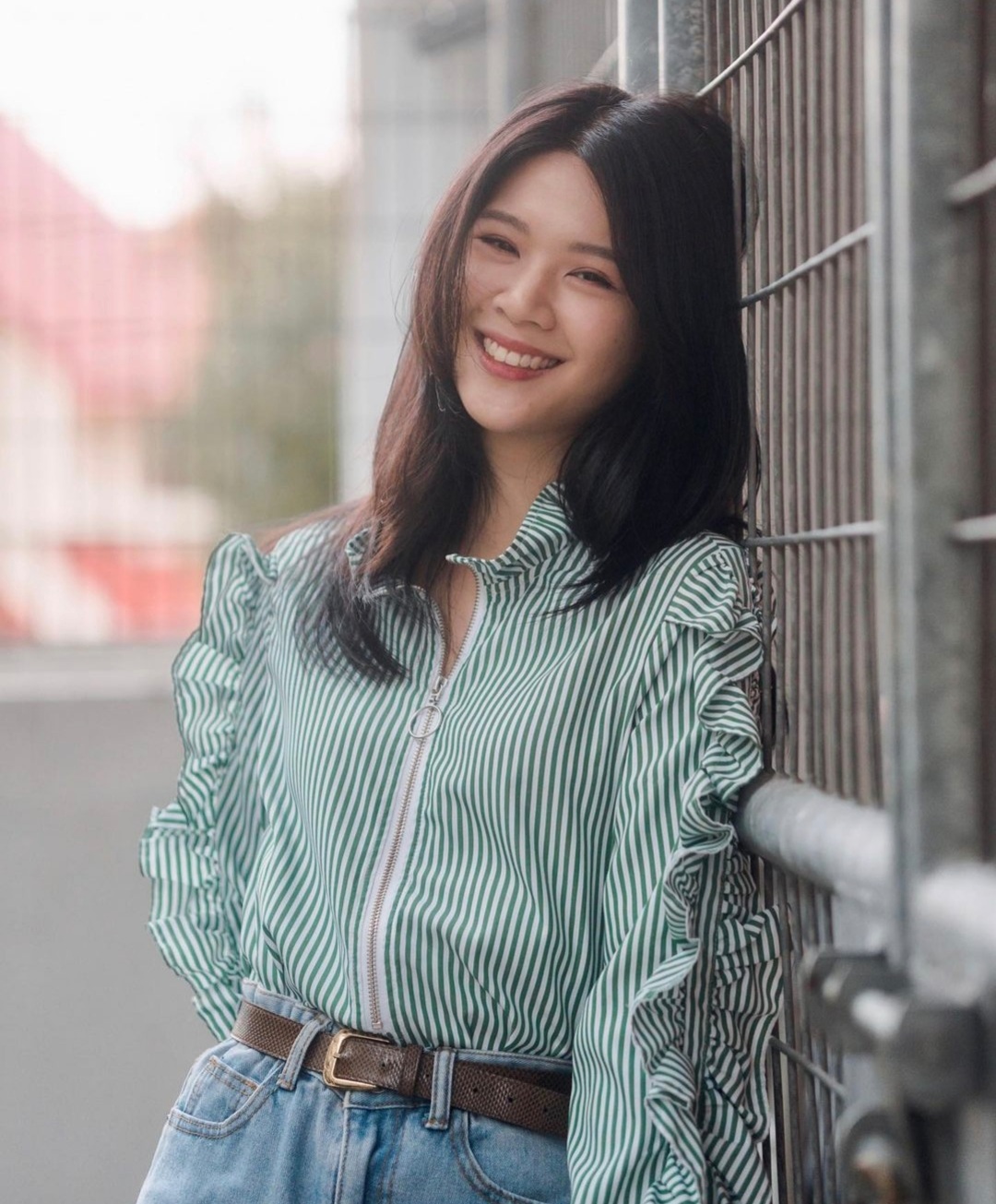 Michelle Wong
What she ate: Parisian-inspired brunch
Yummy factor: Michelle probably felt like she was in Paris for an afternoon at Cafe & Bar Gavroche, where she had a leisurely time enjoying her brie and parma ham sandwich and strong cuppa. And we don't know about you, but her dessert — profiteroles with vanilla ice cream and chocolate sauce — looks exceptionally tempting.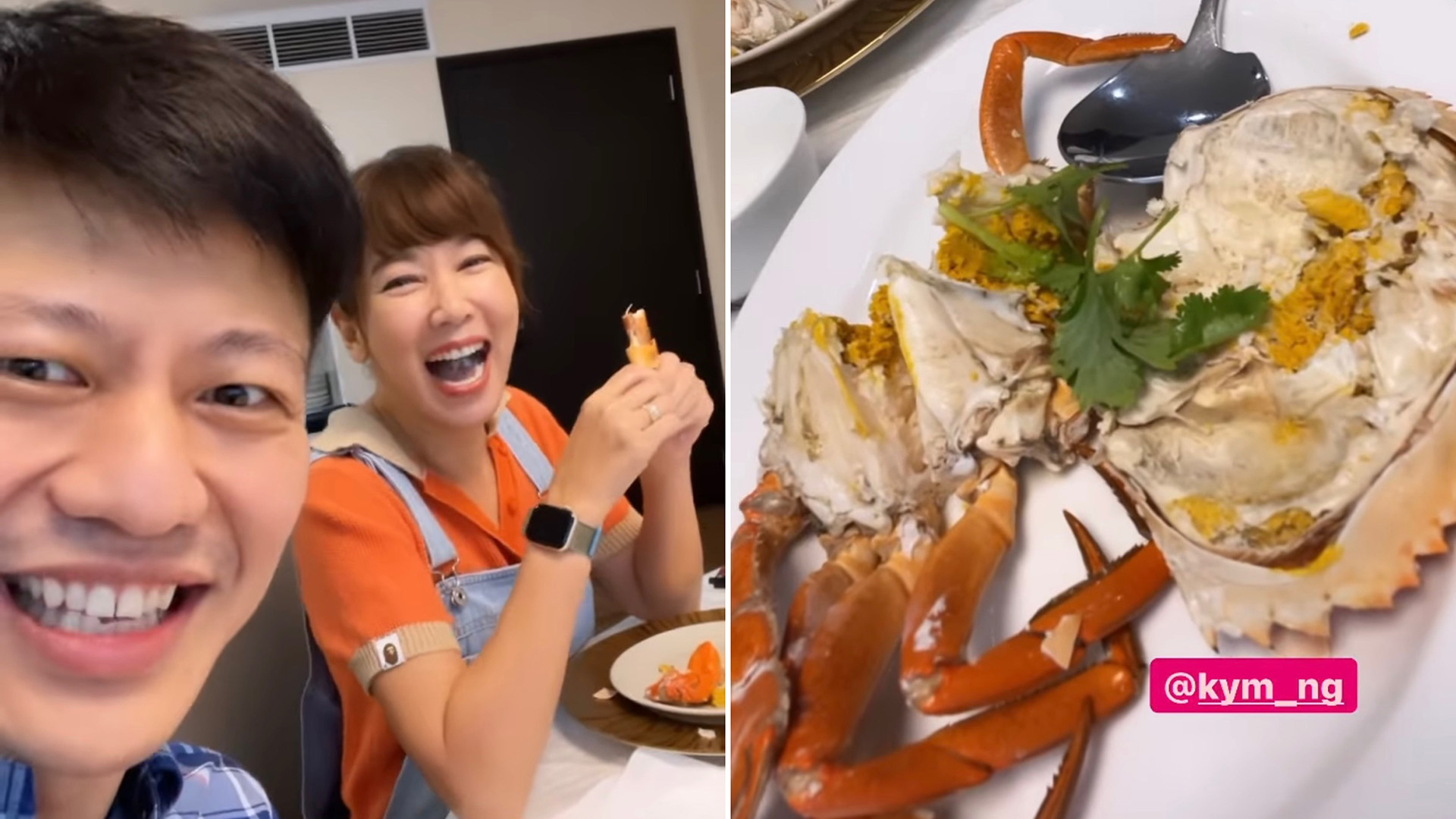 Pornsak and Kym Ng
What they ate: Teochew steamed crabs
Yummy factor: It looks like nothing is too heavy for Kym to have in the morning — not even steamed, roe-filled crabs that can be a little much on the palate. Safe to say, Pornsak is impressed, and may have just been convinced to have some too.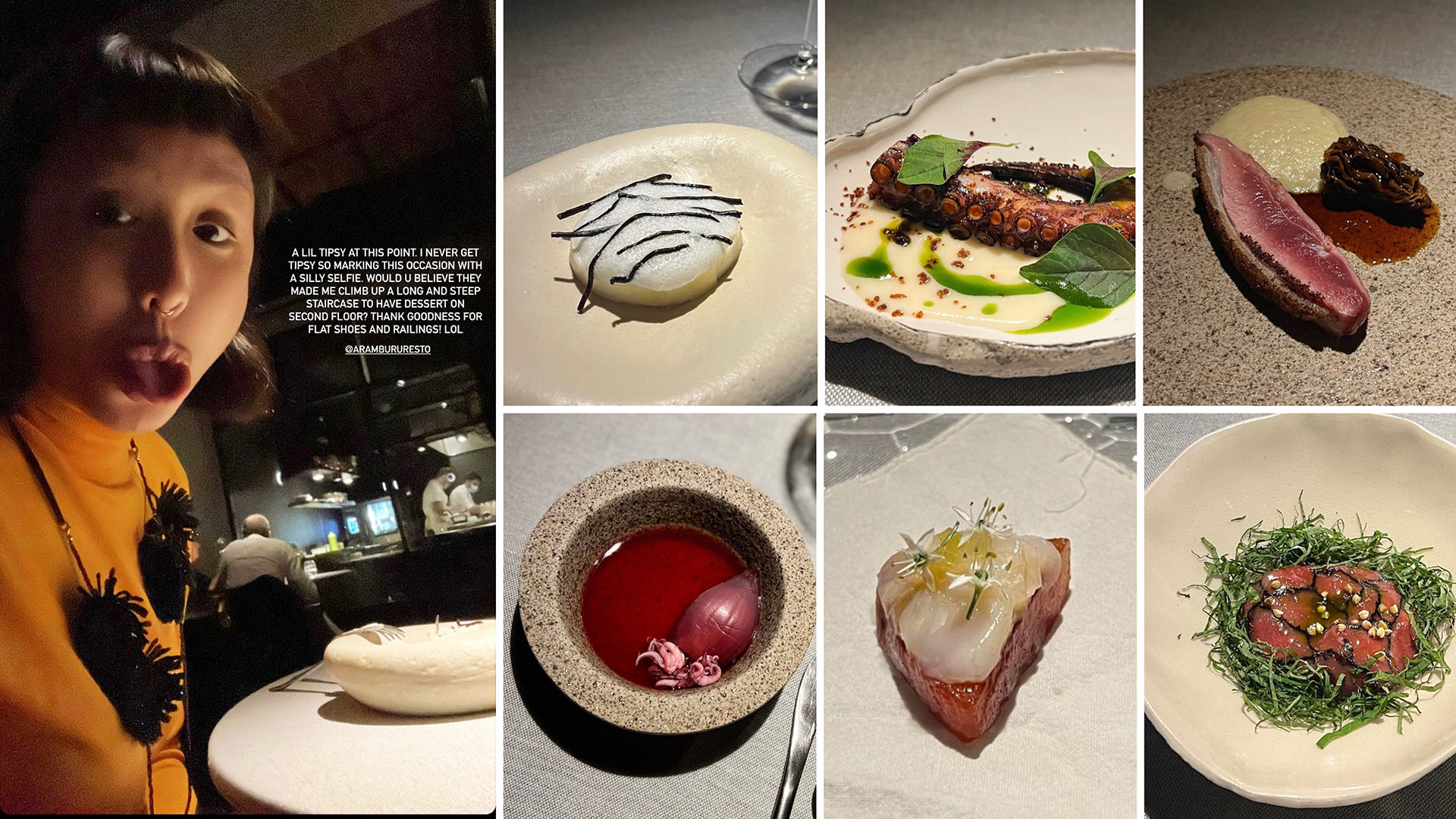 Rosalyn Lee
What she ate: Mod-Chinese cuisine
Yummy factor: Deep-fried "cigars" stuffed with foie gras, truffle and prawn, umami-filled crab roe, and smoked duck with dang gui sauce — these are just some of the sublime creations Rozz enjoyed at Chinese restaurant Peach Blossoms. Plus, that pao fan — originally a poor man's dish — looks really indulgent.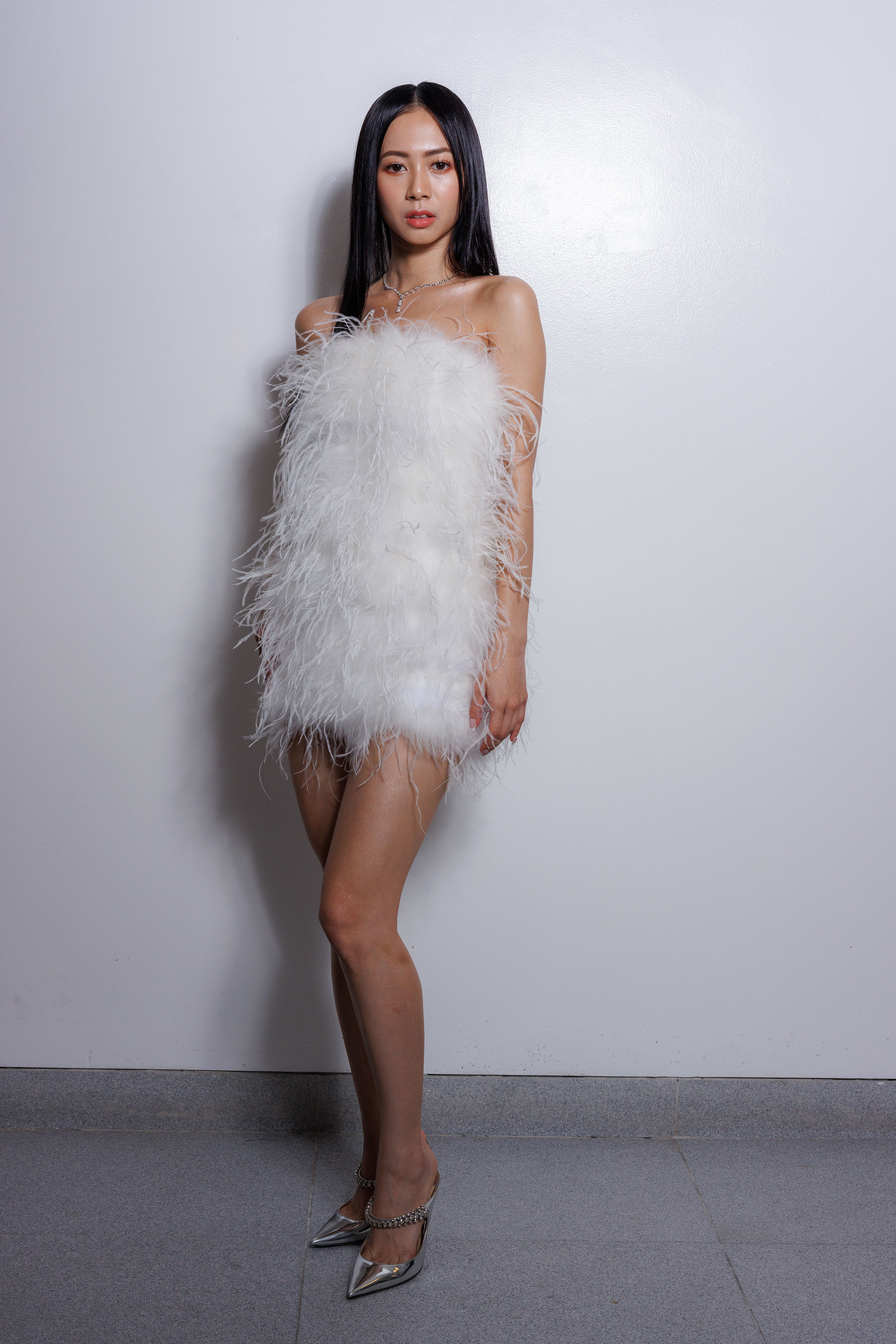 Bonnie Loo
What she ate: Comfort food
Yummy factor: Bonnie's all smiles at American diner Black Tap — and we can totally see why. She got to slurp up towering milkshakes, sink her teeth into shiok fried wings and have her fill of generously-sized burgers. Smart choice to don a buffet-friendly dress.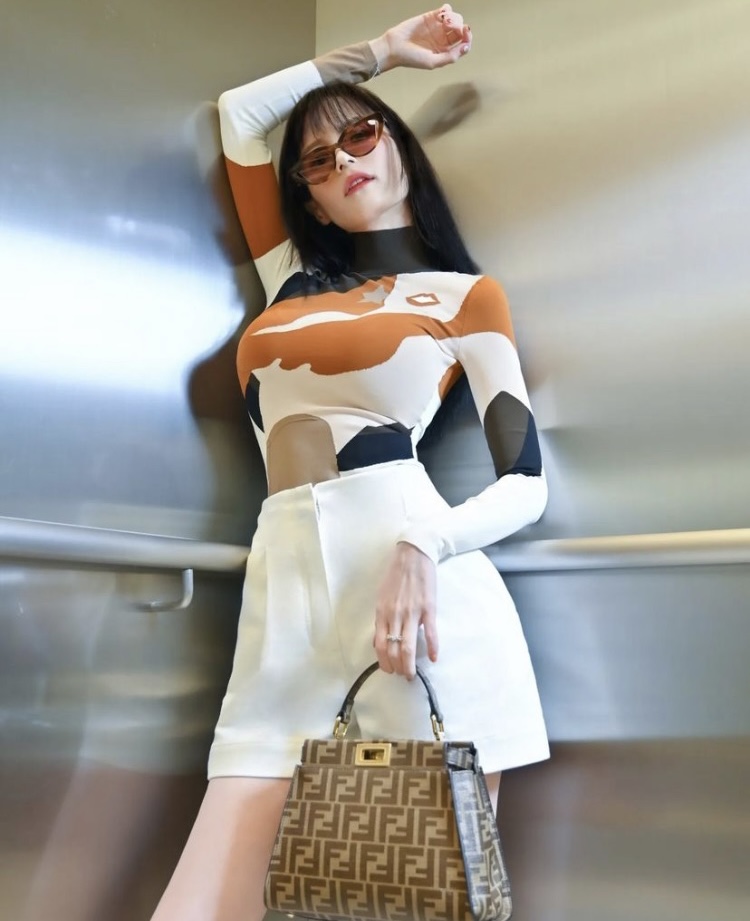 Hayley Woo
What she ate: Scrumptious eats
Yummy factor: The seared beef cubes with fried garlic chips and grilled lobster may have been yummy, but Hayley seems to be more interested in her dessert of waffles and ice cream — her eyes practically lit up.