Foodie Friday: What The Stars Ate This Week (Feb 11-18)
All the photos that made us hungry this week.
It was a week of gatherings and celebrations for the stars. Yvonne Lim and her family celebrated the last day of Chinese New Year with the cutest tiger-shaped tang yuan, Chen Xiuhuan served up an atas version of popiah with whole abalones for celeb pals like Tracy Lee and Sora Ma, while Chantalle Ng and Tasha Low enjoyed a Galentine's meal together. Read on for more.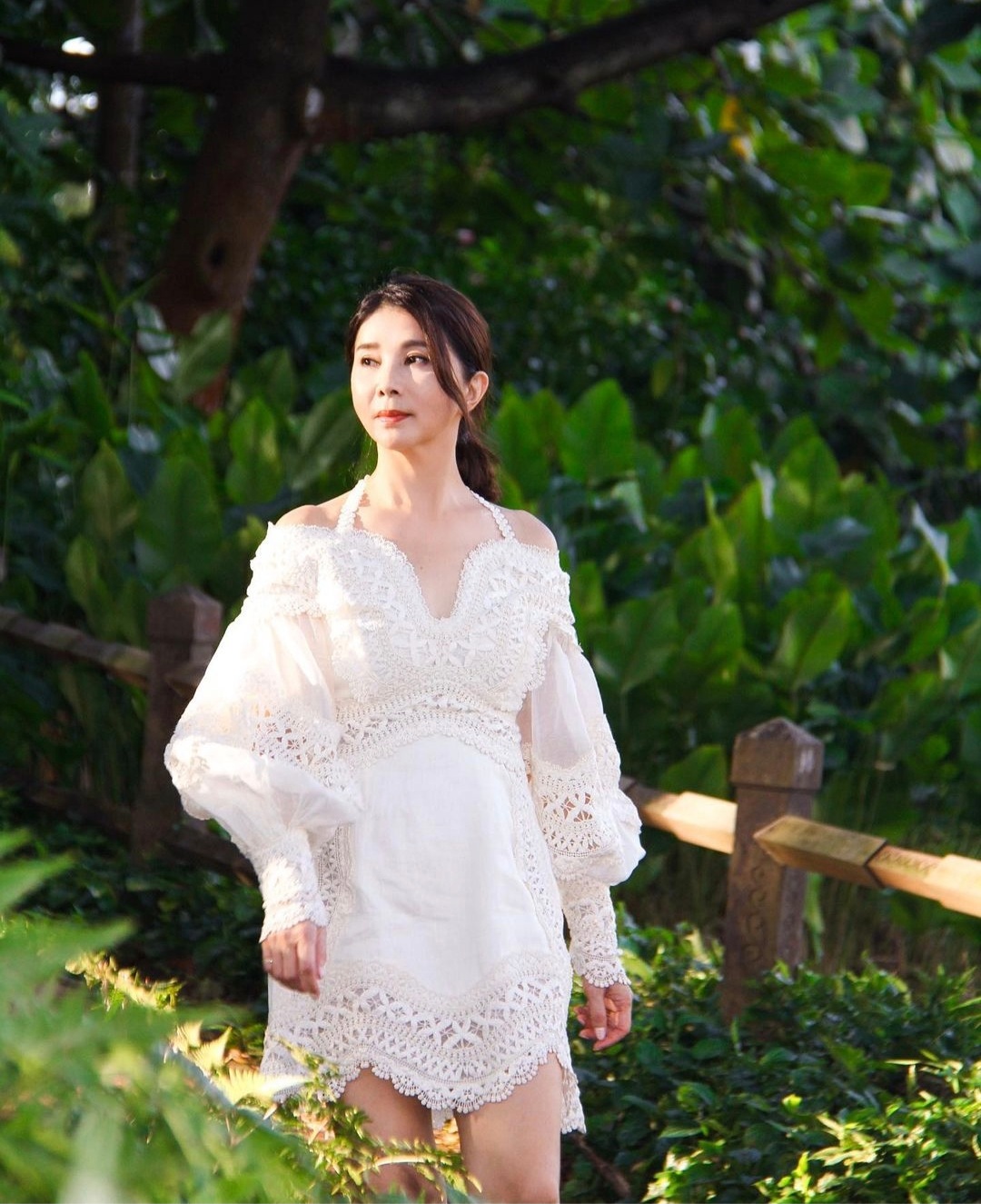 Chen Xiuhuan
What she ate: Abalone popiah
Yummy factor: For Xiuhuan, it's the best or nothing when it comes to hosting celeb pals like Tracy Lee, Gina Tan, Apple Hong, and Sora Ma. Not only did she make her signature lo hei rojak, she also prepared fresh popiah paired with whole abalones for a luxe twist.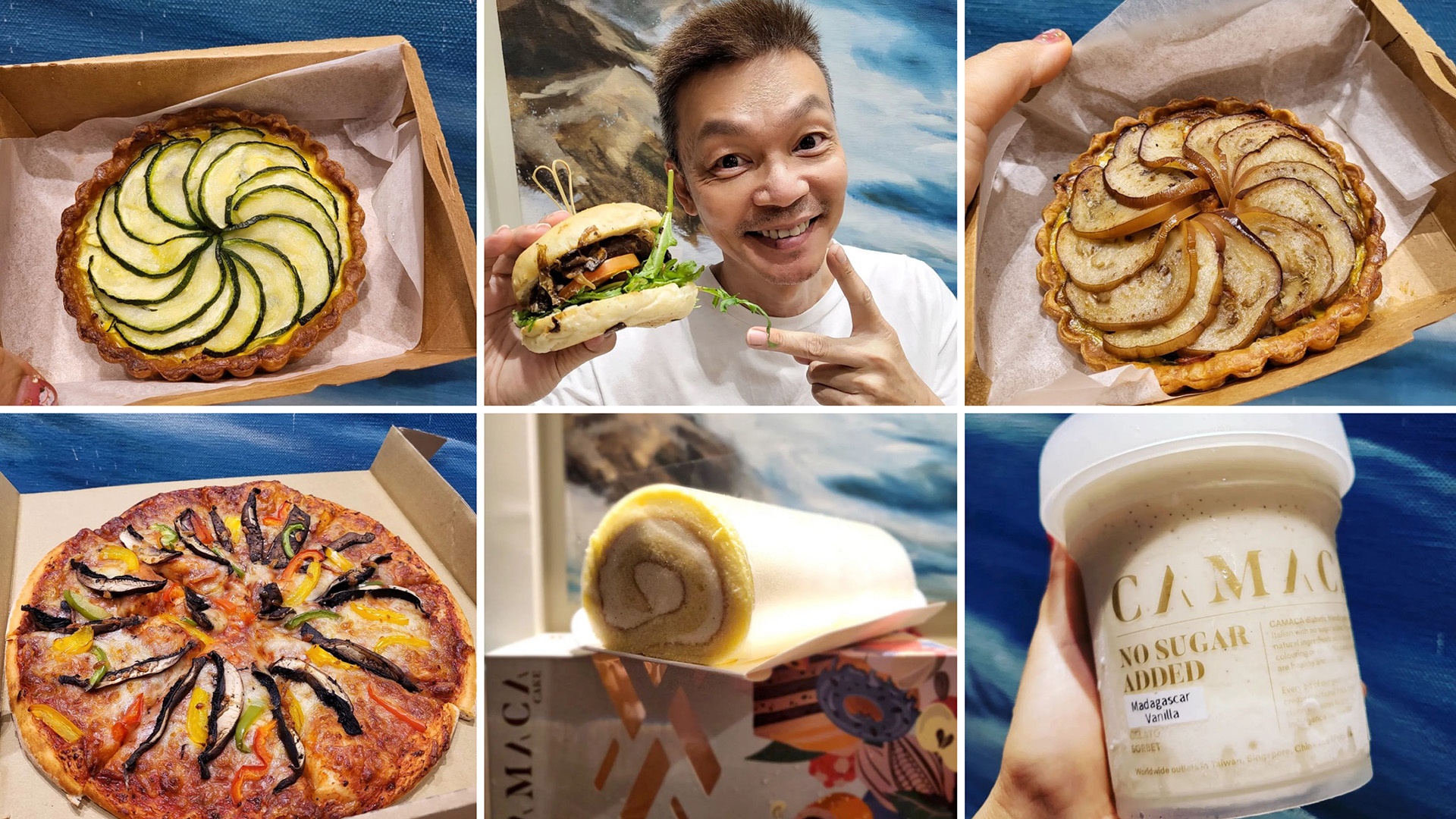 Mark Lee 
What he ate: Plant-based treats
Yummy factor: Mark got his hands on meat-free noms from Haven on Earth — a new cafe focused on healthy foods by the same owners of EagleWings Loft — and it appears that he's a convert. Well, it's probably hard to say no to healthier options that are just as delish; there's the vegan burger stacked high with portobello and button mushrooms, low-carb aubergine and zucchini tartes, and sugar-free desserts like gelato and cakes.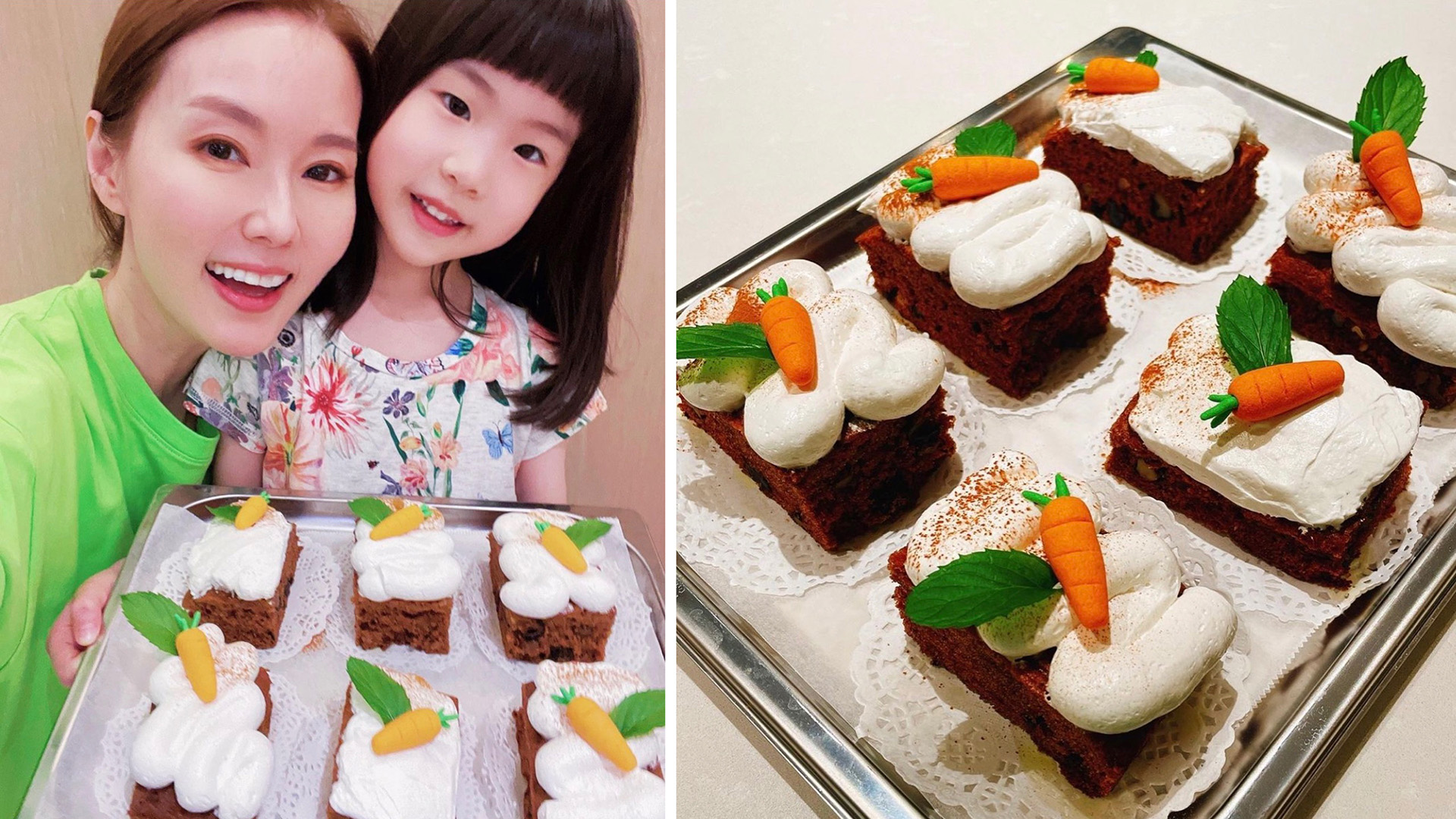 Yvonne Lim
What she ate: Adorable tang yuan
Yummy factor: Regular tang yuan is too basic for Yvonne. To celebrate the last day of Chinese New Year, the foodie and domestic goddess whipped up these adorable tiger-shaped glutinous rice balls as well as some chic marble-looking ones too. Safe to say, she had a ball of a time making them for her loved ones.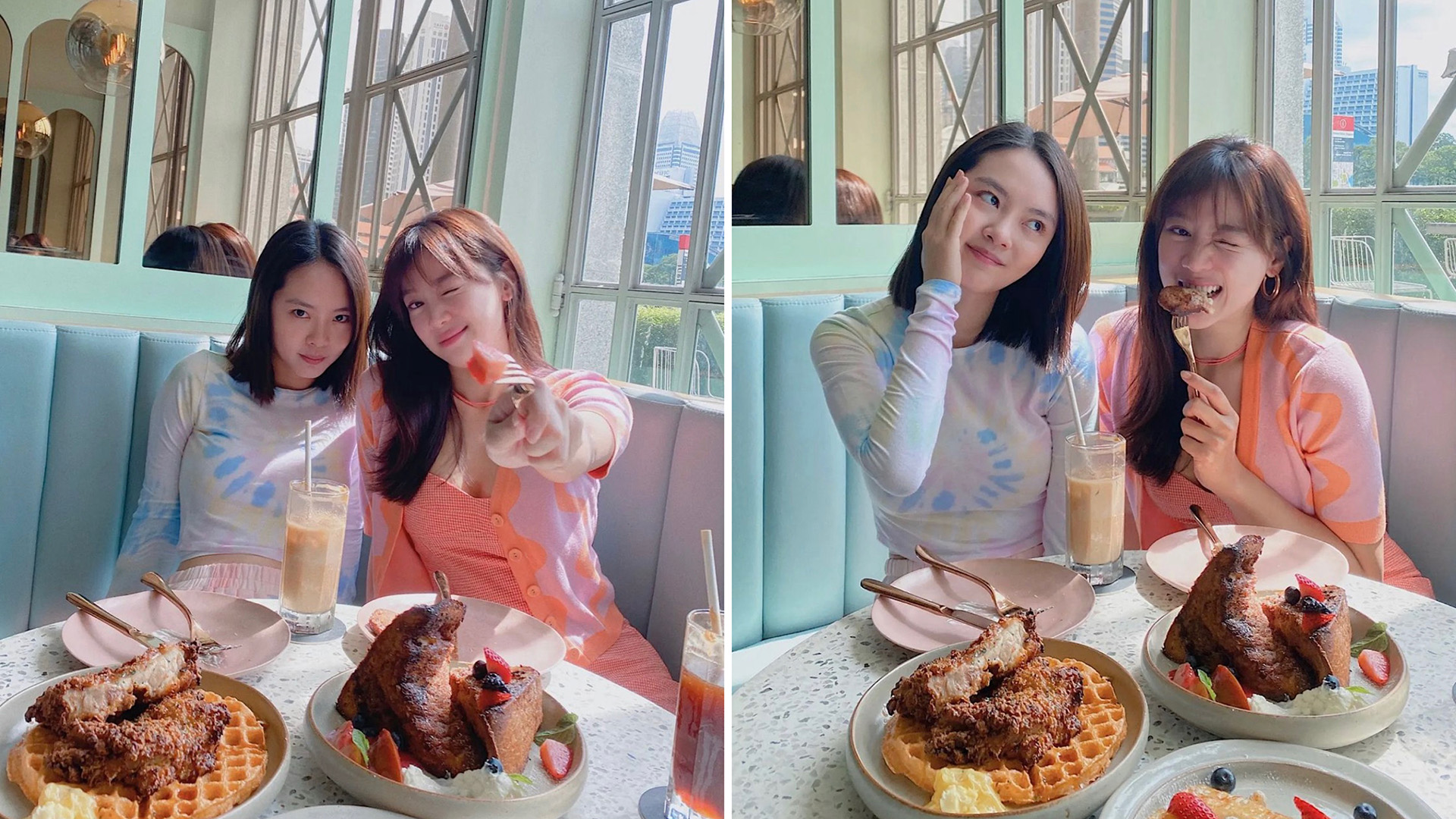 Chantalle Ng and Tasha Low
What they ate: Sinful brunch fare
Yummy factor: Forget chocolates and flowers for Valentine's Day. Live Your Dreams stars Chantalle and Tasha celebrated Galentine's Day with a ladies brunch at The Great Mischief where they indulged in crispy fried chicken and waffles, pancakes, and thiccc French toast with berries. Sweet.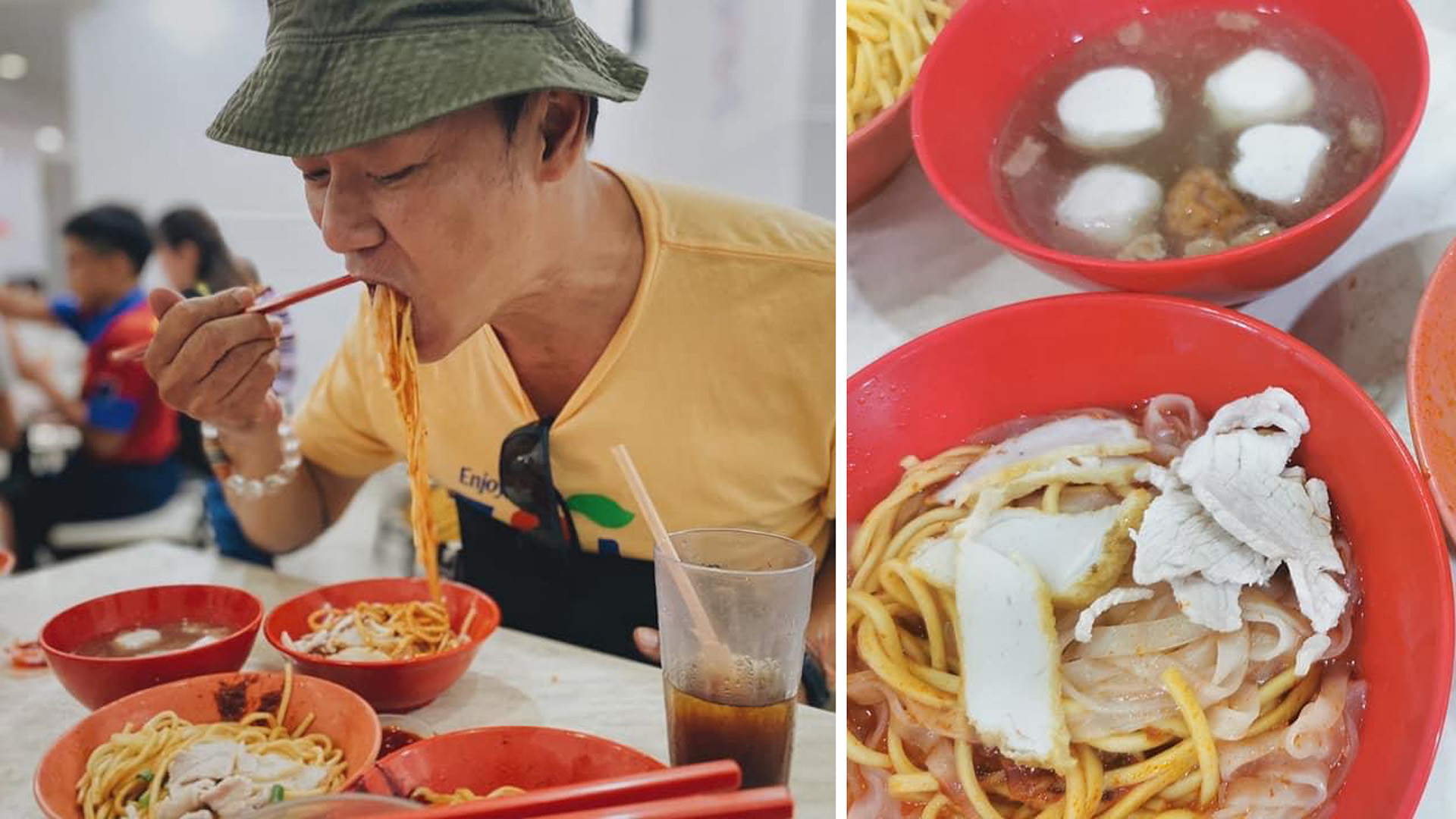 Thomas Ong
What he ate: Thai-style pork noodles
Yummy factor: A trip to Bangkok's nearest seaside town Chonburi saw Thomas tucking into a shiok bowl of pork noodles for breakfast, complete with meatballs, minced meat, sliced squid and what looks like pig blood curd.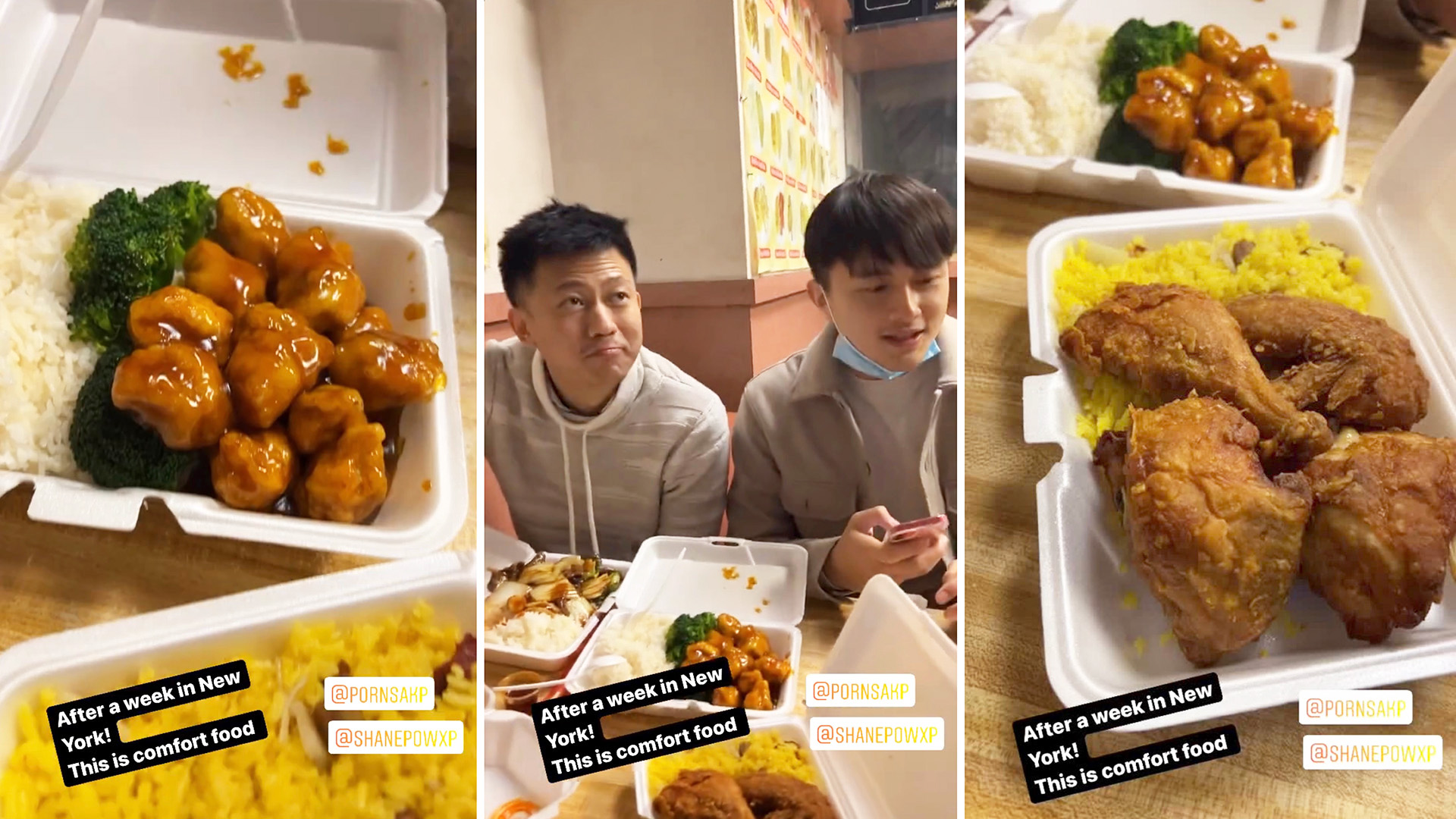 Pornsak and Shane Pow
What they ate: Asian takeaway
Yummy factor: You can take Pornsak and Shane out of Asia, but you can't take away their craving for Asian food. After a week in New York, the foodies had to get their hands on familiar eats — think fried chicken with rice, steamed broccoli and what looks like sweet and sour pork.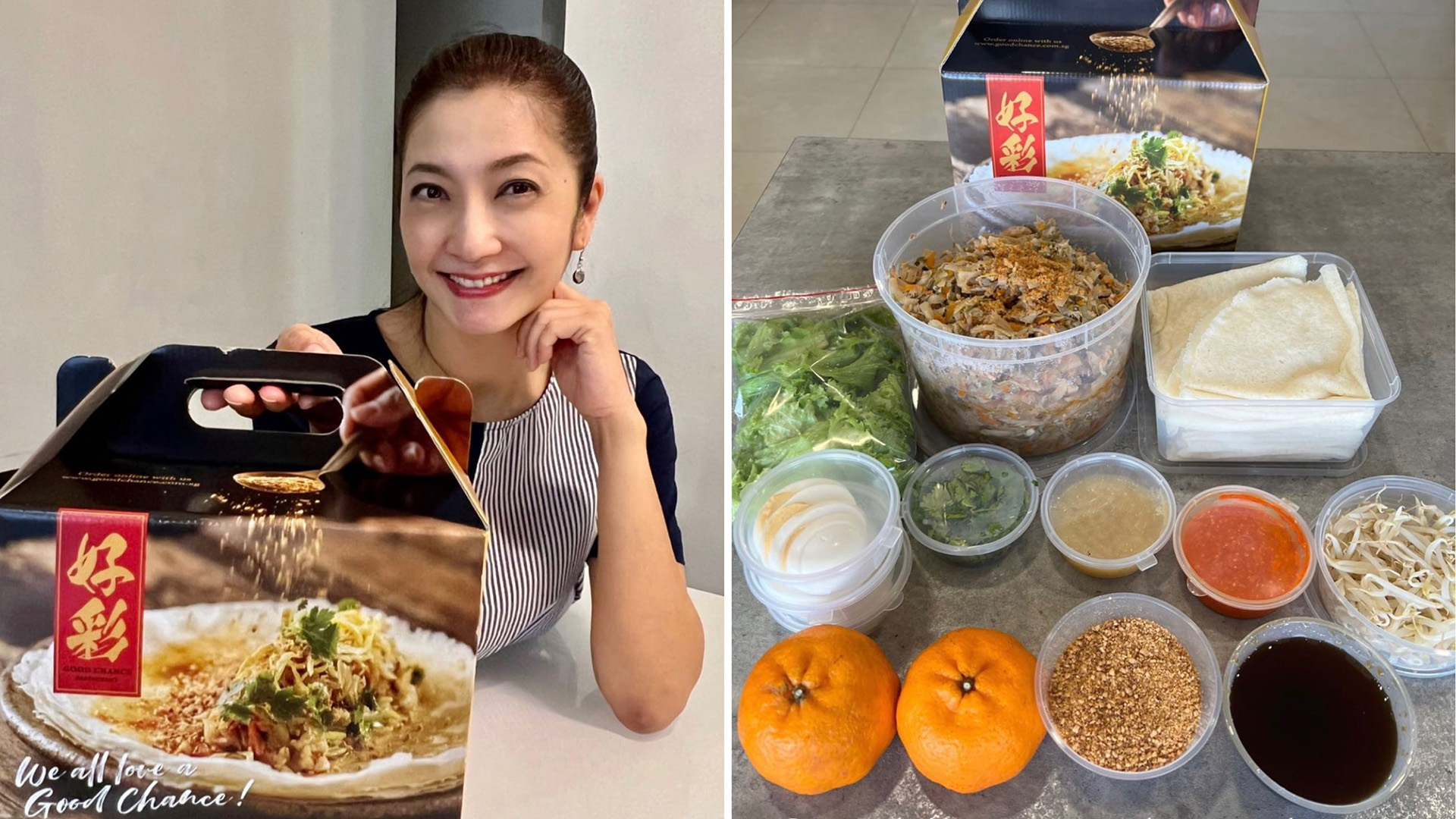 Huang Biren
What she ate: DIY popiah
Yummy factor: Thanks to the DIY kit from Good Chance Popiah Eating House, Biren got to have all the fun of wrapping her own fresh popiah without having to do any prep work. It even came with all the necessary condiments like their kickass chilli sauce. Talk about convenience.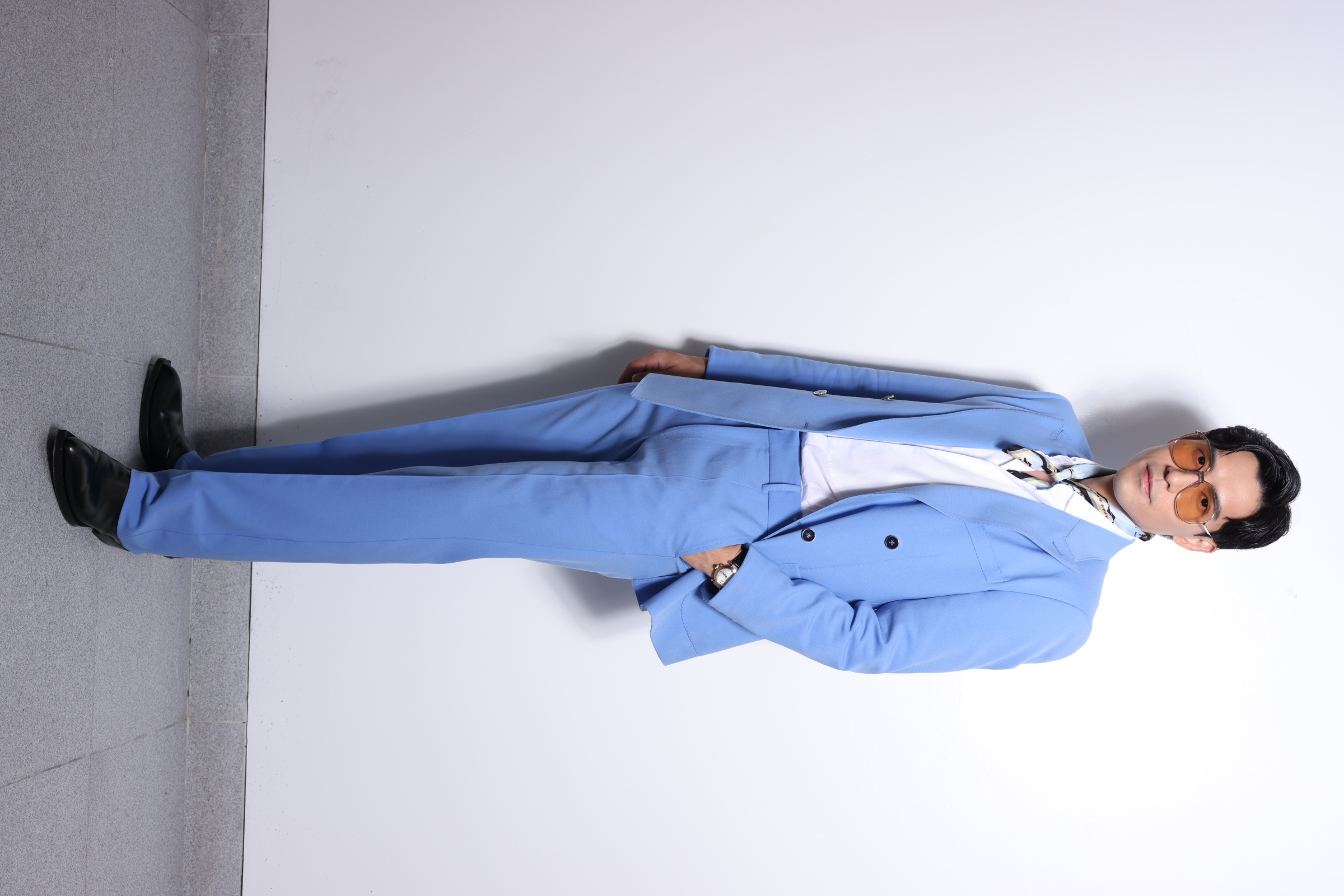 James Seah
What he ate: Japanese cuisine
Yummy factor: On his rare day off, James and his wife Nicole Chang Min went on a date to Sen-ryo, where they treated themselves to delectable sushi and bento boxes filled with goodies like freshly-fried tempura, tamagoyaki and assorted chirashi don.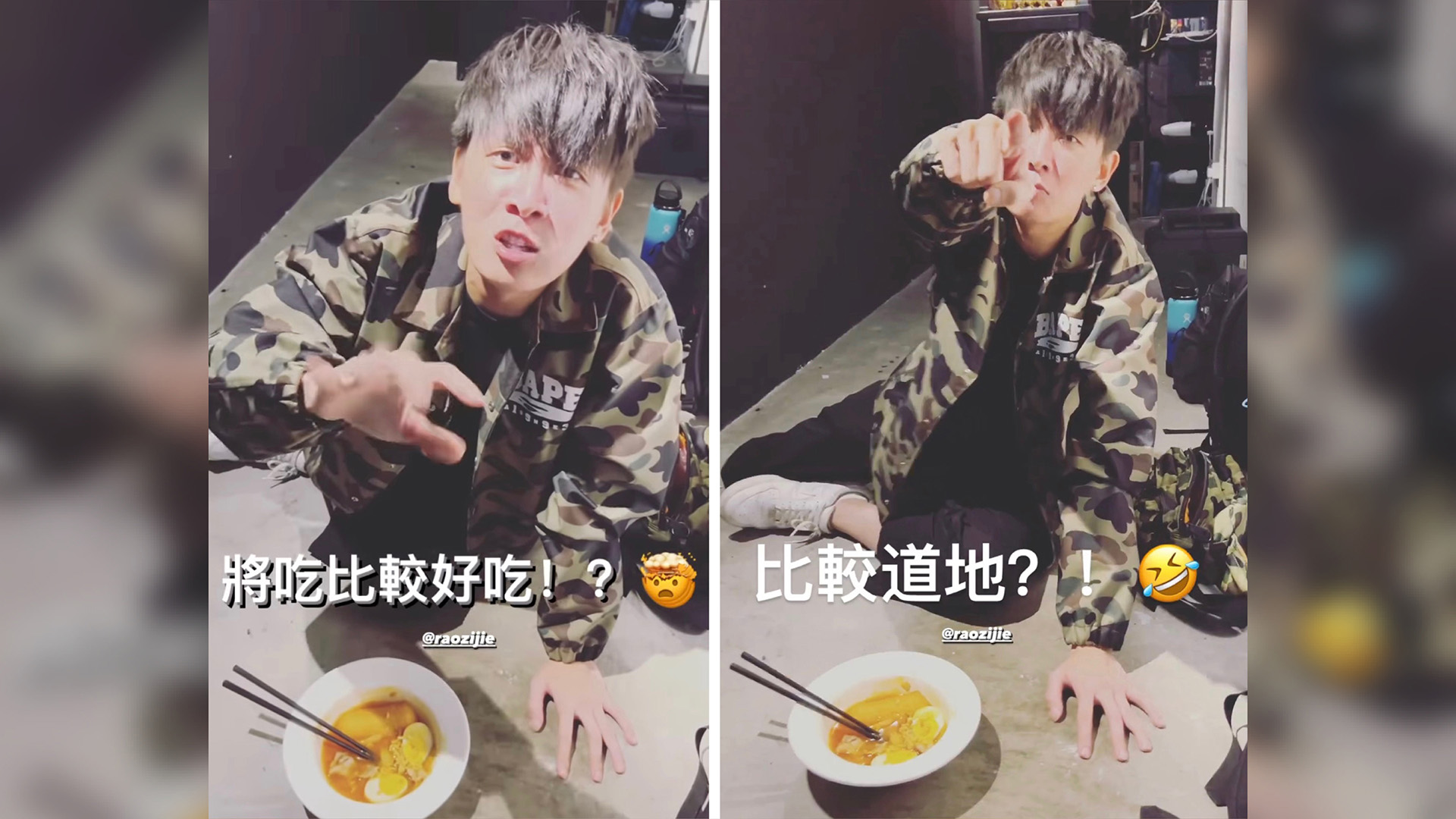 Rao Zijie
What he ate: Lok lok
Yummy factor: Zijie's girlfriend Phyllis Seah, the viral "chio bu" hawker behind the popular Fei Zhu Lok Lok, opened her second stall yesterday (Feb 17), so naturally the singer had to lend his support as well as help out. The fried chicken skewers, as well as mini tom yum chicken and truffle onsen egg rice bowl, sure look yum.
Cassandra See and Chen Xiuhuan
What they ate: Fried beehoon and prata
Yummy factor: Cassandra and Xiuhuan's idea of a yummy breakfast is good ol' egg prata and economic fried beehoon, with fried chicken wings and chilli on the side. It's a little sinful so best eaten when shared.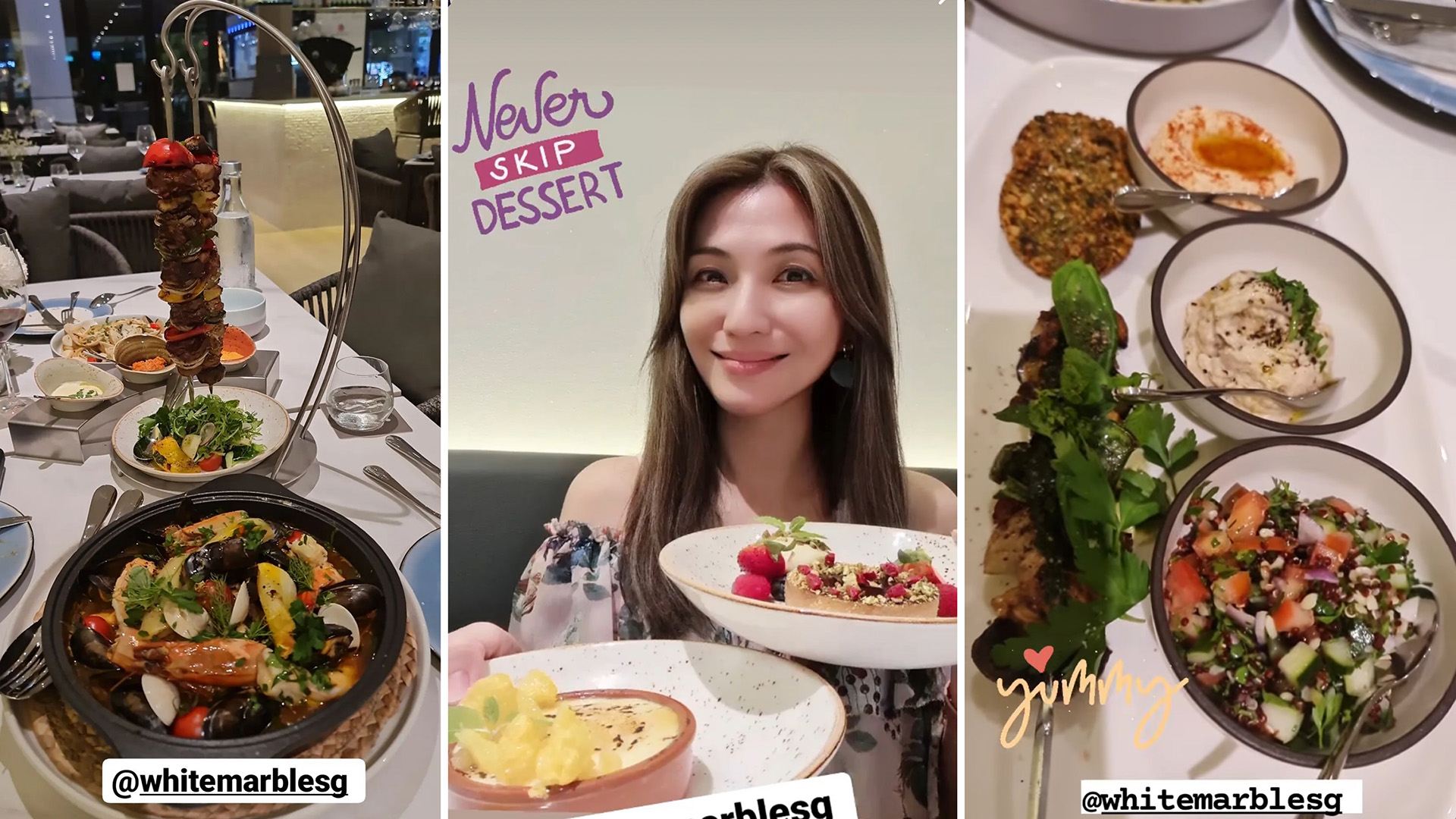 Vivian Lai
What she ate: Pastries
Yummy factor: Vivian got over the mid-week hump at Bacha Coffee, where she lived the taitai life nibbling on buttery croissants and sipping on drip coffee with Chantilly whipped cream on the side.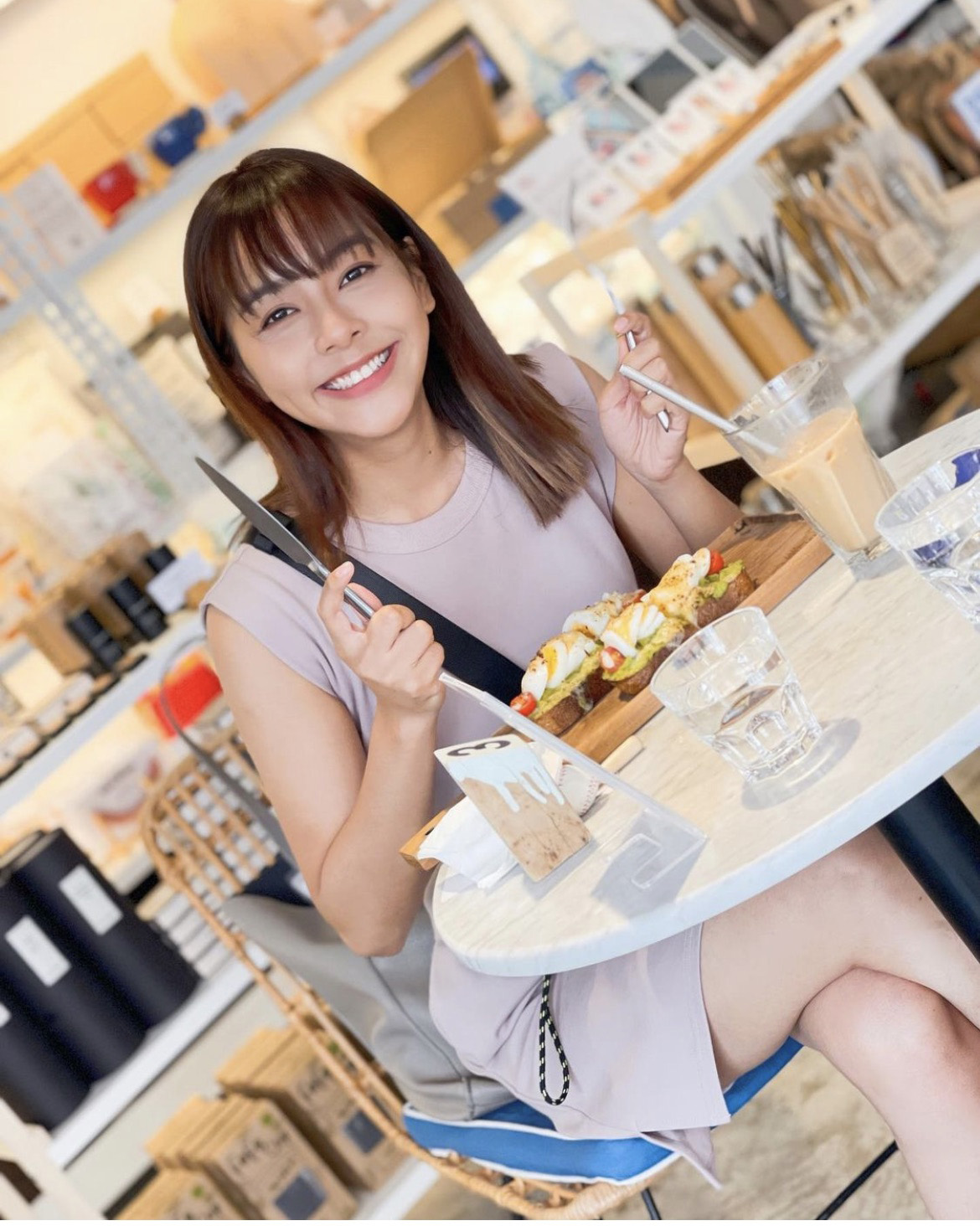 Seow Sin Nee
What she ate: Open-faced toast
Yummy factor: #JustSwipeLah host Sin Nee looks like she can't wait to dig into her avocado and egg sandwich from multi-concept store The Social Space. The toasts were served on crisp sourdough and stacked with mashed avocado, sliced hard-boiled eggs, cherry tomatoes and melted cheese. Yum.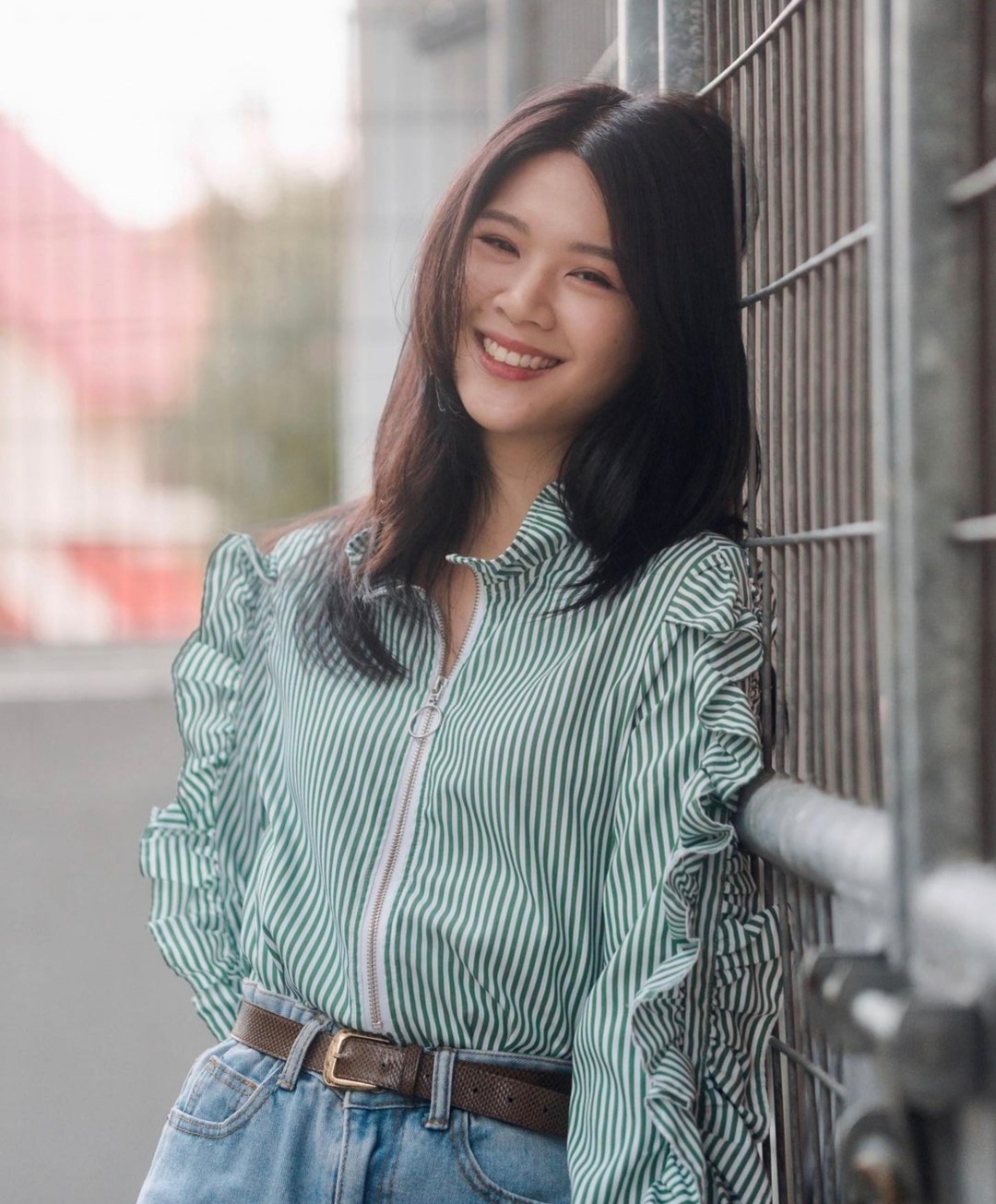 Michelle Wong
What she ate: DIY Pizza
Yummy factor: If you are looking to whip up a simple and delish pizza from scratch, check out Michelle's TikTok account for an easy Margherita pizza recipe. You only need to bake it for seven minutes and a couple of simple ingredients including cherry tomatoes and mozzarella petals for its edible "flowers".
Apple Hong
What she ate: Tasting menu at Nouri
Yummy factor: Apple celebrated the last day of CNY in style at the Michelin-starred Nouri where she indulged in small bites like seared Hokkaido scallops with pumpkin consomme to spice crusted black grouper and French pigeon with buak keluak and pickled jalapenos, and more.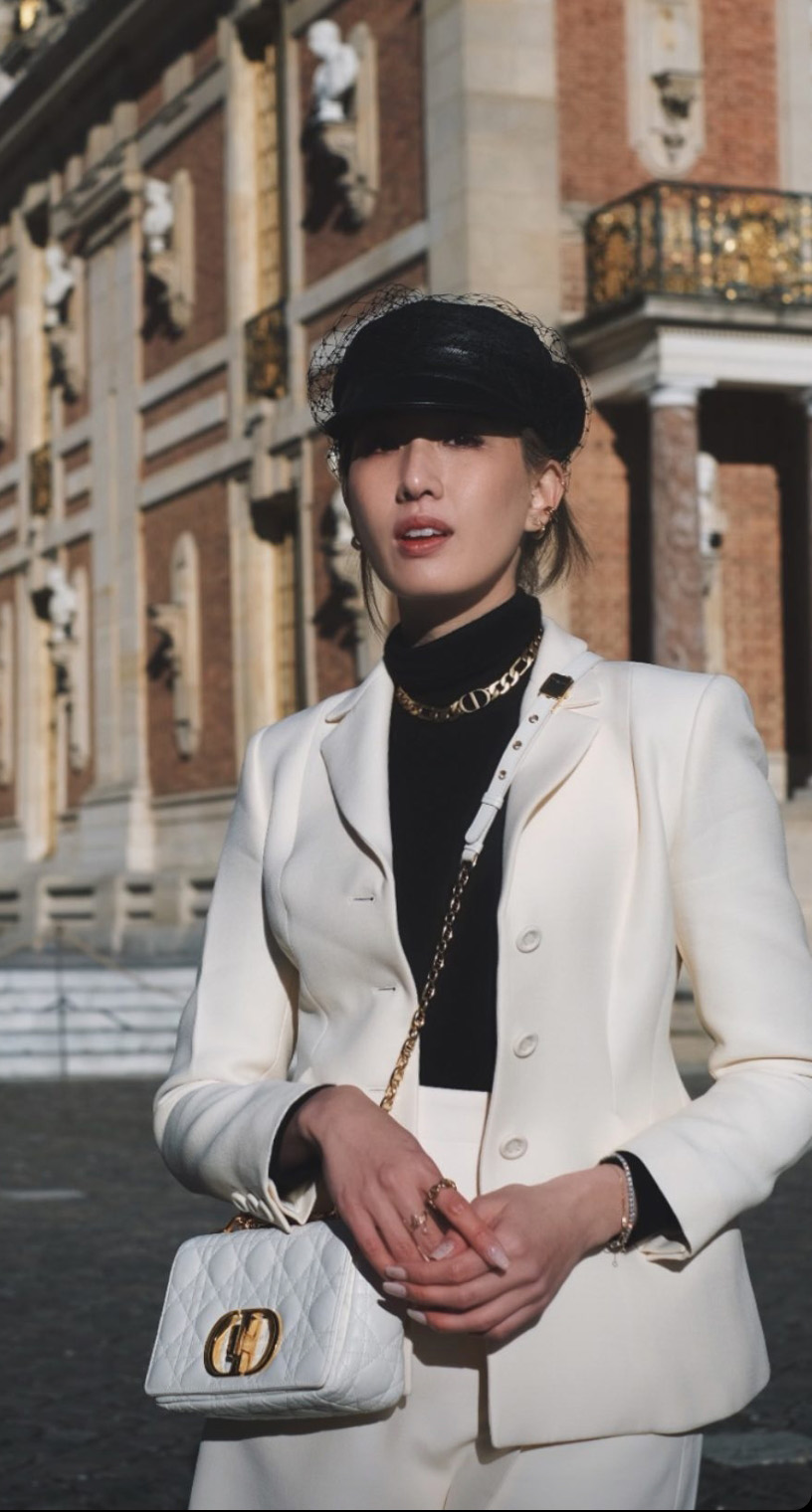 Kimberly Wang
What she ate: Cereal
Yummy factor: While the laksa is a popular option at the Singapore Airlines lounge for travellers, Kimberly prefers having something lighter as a pre-flight snack — a muffin and Koko Krunch (her go-to cereal) with milk.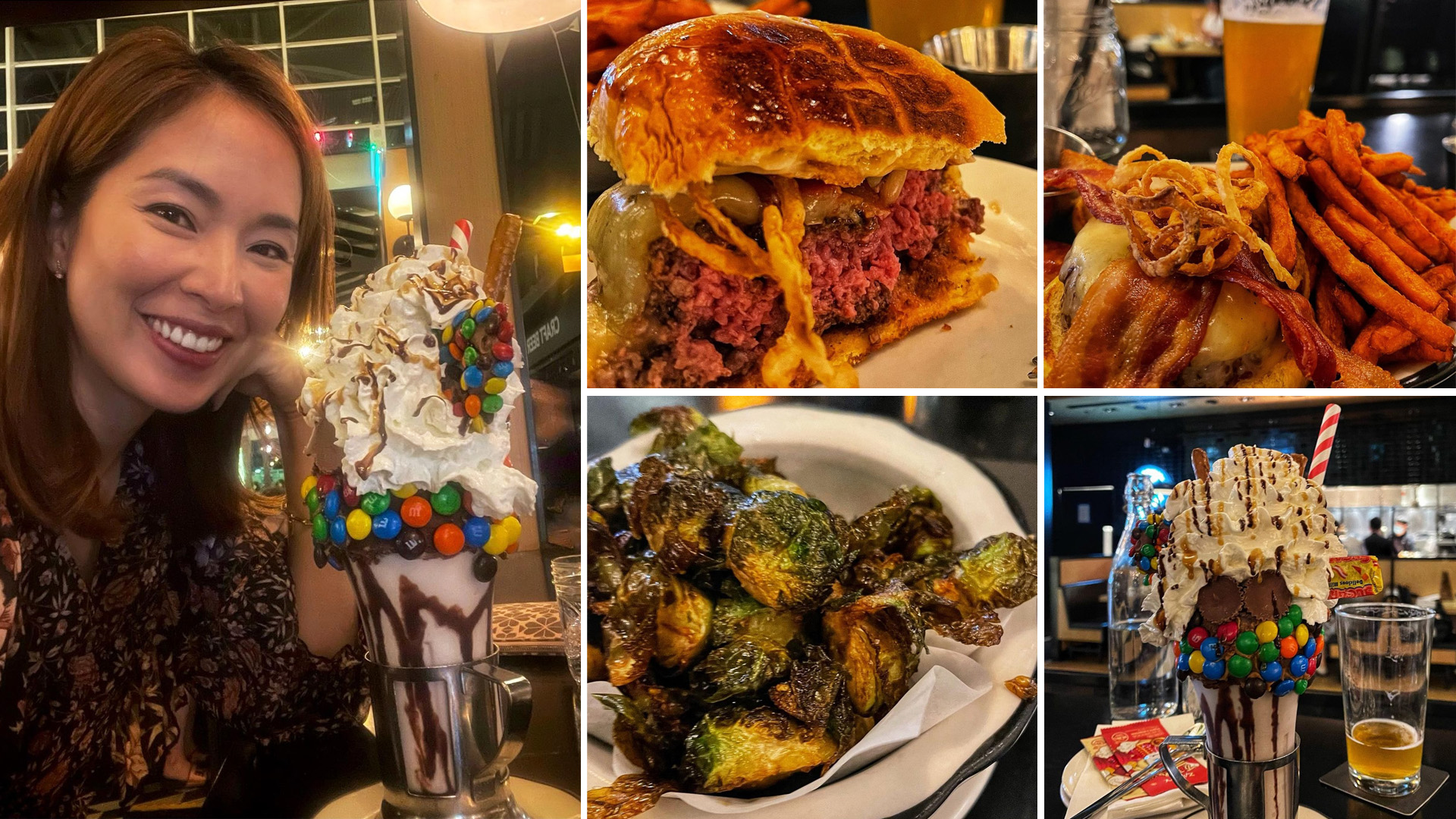 You Yi
What she ate: Afternoon tea
Yummy factor: You Yi's ravishing red dress seamlessly blended into her surroundings at Singapore Coffee, where she indulged in seasonal specials like a fruity sparkling sake cocktail and rose lychee tea cake. As for the red velvet waffle, it was a dessert lover's dream come true with vanilla bean ice cream, cream cheese drizzle, cranberry compote, and raspberries.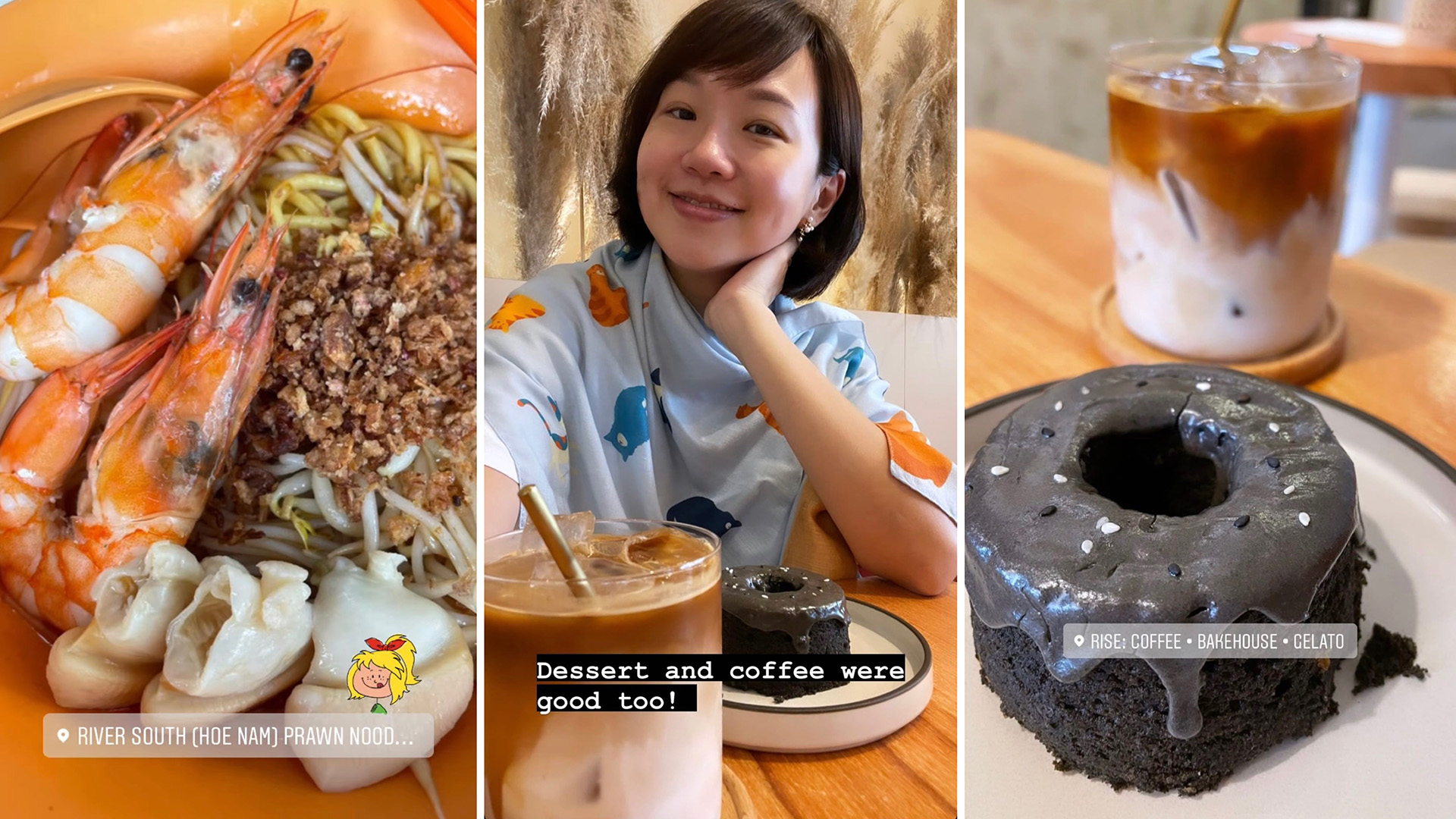 Lim Peifen
What she ate: Prawn noodles and more
Yummy factor: An intense craving for hae mee brought Peifen to River South (Hoe Nam) Prawn Noodles for some umami goodness; and to complete the meal, the YES 933 DJ stopped by nearby cafe, Rise, for a cup of joe and an aesthetic black sesame-infused cake.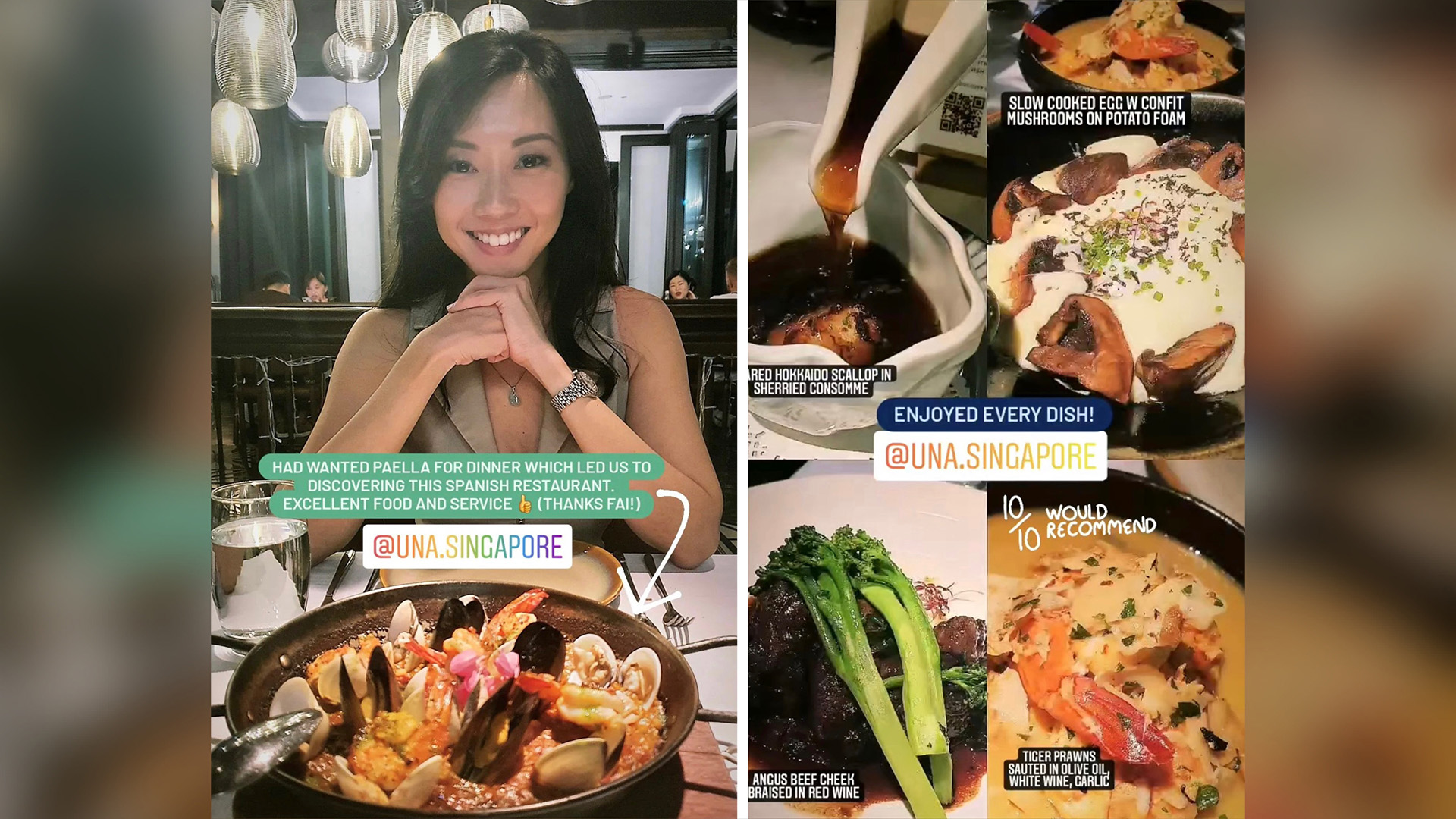 Jaime Teo
What she ate: Comfort food
Yummy factor: Jaime's idea of a fun Valentine's date? Working up a good sweat cycling, and cooling off over an al fresco meal with flavourful buffalo wings, crispy popcorn chicken, shoestring fries and more.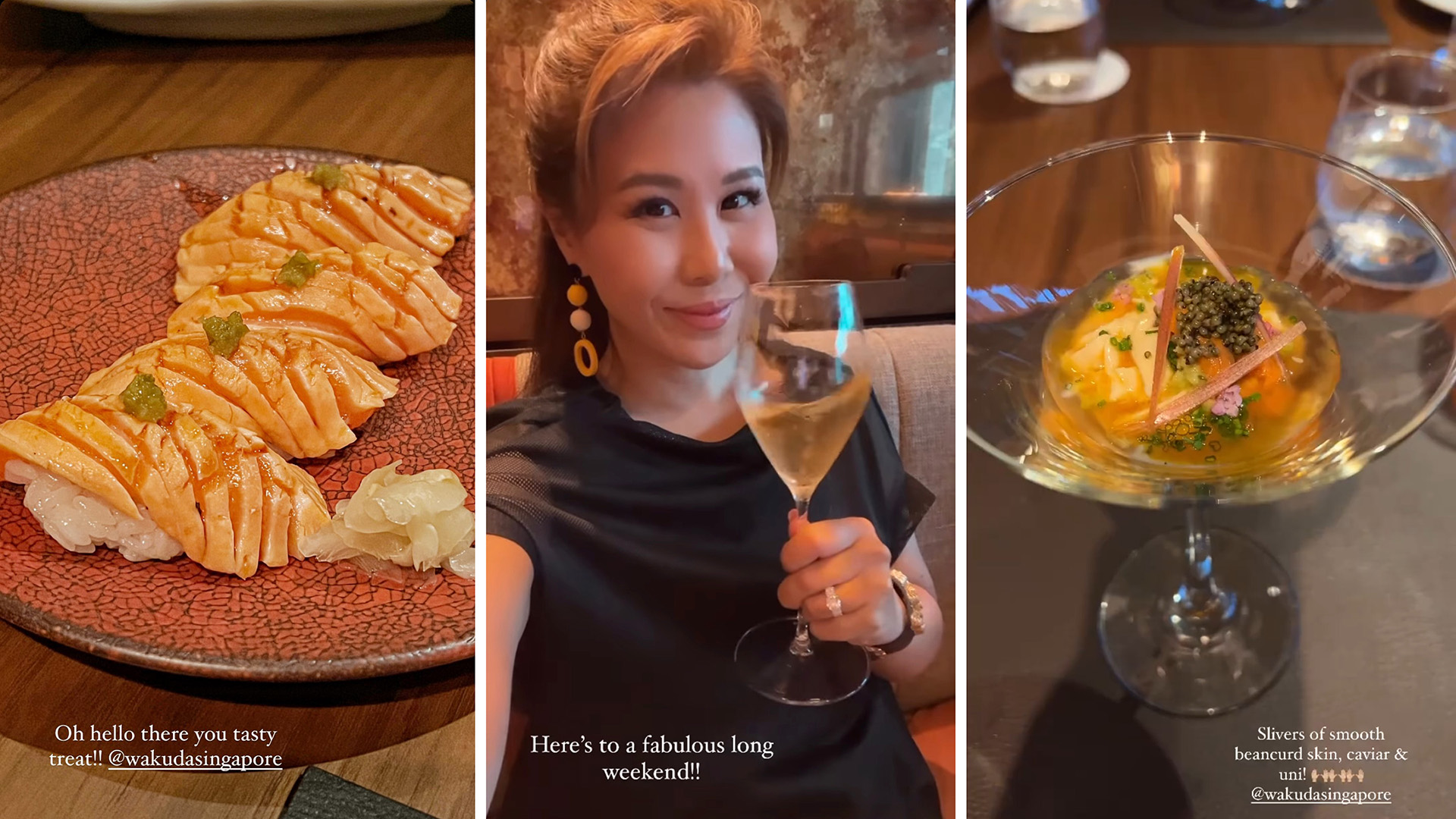 Yasminne Cheng
What she ate: Holiday brekkie
Yummy factor: Yasminne's living her best life in the Maldives, where she's currently holidaying. Think a peachy Bellini to start off her day, followed by a hearty bowl of lentil soup and off-the-menu thosai specially made for her.