George Lam, 74, Wowed Everyone At The Mid-Autumn Festival Concert, Then Showed Up At The Airport Looking So Down-To-Earth
The Cantopop legend even managed to impress notoriously hard-to-please netizens.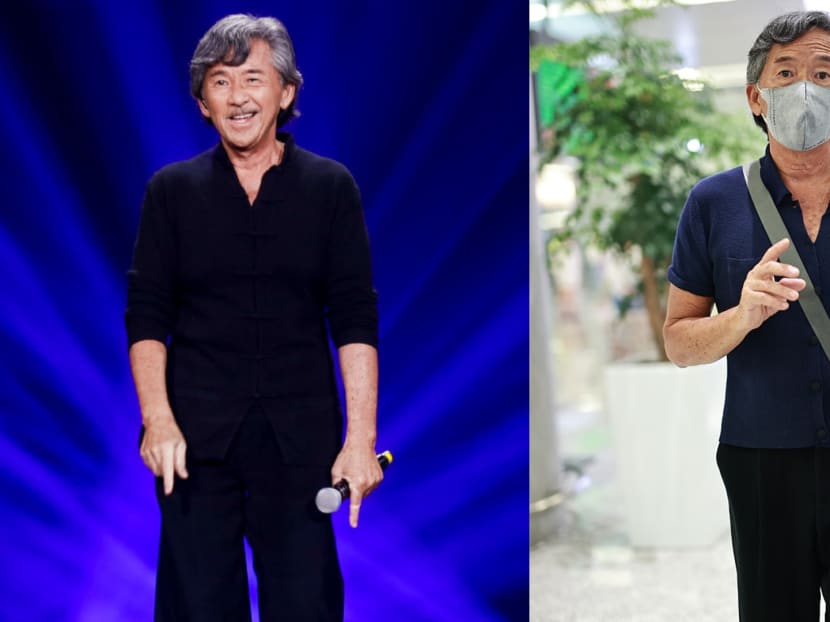 Veteran Hongkong singer George Lam is a bona fide Cantopop legend, and one need only watch his recent performances at the Mid-Autumn Festival Concert in the Greater Bay Area 2021 and variety show Singing With Legends — as well as the reactions to it — to see just how much he lives up to that title.
While other stars were accused of lip-syncing or singing badly at the Shenzhen event, George absolutely killed it with his (definitely live) rendition of 'Dare to Love Me'. He delivered it with so much power and energy, it's almost hard to believe that the singer, who is married to 59-year-old Cantopop diva Sally Yeh, turns 74 next month.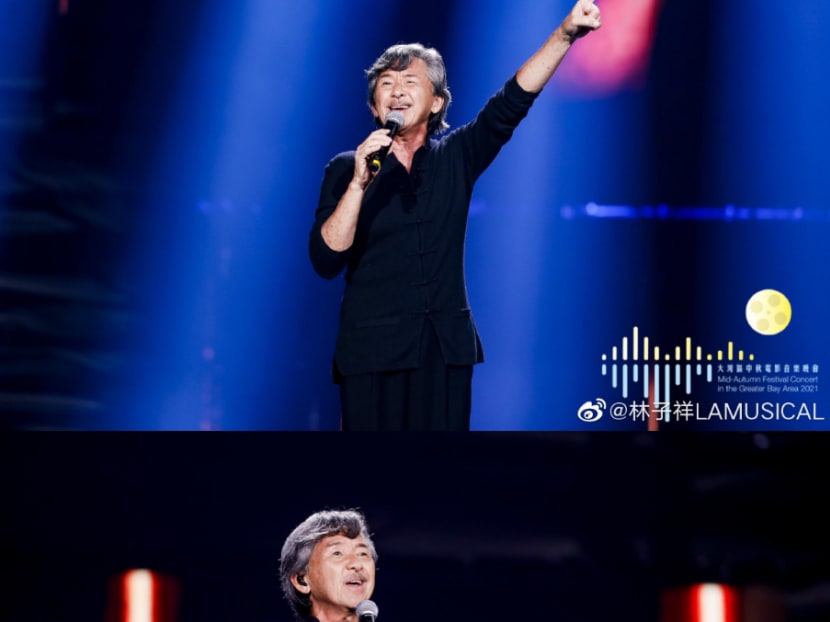 Everyone in the audience definitely looked like they were having a blast when George was on stage — just check out the following gifs of celebs like Jackie Chan, Joey Yung, Kenny Bee, and Tien Niu turning into complete fanboys and fangirls: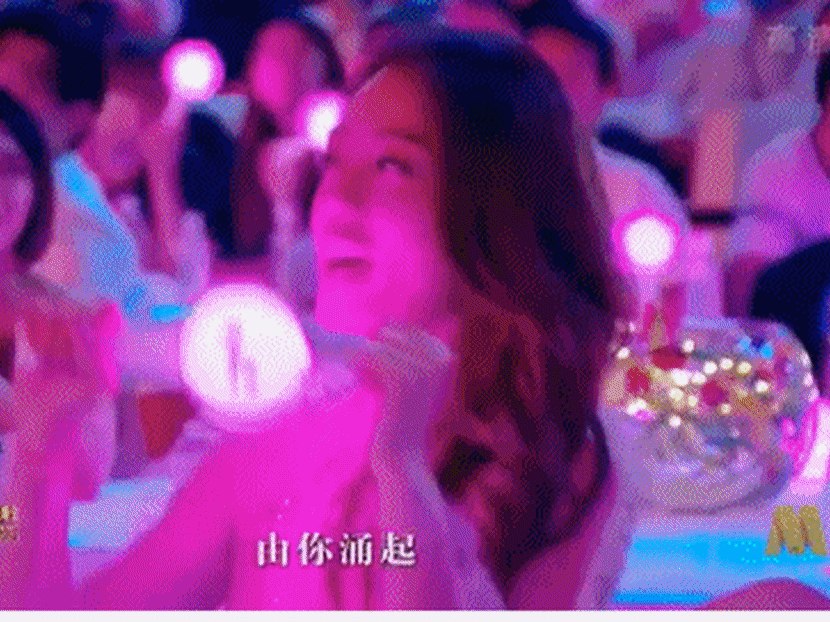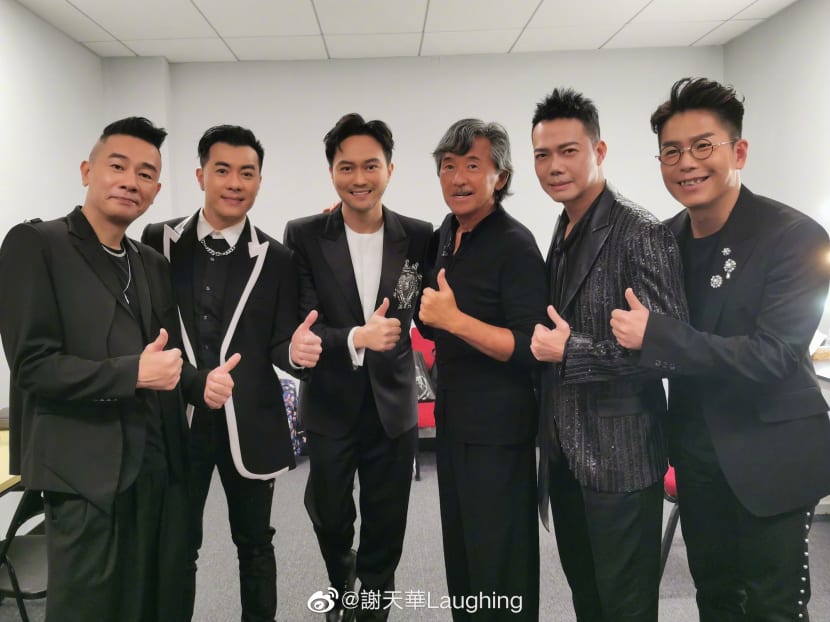 Even notoriously hard-to-please netizens were left thoroughly impressed by George, whom they dubbed a "true singer", and the phrase "How strong is George Lam's lung capacity?" became a trending topic on social media.
The next day (Sep 22), George was spotted at the airport preparing to fly to Shanghai looking, well, like a totally normal guy instead of a superstar who had just wowed everyone on a massive televised stage.
Dressed in a plain polo tee and wide-legged pants while carrying a simple cloth sling bag, George happily greeted the people around him and basically never put on any airs despite being a literal legend, impressing folks further with his down-to-earth demeanour.
Photos: George Lam/Weibo, Visual China Group, Sohu, Michael Tse/Weibo