Gigi Lai reveals why she left showbiz; says she still misses acting
Could it be time for the former TVB actress to make a comeback?
Back in 2008, former TVB actress Gigi Lai, 51, famously left showbiz at the peak of her career, to care for her dermatologist younger brother as well as take over his skincare clinic business. He was left wheelchair-bound after a taxi crashed into the cab he was riding in 2007. 
Nonetheless, Gigi continues to thrive outside the acting spotlight, making headlines for her age-defying beauty. The entrepreneur is also a mother-of-three, having tied the knot with billionaire Patrick Ma in 2008. The couple has three daughters together.
In a recent interview on talk show A Date With Lu Yu, Gigi shared more about what went through her mind when she decided to quit showbiz to care for her brother.
"He was in a coma, and what should we do with the business he'd left behind, should we shut it down? Or should we carry on with what he'd shed his blood, sweat and tears for? To both of us, as well as our family, it was a barrier of sorts. After he woke up from his coma, he couldn't speak or move,  he was in a vegetative state," Gigi recalled.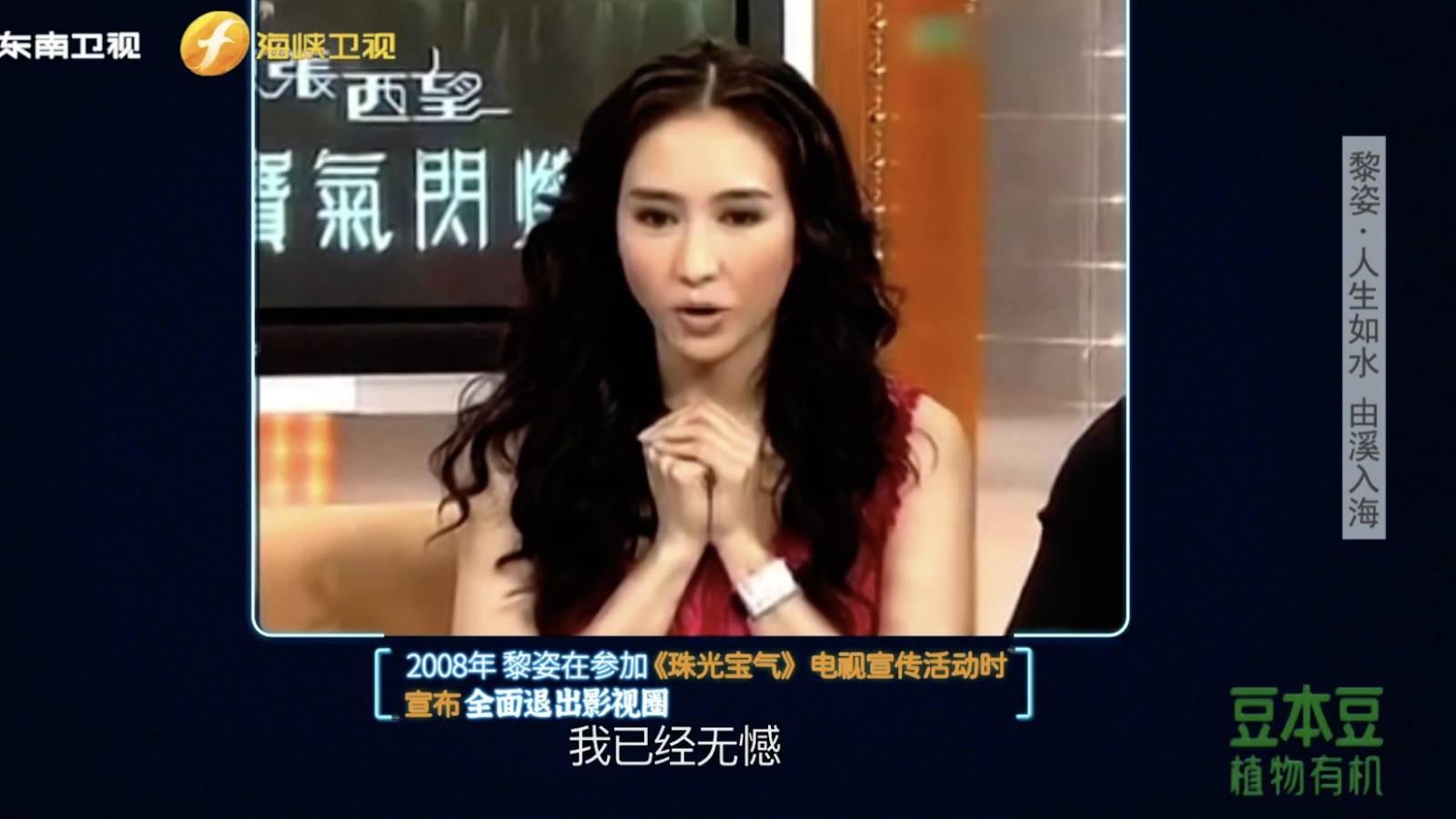 Gigi announced her retirement while promoting her last TV drama, 
The Gem of Life.
She went on to share how she spoke about the business with her brother every day as he recovered, believing that it would be a form of motivation for him,
Gigi added that she was fully focused on her family then. Apart from taking over her brother's business and aiding in his recovery, she also started a family with her husband.
"My only goal was to be a mum, a wife. I really like kids, and didn't really think about anything else," she said.
But there's a small part of her that still misses acting.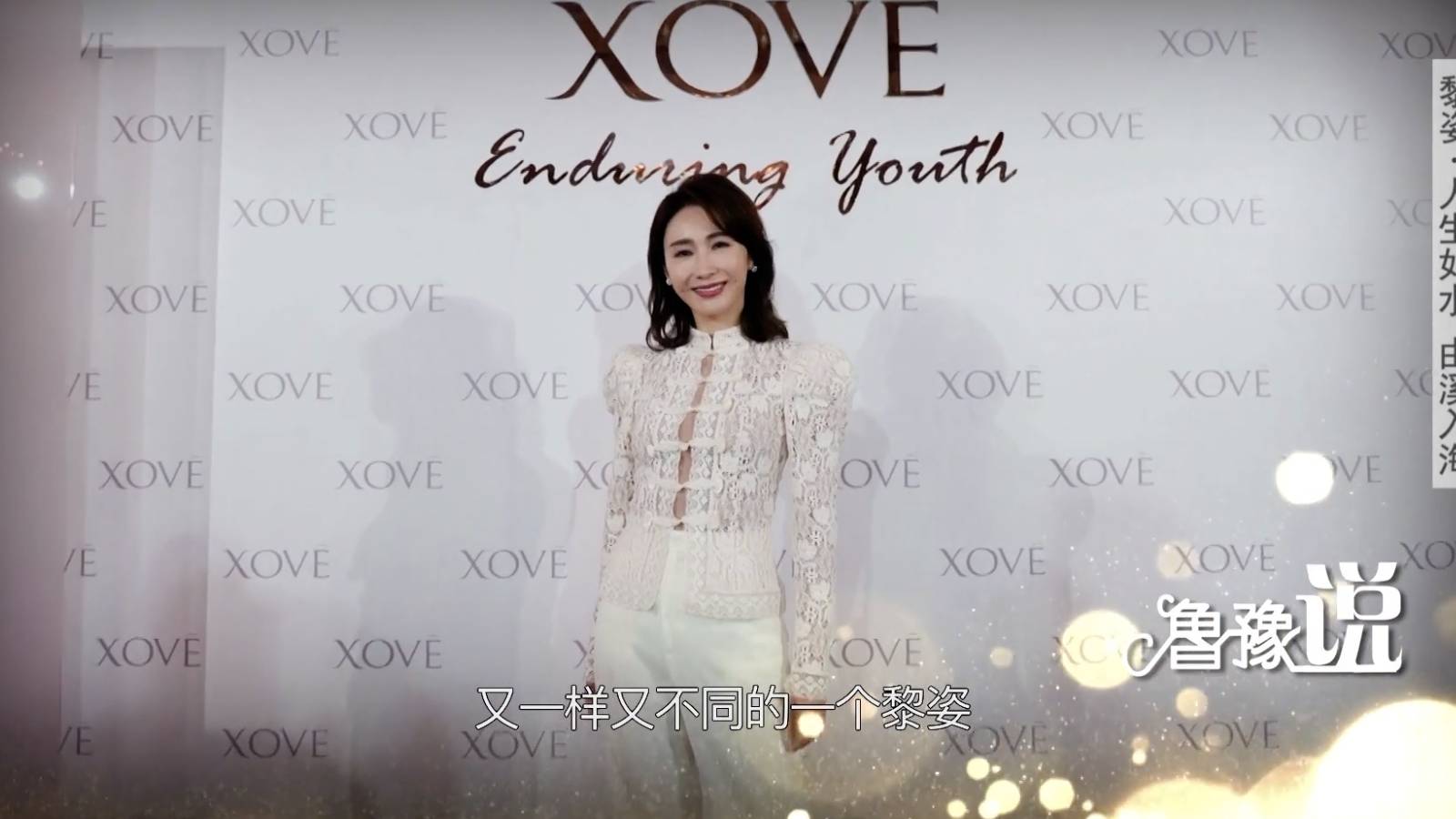 Time for a comeback?
"Of course [I miss acting]. You can act out dozens of different roles as an actress, I think it's pretty fun. I really miss the times when I was an actress," she said.
Speaking fondly about her role in the 1996 movie Young and Dangerous, where she played the girlfriend of Hong Kong actor Ekin Cheng's character, Chan Ho Nam, Gigi recalled how the valet at Causeway Bay was "really respectful" to her after the movie released. 
The former actress admitted that she felt a great sense of accomplishment that day. So… maybe it's time for Gigi to make her big comeback?
Photos: Gigi Lai/Instagram, NengLiang Media/YouTube