Gillian Chung, 41, Joined Sisters Who Make Waves 'Cos She Wanted To Lose Weight; Has Totally Succeeded
And the Hongkong star is confident her weight will keep dropping.
One of the reasons Gillian Chung, 41, decided to participate in the third season of Sisters Who Make Waves was so she could lose weight.
And thanks to the rigorous dance rehearsals, workouts, and her sheer willpower, she has already shed 20 pounds, or around 9kg.
Recently, netizens compared photos of Gillian before and after Sisters and noticed how different she looks now.
The photos were shared online and quickly became a hot topic of discussion on Weibo.
Gillian Chung: Before vs after participating in Sisters Who Make Waves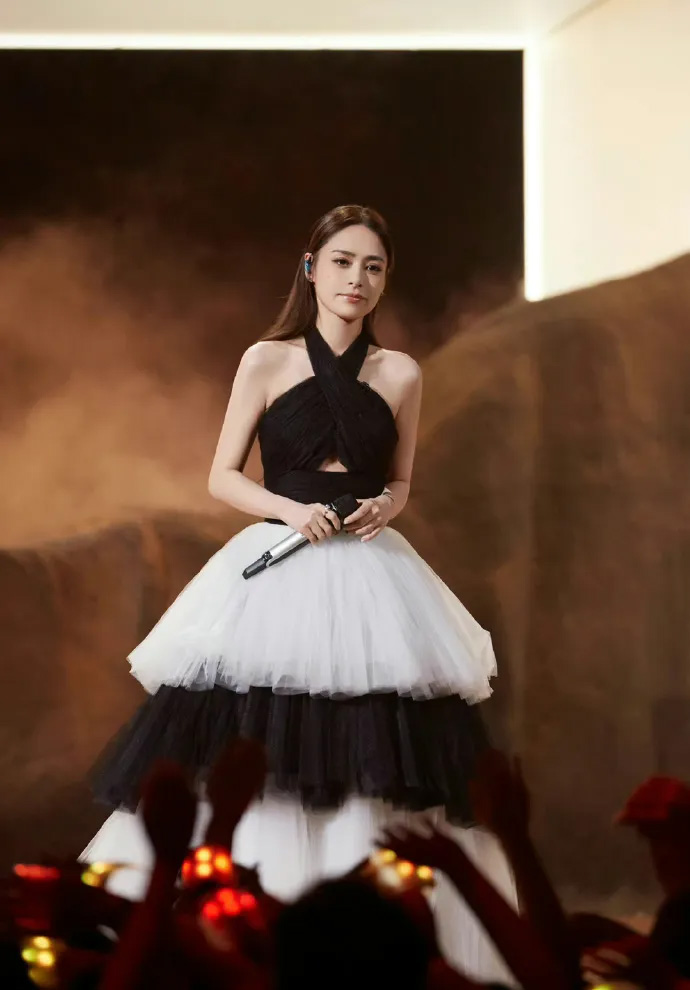 Gillian joined the reality competition to lose weight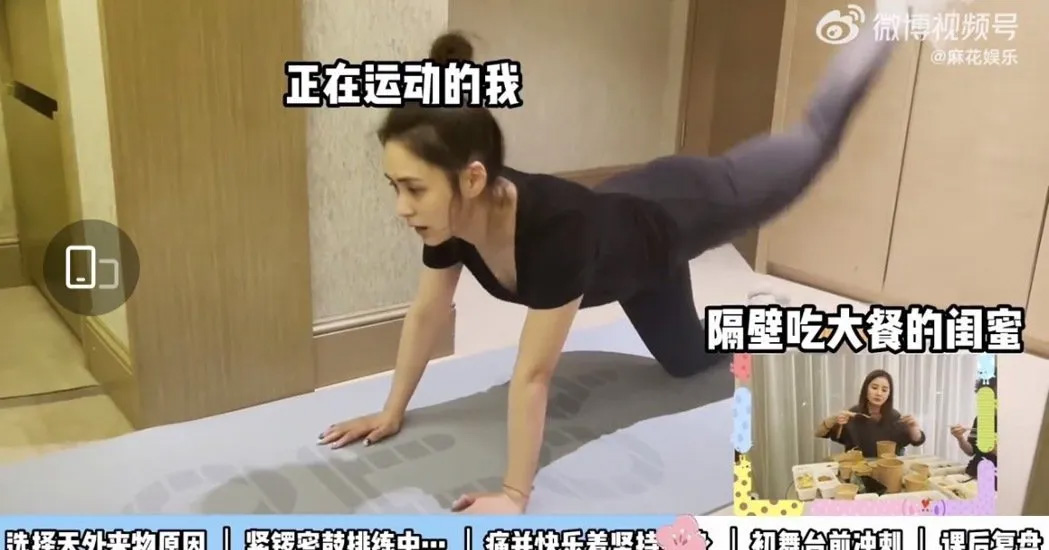 While her Twins bandmate and fellow Sisters contestant Charlene digs in, Gillian works out.
She's full from smelling food too
And Gillian is confident her weight will keep dropping.
"If your weight is on a downward trend, then you will continue to go in that [direction]. If you've been binge-eating, and your weight is going up, then it will naturally follow that trend too," said Gillian in a recent interview.
She put on 9kg for a role last year
Last year, Gillian was fat-shamed by netizens after she put on about 9kg for a role in a new movie.
While eating five meals a day to get into character might sound like a dream come true for foodies, it wasn't so fun for the Gillian, who experienced bouts of vomiting and cramps from all the binge eating.
Photos: Gillian Chung/Weibo, YOUKU/Youtube