Gillian Chung Breaks Down Talking About Tough Childhood; Says She Could Only Shower With Cousin's Used Bath Water
The Hongkong star also revealed how recent fat shaming comments had badly affected her.
Hongkong star Gillian Chung may be raking in the big bucks and leading the high life now, but not many people know that she actually had a very difficult childhood.
Recently, a video of the 41-year-old star chatting with her manager Mani Fok on a variety show made the rounds on the internet.
In the clip, Gillian tells Mani that when she was a kid, her mum made her live with different families, and that the boys whom she stayed with would often hit her head.
However, her mum didn't believe her when she told her about it and this created fear and paranoia in her.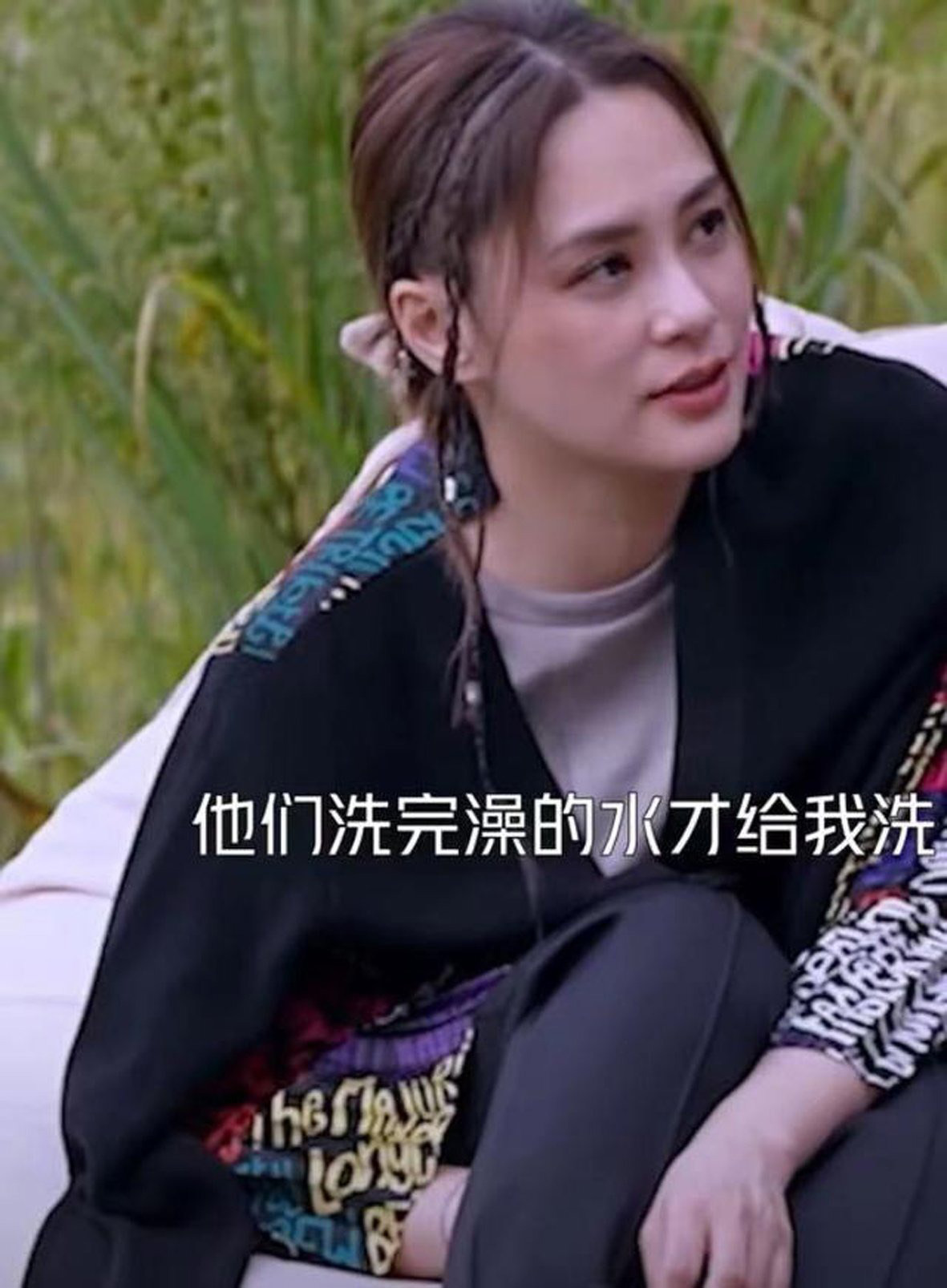 She had to bathe with used water
When she was living at her uncle's house, she wasn't allowed to shower with clean water. Instead, she could only use the bath water her three younger cousins had washed themselves with.

Gillian broke down in tears when recalling this part of her life. Her awful childhood, she said, is why she is so introverted. She also became taciturn, which eventually led to rumours that she was anti-social.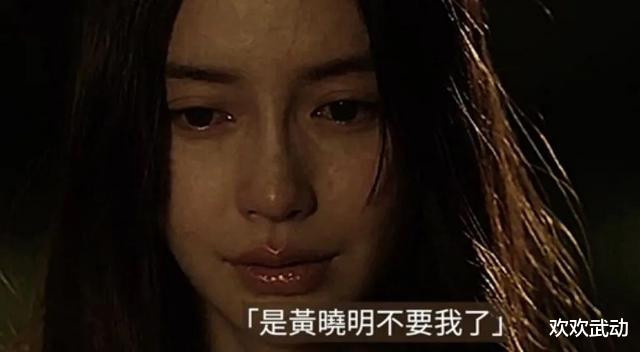 Gillian breaks down when talking about recent fat-shaming comments
Gillian, who had deliberately gained weight for her new movie Fengshen: Daji, also addressed the fat shaming comments she had to deal with last year.
Not only did netizens call her "the fattest Daji", they also criticised her for looking "old".
Those comments made Gillian anxious about her appearance. The distraught star went on to say that she was under a lot of pressure and that she felt that she was no longer beautiful.
Gillian, who struggled to control her emotions, added that while she is now determined to lose weight, she is also trying her best to carry on with life.
Photos: Gillian Chung/Weibo