Girlfriend Of Chinese Singer Who Denied Beating His Ex-Wife Introduces Herself As "The New Punching Bag"
Top Combine member Kenny Liu had denied that he abused his ex-wife, who suffered a miscarriage during their marriage.
To say that Chinese singer Kenny Liu, a member of Mandopop boy group Top Combine, has an image problem would be an understatement.
In 2017, the ex-wife of the 34-year-old singer, Lin Miao, filed for divorce on the grounds of domestic abuse, claiming that during the two-year period they were married, Kenny had been physically violent towards her six times.
The most serious incident happened when she was three months pregnant, and this led to her miscarriage.
Although Kenny had released a statement denying those damning accusations, the damage to his name was done and he has been branded with the ugly title of "domestic abuser".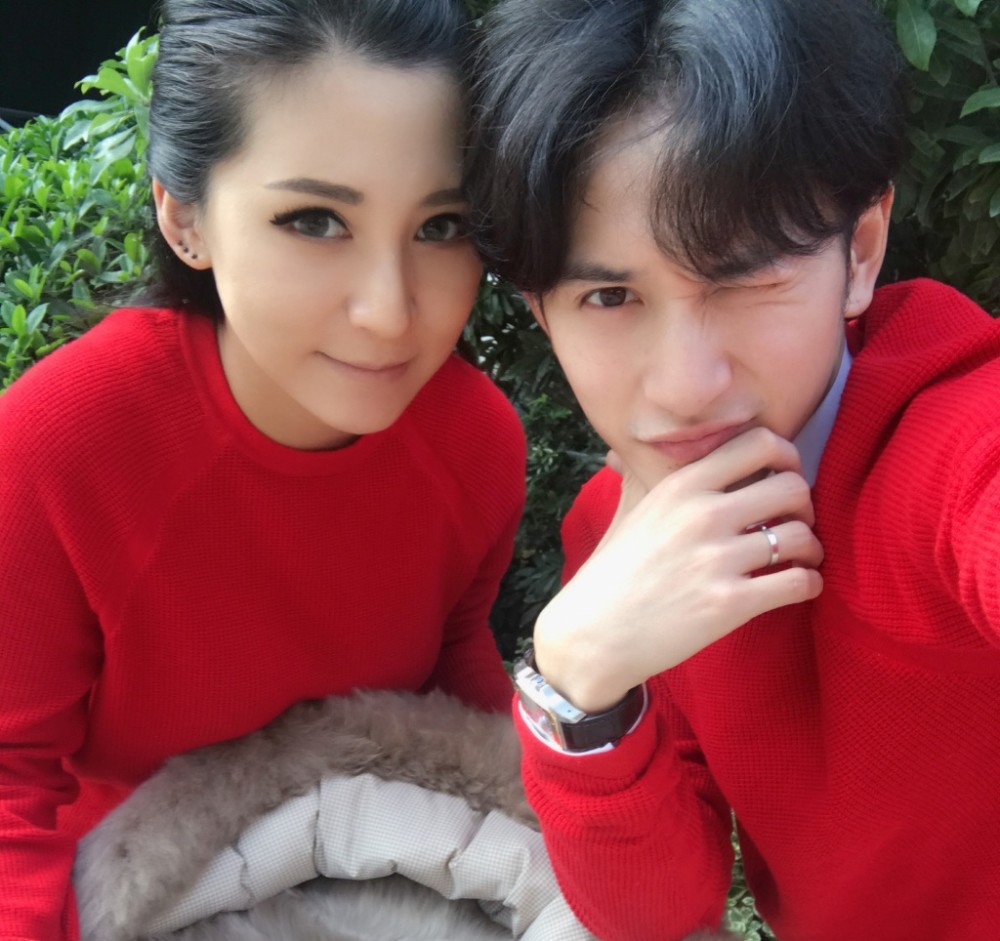 Kenny and his ex-wife
However, that didn't seem to put a dent on his subsequent dating life.
Last Monday (Feb 28), Kenny shared a video on Douyin of a woman dancing in a red dress. As he's been known to post similar clips of his previous girlfriends, there was speculation that the lady had to be his new squeeze.
And she seemed to confirm this, albeit in a very, um, unusual way.
"Hello everyone, I'm the new punching bag," she wrote in the comments, which was interpreted as a tongue-in-cheek reference to Kenny's earlier domestic violence allegations.
Kenny, appearing to be in on the joke, simply replied with three emojis: A face grinning in embarrassment, a dog, and a fist.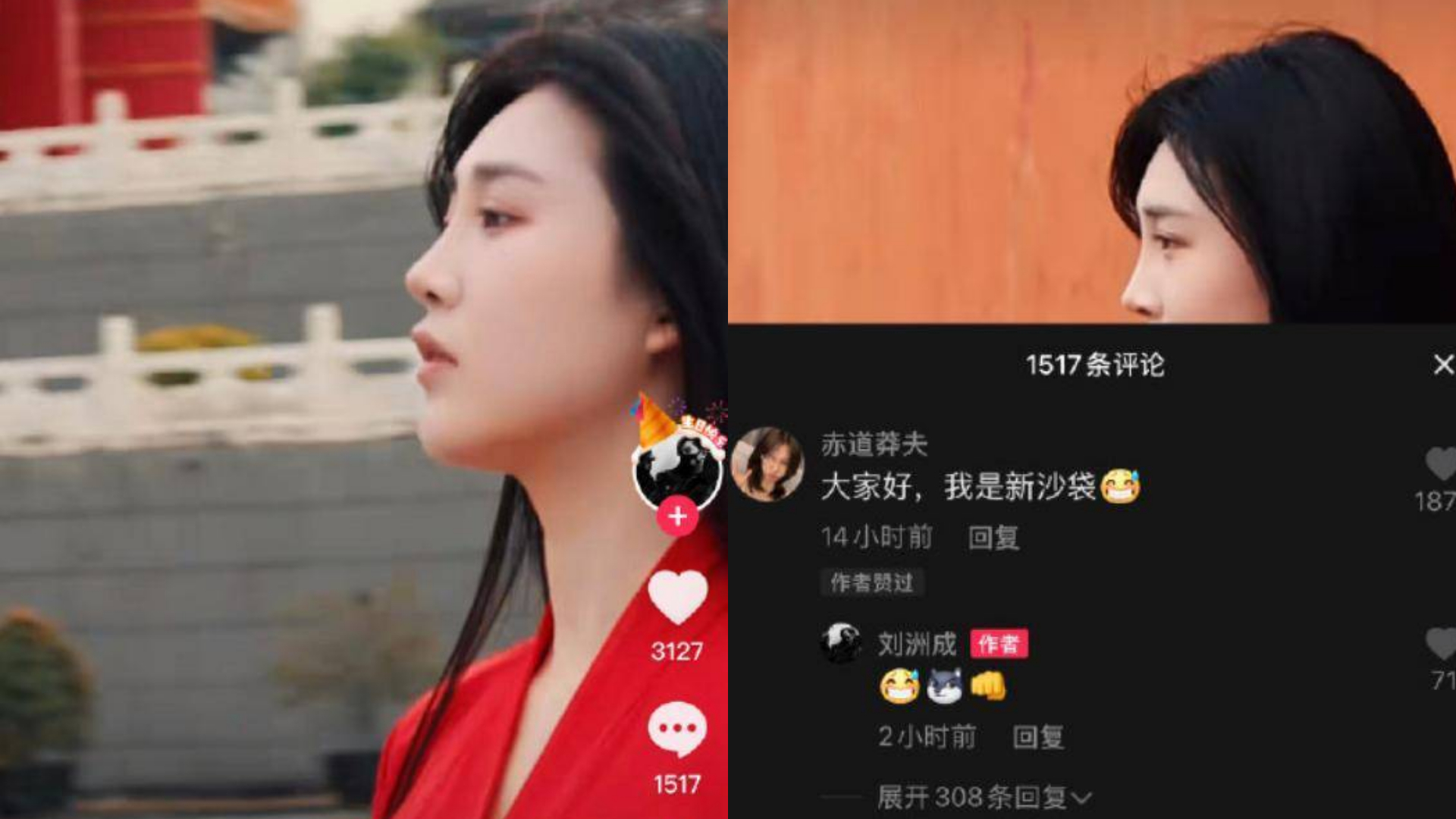 Nope, not subtle at all
Netizens did not find any of this amusing at all.
"Do you think you're very funny?" scoffed one, while another remarked, "You'd better not come crying when it's your turn to get beaten."
The controversial comment has since been deleted.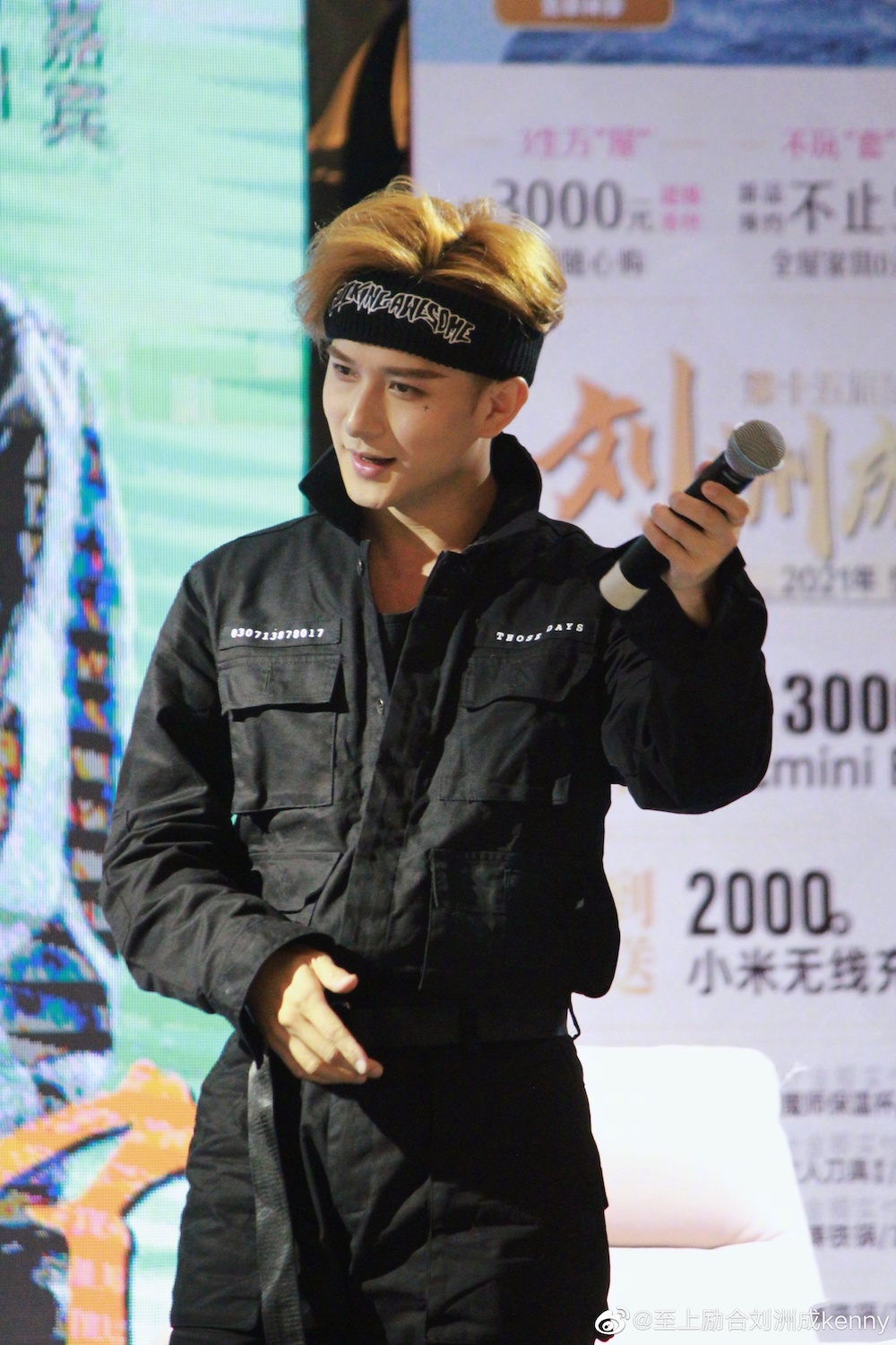 They should definitely have thought twice before posting that
Photos: Kenny Liu/Weibo, 扒圈内酱/Weibo, Ifeng