Gong Yoo's Number In Squid Game Belongs To A Real Person, And He Has Received Over 4,000 Calls From Strangers
The poor guy says fans of the show have been calling his number 24/7 and it's affecting his daily life.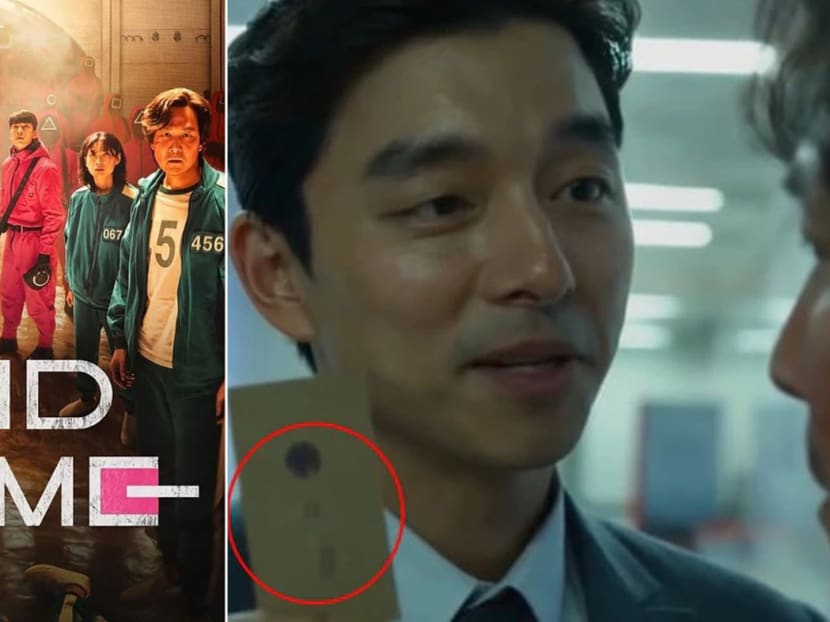 Popular South Korean Netflix series Squid Game has found itself in yet another controversy.
The series, where cash-strapped individuals participate in deadly games to win a huge cash prize, is so popular that it has become the first K-drama to take the top spot on Netflix charts in the US.
The show's popularity, however, has caused great distress for one individual.
In the drama, Gong Yoo, who makes a cameo in the drama, invites Sung Ki Hoon, played by actor Lee Jung Jae, to play a game and hands him a business card with a phone number on it.
Turns out, the number actually belongs to a Mr A, who has been receiving a barrage of calls and text messages from curious fans since the drama premiered on Netflix on September 17.
According to Mr A, who has been using the number for more than 10 years, he's been getting calls 24/7, and it's affecting his daily life.
"I've had to delete more than 4,000 numbers from my phone. It has come to the point where people are reaching out day and night due to their curiosity. It drains my phone's battery and [it] turns off. At first, I didn't know why, then my friend told me that my number came out in Squid Game," said Mr A.
Though there were only eight digits in the phone number, as opposed to the usual 10 or 11, the production crew made the mistake of removing only the first three digits, which represents a city's area code, instead of the numbers in the middle or the end.

Hence, if you just dialled the eight numbers without the city code, you would still be able to connect the call.

Netflix said it is in touch with Mr A and is working with the production team, Siren Pictures, to resolve the matter.

For the boo boo, Netflix could be fined up to 50 million won (S$57,400).