Grace Chan, 30, Is Now Hongkong's KOL Queen
Just last year alone, the TVB actress had 32 sponsorships.
Ever since marrying Hongkong actor Kevin Cheng in 2018, Grace Chan's acting career has taken a backseat. Instead, she has flourished as key opinion leader (KOL).
Just last year alone, Grace, who recently launched her capsule collection with Singapore fashion brand Love, Bonito, had a total of 32 sponsorships and is estimated to have made HK$10mil (S$1.7mil) from her KOL jobs.
Recently, Grace was named the favourite KOL among brands in a ranking of social media accounts in Hongkong for 2021.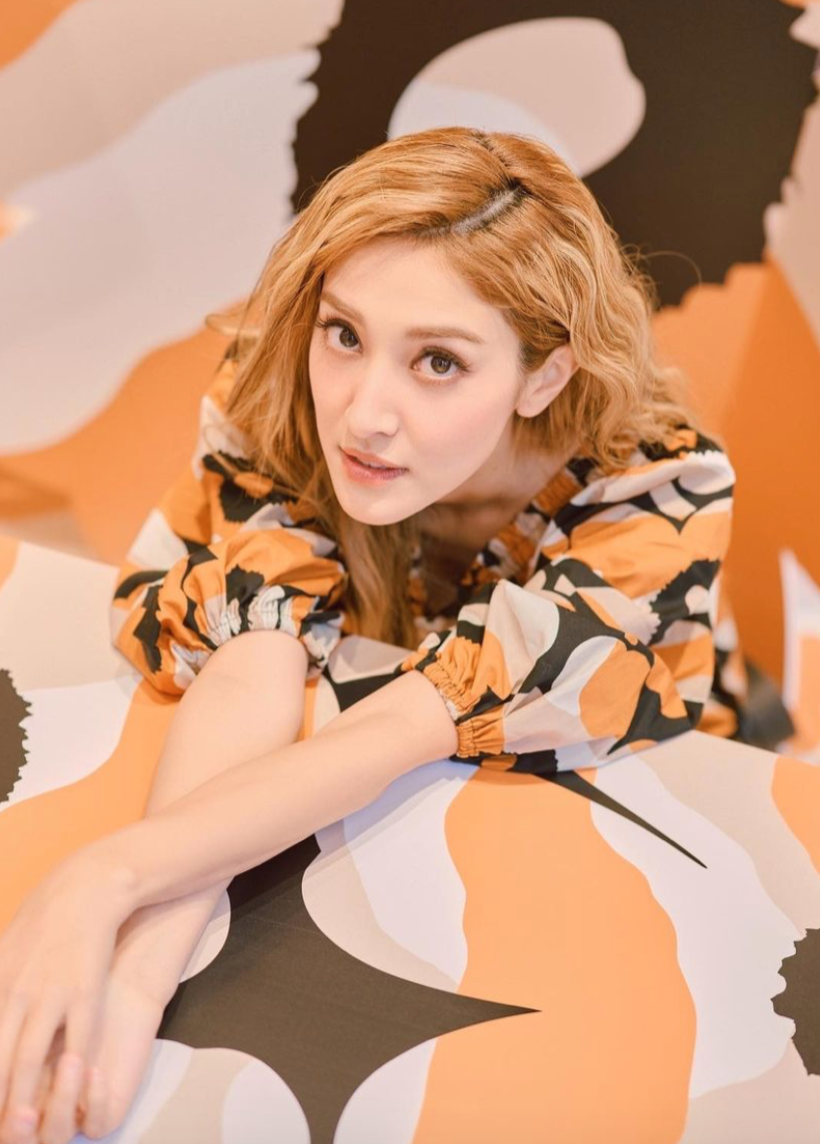 Queen Grace
On coming up tops among fellow KOLs, Grace said she's "very thankful" every time a brand knocks on her door.
"Last year was a tough one to overcome, so every time there are new projects or partners, I will be very thankful. And thank you to my followers for continuing to support my content and creative videos, [I] hope we can all support one another", she said.
Other notable names who made the list are TVB actress Ali Lee, ex-TVB star Coffee Lam and singer Hins Cheung.

Hongkong actor Sam Lee's four-year-old daughter Lucy Lee, who has 369K followers on Instagram, almost made the list.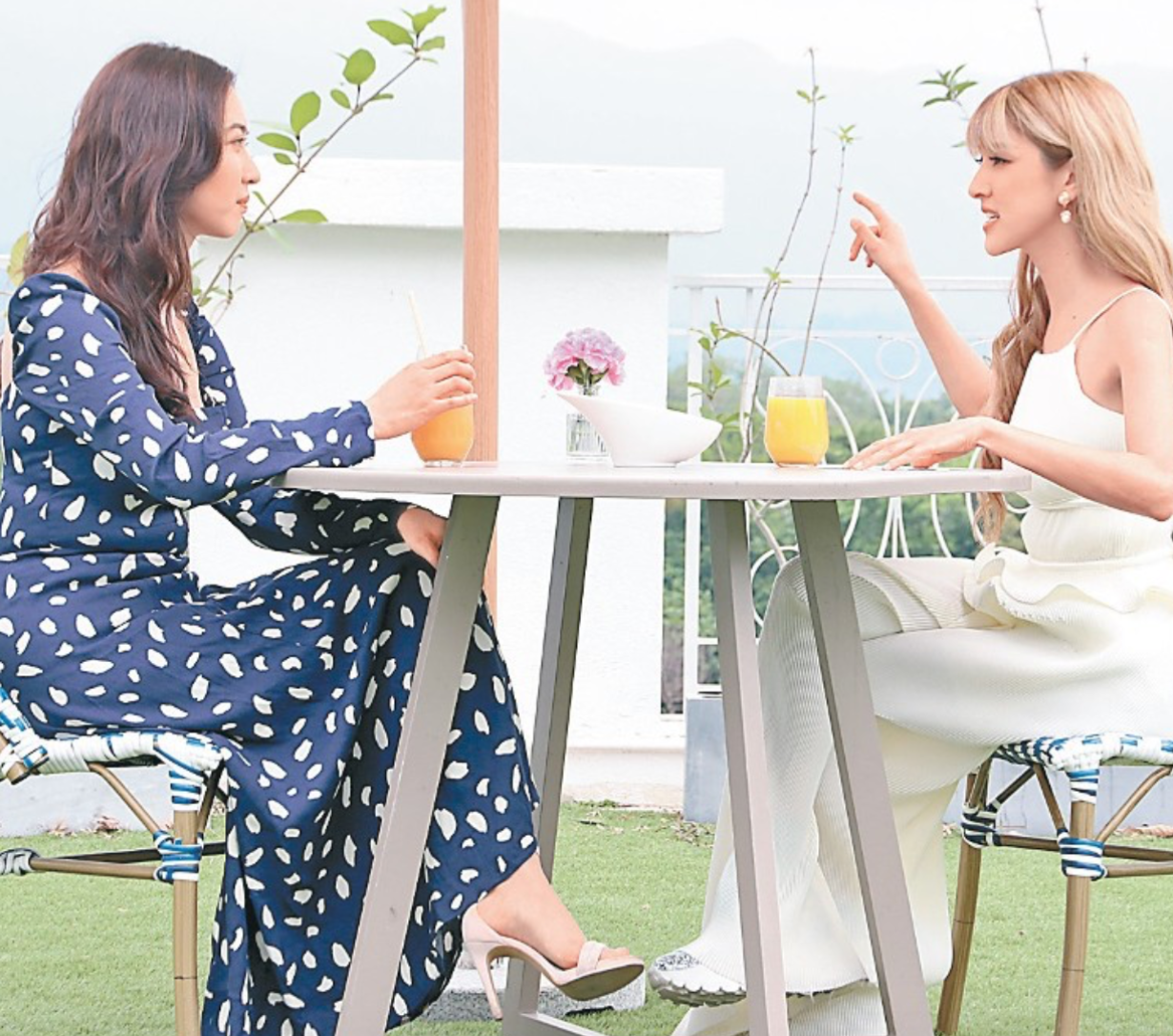 Grace Chan and Tracy Chu on Love Matter
Apart from being a super popular KOL, Grace is also busy going behind-the-scenes to produce her own talk show Love Matter.
One of her guests is her pal former actress Tracy Chu, who left showbiz to become a lawyer, and both women will chat about marriage.

If Grace's past interviews about life as a wife is anything to go by, the episode's going to be a doozy.
Photos: Grace Chan's Instagram / sinchew