Grace Chan Says Her Husband Kevin Cheng Doesn't Like It When She Calls Him Handsome
She also says that Kevin's looks are a huge part of why she's so in love with him.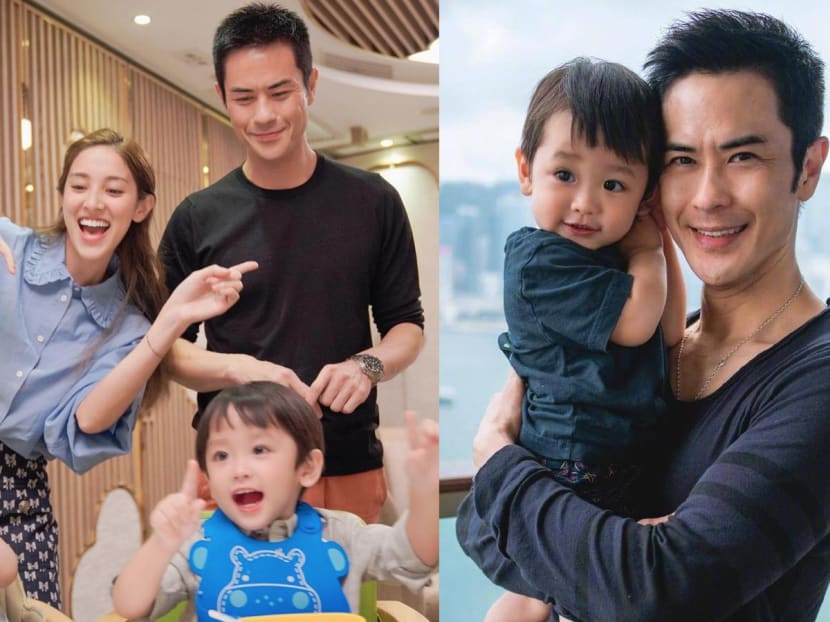 Fact: Kevin Cheng, 52, and Grace Chan, 30, are one of the best-looking celeb couples around.
But on a recent appearance on pal Sharon Chan's YouTube channel, Grace revealed her husband doesn't like her to bring up his good looks.

"Sometimes, when I say that he's handsome, he would ask me to stop doing that, said Grace about Kevin, whom she married in 2018. He feels that physical appearances won't last forever. He feels that if I only like him for his looks... he might not be as handsome in a few years."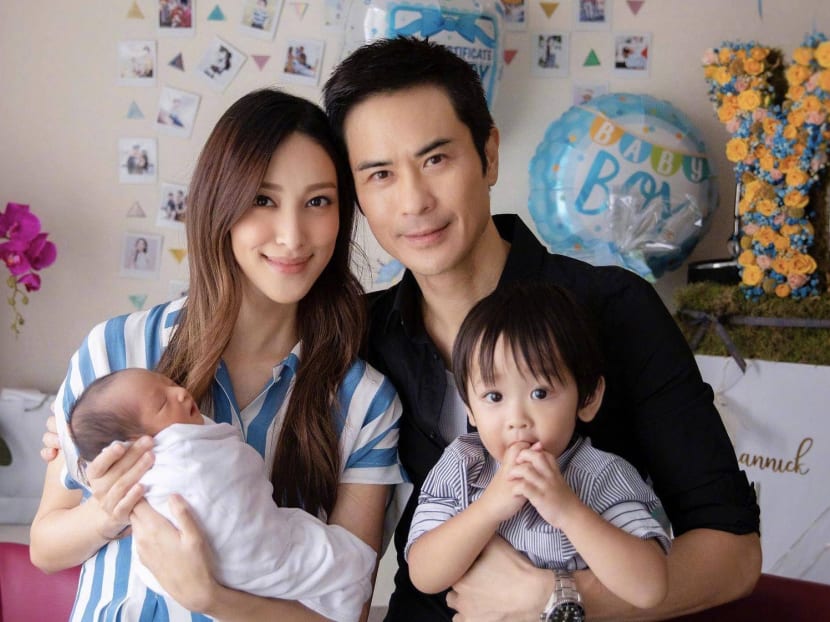 Grace said she went on to say that she assured Kevin that her love for him isn't skin-deep, at the same time laughing that his looks are also "a huge part" of why she likes him.

Interestingly, Grace also revealed that when she was younger, she wasn't into good-looking guys.

"I once told myself that I would never marry a handsome man. I felt that I would be very insecure because other [women] would also find him good-looking, and I didn't think that [I would be able to handle] others vying for his attention."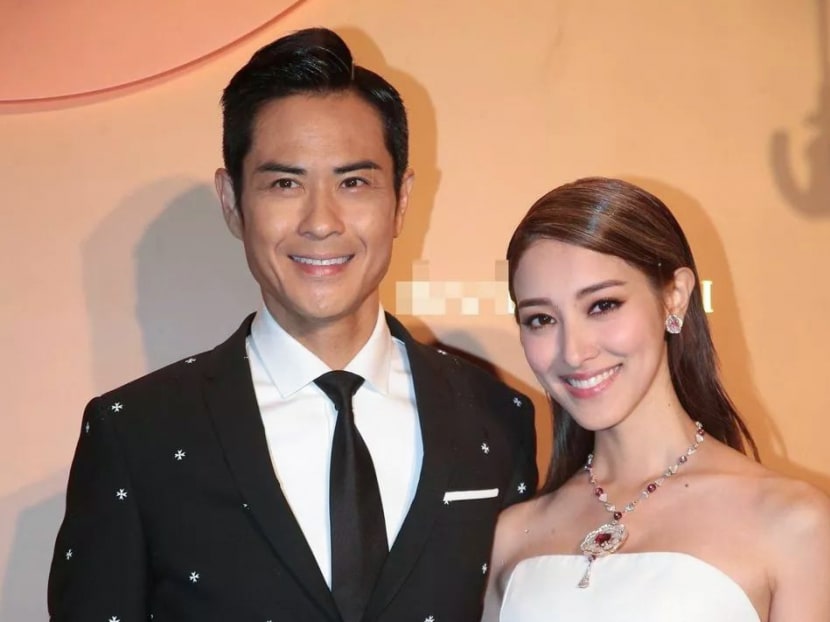 While it was previously reported that the couple met on the set of Blue Veins in 2016, Grace clarified during her chat with Sharon that she and Kevin got acquainted way before that.
According to Grace, while she was filming Overachievers in 2014, Kevin would often visit the set as he was working on another drama, Eye In The Sky, nearby.
"There was once he told me, 'You should be thankful to me, you know that?' and I was wondering what I should be thanking him for," shared Grace. "It was only much later that I found out about him telling a producer that he felt my passion for acting by watching me on set, and suggested that I be given more opportunities to act."

Photos: PBE Media