HK Actor Lu Song Xian, Who's Known As The "Most Handsome Linghu Chong", Is Now 56, And He Looks As Good As Ever
Yet another celeb who's found the secret to staying youthful forever.
Fans of Hongkong television in the '90s will definitely remember Lu Song Xian. 
The 56-year-old shot to fame as the charming Linghu Chong in the 1996 wuxia drama, State of Divinity, even earning himself the nickname "Most Handsome Linghu Chong". Basically, he's the male version of Hongkong actress Carman Lee, 55, and her "most beautiful Xiao Long Nu" title.
Recently, Song Xian made an appearance at his Hongkong showbiz pal Carlos Koo's art exhibition, where they snapped a number of pictures together.

These pictures quickly created a stir among fans of Song Xian, especially because it's been a while since they've laid eyes on the actor.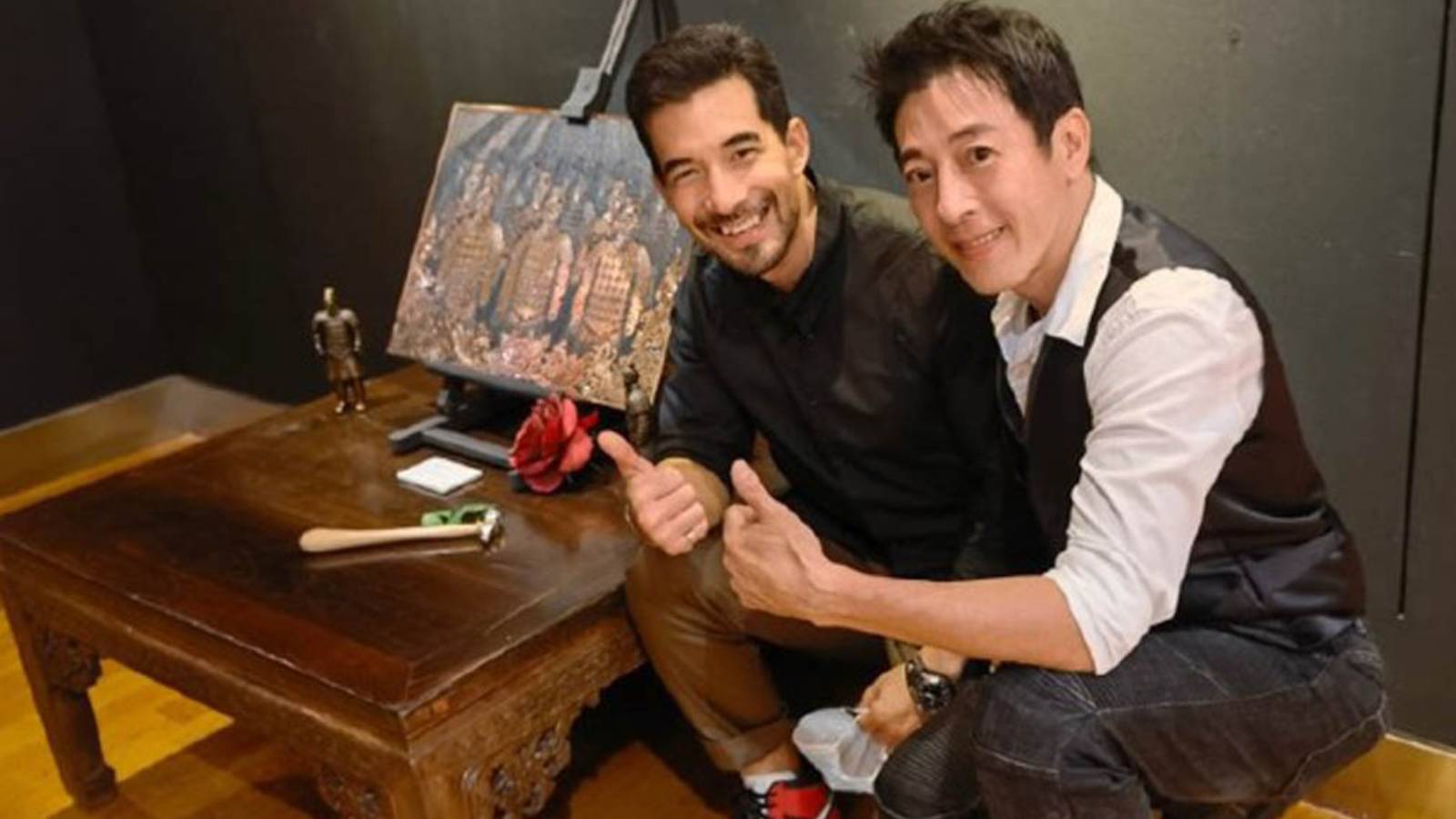 That's Carlos on the left, and Song Xian on the right.
You see, Song Xian ran into contractual issues with TVB a few years after appearing in State of Divinity. As a result, the amount of projects he was involved in decreased drastically.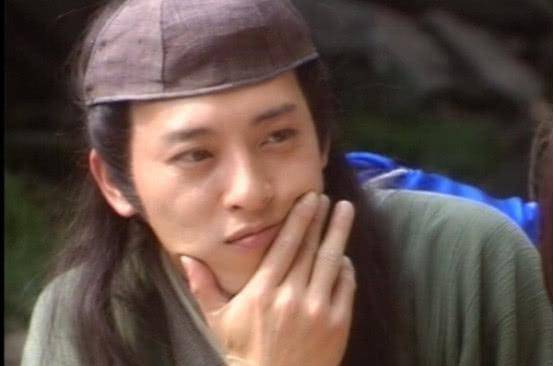 He made for a really fine Ling Wu Chung.
So Song Xian turned his focus to China, where he developed a flourishing career.

His last project was the 2019 Chinese drama Prodigy Healer.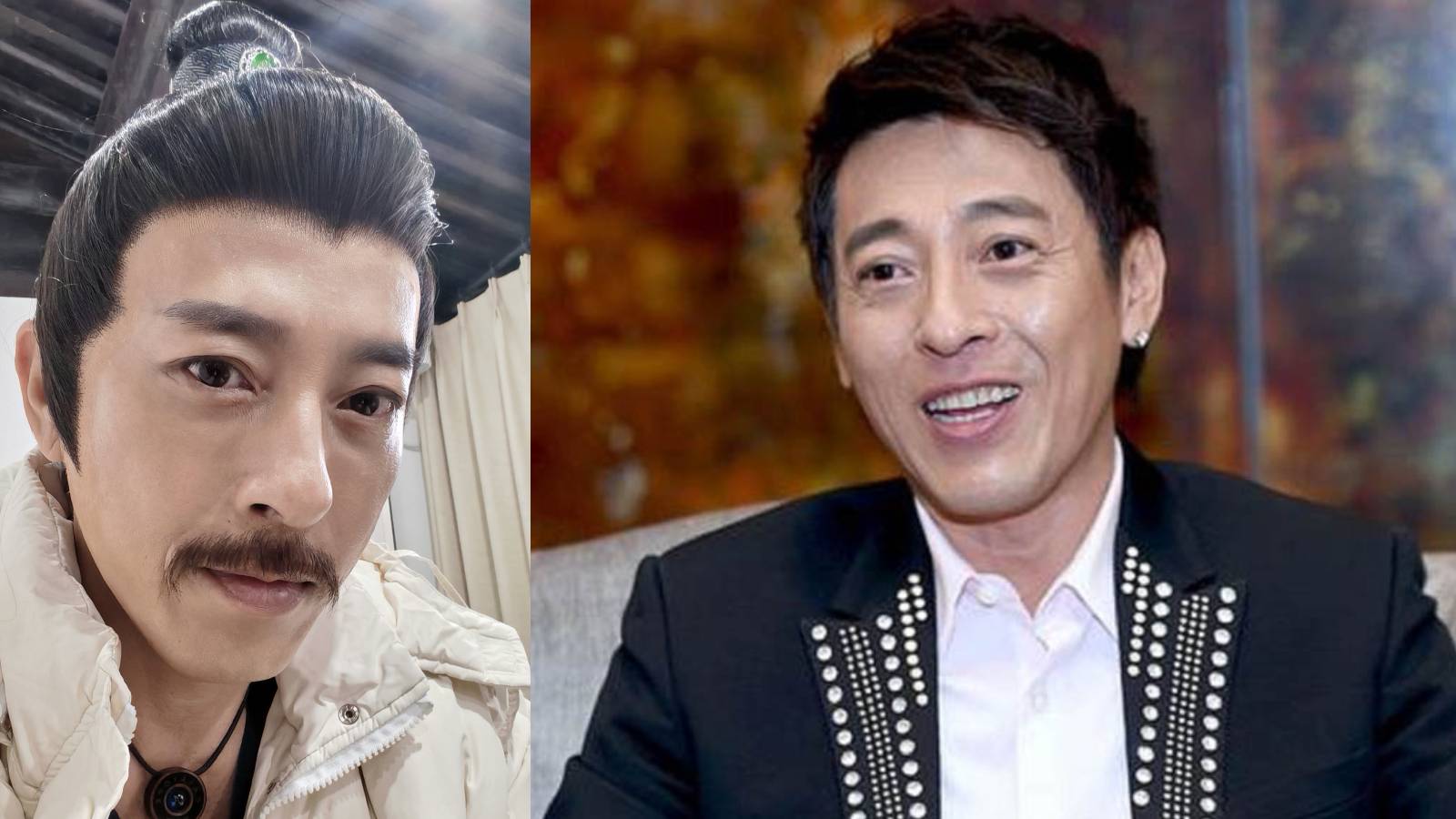 At 56, he still looks good
He moved back to Hongkong in late-2021, opening up a vegetarian restaurant with his wife, actress Mak King Ting, 59.

According to reports, the actor, who's vegetarian himself, hopes that his restaurant will be able to help extol the virtues of going meat-free.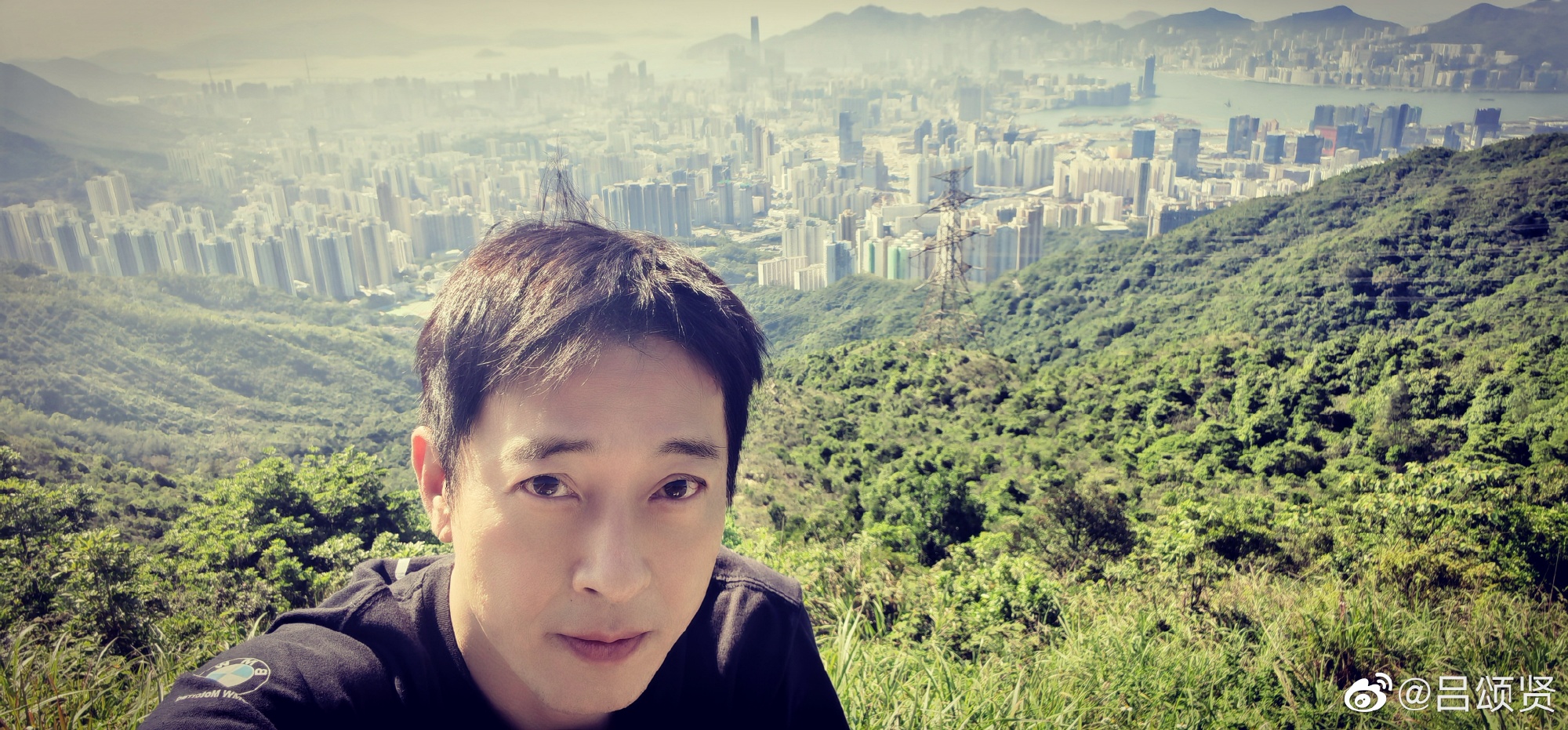 Could his vegetarian diet be the reason for his dashing good looks?
Apart from his youthful appearance, Song Xian is also known for his super-sweet relationship with King Ting. The couple tied the knot in 2008 after getting to know each other while shooting the 1994 drama The Great General.
It's said that Song Xian and King Ting have no plans to have kids and remain as in love with each other as ever.
Song Xian with his wife King Ting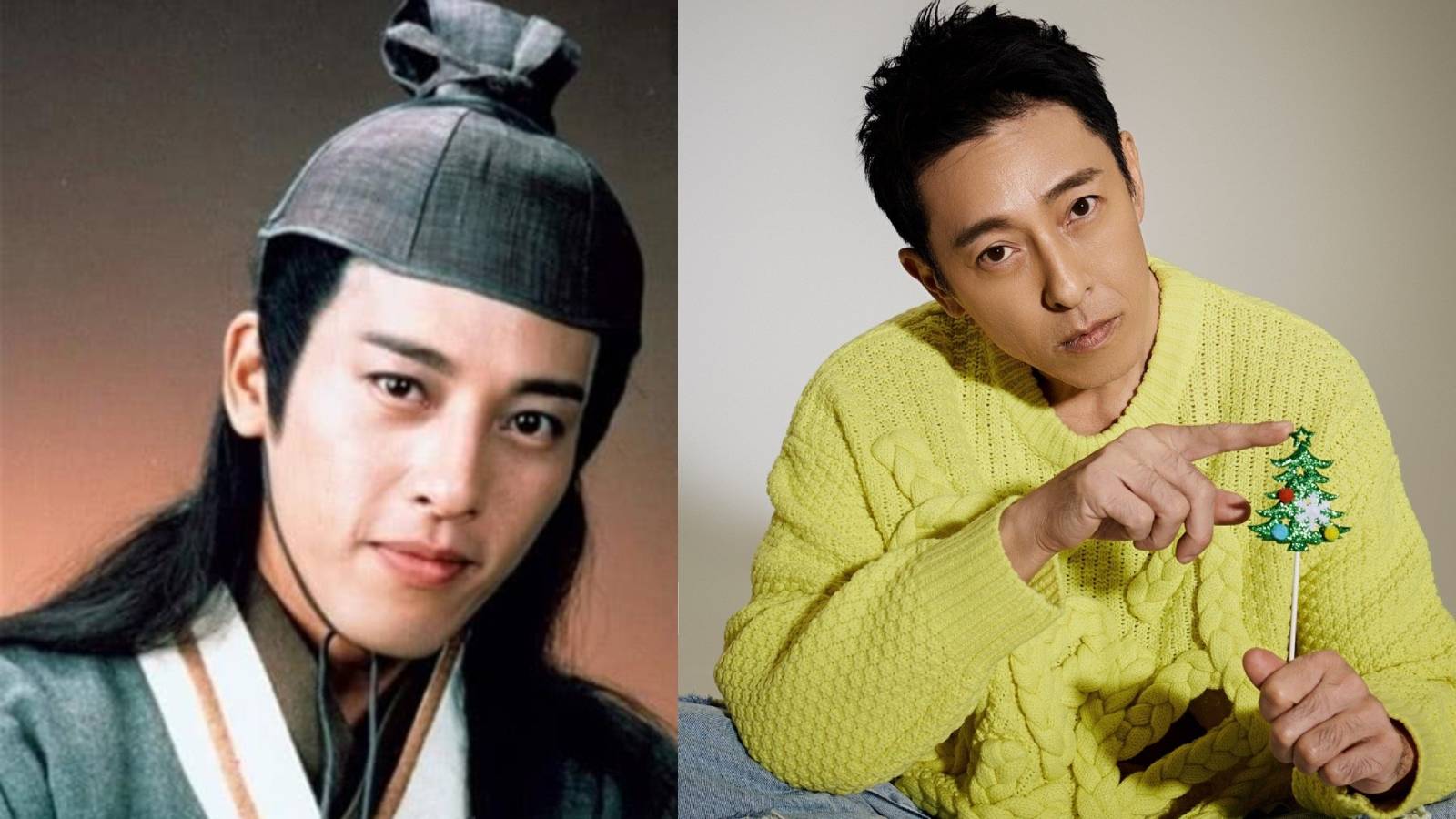 If you want to see just how well Song Xian has aged, here's a comparison for you.
Photos: Lu Song Xian/Weibo, Mak King Ting/Weibo