HK's Yau Ma Tei police station becomes tourist hotspot thanks to TVB dramas like Armed Reaction and Line Walker
We're sure you find it familiar too.
You would think people would avoid the police station if they could but that wasn't the case for Chinese tourists who visited Hong Kong over the Labour Day golden week break. 
In fact, a whole bunch of them were spotted posing and taking pictures outside the Yau Ma Tei Police Station last weekend and here's why.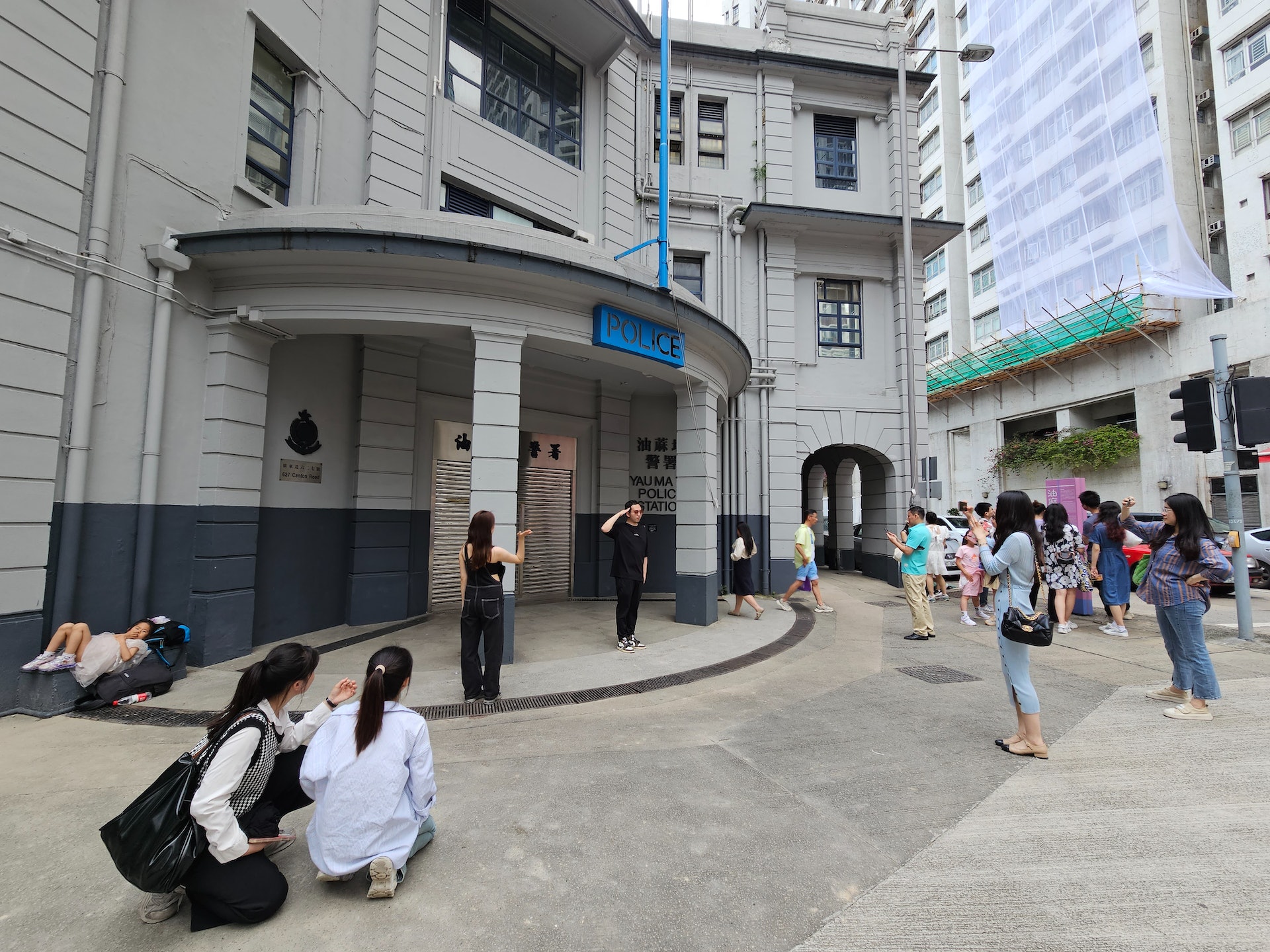 What an interesting sight...
We bet you find this police station familiar looking too. 
It's basically the "go-to" police station in TVB dramas such as Line Walker, Armed Reaction, Take My Word For It and On the First Beat. 
This particular branch has also been featured in films like Infernal Affairs, Young and Dangerous, Life Without Principle, Election and Metade Fumaca.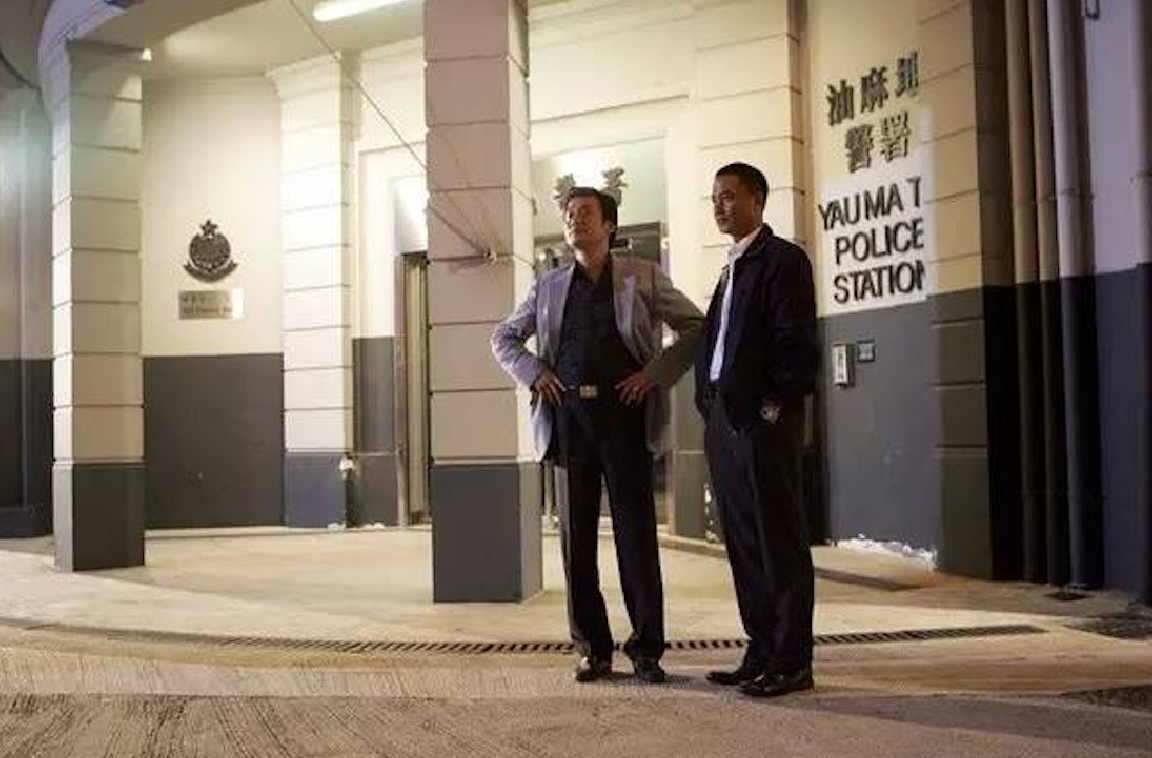 Yau Ma Tei Police Station in 2005 Hong Kong movie 
Election
Its ubiquitous presence in pop culture is why Chinese tourists have taken to social media Xiao Hong Shu (see below) to promote Yau Ma Tei Police Station as a landmark in Hong Kong. They have also described it as "TVB's super-Insta-worthy spot" and "TVB's iconic film set".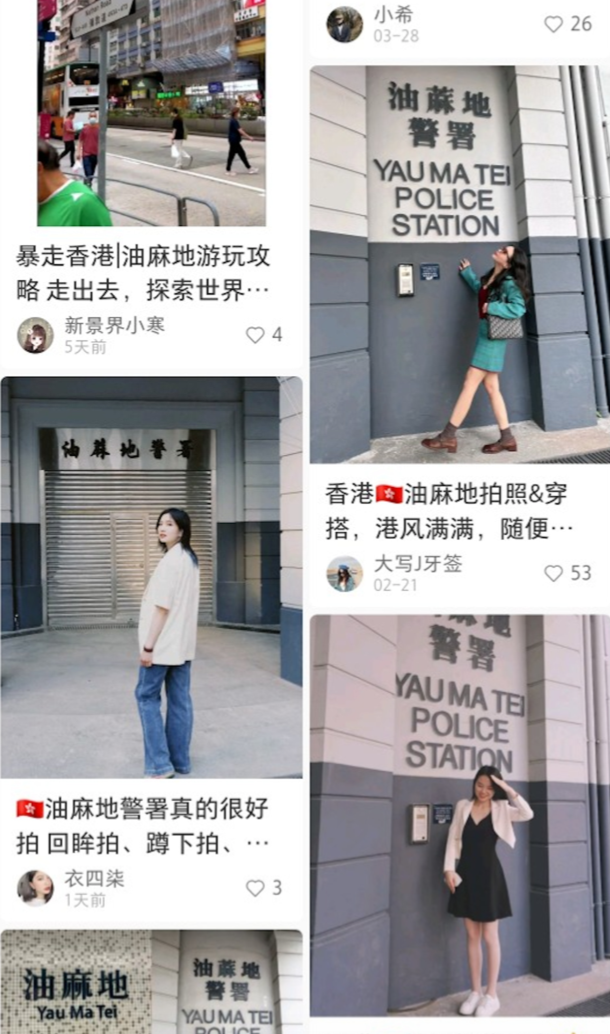 When Hong Kong media hk01 spoke to a tourist who went to the Yau Ma Tei Police Station to take pictures, she shared that she loves watching Hong Kong dramas, especially crime-related ones. 

"[The police station] is quintessentially Hong Kong," she added.
It is not the only popular tourist hotspot in Yau Ma Tei now. According to netizens, the Yau Ma Tei fruit market and the Church of Christ in China (CCC) Wanchai Church Kei To Primary School are also places loved by Instagrammers.
It's like walking into a TVB drama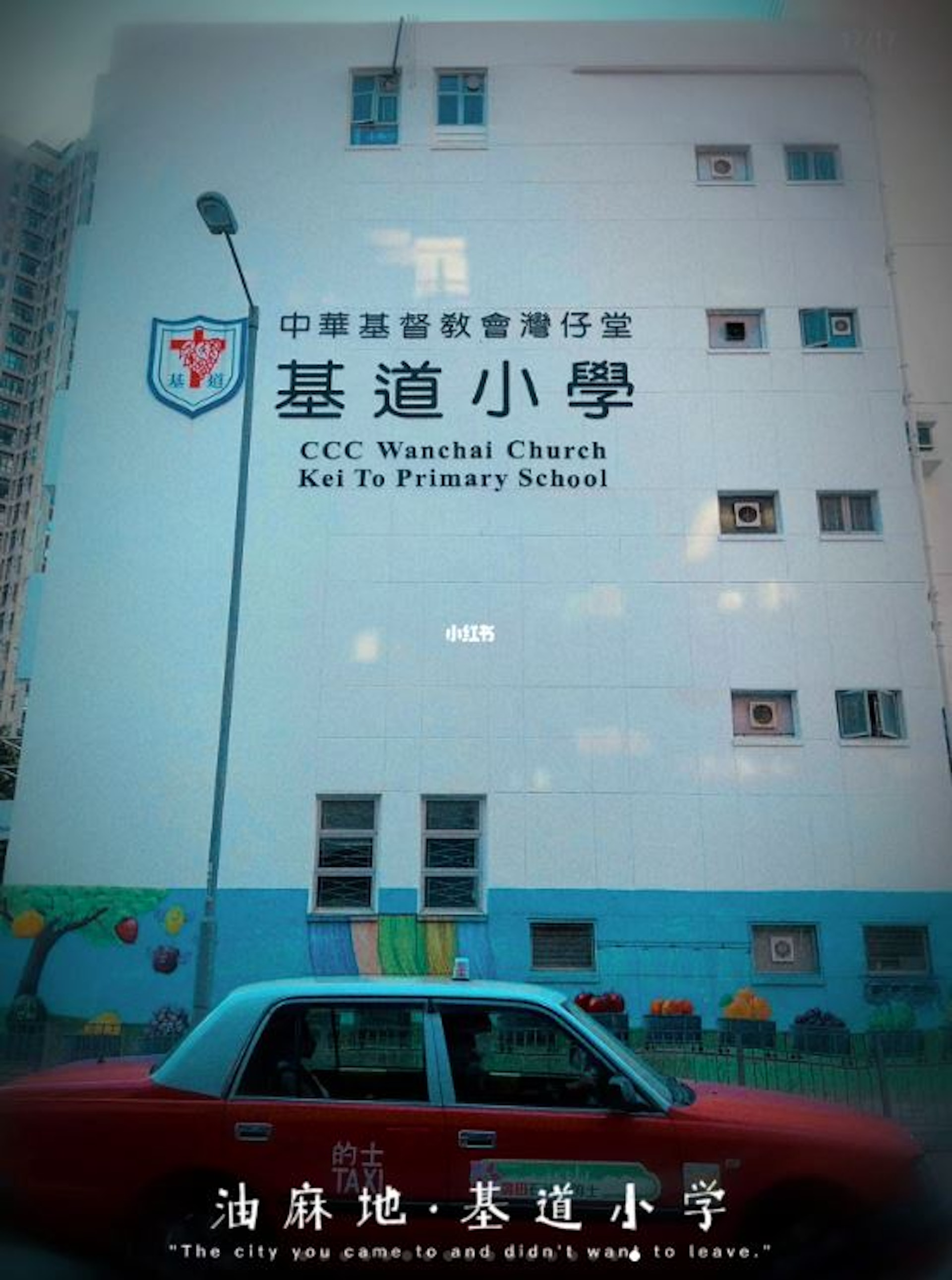 Do you remember seeing this school when watching your TVB dramas?
Photos: hk01
Catch Armed Reaction on meWATCH below: