Hong Huifang Says When She Married Zheng Geping, Her Friends Told Her They Expected The Couple To Divorce
Well, guess who just celebrated their 28th wedding anniversary?
On Dec 14, Hong Huifang, 60, and Zheng Geping, 57, took to their respective Instagrams to share pictures of a family dinner from the night before, adding that they had celebrated their 28th wedding anniversary on Dec 13.

The couple also revealed that dinner was a surprise from their kids, Tay Ying, 25, and Calvert Tay, 21.
In her caption, Huifang wrote: "Love is fated, love is to move [someone], love is something you're used to, love is being tolerant, love is sacrifice, love is understanding, love is a lifetime commitment, love is very simple, it's 30 per cent affection, 70 per cent cherishing [the other party]".
Wise words to go by, indeed.
Huifang also spoke to 8world, where she shared more about her relationship with Geping.
The couple first got to know each other early on in their career, By then, Huifang, who entered showbiz two years before Geping, had already made her mark with her performance in the 1986 drama Samsui Woman. In comparison, Geping was just a newbie.
Huifang said she and Geping could only date in secret when they first started going out as many people around them were certain that the relationship would not work out.

Even when the couple announced that they were getting married, Huifang said she had friends who told her, "Let's just see when you all will get divorced".

Yikes.
But of course, it goes without saying that their relationship has definitely withstood the test of time.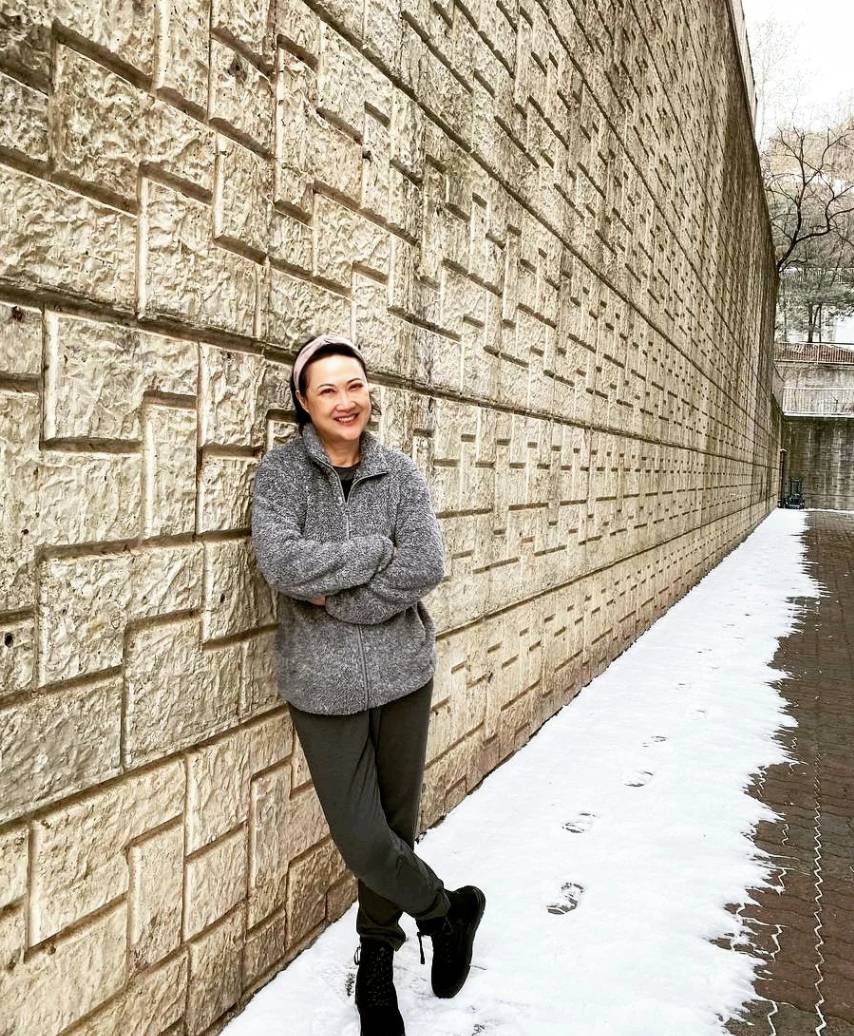 A keeper for sure
Huifang went on to share that when she first met Geping, she thought he was sloppy and disorganised.

However, after she got to know him a bit more, she realised that her first impression was totally wrong. Instead, Geping is someone who is boundlessly enthusiastic about his work and had a lot of drive.
"He's not a panic stock, but a blue chip stock," said Huifang. "Very early on, my intuition told me that one day, he'll definitely achieve great things."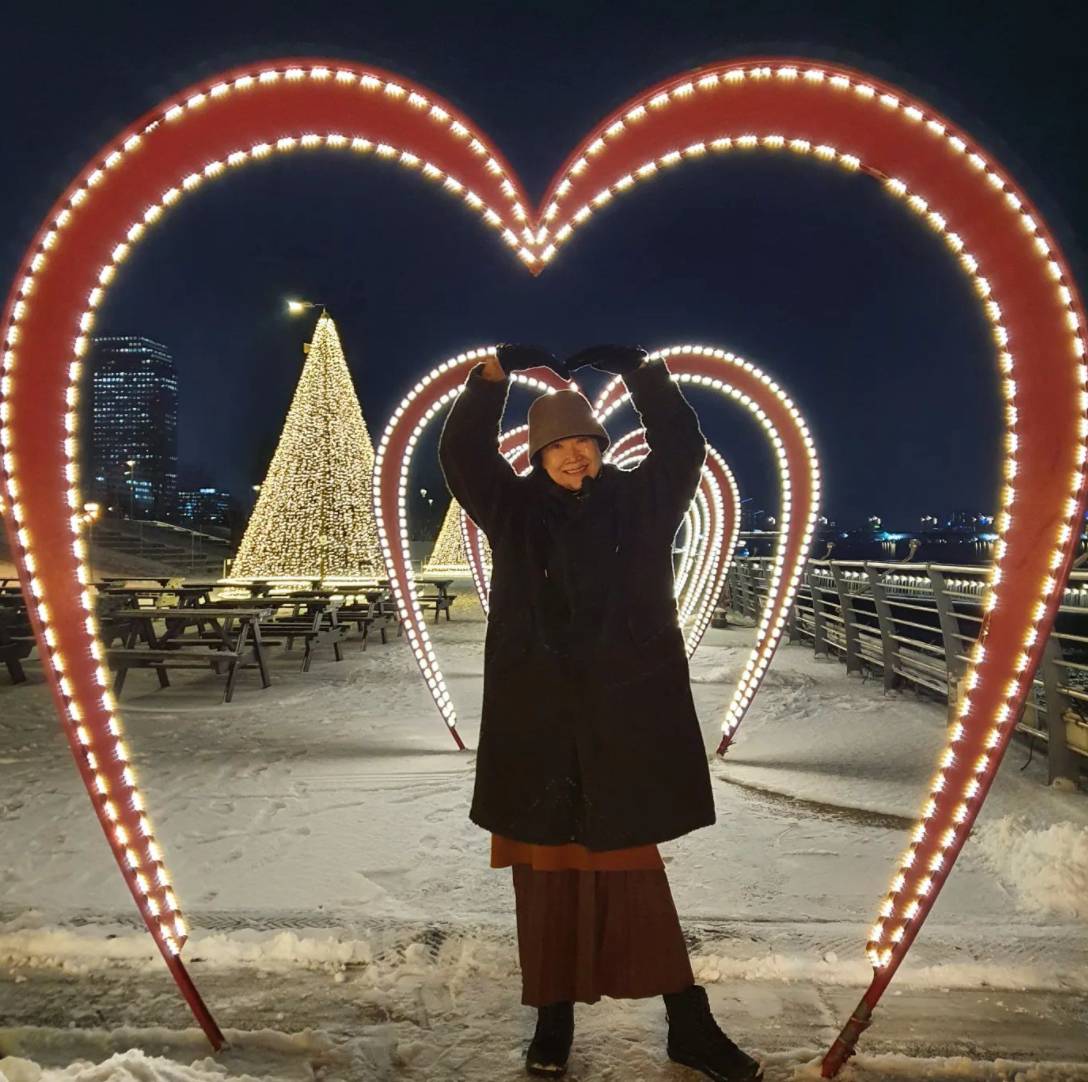 Hong Huifang and Zheng Geping with their kids, Tay Ying and Calvert Tay
She recalled how Geping would not leave the set even after finishing his scenes.

Instead, he would squat at one corner to shadow the directors, cameramen, and production staff, to see how they go about their jobs.

After tying the knot with Huifang, he became even more proactive, choosing to use his annual leave to return to work and help out behind-the-scenes.

Huifang also shared that Geping would help to carry props and equipment, picking up valuable lessons from the crew at the same time.
"All his selfless efforts and sacrifices have become his assets that cannot be taken away from him. Especially today, as he's a producer now and everything is like second nature to him," she beamed.
He's an All-Time Fave artiste now
To Huifang, her husband is the most apt example of how a great talent takes time to mature.
"He only got his first Top 10 Most Popular Male Artiste award in his 40s. Who would believe that he would have the chance to become an All-Time Favourite Artiste? But he did it!" she said with pride.
Photos: Hong Huifang/Instagram, Zheng Geping/Instagram