Huang Xiaoming, Yang Mi And Other Chinese Stars Delete All Mention Of Vicki Zhao From Their Social Media
Is Vicki well and truly blacklisted from the industry?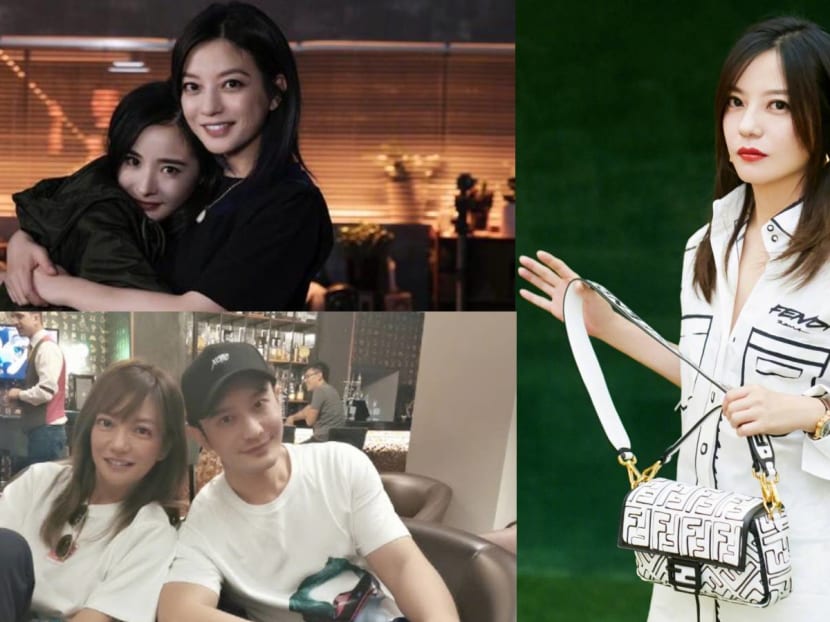 According to netizens, the list of Chinese celebs who have deleted all mention of Vicki from their social media include A-listers Huang Xiaoming, Yang Mi, Li Bingbing and Yang Zi.

Xiaoming and Vicki are long-time friends, having known each other for over 20 years. They were once classmates at the prestigious Beijing Film Academy, and Xiaoming has gone on record to share that Vicki was his "first love".

However, netizens have now discovered that a search for Vicki's name on Xiaoming's Weibo now yields zero results.
Similarly, Chinese actress Yang Zi, who once said that Vicki is her "childhood idol", has deleted all mention of Vicki from her Weibo.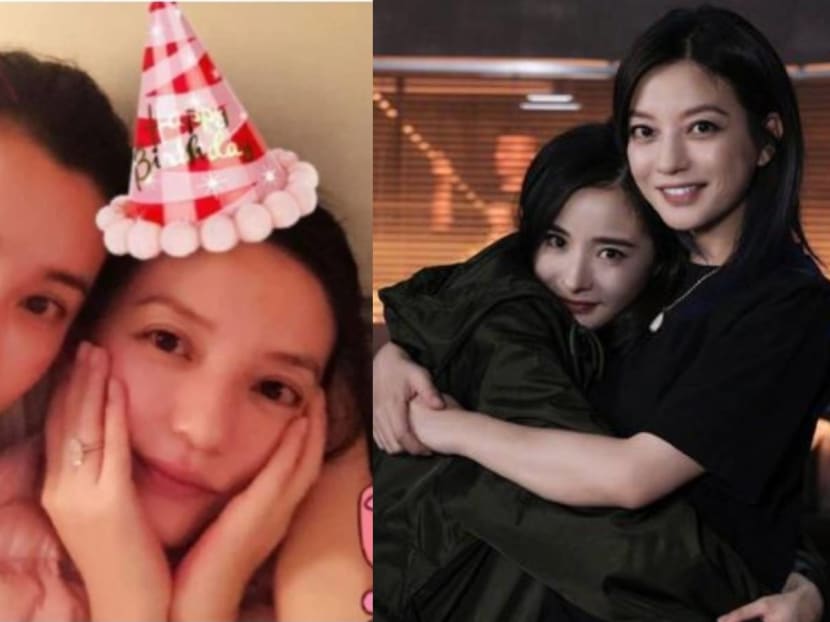 Other actresses who have scrubbed their Weibo clean of all mention of Vicki are Yang Mi and Li Bingbing. Yang Mi was directed by Vicki in a film just last year, and had posted a picture of the two of them on set together in October. However, the post is now deleted.

Similarly, Bingbing had posted a number of pictures from Vicki's birthday party a few years back. And just like everyone else, the picture has now been removed from Bingbing's Weibo.

Yikes.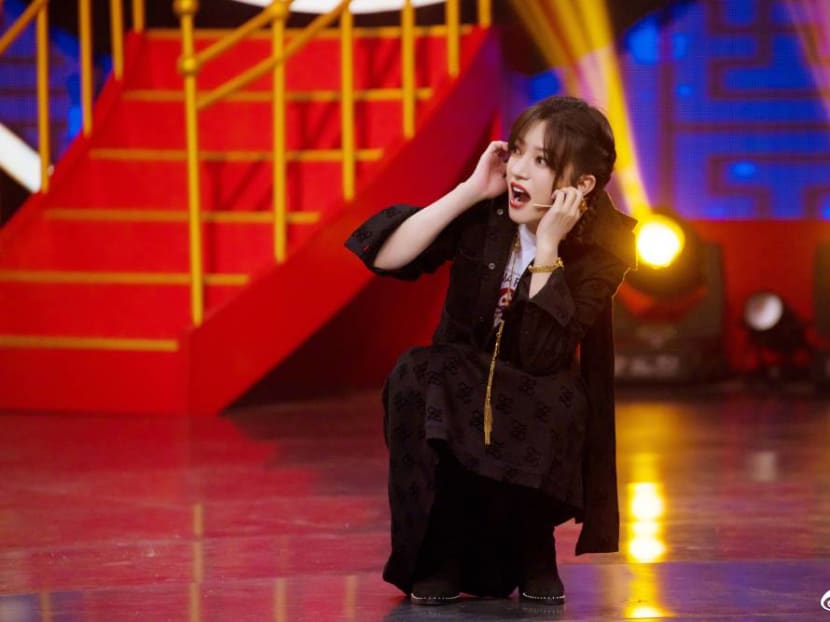 However, some netizens have speculated that instead of deleting their posts, these celebs have merely changed their privacy settings to limit what the public can see. So, maybe we'll see their posts with Vicki resurface again when everything blows over?

Photos: Vicki Zhao/Weibo, Sin Chew Daily