Huang Yiliang Claims He Had Lin Meijiao's Permission To Hit Chantalle Ng; Slams Ex-Wife For "Acting Innocent"
While they've been estranged for years, the former Mediacorp actor said that he still included Chantalle and Meijiao in his will along with his current wife and son.
Former Mediacorp actor Huang Yiliang, 60, has responded to estranged daughter Chantalle Ng's recent Hear U Out interview, in which the 26-year-old actress revealed that he once gave her a beating so bad, she had to be hospitalised for a week.
In a 30-minute Facebook Live session on Sunday (Sep 26), Yiliang, who was married to Chantalle's mum Lin Meijiao from 1991 to 1997, seemed to push some of the blame on his ex-wife, claiming that it was her idea for him to be the 'bad cop' while she played the role of 'good cop'.
In Yiliang's rant, which was largely directed at Chantalle, he explained that the reason she needed to be disciplined was 'cos one of her tutors kept calling him to report that Chantalle, who was in primary five at that time, was being "very disobedient".
Although Yiliang had gone to Chantalle's house armed with two canes, he said that he only intended to wave them threateningly in front of her to scare her into behaving, which was a tactic he would use whenever his friends asked him to help get their naughty children in line.
However, while it worked on other people's kids, Yiliang said that it wasn't effective on his own daughter.
"I never expected your mum to turn into a 'mother hen', while I would become the 'eagle' and you the 'baby chick'," said Yiliang, describing how Meijiao had rushed forward to protect Chantalle. "I only needed to pretend to hit you since I was asked to be the 'bad cop'. You need to go back and ask your mum about this. This whole thing has made me very, very sad."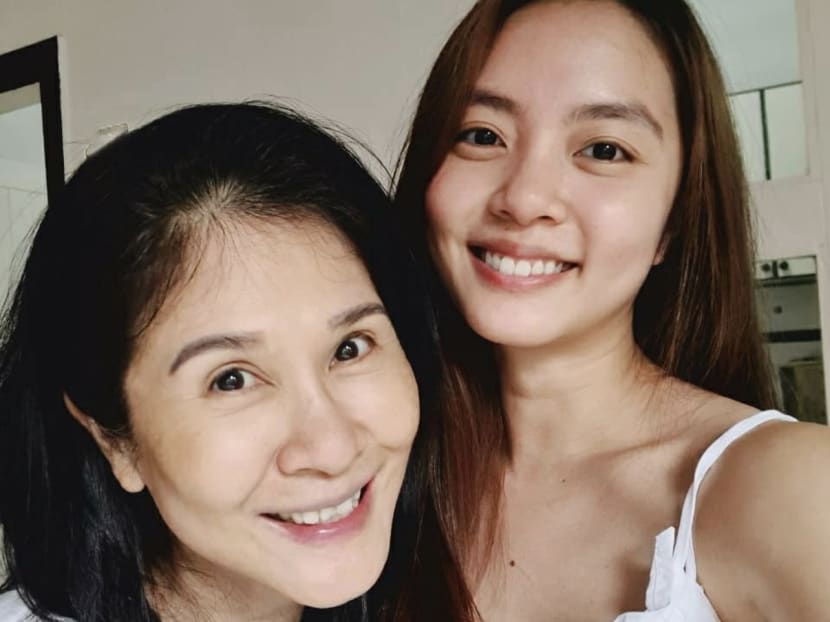 Yiliang then proceeded to direct his anger at Meijiao, 57, accusing her of hanging him out to dry and letting everyone attack him while she "pretends to be innocent".
As for Chantalle's claim that she "never knew when he would lose his temper", Yiliang said, "What are you talking about? Dad has loved you for so many years, and you saying these things breaks my heart. Is it 'cos your wings have hardened (a Chinese phrase that means a person has become too independent)? I thought you were very sensible."
"At that time, you weren't even 10 years old. After that, we never saw each other again, and it was you who wanted to stop seeing me, it's not that I didn't want you. Do you understand, Chantalle Ng? Your blood is my blood. How can I not love you?"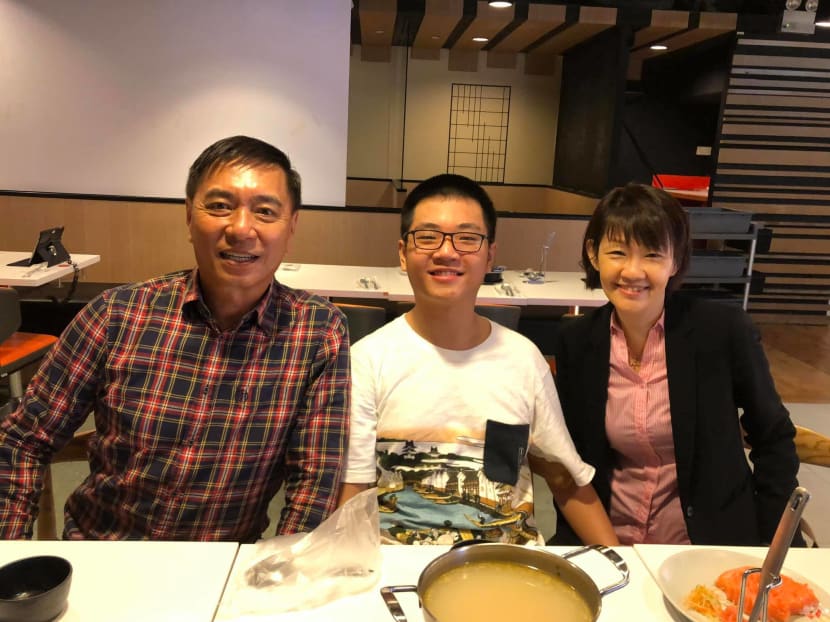 Yiliang continued to emphasise Meijiao's role in the incident, alleging that he had obtained her consent before hitting Chantalle.
"You took me to court over this slap then acted all innocent and pitiful while I was made into a father who beats his own daughter, and I have carried this accusation of domestic violence with me for over 10 years," he sighed. "You are the one who told me she was misbehaving and needed me to be the 'bad cop'!"
Yiliang later explained that the reason he was so strict with Chantalle was 'cos he "loves her and doesn't want her to fail".

Recalling the time he brought her to the zoo with a group of other children when she was younger, he said that while everyone else paid close attention when he was telling them about the animals, Chantalle seemed to be distracted.
"I was worried that my daughter would also be like that in class," he explained. " I was so surprised that you were able to go to university!" (Wow, ouch.)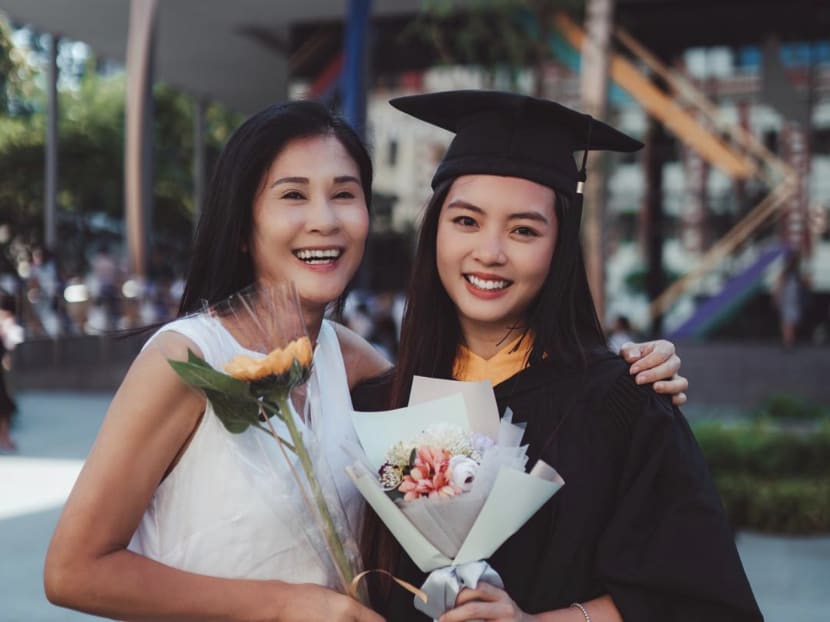 Despite the fact that Chantalle and Meijiao are no longer in his life, Yiliang revealed that he still included the both of them in his will along with his current wife and son.
"Dad has a bit of money and an HDB flat," he said to Chantalle. "I have two children, and I have divided [my assets] equally among you. I have given you 30 per cent and my son 30 per cent. Another 20 per cent will go to aunty Lily (his current wife), and the remaining 20 per cent will go to your mother Lin Meijiao."
Even though Yiliang's friends questioned his decision to leave Meijiao an inheritance when it's been so long since their divorce, he said that even though they are no longer married, he still regards her as a "relative", and so does the rest of his family.
Lastly, he urged Chantalle not to talk about this anymore as it might affect his ongoing court case. In February, Yiliang, who is the director of a company that provides plumbing services, was sentenced to 10 months' imprisonment for assaulting a Bangladeshi worker three years ago.
"Don't keep talking about how great your mother is while saying you were beaten by your cruel father, this might influence the judge and get me 20 months in jail instead of 10," he said. "Will you come visit me when that happens? Your dad is also very great, do you understand?"
Both Chantalle and Meijiao have yet to respond to Yiliang's video.