Huat Or Not: What The Stars Wore For Chinese New Year
They wore huat?!? Celeb style hits and misses this CNY.
It's Chinese New Year and that means there were lots of festive looks from the celebs, from bunny-themed get-ups to oriental chic fits and cheongsams. Find out who nailed CNY style — and who didn't.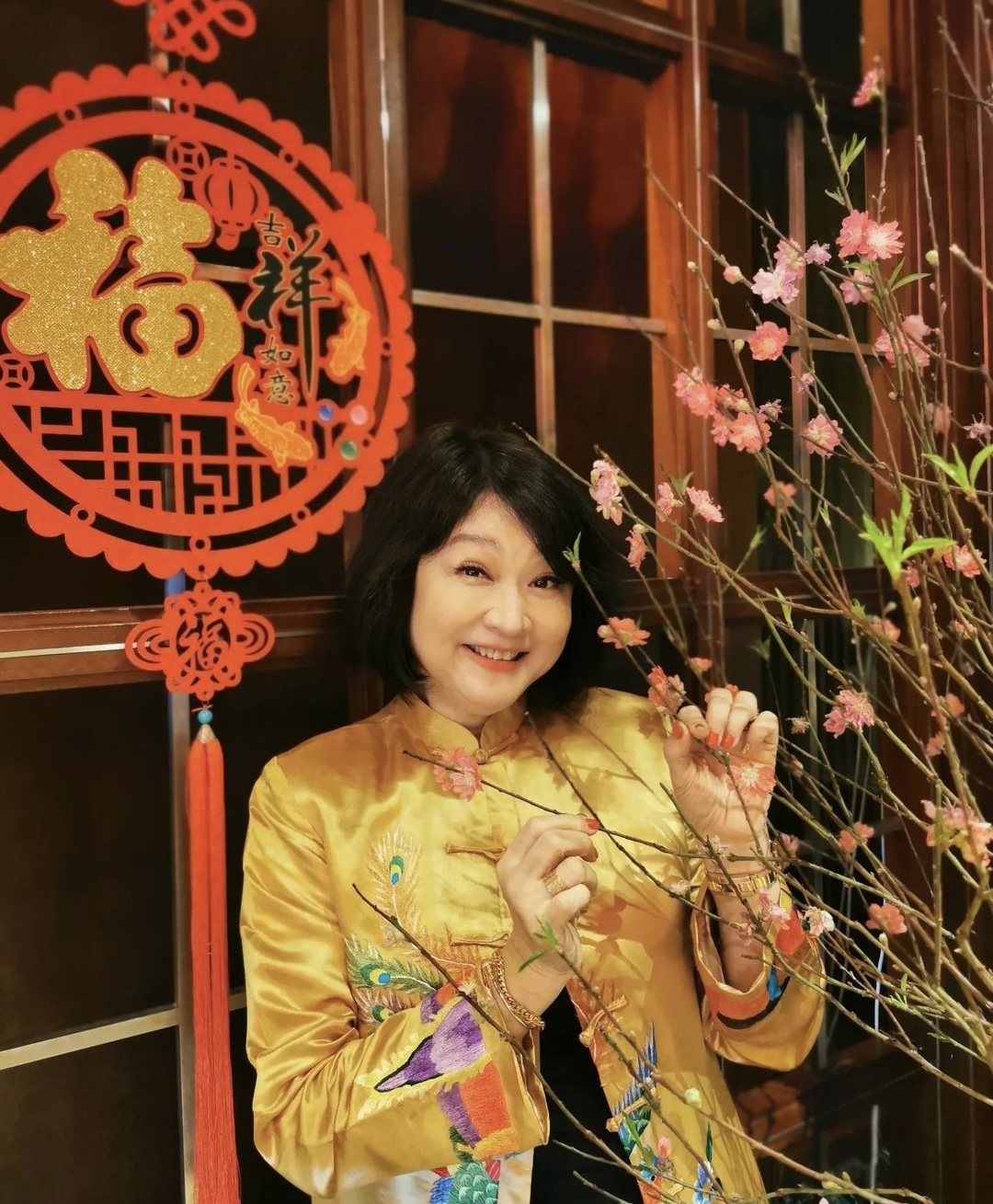 Chen Liping
Opulent and striking, Liping's gold tone chinoiserie jacket screams "Chinese New Year".
Huat or not?: Huat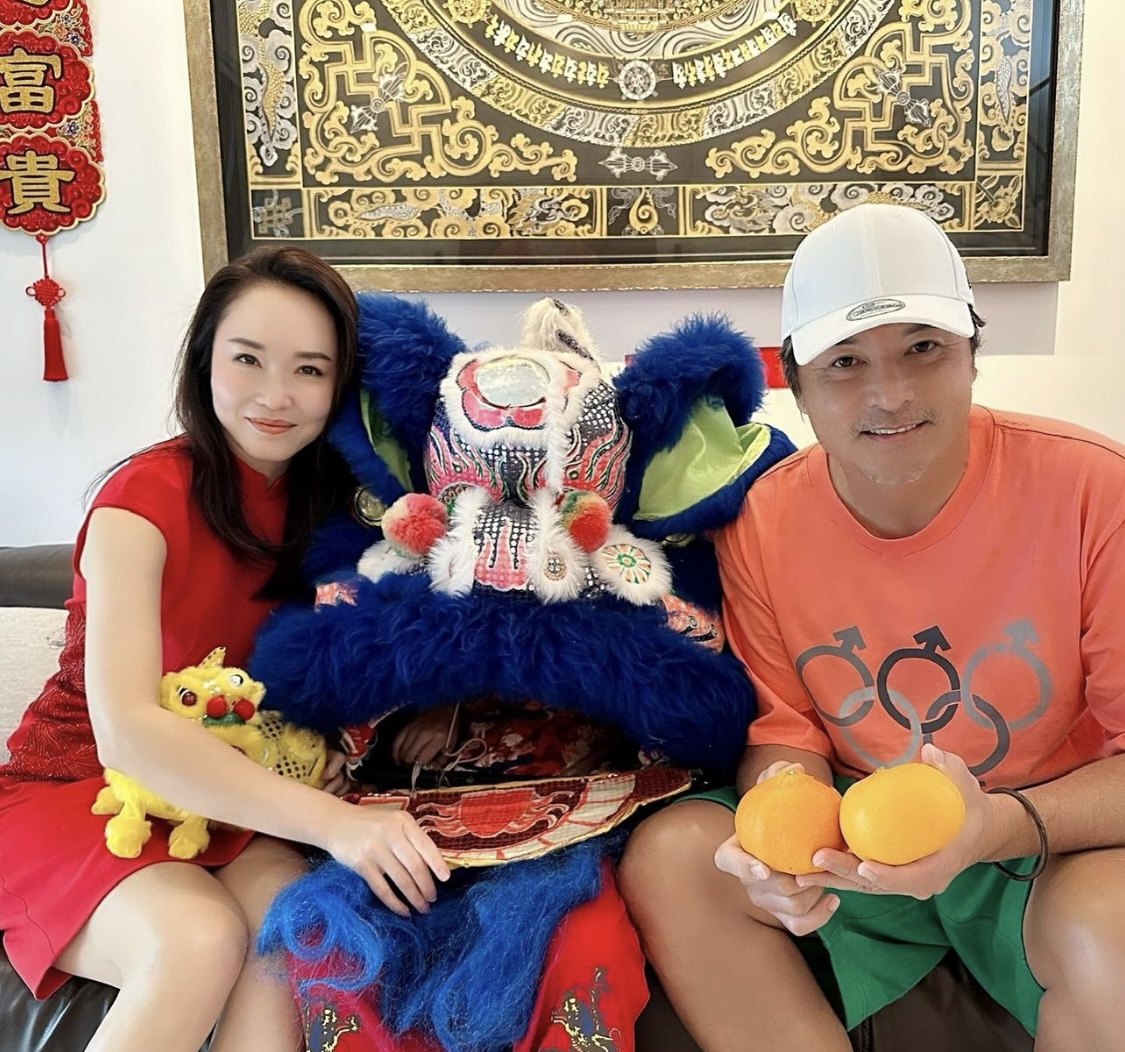 Fann Wong, Zed and Christopher Lee
Was Zed feeling camera shy? Nonetheless, the Lees, who were decked in festive hues, looked 兔-rrific in their CNY family pic.
Huat or not?: Super, especially with the lion dance prop.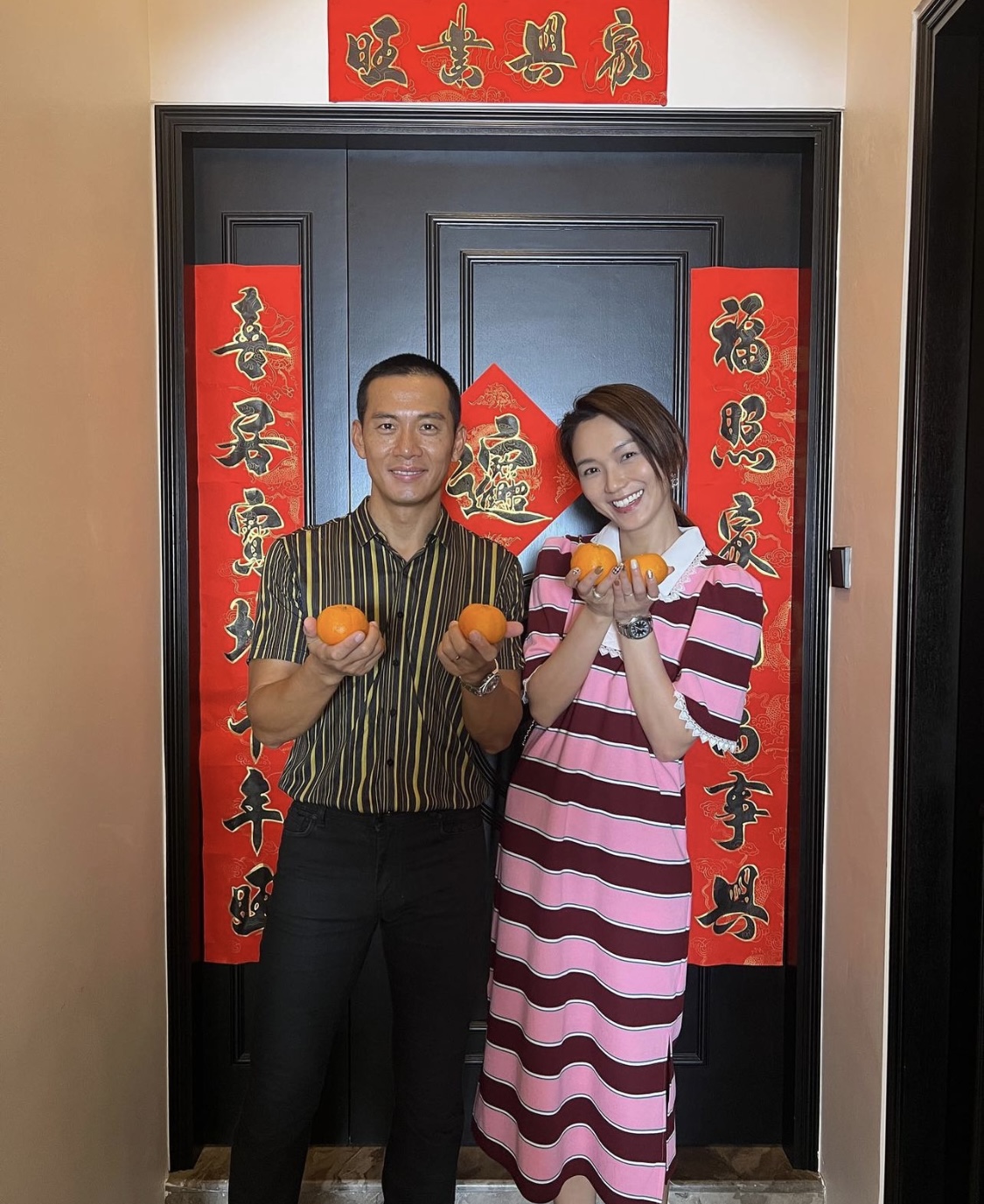 Qi Yuwu and Joanne Peh
The Qis continue their love for coordinated fits, donning striped designs that look fun and playful.
Huat or not?: Half huat, half not. Wish Yuwu wore brighter hues.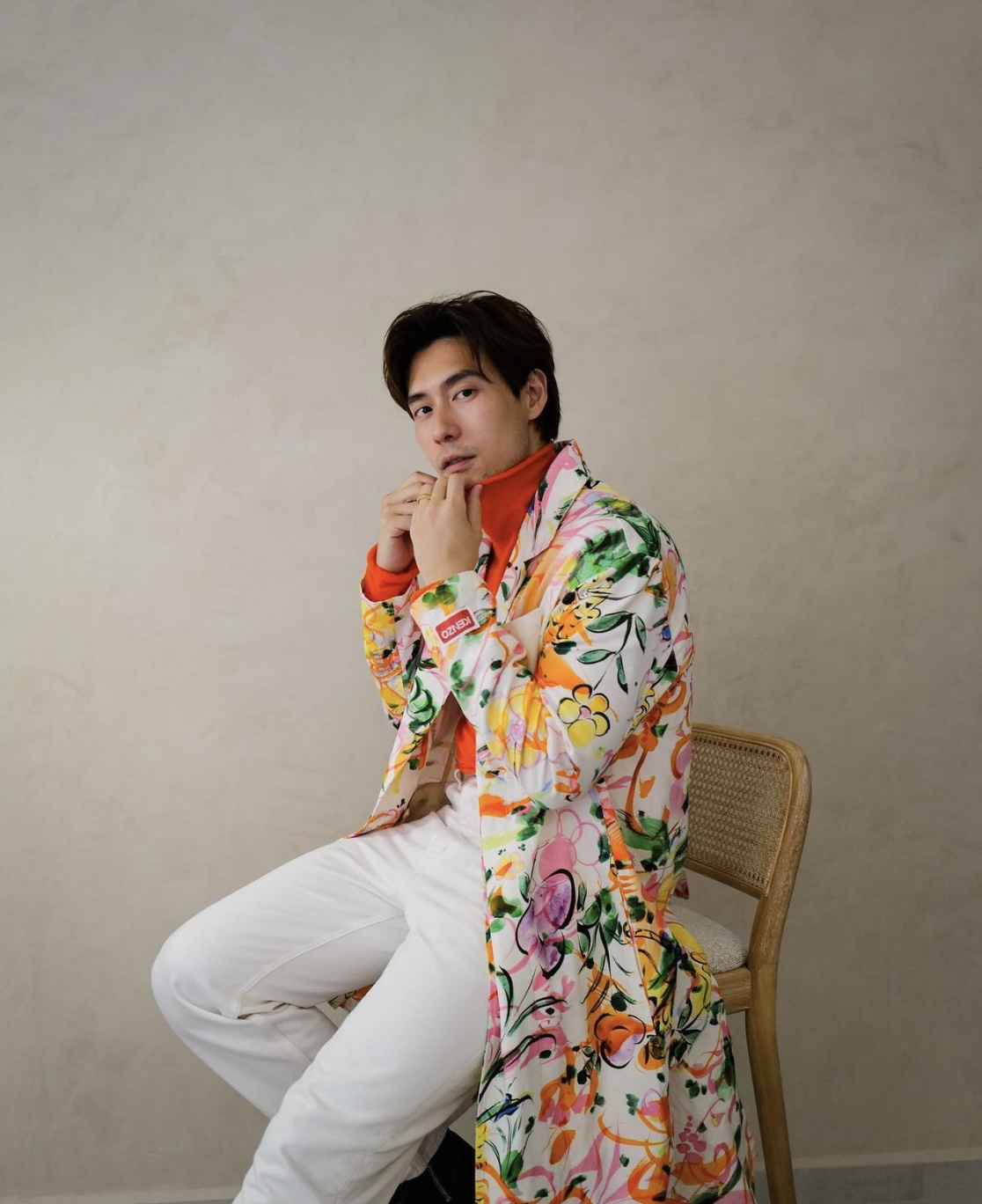 James Seah
James paired a colourful Kenzo floral print jacket with an orange top and white trousers for a maximum impact look.
Huat or not?: Huat, thanks to the explosion of colours and busy prints.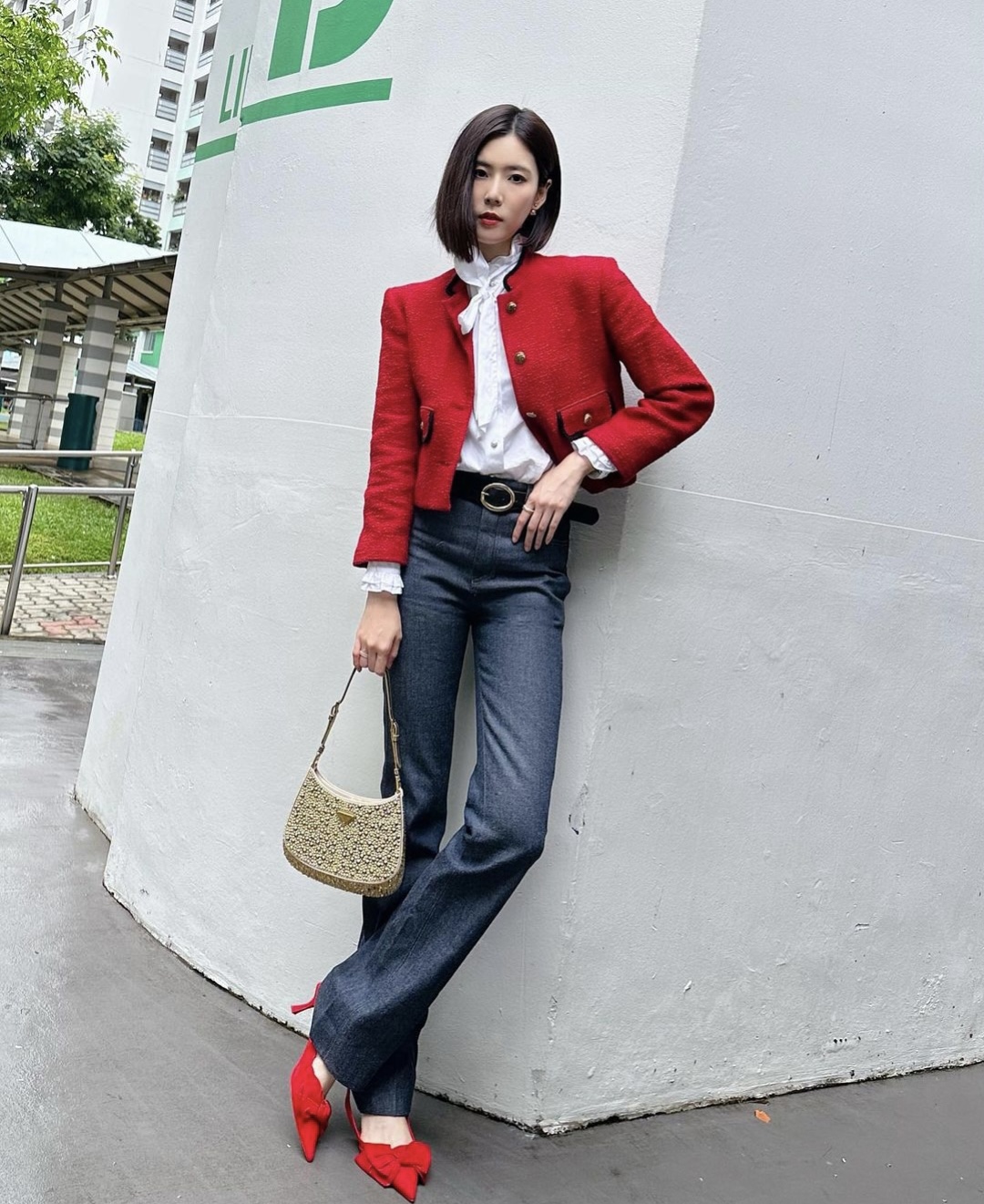 Carrie Wong
We love everything about Carrie's CNY OOTD, from the white pussybow shirt, to the red cropped jacket and pointy heels. Her blingy Prada bag is the icing on the cake.
Huat of not?: Huat and very chic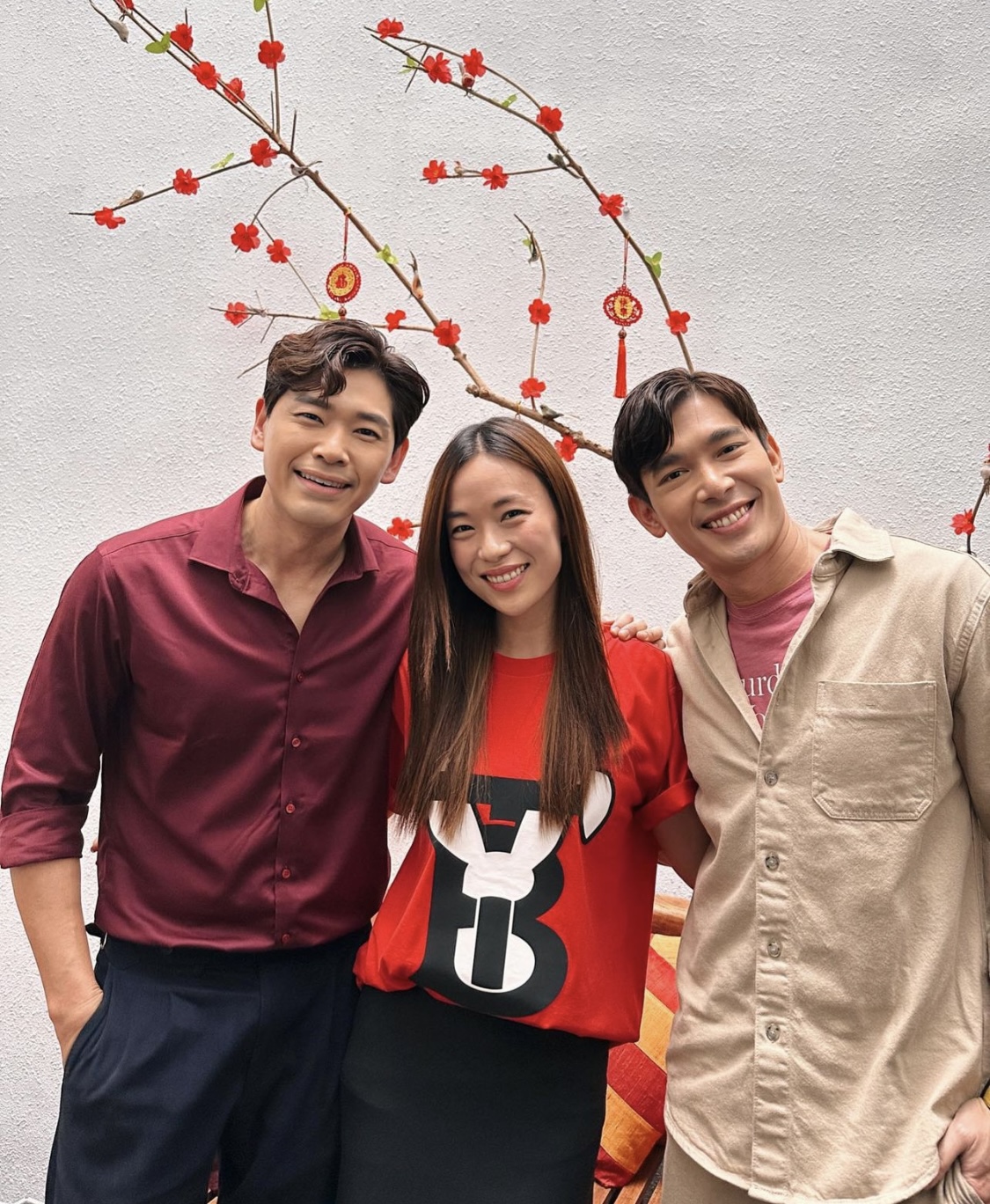 Romeo Tan, Rebecca Lim, and Elvin Ng
Romeo had a get-together with his "two seniors" Becks and Elvin on the second day of CNY and the trio showed up in pink and red outfits.
Huat or not?: Could be more huat had Elvin left his shirt unbuttoned to show more pink.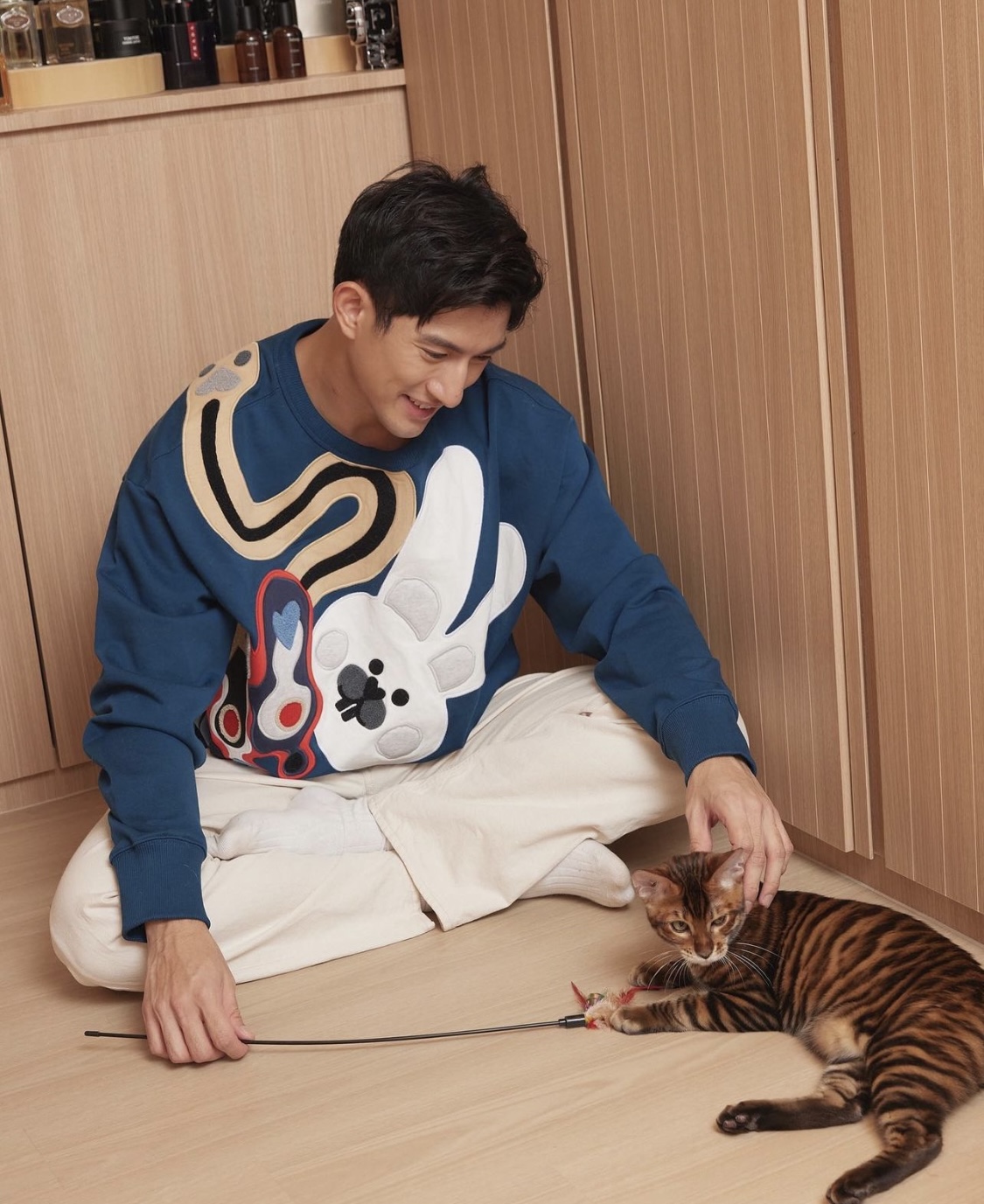 Ayden Sng
What better way to celebrate the Year of Rabbit than by wearing a bunny-themed piece? Ayden looked adorbs in his Kenzo sweater, posing next to his furry friend.
Huat or not?: Huat. And perfect for the chilly weather we've been experiencing lately.
Shane Pow
We were ready to give Shane's black Evisu matching set a 'not', then we saw the zhao cai mao at the back.
Huat or not?: Huat on the back, not on the front.
Ivy Lee
Ivy's chipmunks sweater is not only festive looking, but also super kawaii. Extra points for the auspicious CNY decor.
Huat or not?: Definitely huat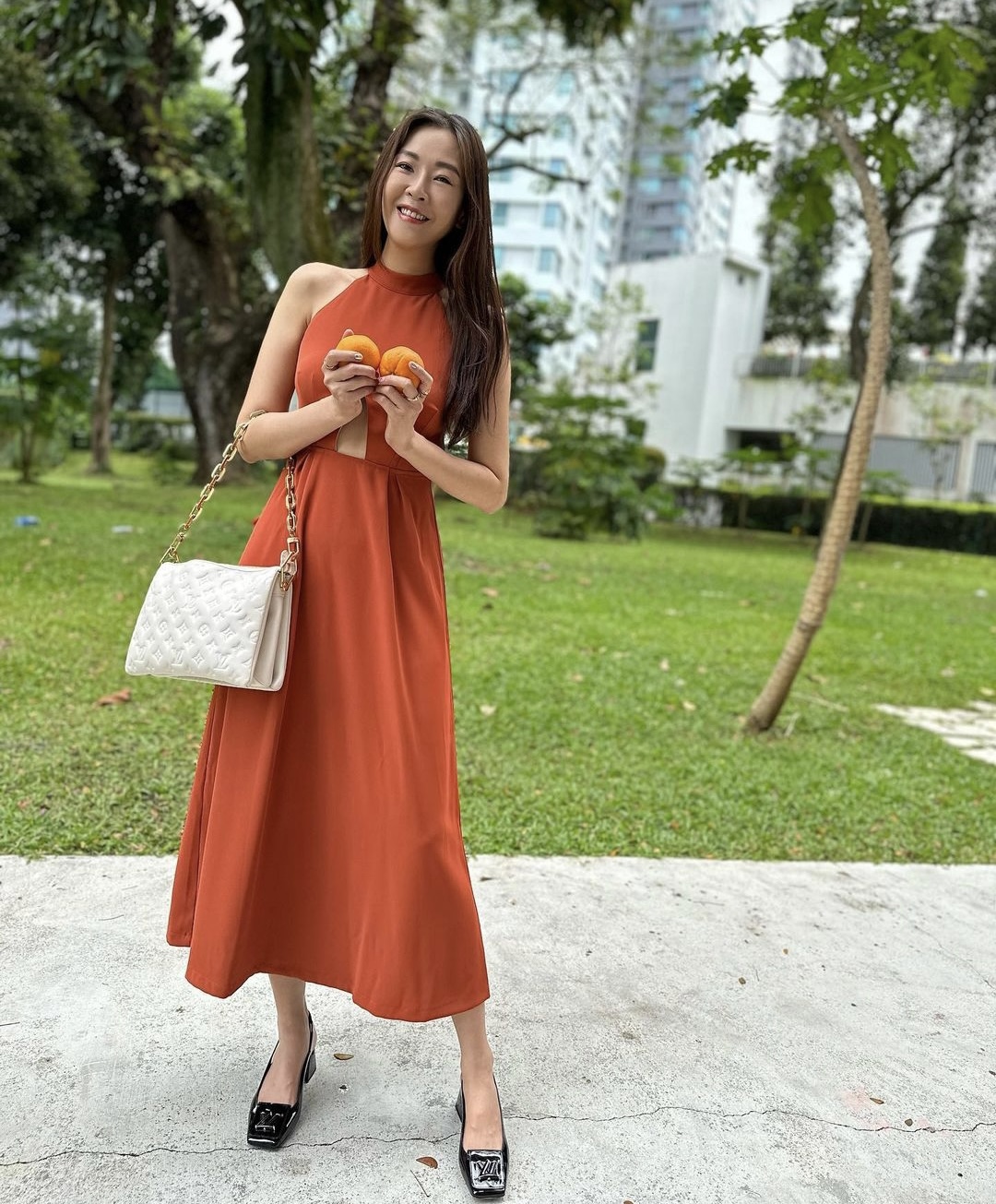 Jesseca Liu
The cutout detail on Jesseca's halter frock turned the minimalist design into a subtly sexy one.
Huat of not?: Quite huat. Wish she'd worn a more colourful pair of heels or bag.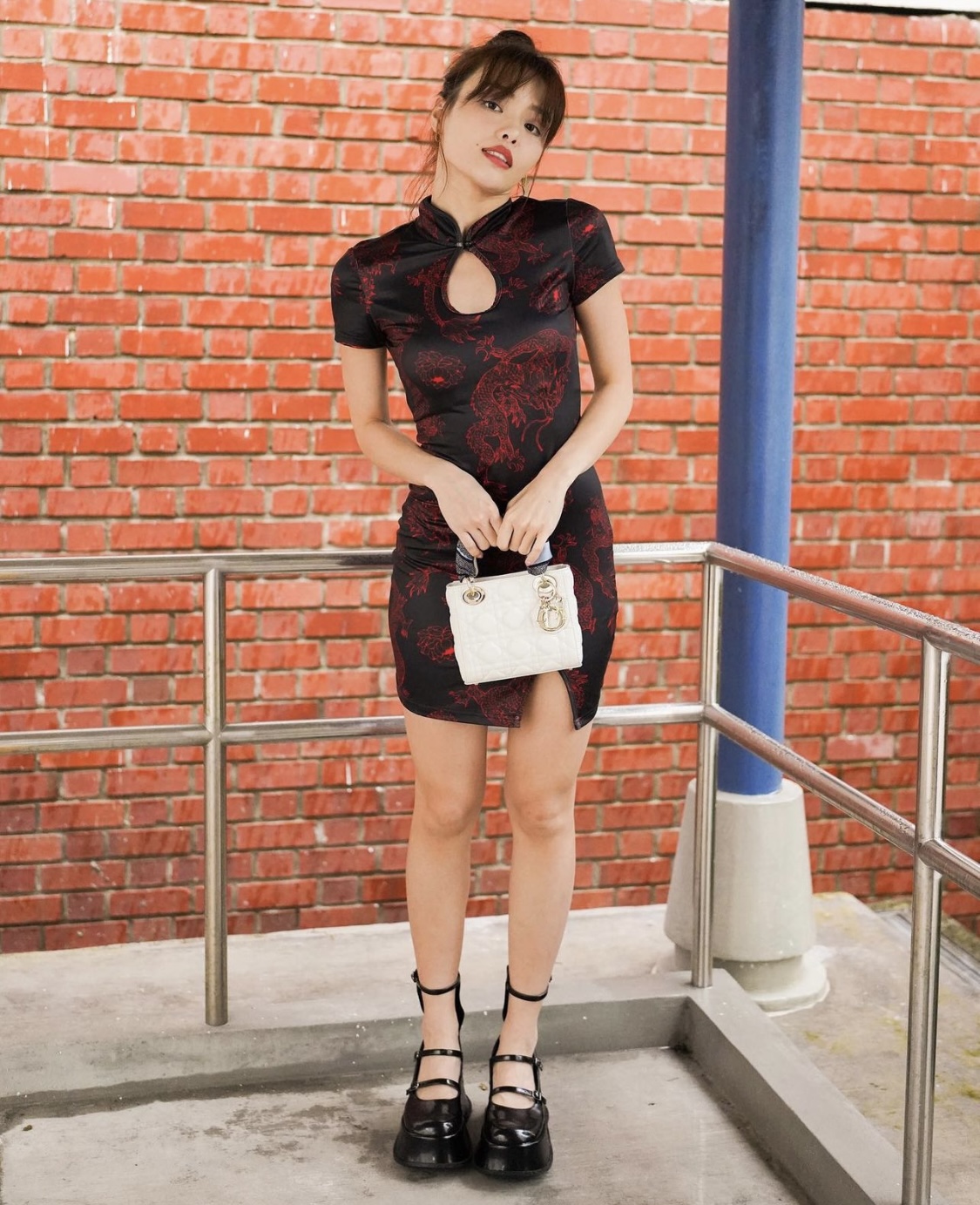 Hazelle Teo
Yeah yeah, some might tsk-tsk at Hazelle's black cheongsam, but we like how it gives her an air of sophistication and mystery. Plus there are dragon designs too.
Huat or not?: Huat
Carole Lin
Just like her megawatt smile, Carole's tie dye frock puts us in a cheery mood.
Huat or not?: Huat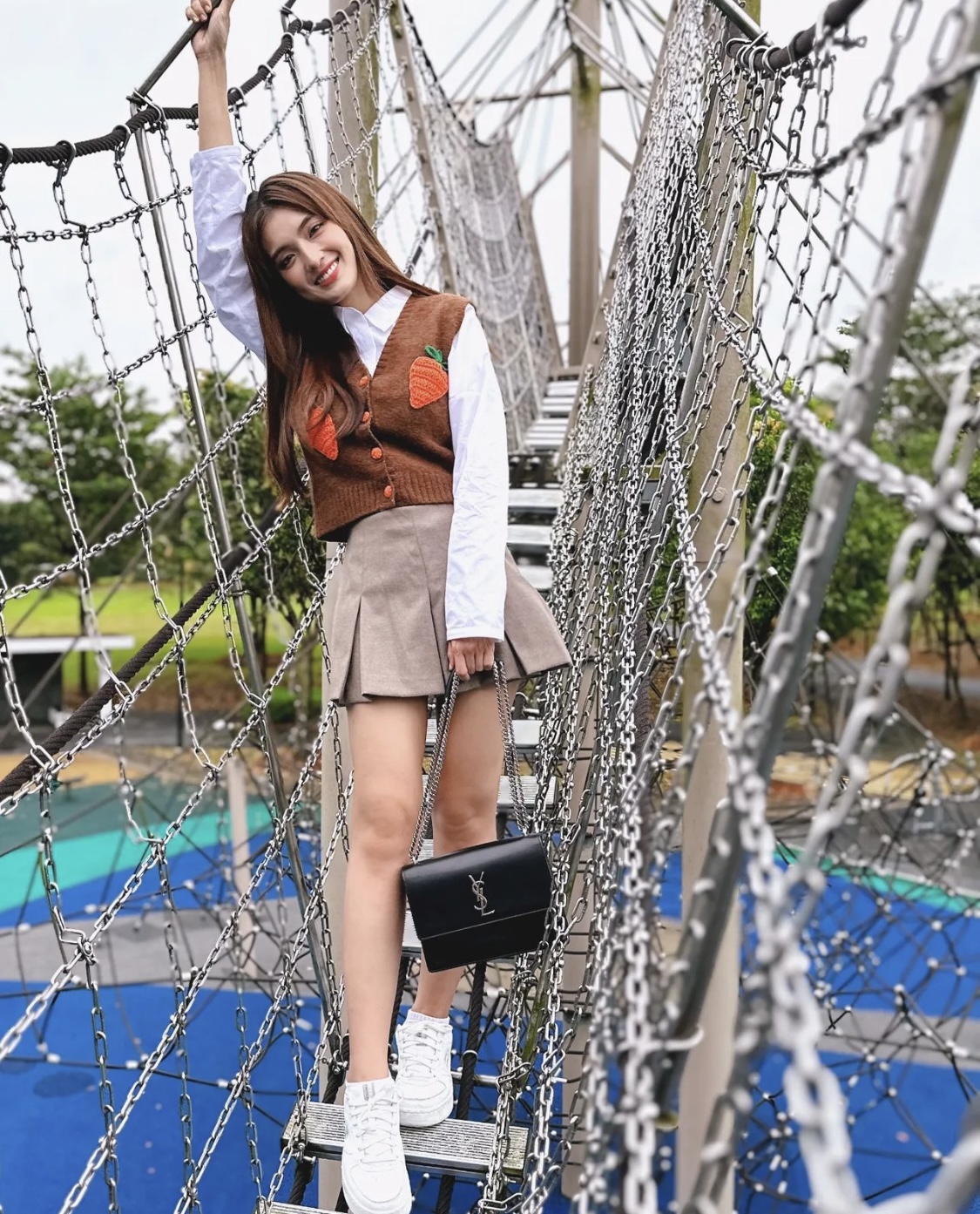 Hong Ling
Instead of a bunny-themed fit, Hong Ling paid homage to the Year of the Rabbit by donning a carrot vest. Cute.
Huat or not?: Huat and kawaii.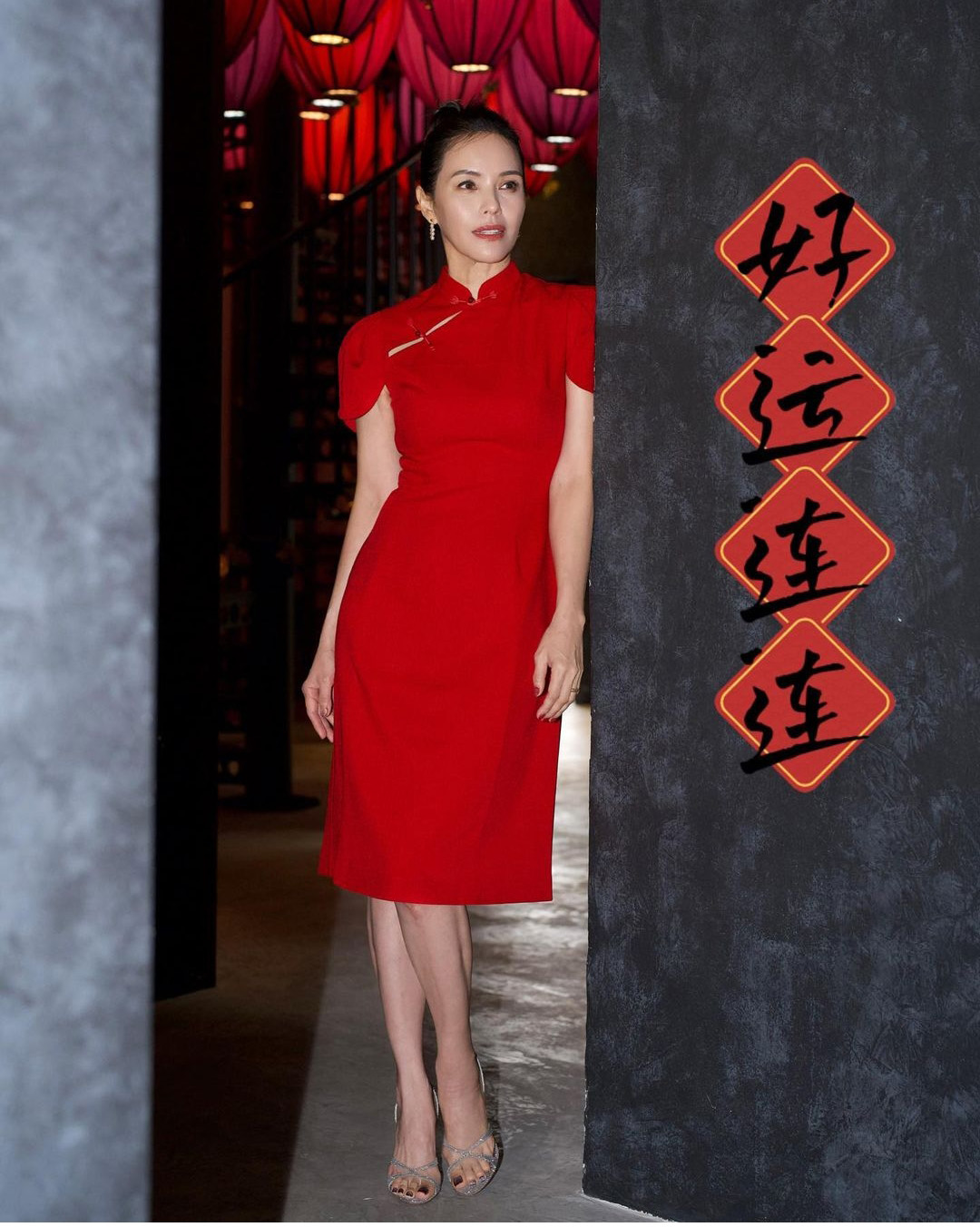 Zoe Tay
Ah Jie's bold red cheongsam, with its flattering petal sleeves and slight cutout on the shoulder, combines traditional and modern beautifully. 
 Huat or not?: Huat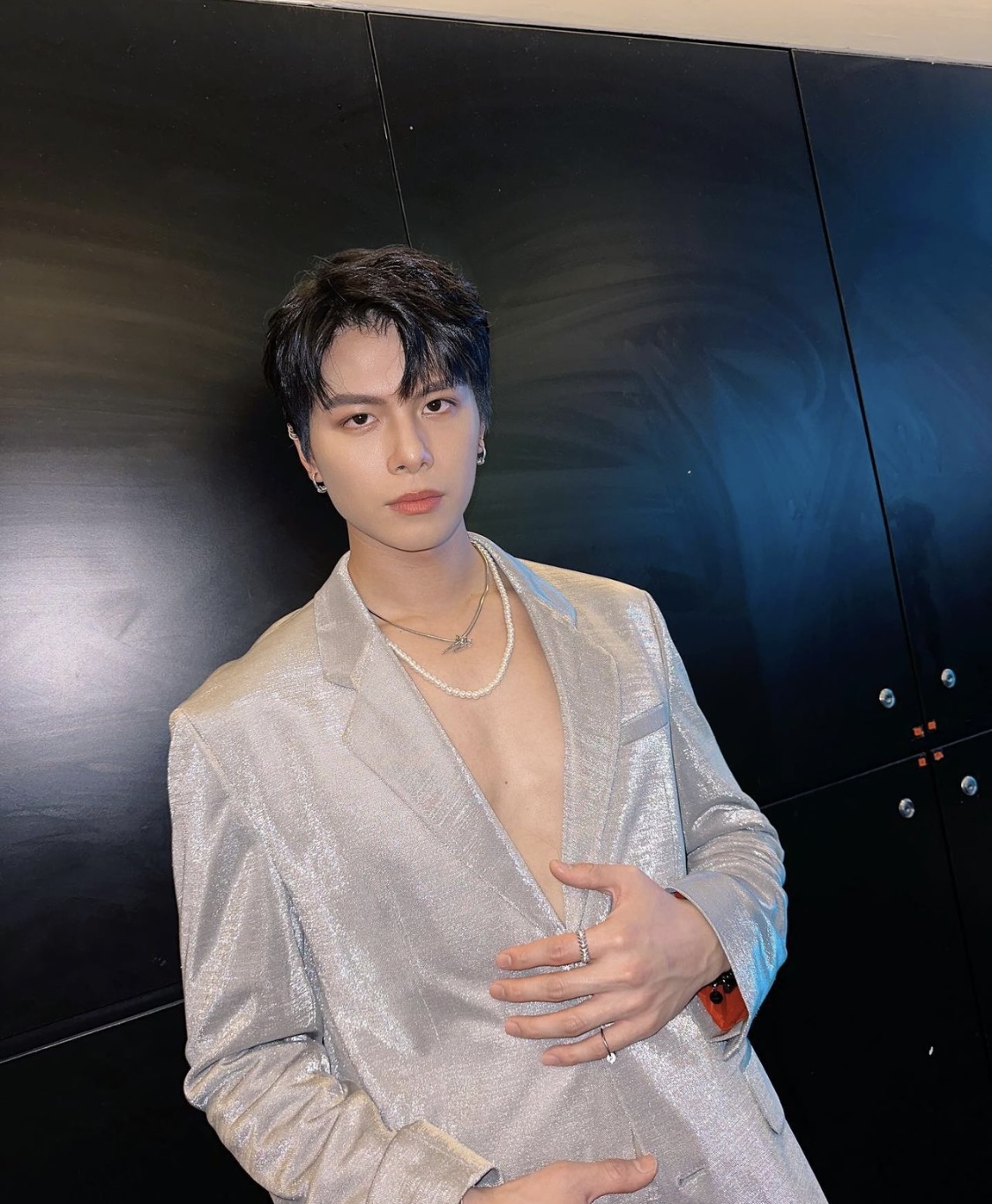 Glenn Yong
 As if Glenn's shimmery blazer wasn't head-turning enough, he upped the ante by going shirtless.  
Huat or not?: Huat and hot!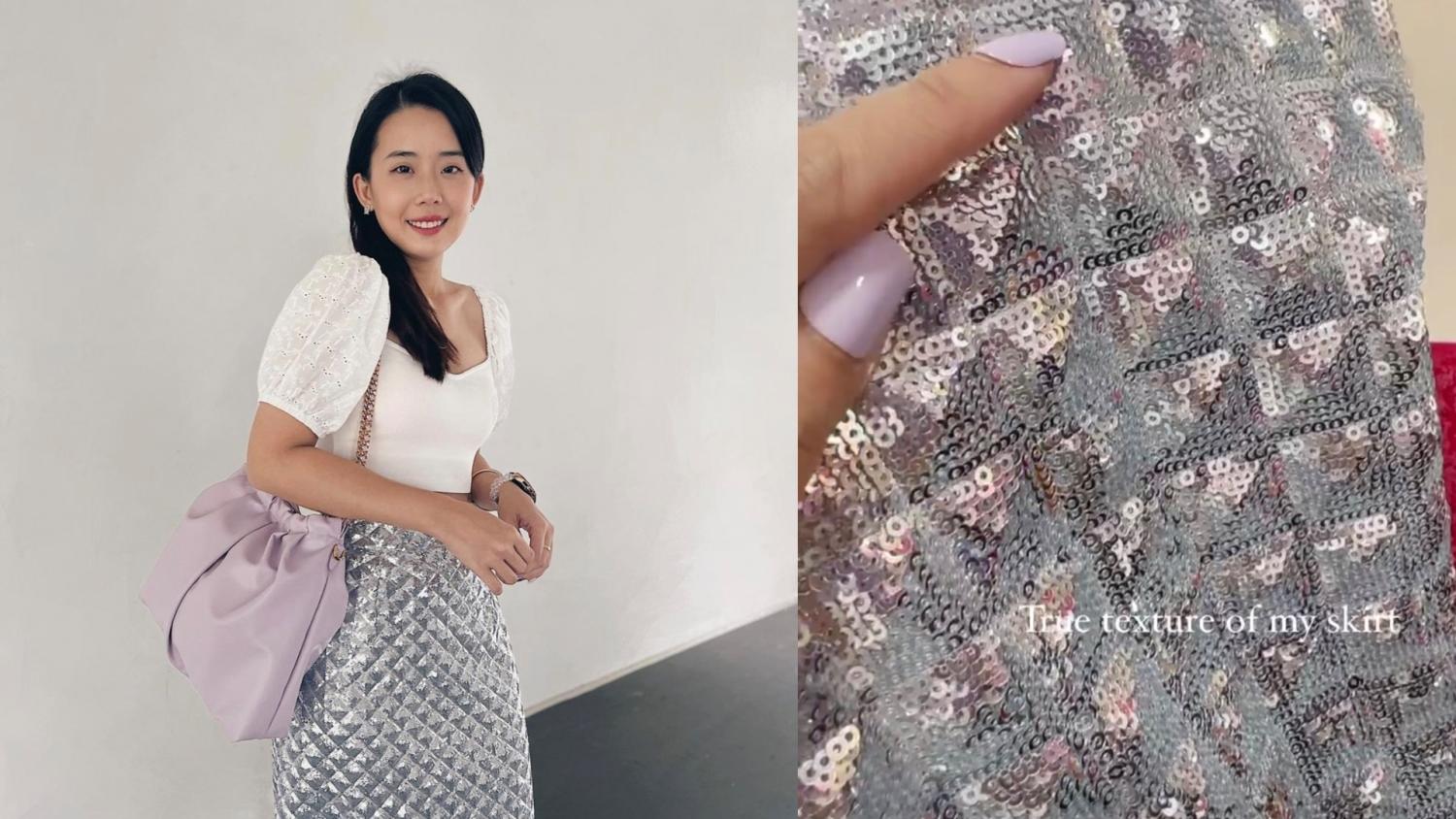 Jernelle Oh

 
Also shimmering her way to the new year was Jernelle. The silver sequin skirt reminds us of the insides of a cooler bag, though.
Huat or not?: Quite huat.  
Tasha Low
Tasha's oriental-print frock on its own is fab, but paired with the shocking pink long gloves, it becomes a statement-making look.
Huat or not?: Huat!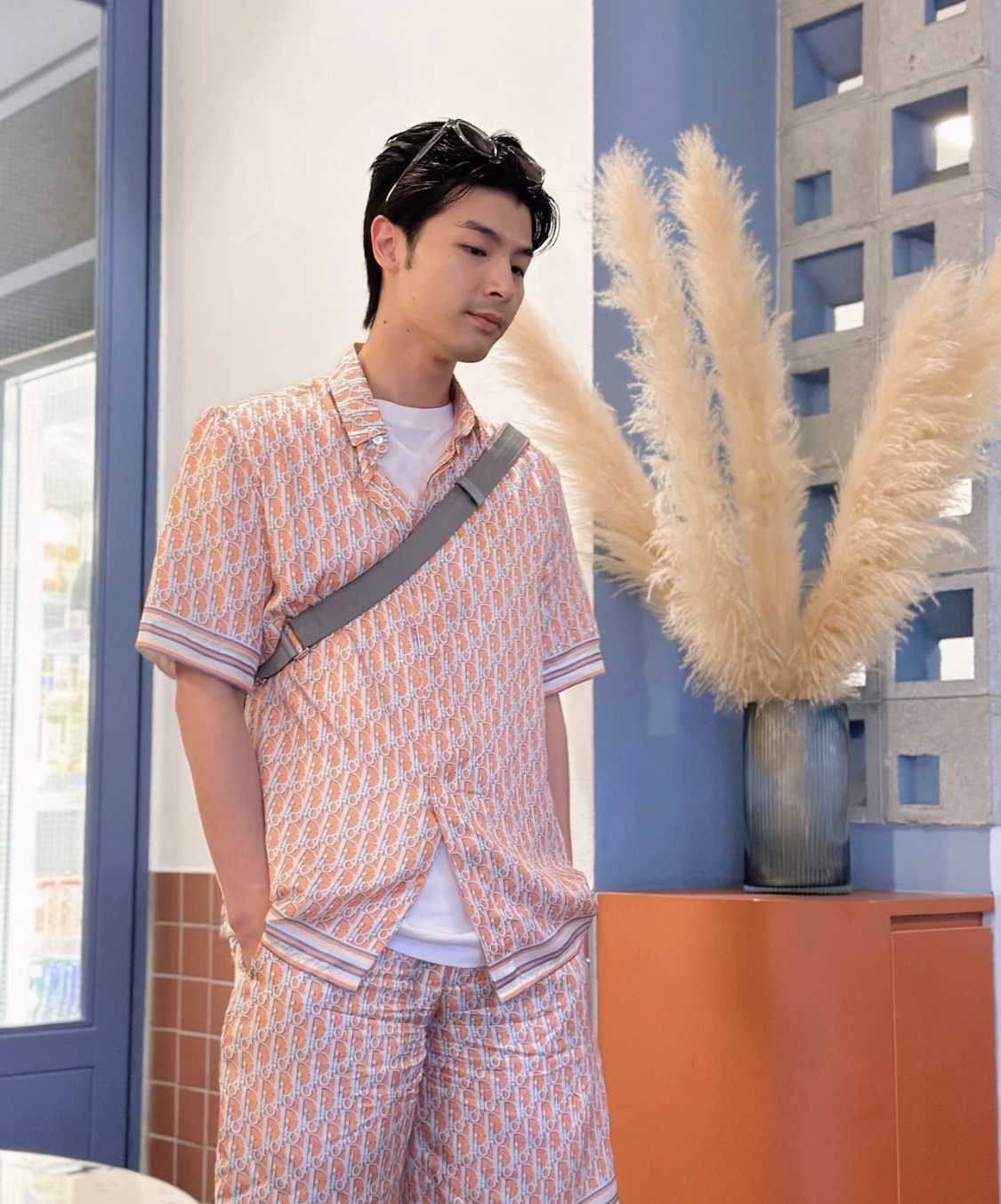 Shawn Thia
The Dior matching set on Shawn might resemble PJs, but we think the Streamers Go Live star looks effortlessly chic.
Huat or not?: Huat, thanks to the orange hue.
Tong Bing Yu
So girly and gorgeous is Bing Yu in this flirty brocade frock by Malaysian fashion designer Khoon Hooi.  
Huat or not?: Huat! And perfect for Valentine's Day.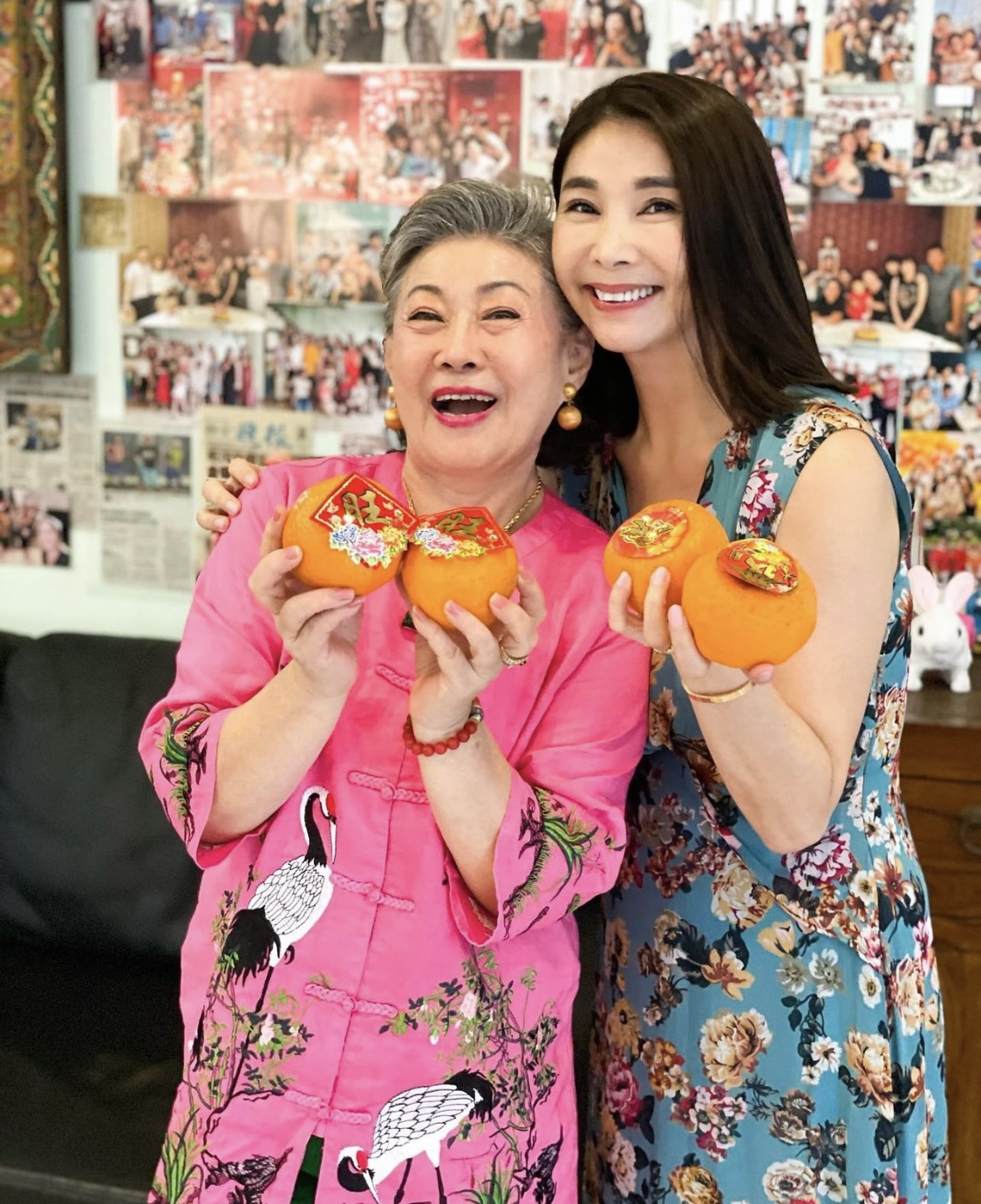 Jin Yinji and Chen Xiuhuan
Jin jie and Xiuhuan nailed CNY style with their auspicious crane embroidered number and colourful floral frock.
Huat or not?: Double the huat 
Germaine Tan
Germaine slayed with this pink cherry blossom-print matching set that looks cute and naughty.
Huat or not?: Huat!
You Yi

 
You Yi opted for a festive fuchsia cheongsam that fits her like a glove.
Huat or not?: Huat and chio