It Reportedly Costs Up To S$1.7K To Retouch An Actor's Face For Every Second Of Footage In Chinese Dramas
Viewers have complained about Yang Mi's newest drama being a little too heavy-handed with the filters, though.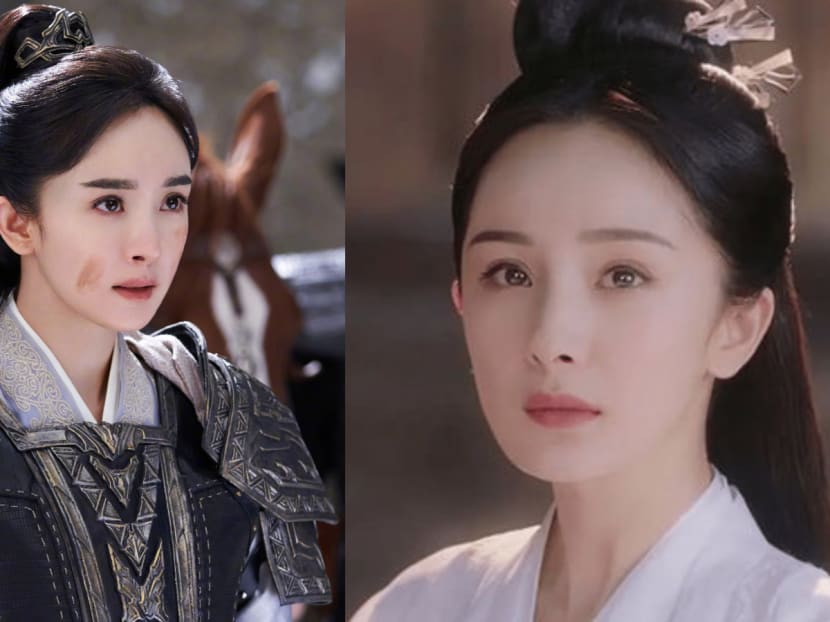 As television screens get bigger and the quality of videos gets better, it's no surprise that there is even more pressure for actors and actresses to look perfect on camera.
However, it looks like just applying make-up or undergoing certain aesthetic procedures may no longer cut it. Now, some productions in China require additional beautifying with the help of technology.
As if it weren't bad enough that stars are already getting their natural appearances unfairly compared to their heavily Photoshopped shots. But we digress.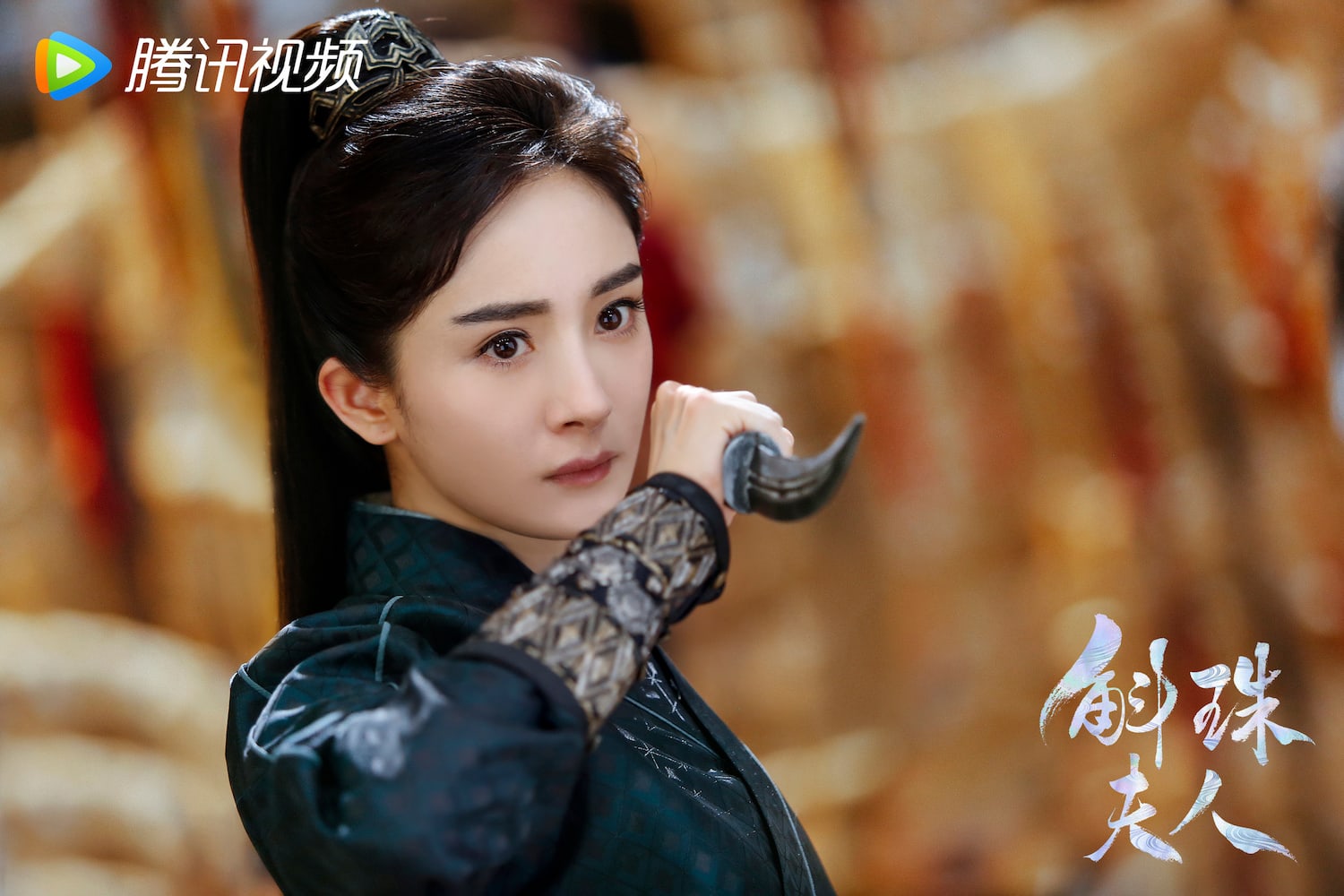 New Chinese period drama Novoland: Pearl Eclipse, which stars Yang Mi and William Chan, is one production that is said to have gone through some very heavy retouching. In fact, it's apparently so extreme that viewers have complained about its "level 10 filters".
To be honest, they would have been griping about every single little 'flaw' they could find if there was no retouching at all, but again, we digress.
As it turns out, making all those faces look so porcelain-like takes a lot of work. And a lot of money.
According to reports, the demand is so high that there are entire teams of "post-production artists" who are responsible for smoothening and colour-correcting the skin — along with performing other "special effects" — in dramas before they air.
One "post-production artist", who is only known as Xiao Wu, revealed that both actors and film crews are having higher and higher expectations when it comes to showing beautiful skin.
She recalled taking on a job where she had to work her magic on all 800 shots of an action film and spent half the time 'fixing' the male lead's face.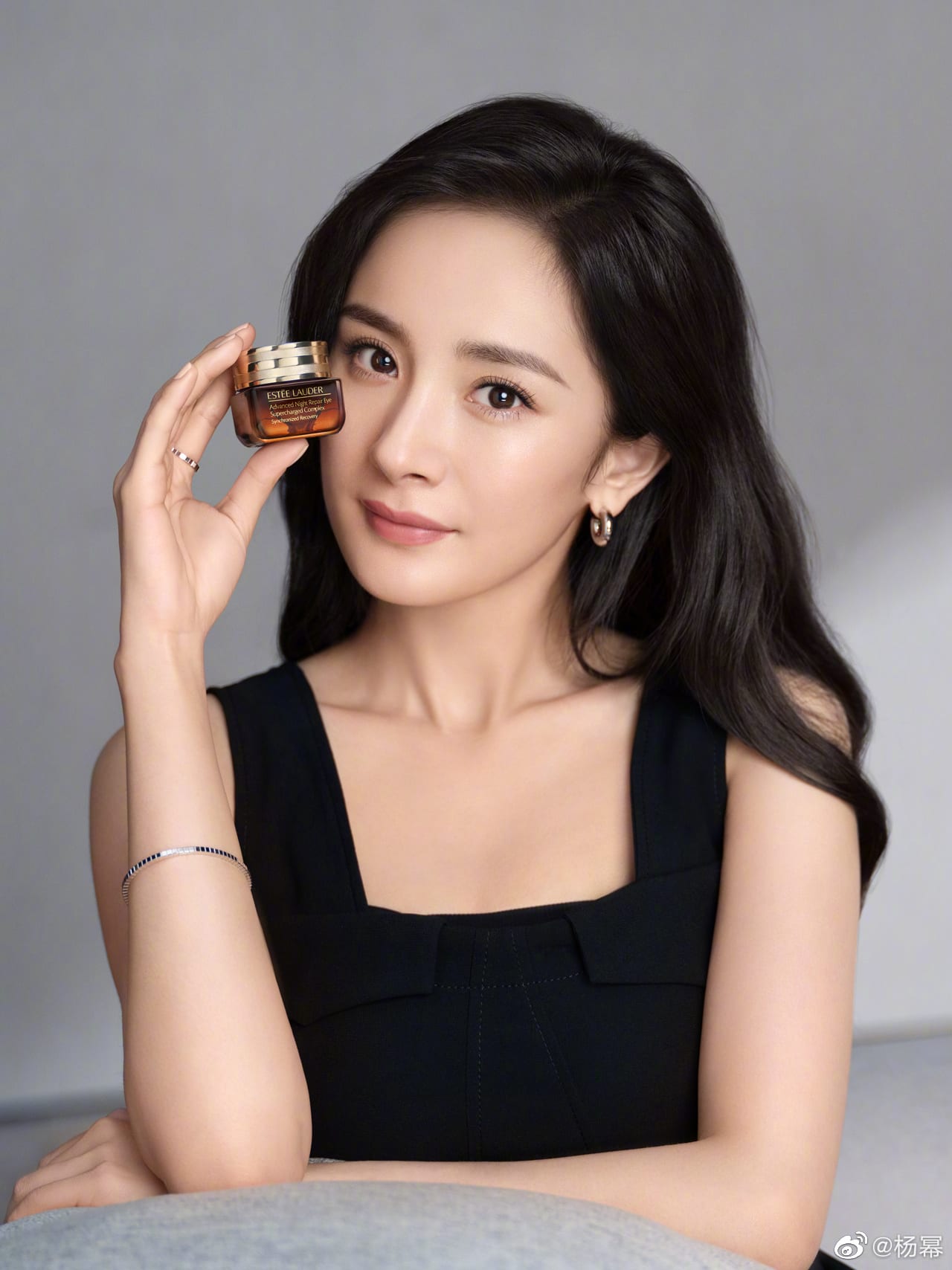 Tweaking the face of the protagonist in every single shot of an average 30-episode TV series would usually take at least three months to complete, and martial arts shows are supposedly the hardest to work on as the skin-smoothening and face-slimming is done frame by frame.
It's a tough job, but Xiao Wu said it's absolutely necessary 'cos without editing, the actors and film crews will "lack confidence" and wonder how they can face the audience while looking "so ugly".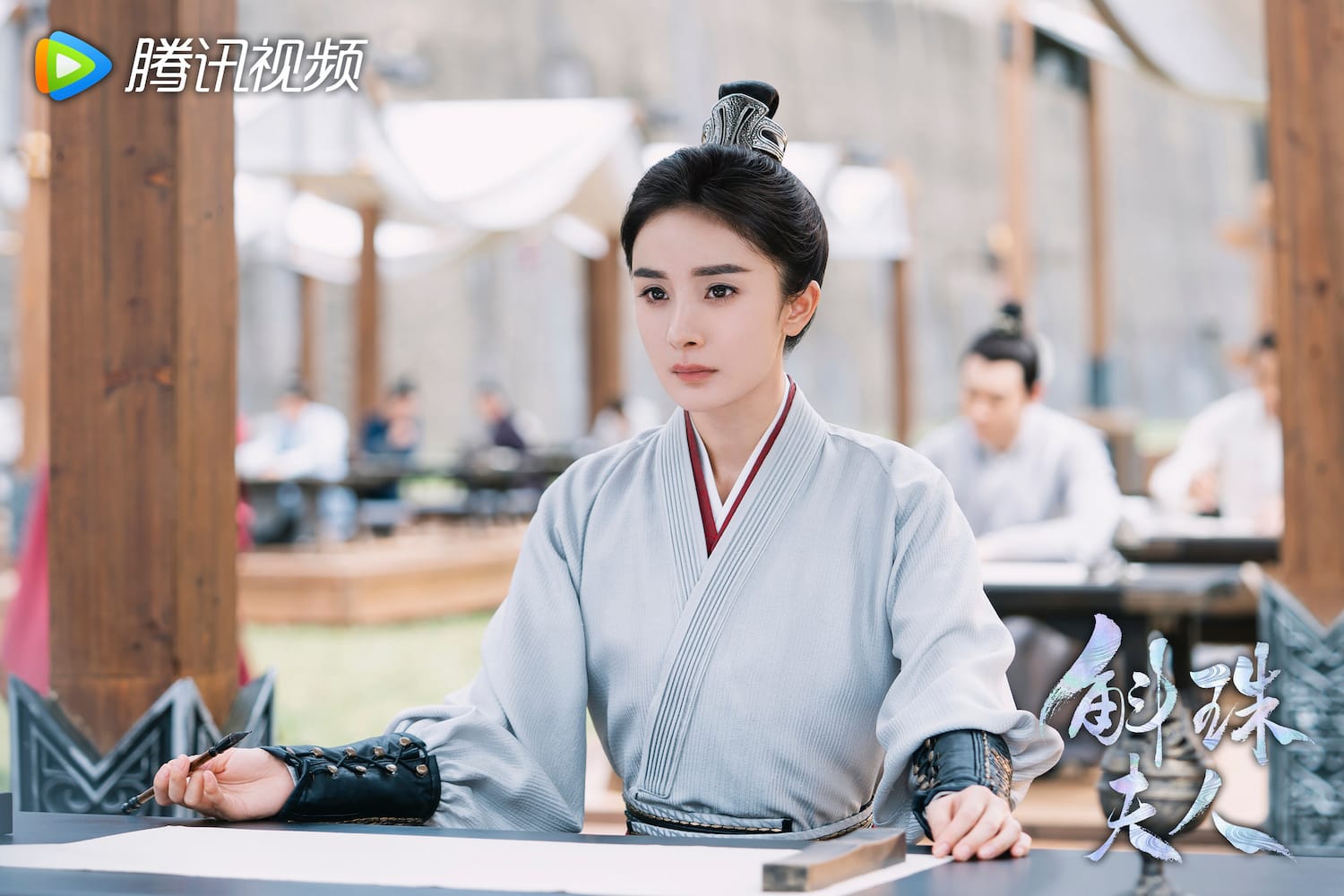 As you can probably imagine, such leh chey work doesn't come cheap… although we have to admit we're raising a disbelieving eyebrow at the extravagant numbers.
The reported cost of editing a face for a single second of footage ranges from 3,000 yuan (S$640) to as high as 8,000 yuan (S$1,700). Some artistes even pay for this out of their own pockets if it exceeds the production budget… presumably 'cos they'd rather not deal with overly critical netizens and their nasty comments.
We wonder how that rate compares to that of removing cigarettes and nipples.
Other recent dramas that have come under fire for their excessive use of filters include Rebirth for You and Fall in Love, which had audiences pointing out that the editing is so heavy-handed, you "can't see their facial features clearly".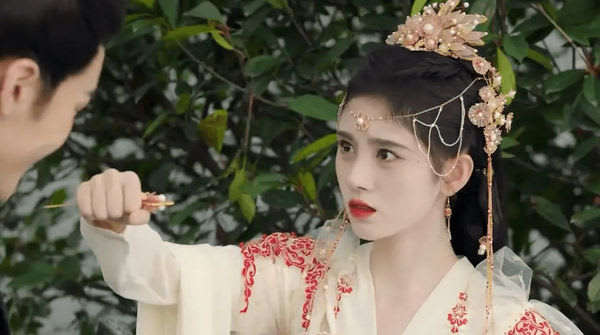 Photos: Novoland: Pearl Eclipse/Weibo, Yang Mi/Weibo, Weibo, Yang Mi's work studio/Weibo