Jay Chou Is Again The Highest-Paid Taiwanese Singer, Equals 2021 Total Earnings In First Half Of 2022
The Mandopop king made almost three times more than the singer in second spot.
Apple Daily has revealed Taiwan's top-earning singers for the first half of 2022. With concerts and tours on hold due to the pandemic, the bulk of their income was derived from endorsements. Still, the figures are impressive, especially for Mandopop king Jay Chou, who regained top spot after finishing second the past two years.
Though only half the year has passed, Jay, 42, has already raked in NT$460mil (S$21.4mil) from 11 endorsement deals, equalling his total earnings for 2021.
And this is excluding sales from his new album Greatest Works Of Art, which has sold more than 4.82 milion digital copies since its July 15 release.
According to reports, digital album sales alone are estimated to be around NT$600mil (S$27.9mil). Ka-ching!
No. 2: Jam Hsiao S$7.9mil
Last year's top earner Jam Hsiao, 35, came in a distant second with NT$170mil (S$7.9mil). In recent years, Jam has been focusing his career in China where he has been growing his F&B businesses. In addition to endorsement deals, his income is also derived from performances as well as appearances on reality shows.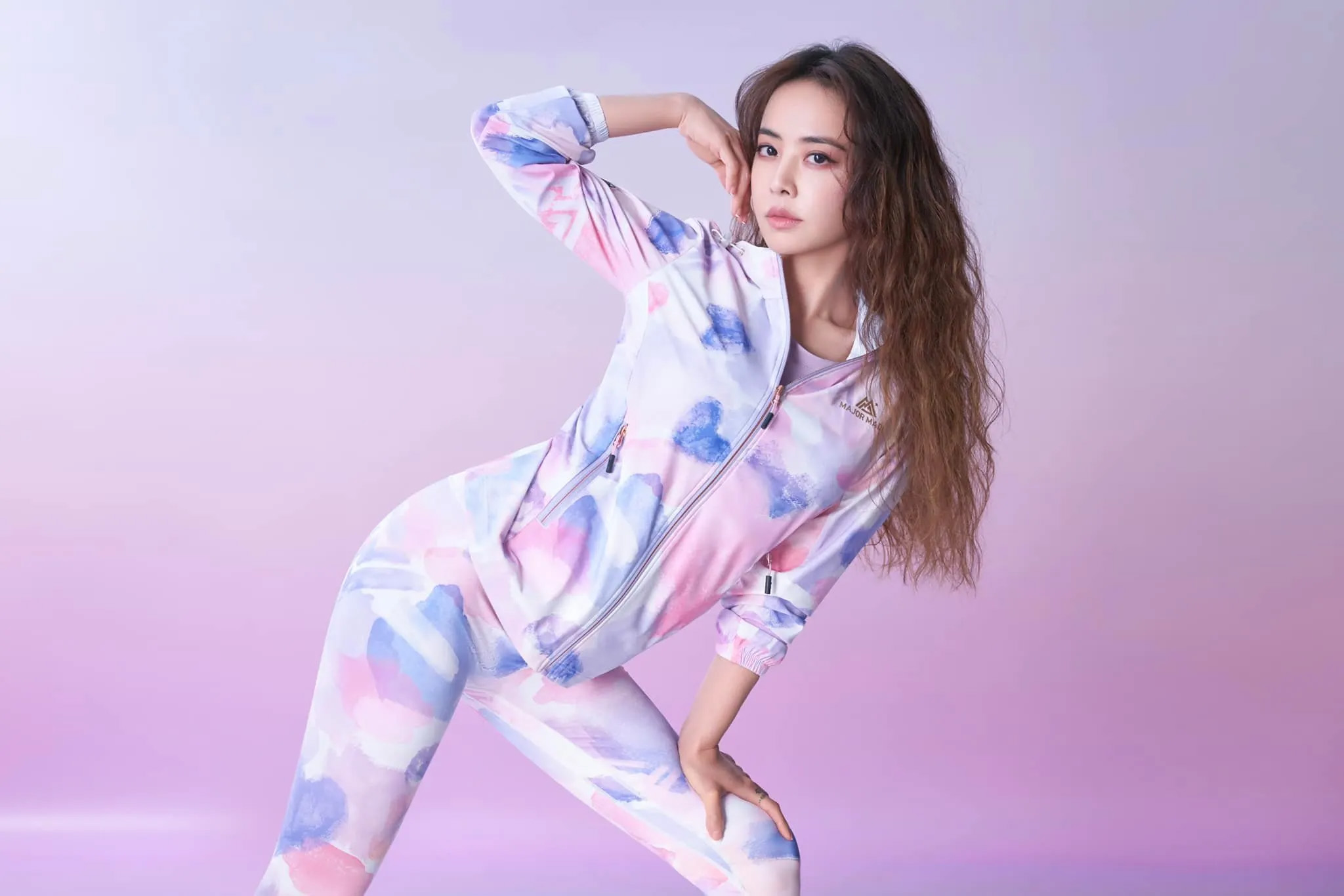 No. 3: Jolin Tsai S$3.8mil
Coming in third is Jolin Tsai, 41. Besides working on her new album, Jolin has bagged eight endorsement deals and is currently the face of products like toothpaste, contact lenses and indoor fragrances. In all, she is estimated to have raked in about NT$80mil (S$3.8mil).
No. 4: Ella Chen S$1.9mil
Ella Chen sure looks like she is on her way to becoming the queen of endorsements. Since becoming a mum, the S.H.E member has become a popular choice of advertisers to endorse a variety of products. Just this year alone, Ella, 41, has landed endorsement deals for milk powder, robot vacuums, and massage chairs, bagging her NT$40 mil (S$1.9mil).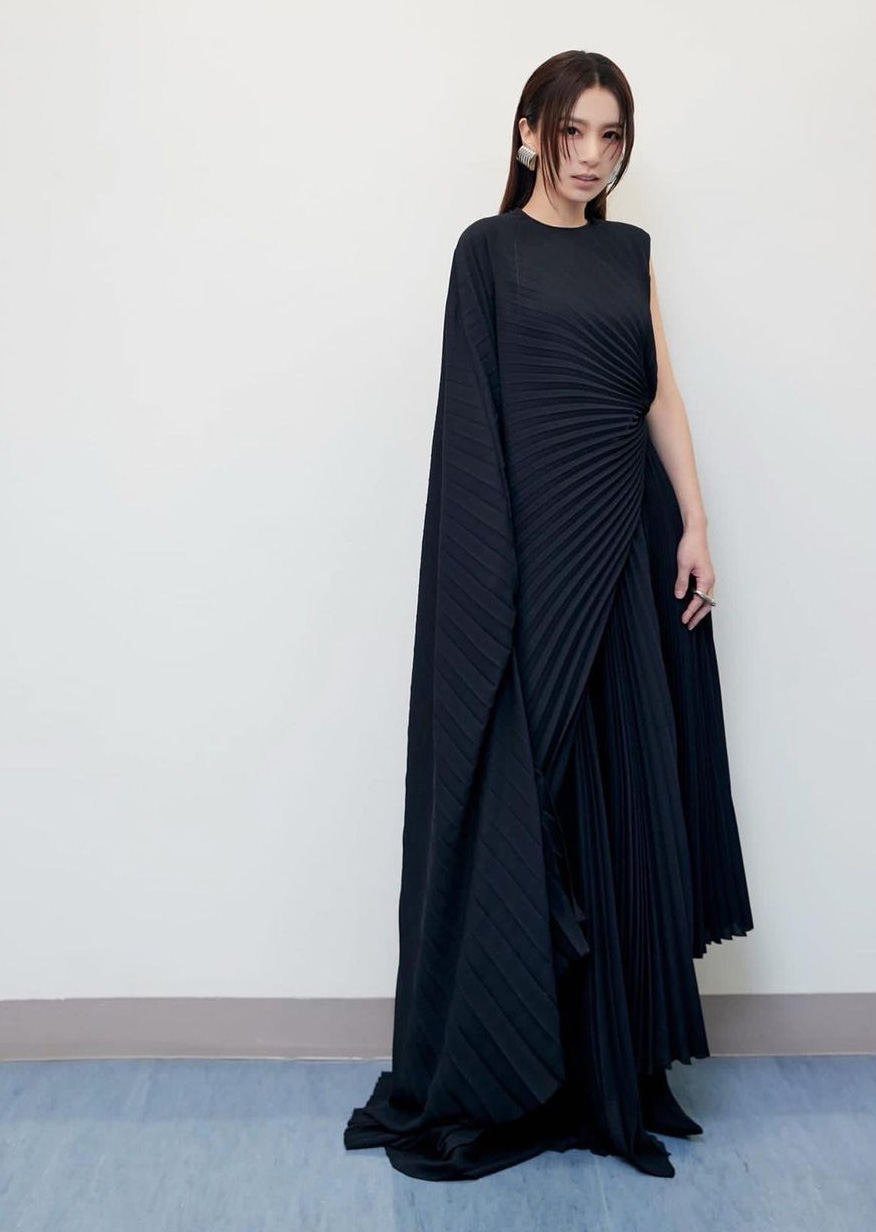 No. 5: Hebe Tien S$4.4mil
Rounding up the Top 5 is fellow S.H.E member Hebe Tien, who's been very busy since winning Best Female Singer (Mandarin) at the Golden Melody Awards last year. Though the 39-year-old had to postpone her Kaohsiung concerts in May due to the pandemic, she still raked in NT$20 mil (S$927K) from four endorsement deals.
Photos: Jay Chou/Instagram, Jolin Tsai/Facebook, Ella Chen/Instagram, Hebe Tien/Instagram