Jerry Yan Had To Use Christy Chung's Home WiFi For An Online Course 'Cos He Doesn't Have Mobile Data On His Phone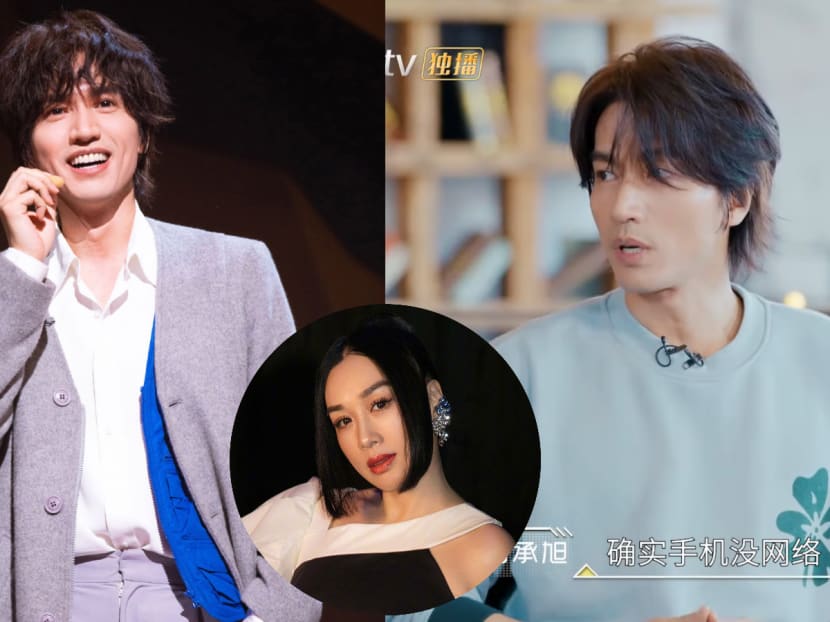 In this day and age, it would be very difficult — if not virtually impossible — to find someone whose phone isn't perpetually connected to the internet.
Well, let us present to you: Jerry Yan.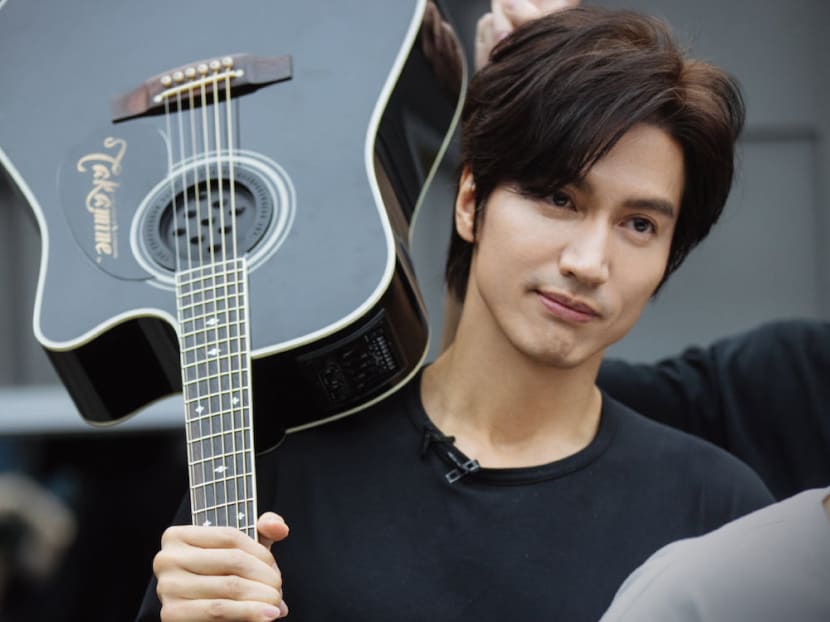 Recently, the 44-year-old Taiwanese star made an appearance on a Chinese talk show with his fellow Call Me By Fire contestant, Chinese singer Zhang Qi, 40, who revealed that Jerry once took three whole days to reply to his message on WeChat.
Jerry quickly explained that, unlike most of the modern population, he doesn't use his mobile phone very often.
"I'm not very dependent [on my phone] and I really don't use WeChat that much," he said, adding that this helps him to focus on his work more. "I prefer to leave [people] my phone number."
Zhang Qi continued on his little 'exposé' of Jerry's non-tech reliant ways by revealing that the latter doesn't even have a mobile data connection on his phone.
Jerry confirmed this and went on to tell a "funny story" about the time he needed to go to his friend Christy Chung's house to borrow her WiFi to take an online class. Wait, so he doesn't have an internet connection at home either?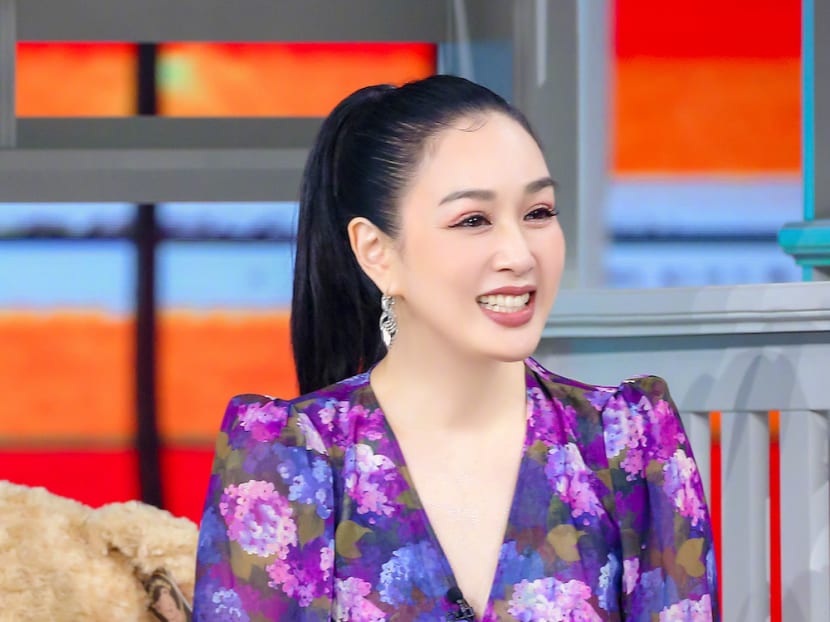 Anyway, Jerry's course — it sounded like it might've had something to do with acting — ended up needing him to get very "emotional", so he started screaming and shouting inside the room he was in, giving poor Christy and her husband, Chinese actor Zhang Lunshuo, a scare.
"It was only then that I remembered I was in their house," he chuckled.
When the host asked if Christy would still be willing to let Jerry use her WiFi, he quipped, "After that, [she] stopped replying to my WeChat messages!"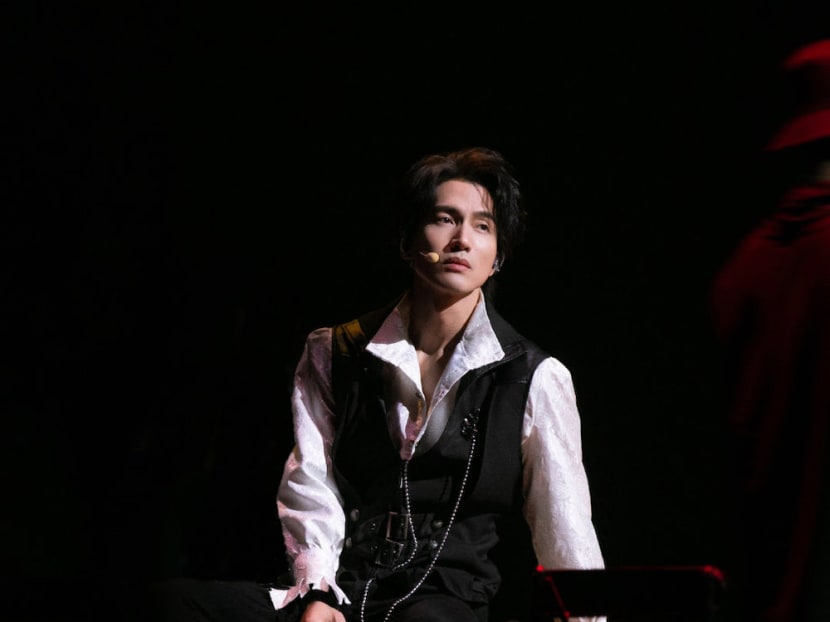 Photos: Call Me By Fire/Weibo, China HunanTV Official Channel/YouTube, Christy Chung/Weibo