Joe Chen gets drunk on Chinese variety show; and no, she didn't embarrass herself in the way you'd imagine
"I heard... everybody in the country knows that I... drank too much...," quipped the actress after the incident. 
It's probably not a good idea for anyone to get drunk on TV 'cos you never know what might transpire while you're tipsy, right? Emo drunks, you know what we mean. 
Luckily for Taiwanese actress Joe Chen, 44, it seems like she doesn't have to worry because she apparently becomes really cute when she's had a few drinks.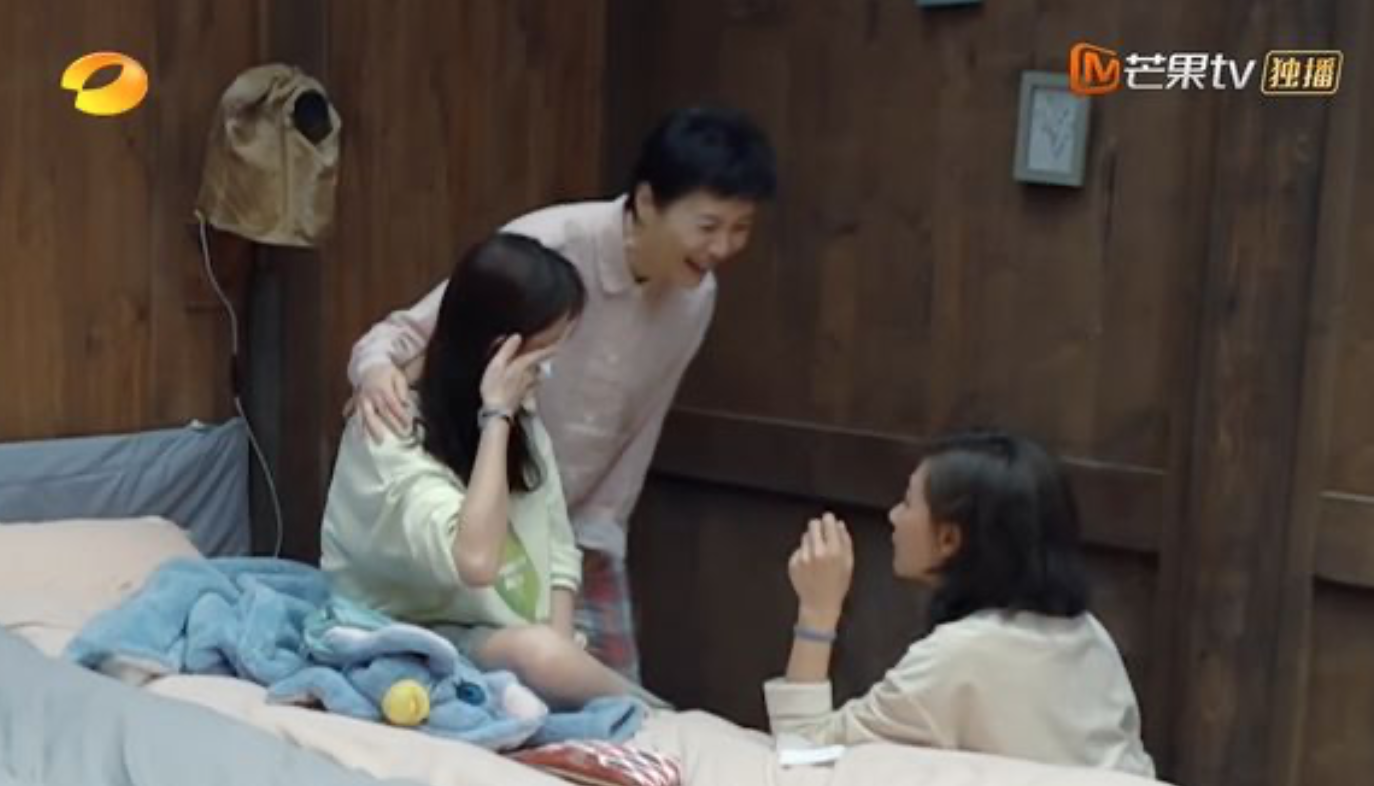 Chinese actresses Wu Yue and Wan Qian helping a tipsy Joe wash up on Back to Field
This was all revealed in a recent episode of Chinese variety show Back to Field, where Joe had to spend the night in a small hut in the mountains with Chinese stars He Jiong, Huang Lei, Zhang Xincheng, Wu Yue and Wan Qian. As the stars spent time in the rural area, Joe seemed to enjoy the relaxed atmosphere and had a few drinks.   
After she got tipsy, her female castmates Wu Yue and Wan Qian brought her back to her room to help her get ready for bed. 
They even prepared her cleansing products for her, and patiently guided her as she clumsily removed her make-up. "Shall we face the mirror?" asked Wu Yue. "Don't press too hard." Wan Qian said, before both stars eventually helped her into the bathroom to wash up.
In her drunken stupor, Joe even managed to display her affection for Wu Yue and Wan Qian in a cute voice, calling them "too nice" and concluding that "we can get along really well." She ended the night by saying: "Love you guys". 
Before they went to bed, Joe even nattered: "I might snore... You guys won't be disgusted by me right?"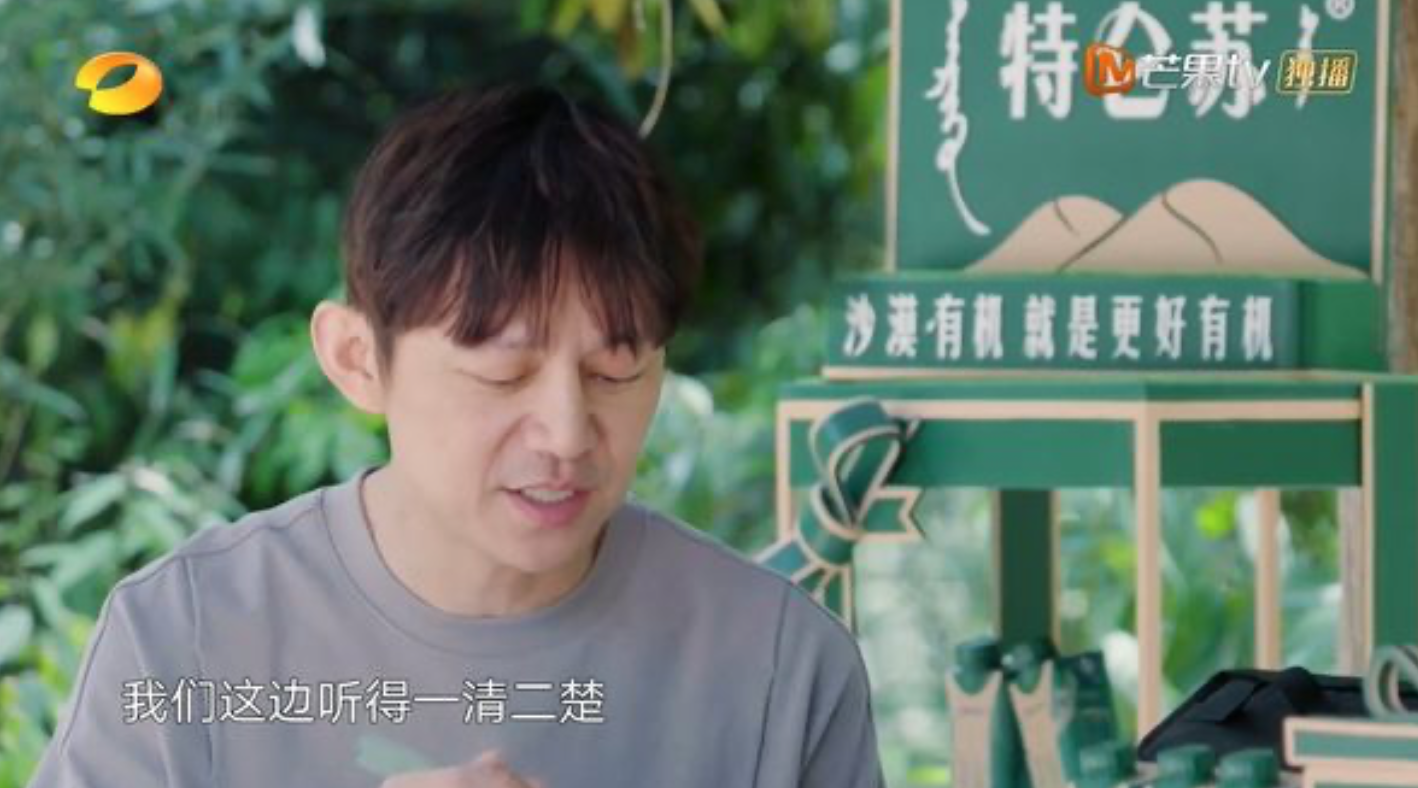 Who knew their male cast mates were listening to everything they were saying from the room next door?
Little did the ladies know that the male celebs, who were in their room next door, could hear everything. 
"We heard it loud and clear but it wasn't convenient for us to interfere," He Jiong said in jest the next day when all the cast members sat down for a meal. 
Not that it fazed Joe the least bit. After the episode aired, she quipped in a Weibo update: "I heard... everybody in the country knows that I... drank too much...". This got netizens swooning, and said that the star was "really too adorable". 
Photos: Joe Chen/Instagram, startettoday