Jordan Chan, Julian Cheung, Michael Tse & Friends Reprise Their Iconic TVB Roles
Remember Wei Xiaobao, Captain Cool and Laughing Gor?
Don't you just love it when actors revisit the characters that made them superstars?
In the recent episode of TVB reality show Memories Beyond Horizon, Hong Kong actresses Cherie Chan, Rain Lau, May Kwong and Noel Leung were brought back together to reminisce their days shooting 1998 TVB drama The Duke of Mount Deer.
They recreated their looks from the show, which was adapted from Louis Cha's classic novel The Deer and the Cauldron (see below).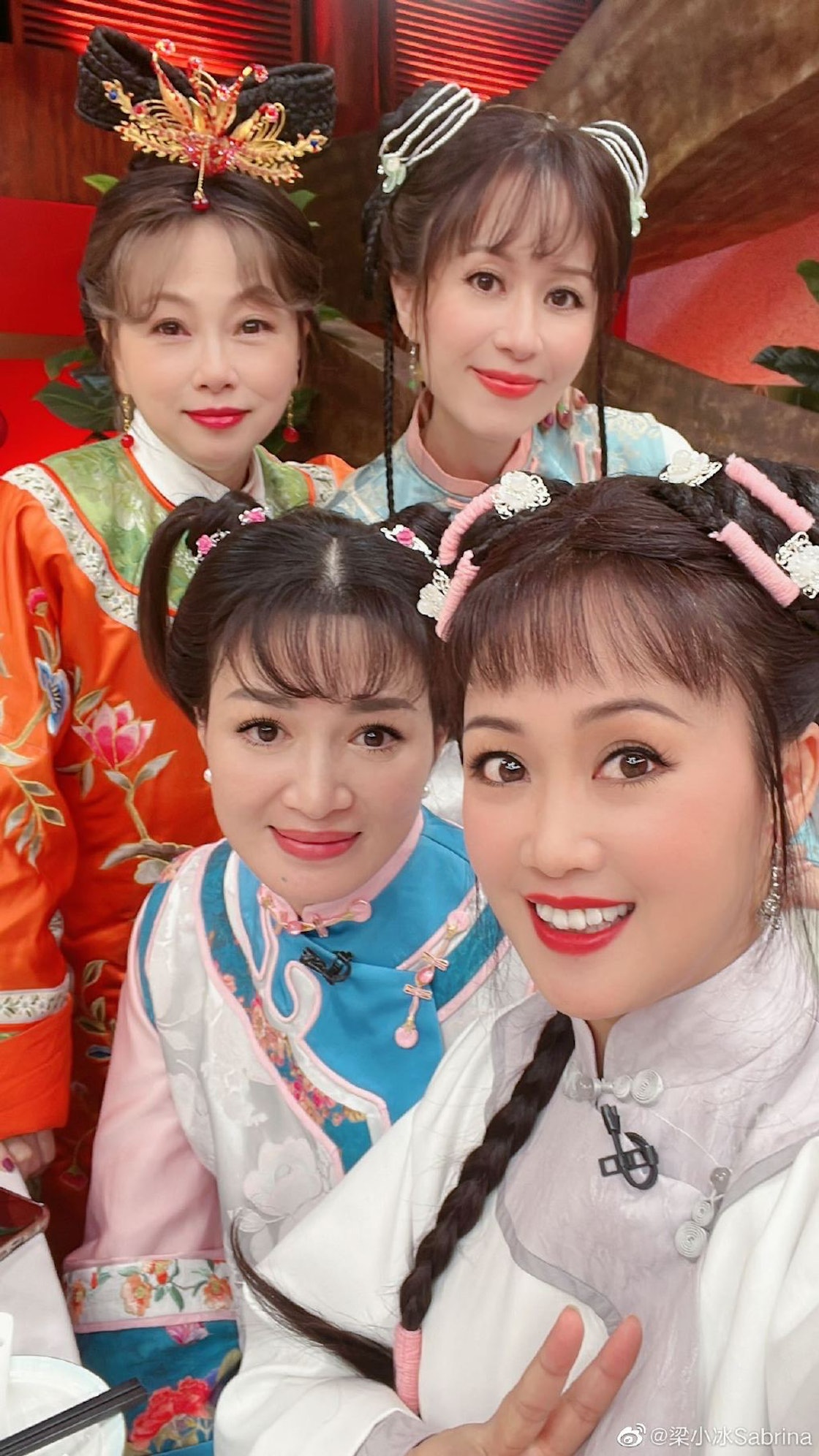 That led fans to wonder, where's Jordan Chan's Wei Xiaobao, whom all the women in the show were in love with?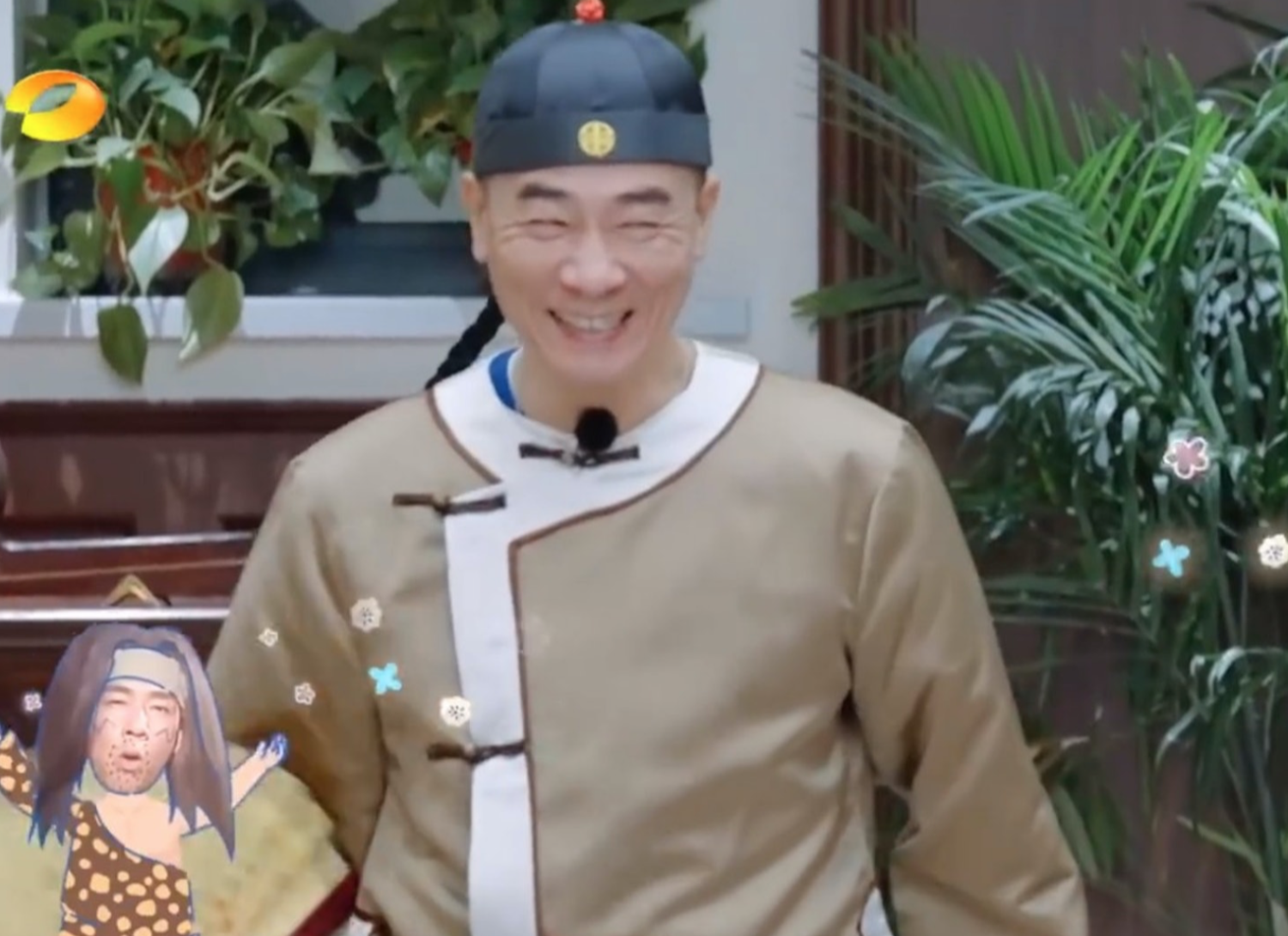 Why does Wei Xiaobao still look the same after 25 years?
Though Jordan wasn't able to reunite with the rest of the cast, the actor still gave the audience what they wanted to see on his own Chinese variety show Night In The Greater Bay 2.
Here's Wei Xiaobao in 2023 everyone: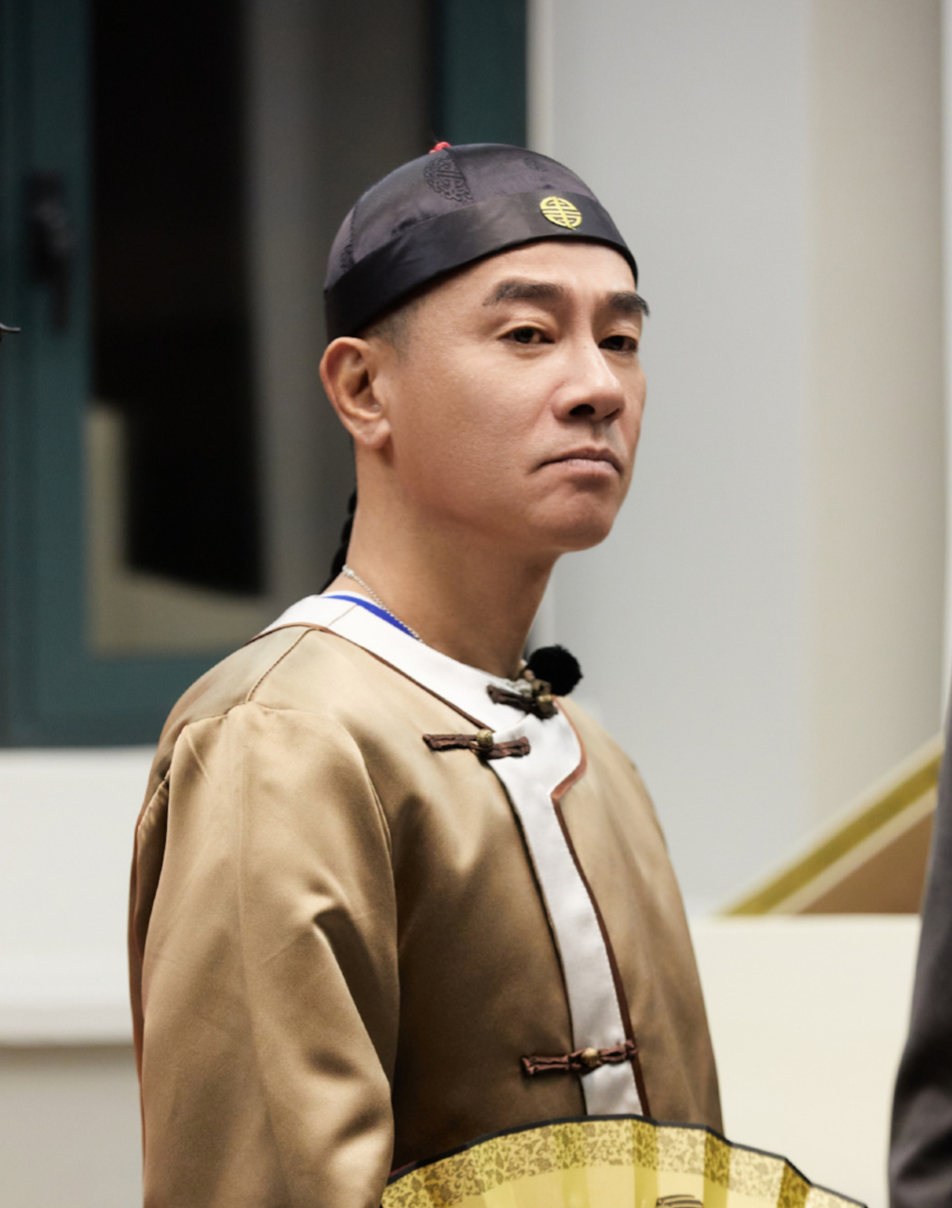 This was also the first time Jordan has worn the Wei Xiaobao outfit in 25 years.
"That night, everyone that came on the show were alone. So we thought of giving them an immersive experience with the characters we've acted as before," said Jordan. 
The rest of the stars on Night In The Greater Bay 2 — Julian Cheung, Jerry Lamb, Pakho Chau, Ron Ng and Michael Tse — also took the opportunity to recreate their iconic TVB characters.
Can you recognise which characters they're reprising?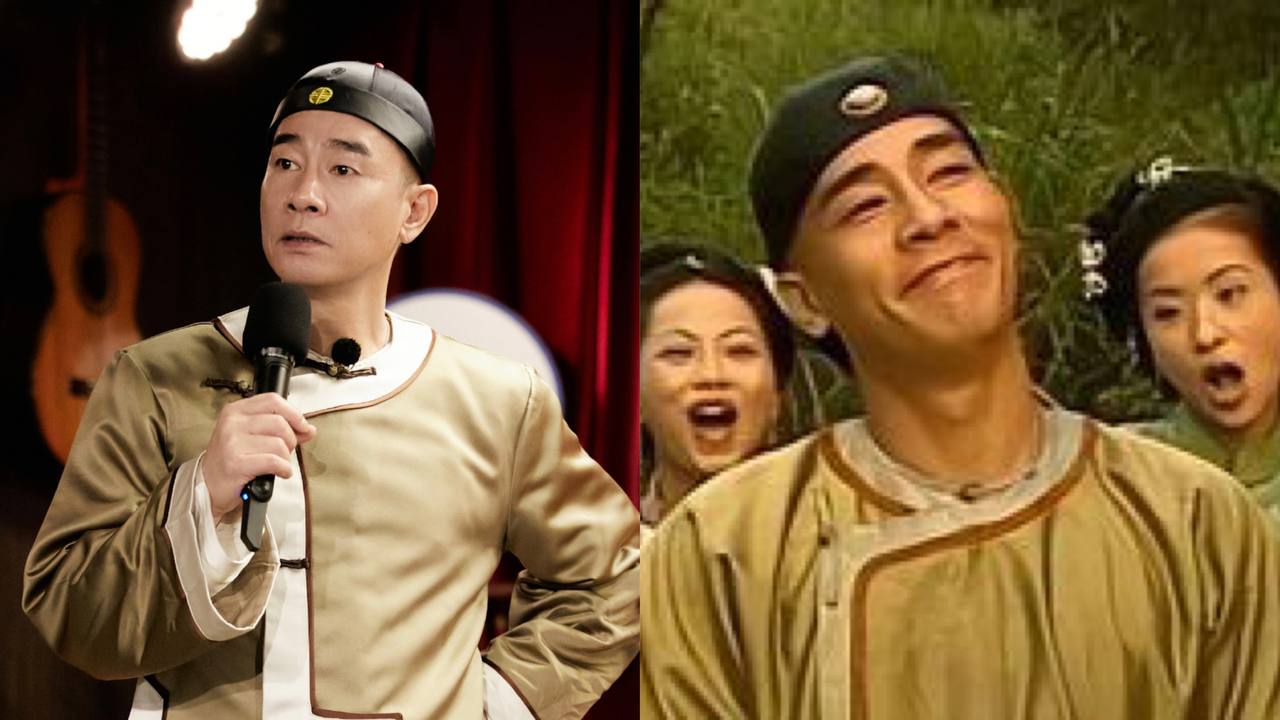 2023 VS 1998 Wei Xiaobao
Julian as Captain Cool from 2013's 
Triumph in the Skies II
Ron as Isaac Tong from 
Triumph in the Skies II
Jerry in his iconic
The Super Trio Series
outfit
Michael as Laughing Gor from E.U and Lives Of Omission as well as the movie Turning Point
Pakho as Lok Siu-fung from 2014 TVB drama
Line Walker
Photos: hk01, 

haoyangmao, jaynestars, beyondasiaphilia, 

pinterest, kwongwah