Julian Cheung Says He's "Going Bankrupt Soon" 'Cos Of Wife Anita Yuen's Love For Designer Bags
She's known to have an Hermès for every occasion.
Anita Yuen's love for designer bags is an open secret. In fact, the 50-year-old actress is known to have an Hermès for every occasion, yes, that includes when she goes grocery shopping.
Her husband Julian Cheung brought up Anita's, um, bag fetish in a recent episode of Chinese variety show Braving Life, where he asked a legal expert: "Is it illegal if a woman spends her husband's money really quickly?"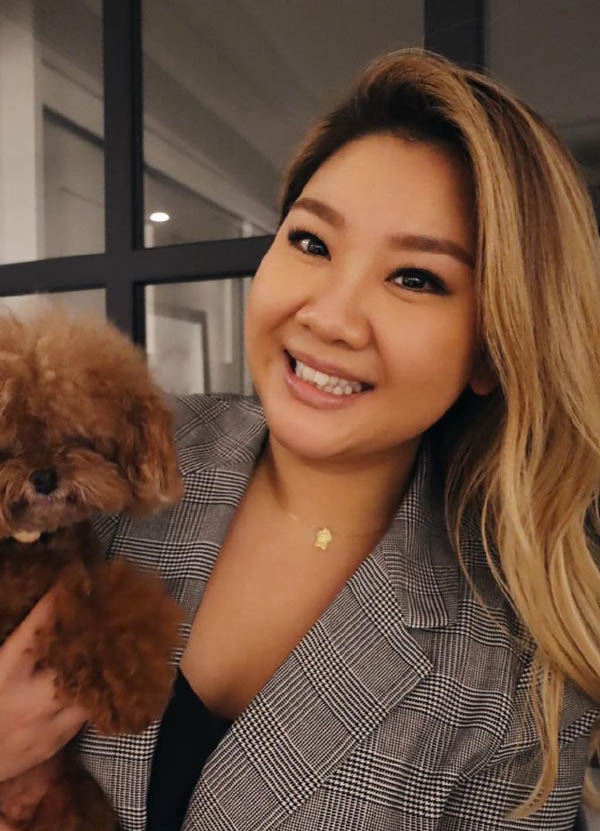 Poor Julian
The other guests burst out laughing as they knew exactly what Julian was getting at. The expert then explained that under Chinese law "both husband and wife have equal rights to spend their common asset — in this case, money — even if one party doesn't have an income".

"If [Anita] feels happy when she buys bags, your life will be made a lot easier too," added the expert.
Julian's response? "You've overestimated me; I'm going bankrupt soon!" he sighed.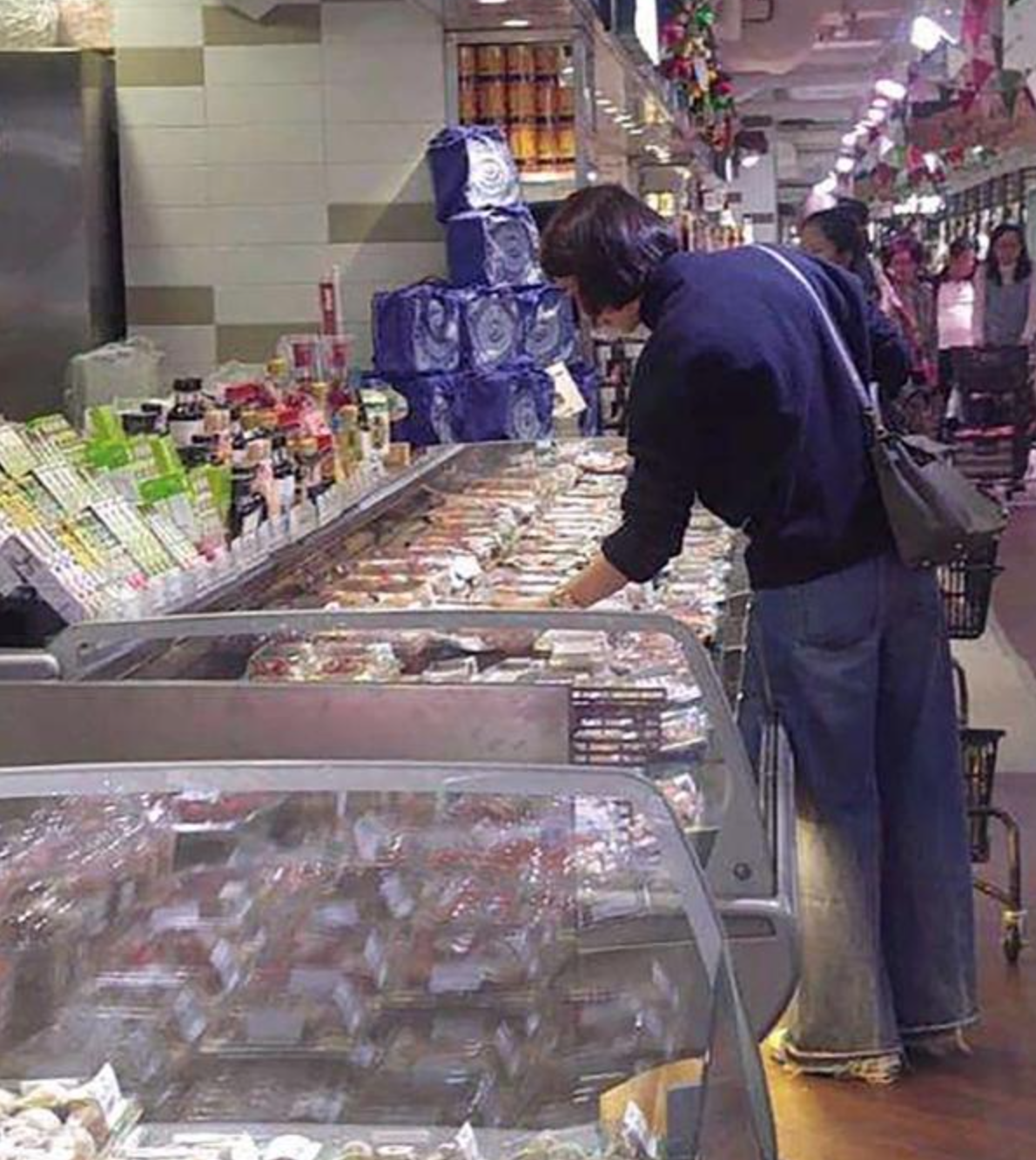 Anita out grocery shopping with her Hermès Kelly
The Hermès Kelly that Anita was spotted at the supermarket with is said to cost upwards of S$12K, while rarer models can cost over S$100K.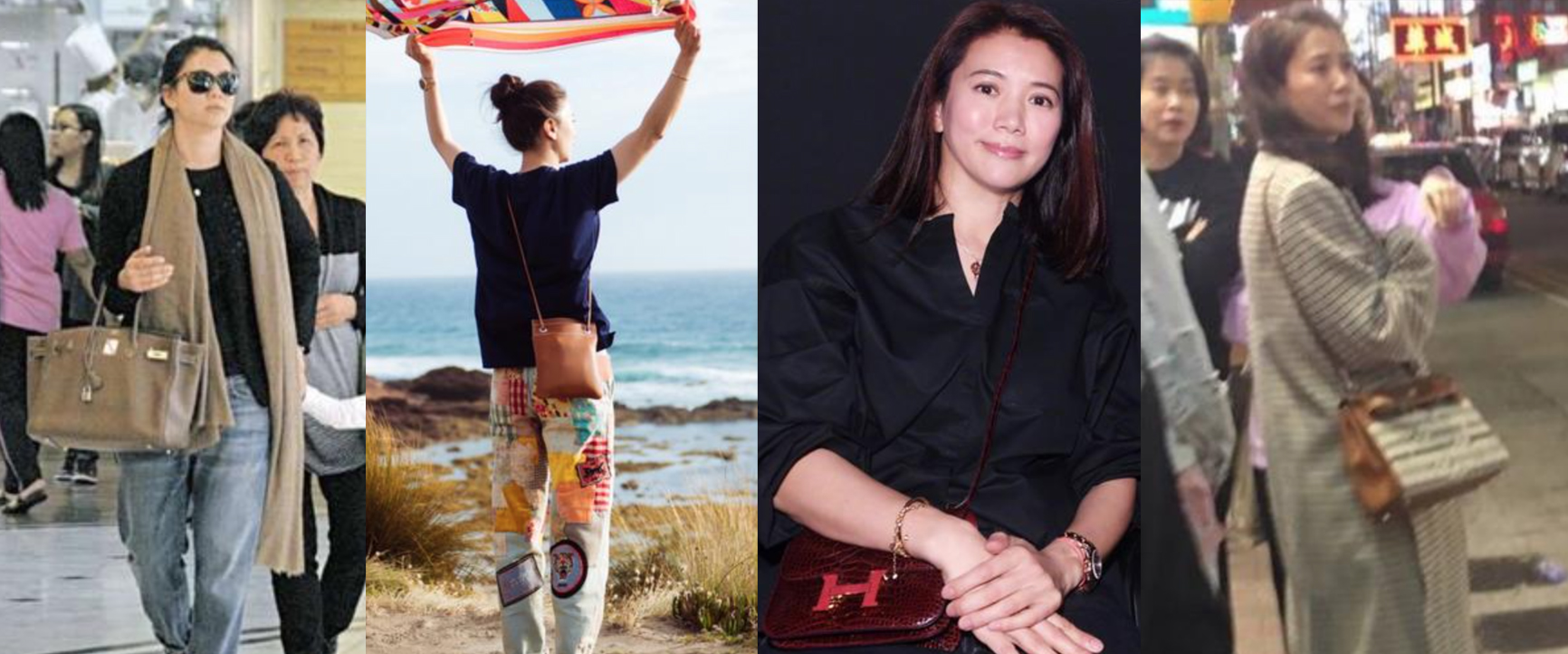 This is but a small sample of Anita's designer bag collection
Julian and Anita have had playful public spats about her love for designer bags in the past.

He often talks about how expensive this, um, hobby of hers is to upkeep, while she would remind him that her "favourite colour is orange" (you know, the colour of the Hermès' box), and would joke about making him buy her more bags whenever he does something to upset her.
Photos: PBE Media