Julian Cheung, Who Was Named One Of Call Me By Fire's 17 Winners, Wants To See His Mahjong Buddy Aaron Kwok In Season 2
Rumour has it that planning for a second season is already underway, and netizens have been sharing who they want to see take part.
After almost three months (which included all kinds of scandals and drama), Chinese reality talent show Call Me By Fire has come to an end and crowned its 17 winners, who will go on to form their own extremely large boyband.
As expected, Jordan Chan, Julian Cheung, and Michael Tse, who were part of their own super popular group called "The Greater Bay Area Brothers" during the competition, made it into the (not-so-)shortlist.
However, fellow members Jerry Lamb and Edmond Leung failed to make the cut, a result that some fans reportedly found "hard to accept".
The other 14 who'll be getting the chance to debut (again) are: Jerry Yan, Li Cheng Xuan, Zhang Qi, Paul Wong, Max Zhang, Terry Lin, MC Hotdog, MC Jin, Vincent Zhao, Liu Jia, GAI, Kido Gao, Pax Congo, and Zhang Yunlong.
Interestingly, Jerry, Terry, GAI, and Yunlong once made it onto the list of Top Five "most hated" Fire participants, but it looks like they managed to redeem themselves in the end.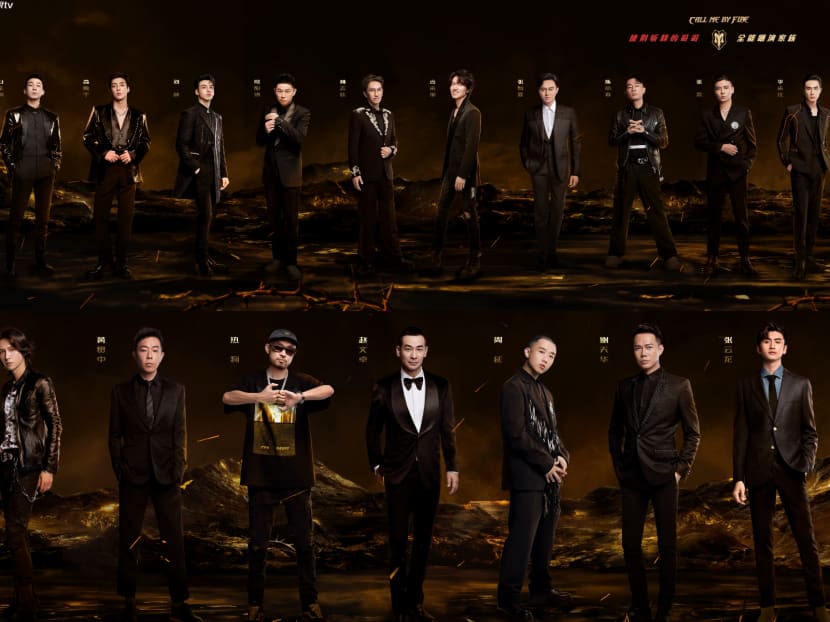 Among the many highlights of the finale were the special appearances by the spouses of some of the Fire contestants, such as Julian's wife Anita Yuen, Max's wife Ada Choi, Jordan's wife Cherrie Ying, and Cheng Xuan's wife Qi Wei.
Anita and Cherrie stole the spotlight for a few seconds when they reenacted Julian's sensual Mambo dance from one of his earlier performances. Things got even better when Julian jumped up and joined in, much to the delight of everyone watching.
A Chinese Ghost Story
' (the soundtrack from the 1987 film of the same name), and Qi Wei, who showed off her rapping skills alongside Cheng Xuan.
According to reports, Anita, Ada, and Qi Wei have received invites — and very generous offers — to appear in the third season of Sisters Who Make Waves (Fire's all-female predecessor), so if the news is true, we'll have plenty more opportunities to see them strut their stuff.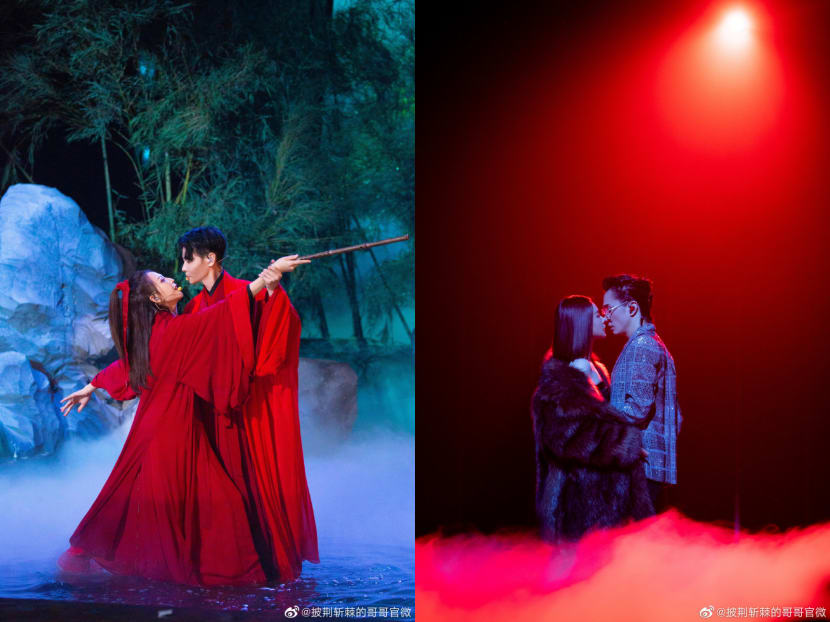 There are also rumours that planning for the second season of Fire is already underway.
Netizens have been putting together their own dream lists of participants, and some popular names that have been brought up so far are Kenneth Ma, Ekin Cheng, Louis Koo, and Bosco Wong.
In an interview, Jordan shared that the two people he'd like to see come on the show are Hongkong Heavenly Kings Andy Lau and Aaron Kwok (wah, talk about a tall order).
Julian was certainly fond of the idea of having his old friend Aaron on board, quipping: "After recommending Aaron, I reckon Anita will stop complaining about him asking me out to play mahjong!"
Now we know that Aaron and Julian are mahjong buddies. How do we score a lobang to join that game?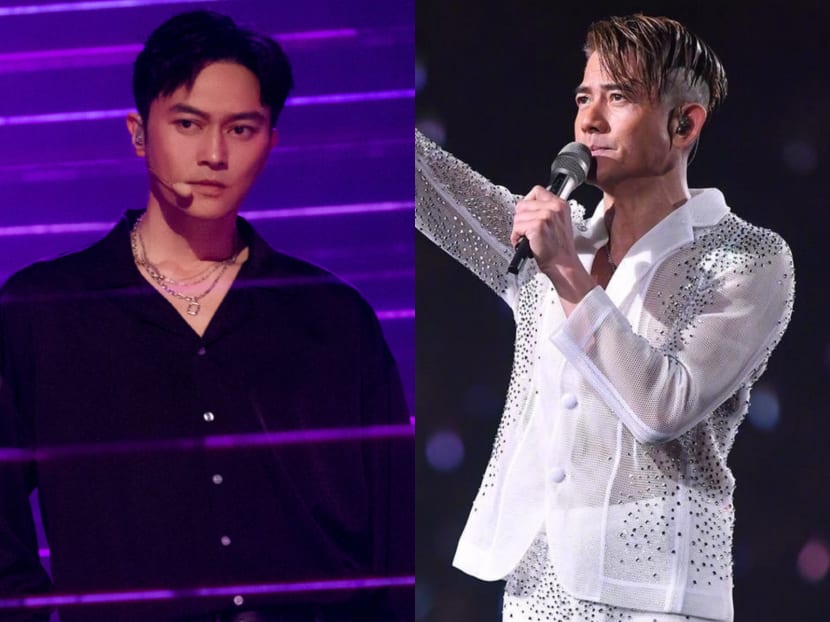 Photos: Call Me By Fire/Weibo, Aaron Kwok/Weibo