Kenneth Ma Tops Poll On TVB Actors Who Are "Classy In Front Of The Camera, But Crude Behind The Scenes"
Lai Lok Yi, who came in third on the list, seems to disagree with the result, though.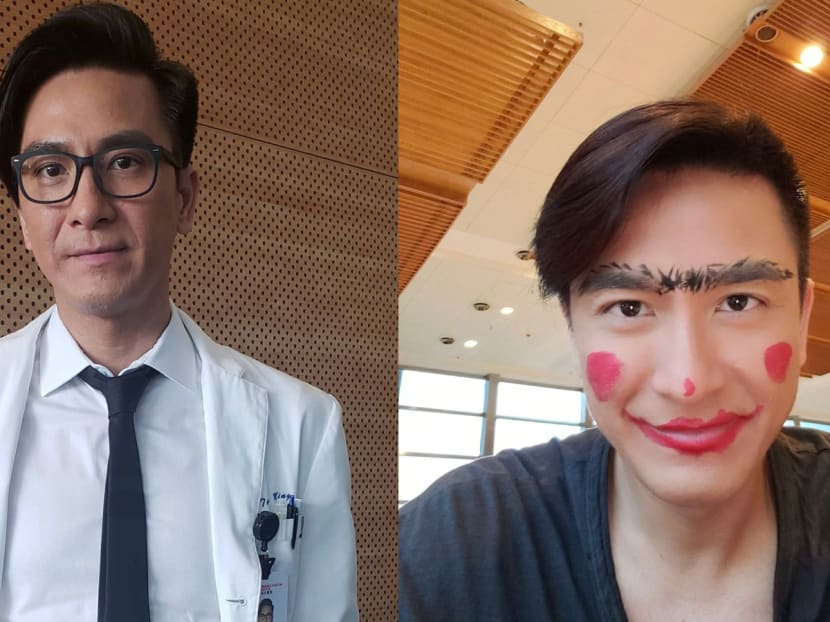 TVB's version of classic game show Family Feud has been giving us a lot of interesting insight into how certain celebrities are in real life, from who is deemed the "Nicest Star" to which "Female Artiste Is More Beautiful In Person Than On Screen".
In last Sunday's (Oct 10) episode, the theme was "A TVB Male Artiste Who Is Classy In Front Of The Camera, But Crude Behind The Scenes", and the final results, which were determined after conducting a poll among 100 TVB employees, were recently unveiled.
Topping the list was Kenneth Ma with 31 votes.

A staff member described the 47-year-old actor as having a very carefree personality, saying, "He isn't vain and sometimes shows up to work in a white singlet. He doesn't put on airs and can often be seen eating alone in the canteen. You wouldn't be able to tell that he works in front of the camera."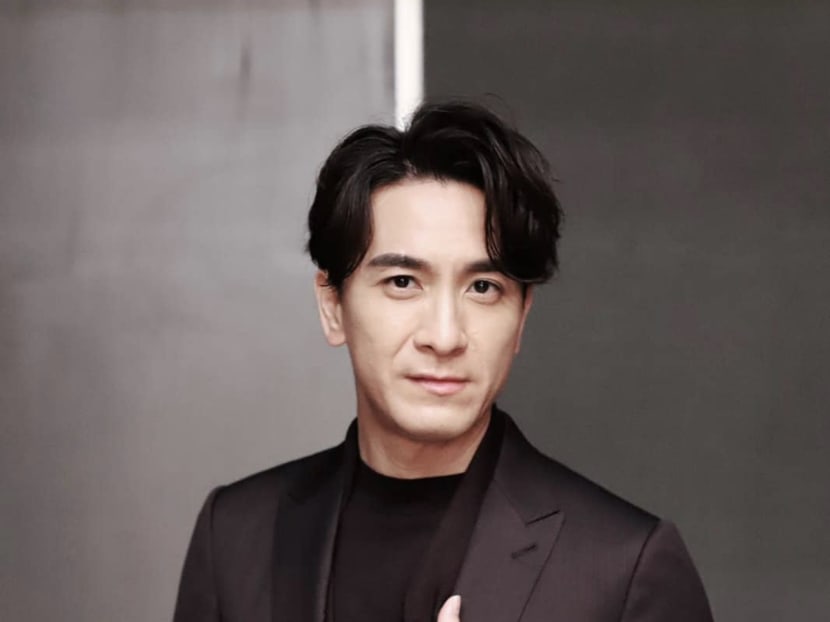 However, Lai Lok Yi, who placed third on the same poll behind first runner-up Joe Ma, seems to disagree with Kenneth's ranking, pointing out that the latter "isn't crude at all".
"He just likes to play soccer," said Lok Yi, 41. "Kenneth is actually very gentle and afraid of looking bad behind the scenes, especially when there are a lot of people around, or when there is a woman."
When asked for his thoughts on being voted into the No. 3 spot, he said, "Perhaps I'm considered crude 'cos I sometimes use vulgarities in my private conversations."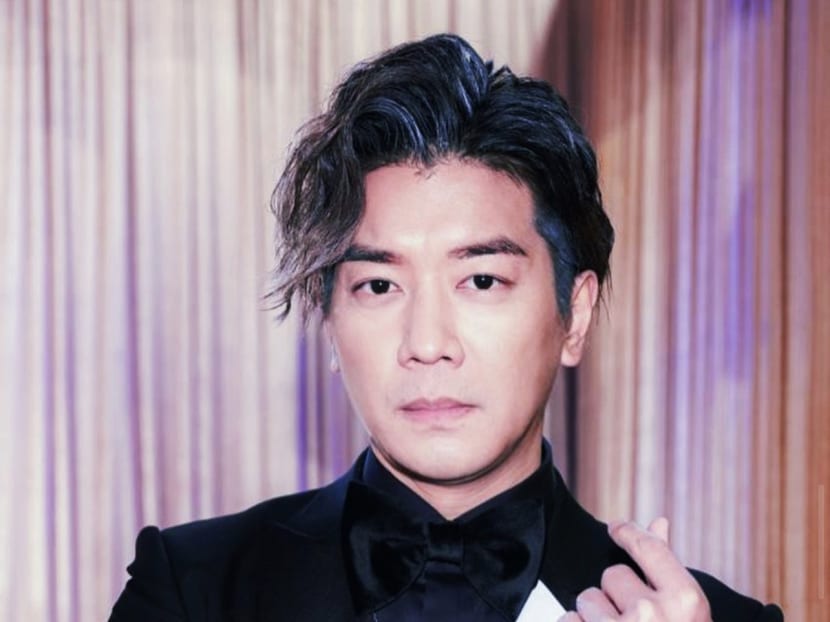 While TVB presenter Bob Lam, 42, got sixth place with only three votes, he quipped that he is "shocked" yet also thrilled that there are some people who think he is "Classy In Front Of The Camera".
"But I'm disappointed that I couldn't get first place even though I'm so crude in real life!" he laughed.
The other two stars on the list are Kevin Cheng, 52, with 12 votes and Matthew Ho, 33, with five votes.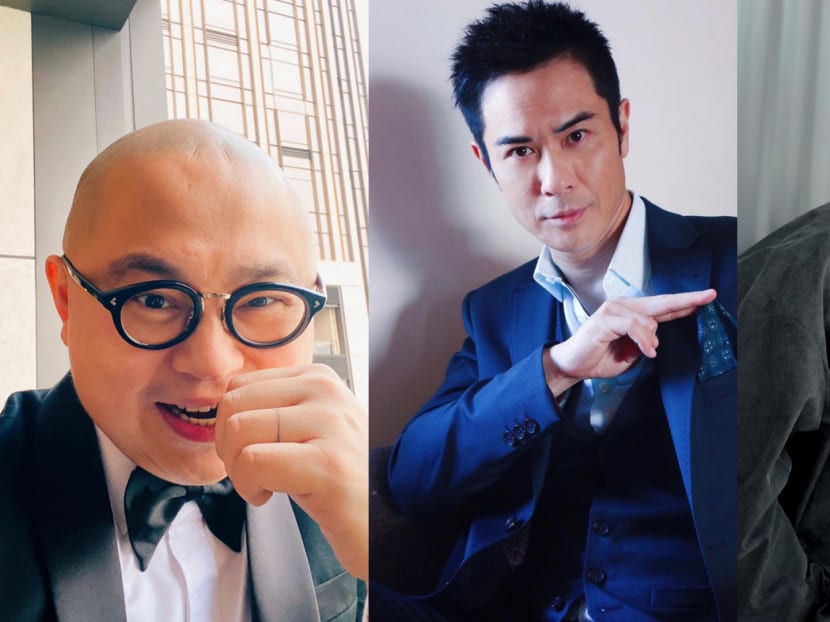 Photos: Kenneth Ma/Instagram, Lai Lok Yi/Instagram, Bob Lam/Instagram, Kevin Cheng/Instagram, Matthew Ho/Instagram