Kevin Cheng Says As Long As His Wife Grace Chan Is Happy, "She Can Do Whatever She Wants To Do"
No wonder the actor's motto at home is happy wife, happy life .
Hongkong actor Kevin Cheng, 52, recently made his TVB comeback in the medical drama Kids' Lives Matter, and he recently shared more about his return in an interview.

Kevin, who has won Best Actor at the TVB Anniversary Awards twice (in 2006 for Under the Canopy of Love and in 2011 for Ghetto Justice) was asked if he was confident of bagging a third trophy for his role in Kids'.

Kevin then said that he feels he has "passed the stage to pursue these awards", though he emphasised that it doesn't mean that he does not cherish such accolades. Rather, he hopes that these awards could be given to younger actors instead.

"The win might change their lives, [and] elevate their career to the next level, he added.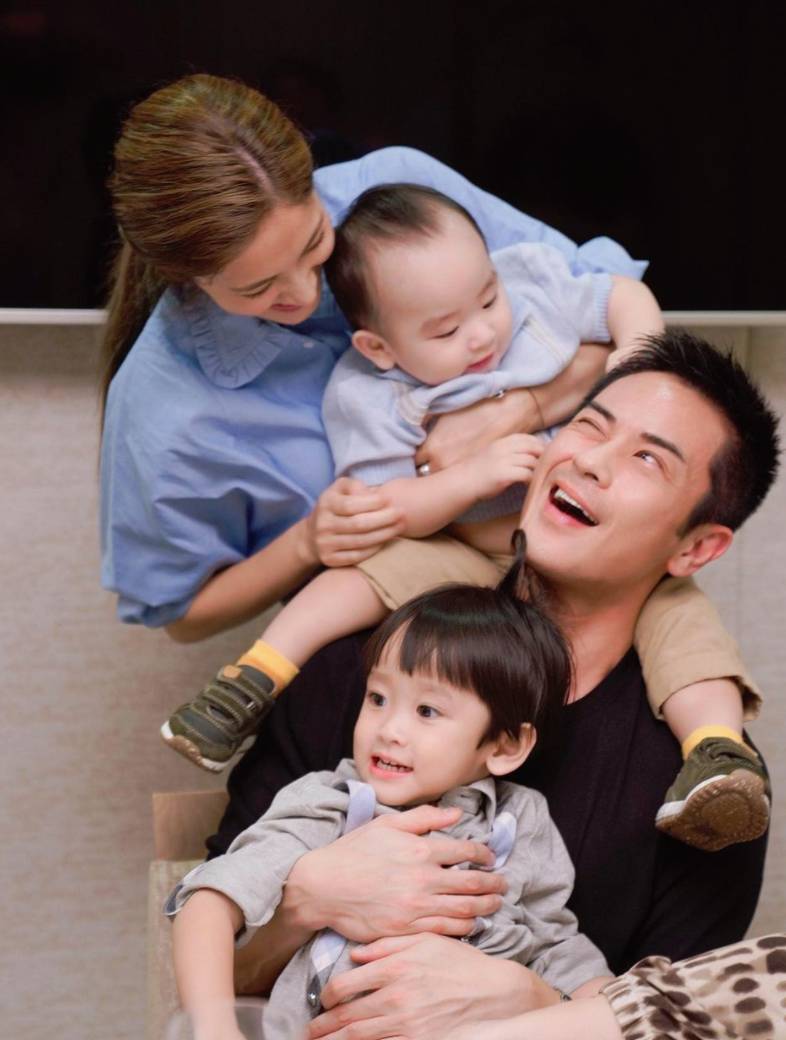 Kevin also shared more about his family life. The actor is married to former Miss Hongkong-turned-TVB-actress Grace Chan, 30, with whom he has two sons — Rafael, two, and Yannick, one.

Kevin, who had shifted the focus of his career to China after leaving TVB, shared that he decided to forgo the Chinese market and stay put in Hongkong so as to spend more time with his two "little lords" at home.

"It's been about two years since I've gone to China to film a drama. I would have to be quarantined for 21 days [if I go there] 'cos of the pandemic. If we shoot for three months, that means I would be away from Hongkong for four months. Before this, when I was filming Kids' Lives Matter, my two sons started ignoring me, and I was really sad about that. So now, I spend quality time with them every single day, he said.

He went on to reveal that he has stopped going out on weekends, and even gave up playing tennis, which is his favourite sport, in order to spend more time with his boys.

Kevin also said that he does not hope for his sons to go into showbiz like he and Grace, even though Rafael's already showing quite a bit of potential.

"Our oldest son really likes performing, and he likes dancing and singing for everyone," Kevin shared.

"[But] we'd rather he become a professional and contribute to society," he said, adding that he and Grace even turned down an offer for Rafael to appear in an advertisement.

"If [my sons] are really interested in [showbiz], it has to be after they turn 18, and and after they complete their education," he averred.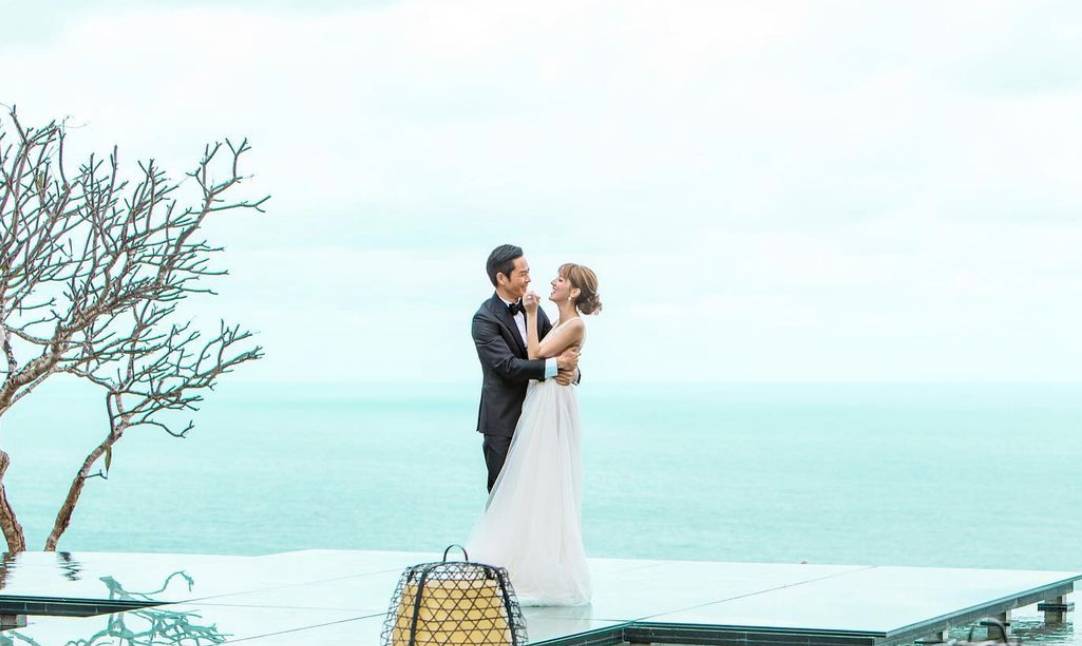 Kevin went on to reveal that his motto at home is: "Happy wife, happy life".

"I told [Grace] that as long as she's happy, she can do whatever she wants to do, he said. But 'cos she wants to spend more time with our sons, she chooses to only appear on variety shows, or influencer events as a KOL," Kevin said.

He also gushed that Grace scores "two hundred" out of a hundred marks when it comes to being a mother and wife.

Grace got her start in showbiz in 2013, after being crowned Miss Hongkong. She made her acting debut a year later in 2014. However, she stopped acting after giving birth to Rafael in 2019.
Photos: Grace Chan/Instagram