Korean influencer pinned to wall and molested during her live stream in Hong Kong
The assailant, who was identified as a 46-year-old waiter who works at an Indian restaurant in Hong Kong's Central district, has been detained by authorities.
Korean influencer May, who has over 39K followers on YouTube, recently hosted a live stream of herself exploring Hong Kong on Twitch. However, things didn't go as smoothly as she hoped during her holiday.
May, who was travelling alone, was sexually harassed by a man. And the entire assault was caught on camera.
It appeared to be late at night when May was at a tram station, attempting to navigate her way back to her accommodation. Just then, a man dressed in dark-coloured clothes approached her, asking if she needed any help.
The two had a conversation about possibly missing the last tram, with May deciding that she would take the MTR back instead. She then, in good faith, asked the man to follow her as she believed he was also having difficulty finding alternative transport.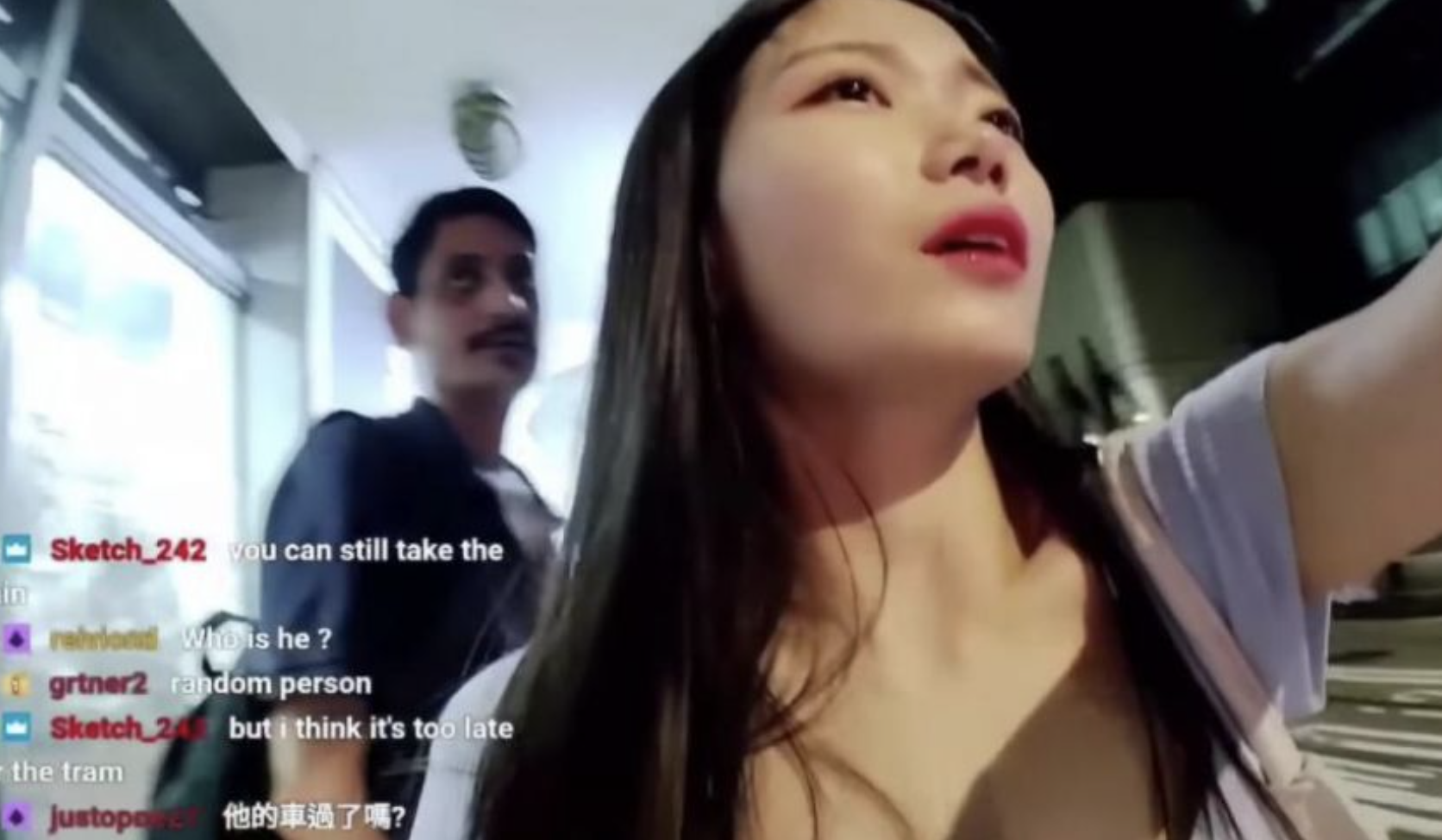 May kindly offered help to the man, who she assumed was lost
However, as they walked away from the station, the man placed his arm around her shoulders and followed her even as she brushed him off and tried to escape.

He could then be seen grabbing her arm, saying: "Listen, come with me."
A panicked May repeatedly told the man "no", and even shouted "please don't hold my arm", and "I have to take the MTR" as they entered the station.
The man got more brazen when May tried to run away. He cornered her, pressed her against the wall and whispered in her ears: "Listen, I am alone, come with me."
She struggled against him as she shouted: "I am not alone!"
While pinning her against the wall, the man was seen trying to force a kiss on her face as he groped her chest.
It wasn't until another man appeared that the assailant let go, allowing May to run for help. Her assailant then fled the scene hurriedly.
After the incident, a horrified May addressed her viewers, explaining that she only extended help to the man as she thought he was a foreigner as well.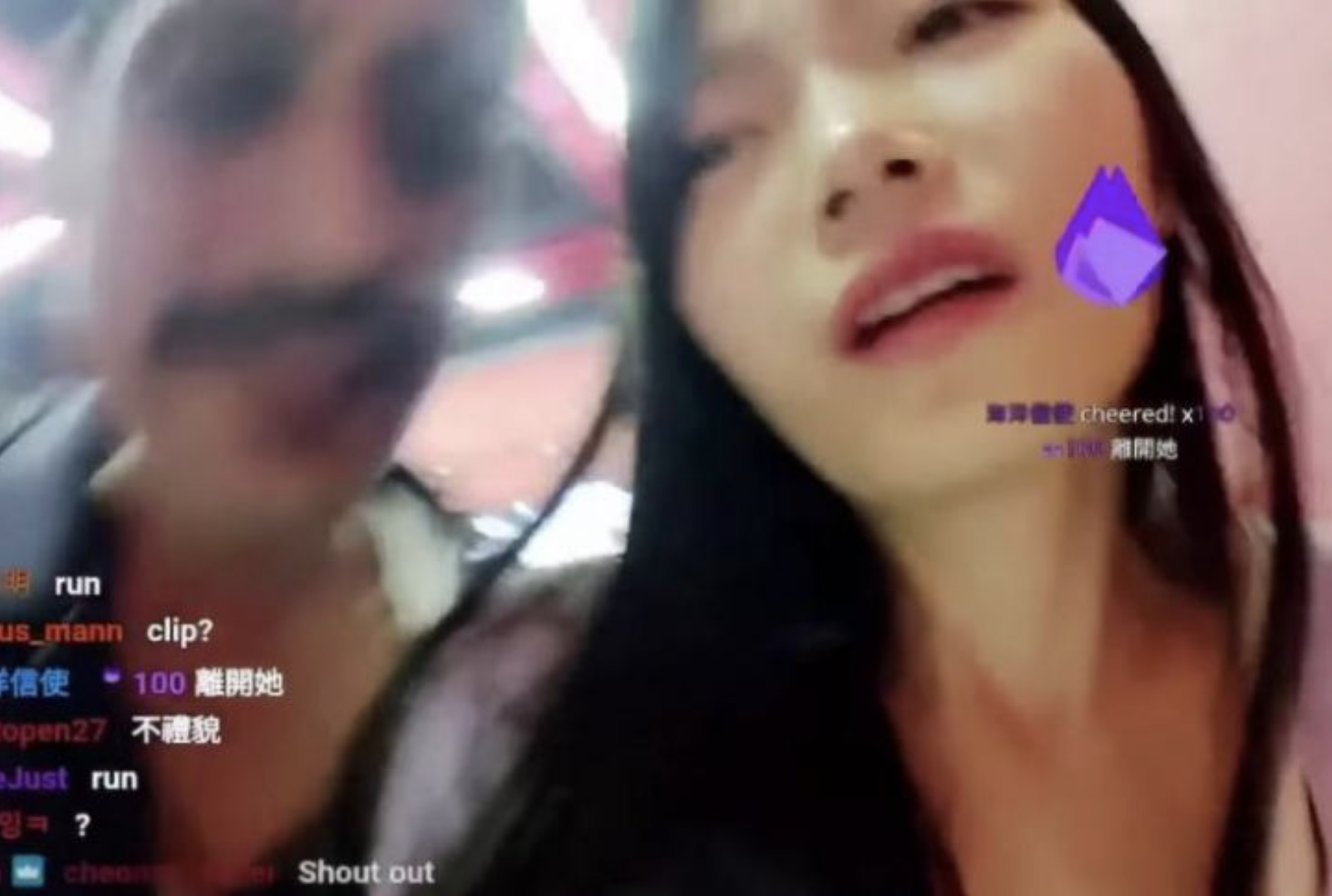 The man cornered May, and pinned her against the wall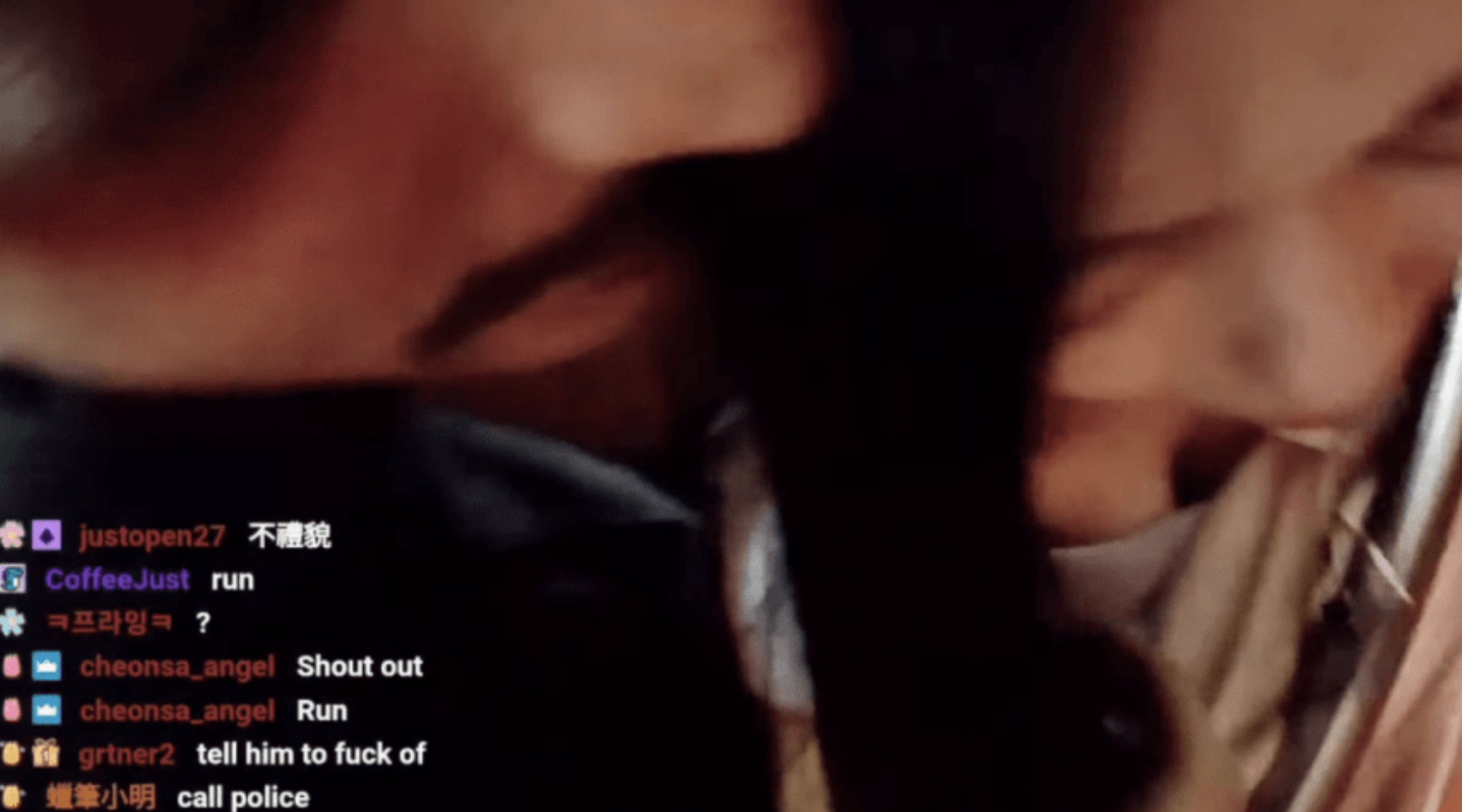 He then groped and touched her inappropriately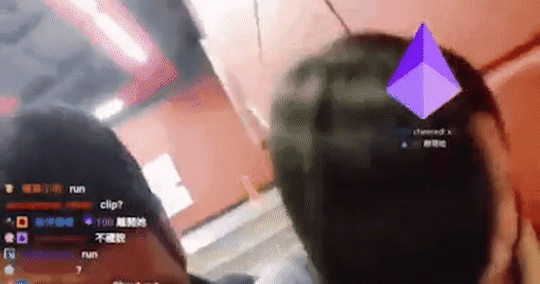 The clip from May's live stream has since gone viral, and netizens were quick to identify the man as a 46-year-old waiter who works at an Indian restaurant in Hong Kong's Central district.
As of Tuesday (Sep 12), Hong Kong authorities have revealed that May's suspected assailant was detained under suspicion of indecent assault and outrage of public decency.
May has since addressed the concerns of her followers in another live stream.
The influencer, who at that point had left Hong Kong for Macau, said that though she sustained bruises from the assault, the experience "would not influence [her] future visits to Hong Kong".

She also added that she would be returning to Hong Kong after her short stop in Macau.
According to Hong Kong media, the police are currently investigating the case, and will contact May for further information regarding the incident. 
This is not the first time an assault was captured on live stream.

Earlier this year, another Korean Influencer, Ohsevely, was also sexually harassed on live stream during her holiday in Taiwan.
Photos: 88razzi, Koreaboo (video for gif)