Korean Professor Uses Chinese National Hero Wu Jing In Green Tracksuit As Example Of China Ripping Off Squid Game, & Chinese Netizens Are Really Angry
His impassioned rant on IG has since been deleted but it's a little too late.
On October 5, South Korean social activist and professor at Sungshin Women's University Seo Kyungdeok posted an impassioned rant on IG talking about how Chinese netizens have been watching Squid Game through illegal downloads and streams before claiming that the Chinese are riding on the popularity of the series to sell rip-offs of the series' iconic green tracksuits.
The professor then accused Chinese people of "ignoring copyright and plagiarising" the hard work put in by the team behind Squid Game.

He attributed the situation to "China having a crisis after Korean content such as Squid Game and Kingdom continue to attract attention from people all over the world , adding that the country is fearful about how the Asian cultural initiative is now moving to Korea .
China needs to learn how to respect the cultures of other countries," he declared.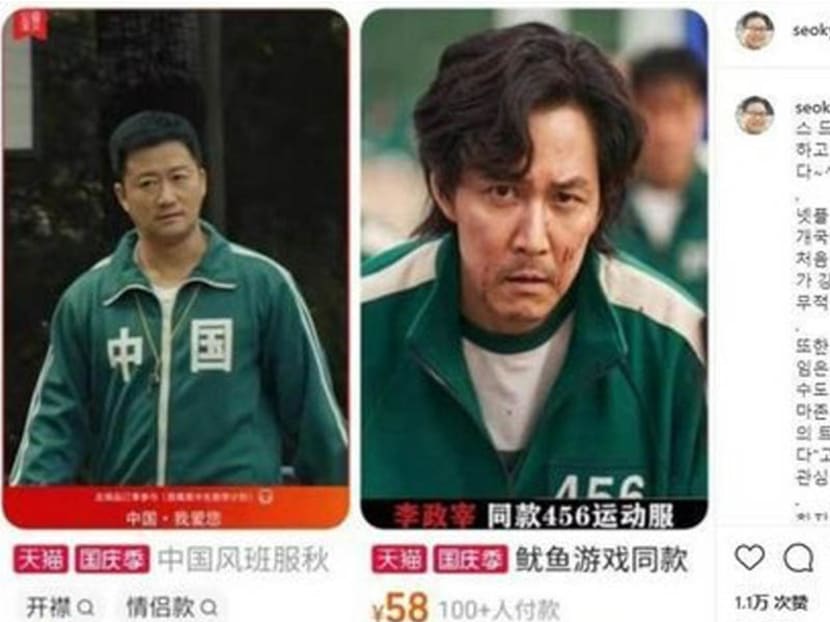 While that was enough to anger the Chinese, the straw that broke the camel's back was the photo that Kyungdeok posted to accompany his message.

He had used a screenshot of Taobao listings showing Chinese actor-director Wu Jing wearing a green tracksuit with the word 'China' emblazoned on it next to Squid Game lead actor Lee Jung Jae.
Chinese netizens quickly reminded Kyungdeok that Wu Jing wore that outfit in the 2019 movie Song of Youth, and that Squid Game should be called the copycat instead since it was released almost two years later.

Other netizens added that such outfits are common school uniforms in China and have been so for the past two decades.
As Netflix is not available in China, netizens say they are unable to watch the series on the official platform and so can only rely on other methods to enjoy the show.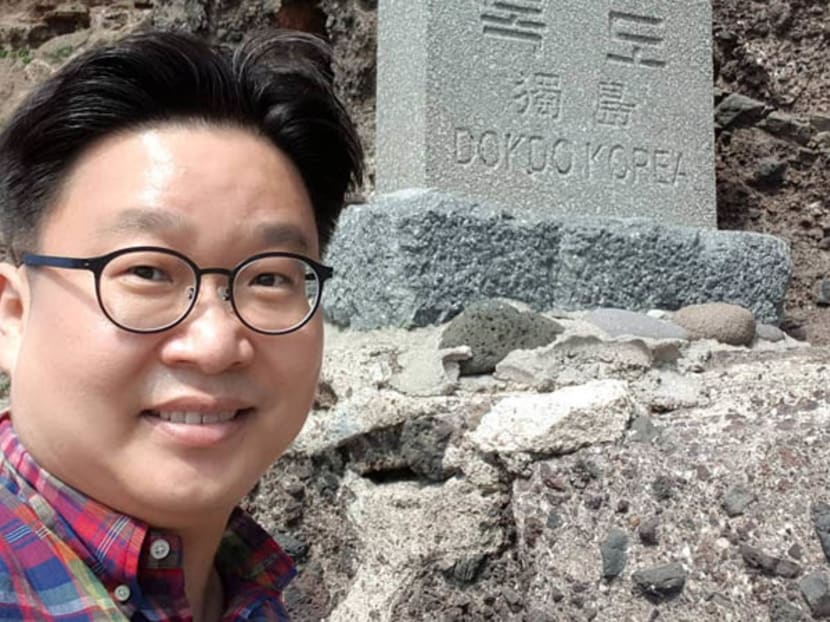 Kyungdeok deleted his post after seeing these comments because he didn't want to "cause unnecessary controversy". However, he did add that he still finds issue with Chinese merchants using Jung Jae's photo to market their goods.
In turn, Chinese netizens have called for the professor to issue an apology to Wu Jing for smearing the reputation of our national hero with false accusations". Some netizens have also vowed to lodge complaints about the professor to his university.
Photos: PBE Media