Lan Hsin-Mei Slammed For Calling All Of This Year's Golden Horse Red Carpet Looks "Ugly"
The 56-year-old straight-talking host has defended her opinion, saying she doesn't see the need to sugar-coat things.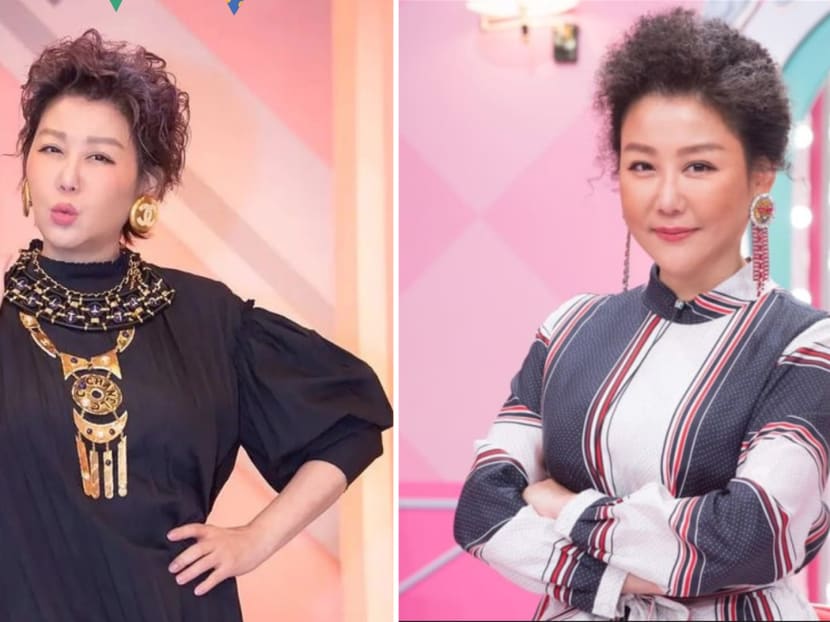 The Golden Horse Awards was held last Saturday (Nov 27) and like last year, Taiwanese host Lan Hsin-Mei played fashion police. The 56-year-old hosted a live stream special of her popular beauty and lifestyle talk show Lady First where she dished out commentary on the red carpet looks.

Joining her on her panel were guests like Taiwanese make-up artist Kevin, actress Heaven Hai, and film critic Cheercut.
When it was time for the panel to choose the top three best-dressed male and female stars, a visibly disappointed, not to mention unimpressed Hsin-Mei said: It's so hard to pick. I can't pick. I think they are all ugly. They are all missing a little something, I don't like it when things are missing a little something. Will it kill you to just do it properly?"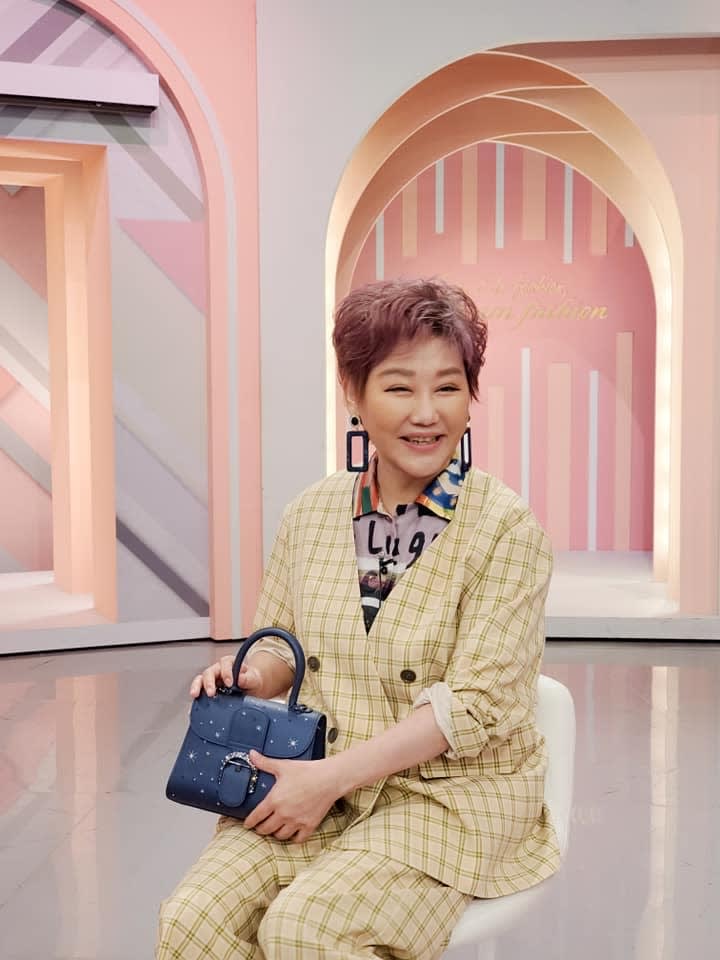 Hsin-Mei's remarks did not sit well with some netizens who criticised the host for being "disrespectful".
"It's really disrespectful to say they are all ugly. To be honest, how good do the people in the show (Lady First) look to say this about others," wrote one netizen. Another said: Frankly speaking, everyone has the freedom to wear what they like. What gives this group of people sitting in front of the TV the right to critique all the stars walking the red carpet?
The straight-talking Hsin-Mei didn't back down. In fact, she defended her words in a Facebook post yesterday (Nov 29), saying there is no need for her to sugar-coat things. She also said that netizens should be open-minded and be more accepting of the opinions and criticisms of others.
Since I have agreed to do a commentary on the red carpet style, I have to speak the truth," she wrote.
I'm already at this age, there's no need for me to go around flattering people. I will leave the nice words to others."

She emphasised that she is supportive of the arts and in her 20 years as host of Lady First, she has showcased many of Taiwan's pride.

I want people all over the world to know that there are brilliant people in Taiwan," she said, adding that she has insisted on being sincere since she started out in showbiz.

Her celeb pals like former 5566 member Sam Wang, singer Julia Peng, and Matilda Tao left comments of support on her Facebook.

"The you that I know will either not say anything, or you will offer opinions to help the person improve," wrote actress Jessie Chang, while host Gigi Lin said: I love you. You are the most truthful person I know."