Lee Jinglei Could Face Up To 6 Months In Jail After Wang Leehom Files Motion Against Her For Allegedly Breaking Custody Agreement
Yup, the drama is starting all over again.
It's been less than two weeks since Wang Leehom and his estranged ex-wife Lee Jinglei reportedly signed a confidentiality agreement, which effectively put an end to the mud-slinging the former couple engaged in during their dramatic divorce.
But that doesn't mean things are peaceful between the warring exes. There are now reports that Leehom has filed a motion against Jinglei for allegedly breaking their custody agreement.
Their three children, daughters Jiali, seven, Jiana, five, and son Jiayao, three, live with Jinglei.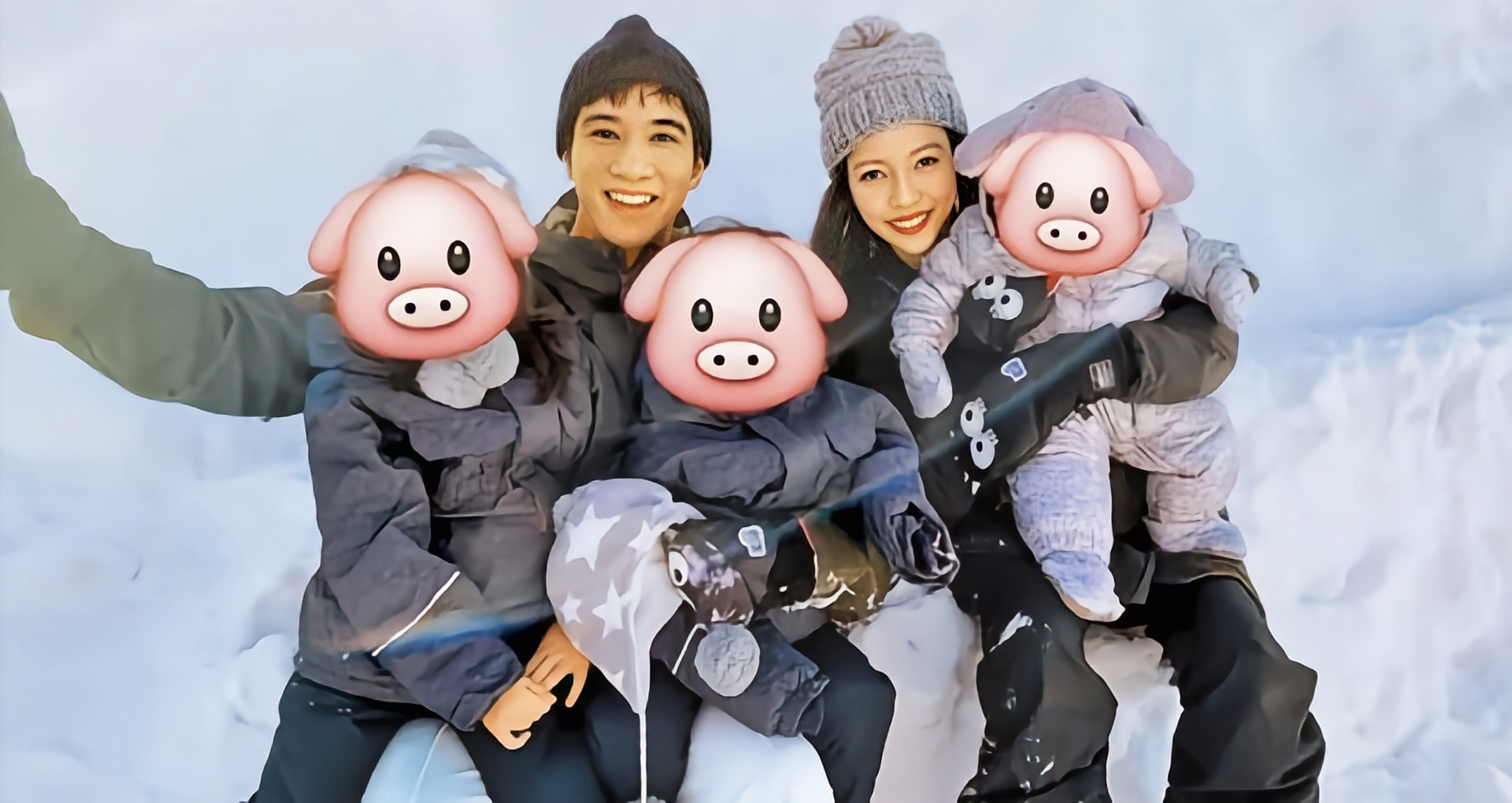 Leehom, Jinglei & their kids
Court documents obtained by Chinese news portal NetEase News show that Leehom submitted 11 pieces of evidence to the New York Supreme Court, while Jinglei has yet to file her defense.
It is not clear what sparked this latest move from the singer, whose legal team specialises in custody disputes. This is the third time that Leehom's lawyers have filed motions against Jinglei, with the first having been filed on Feb 19, 2021.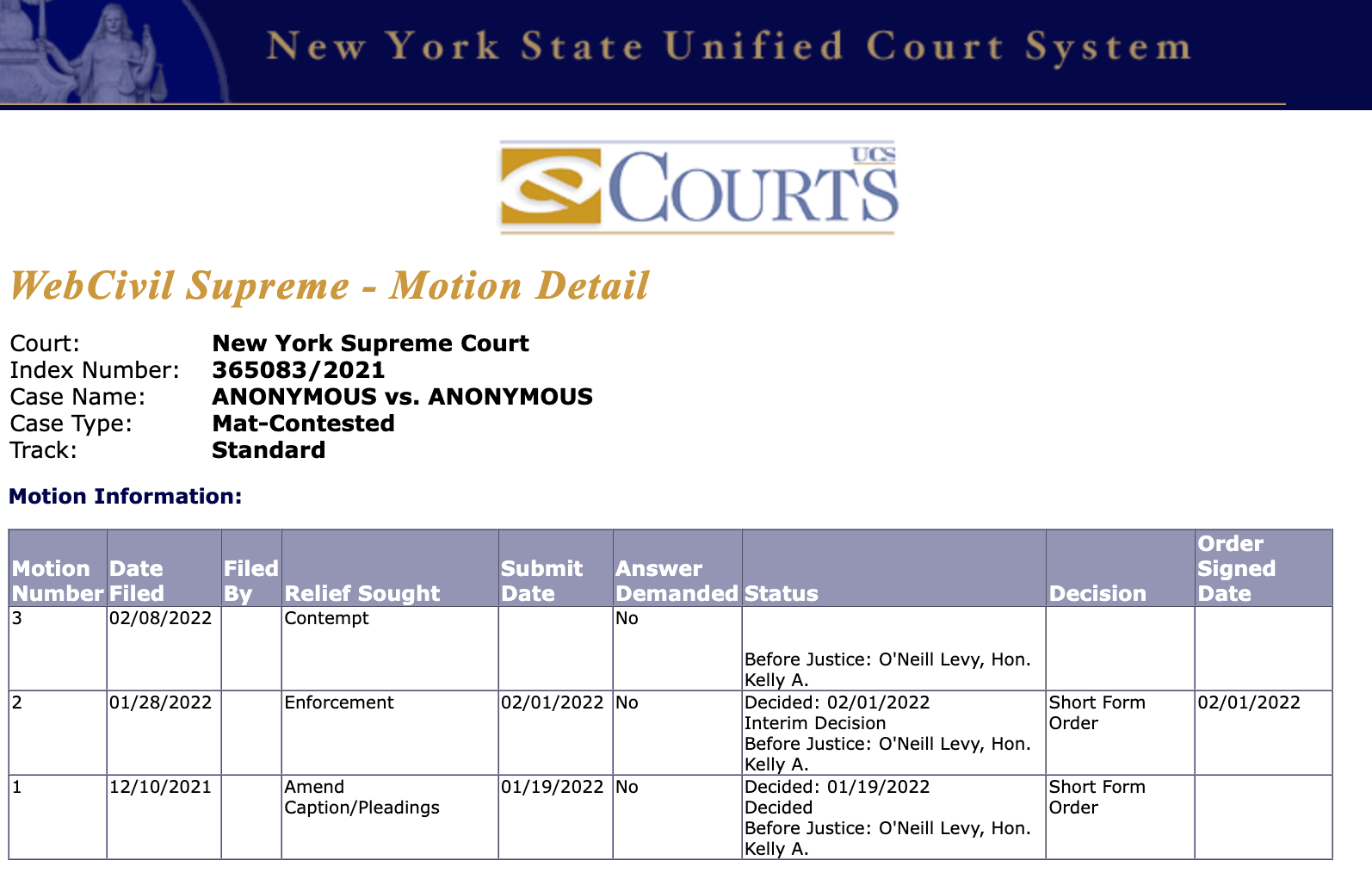 It looks like it's going to be a long fight
Leehom filed the motion on Feb 8 for contempt, and the lawyers of both parties are expected to return to court via video link on Mar 4.
NetEase also claimed that Jinglei could face a fine and up to six months' jail if the courts rule in Leehom's favour. However, imprisonment is a rare punishment in divorce related cases in the States.
Photos: NetEase, PBE Media