Lee Jung Jae Was Reportedly Paid S$3.1m For Squid Game & How Much His Co-Stars Made From The Show
Lee Jung Jae is now the second highest-paid actor in Korea.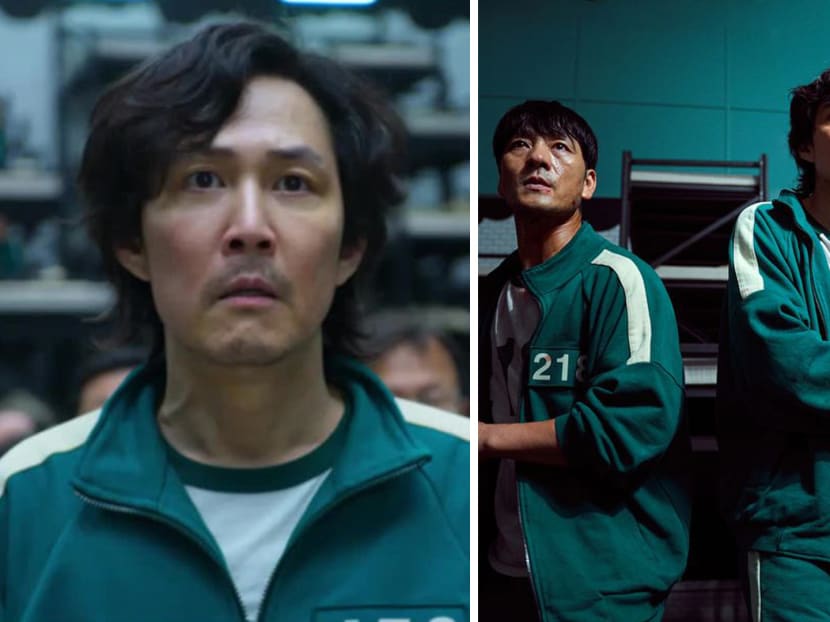 South Korean Netflix drama Squid Game is undoubtedly the biggest show right now. We can't go a day without reading or hearing about it and the show's success has turned its stars into overnight sensations.
Thanks to its elaborate sets, not to mention the large number of extras, the nine-episode series reportedly cost a staggering 20bil won (about S$22.9mil) to produce.
With a cost of 2.5bil won (S$2.9mil) per episode, Squid Game is also one of the most expensive Korean dramas of all time.
How much the cast was paid has also come under the spotlight.
Lee Jung Jae, who stars as Seong Gi Hun aka Player 456, has seen his fortunes rise along with his popularity.
The actor, who was already a household name in South Korea before starring in Squid Game, is speculated to have earned 300mil won (about S$344K) per episode, which works out to be around S$3.1mil for the drama.

This makes Jung Jae the second highest paid Korean actor, surpassing the 180mil won (S$205.9K) Song Joong Ki received for each episode of drama Vincenzo.

In first place is It's Okay To Not Be Okay star Kim Soo Hyun, who reportedly raked in 500mil won (S$572K) per episode.
Playing Gi Hun's childhood friend, Cho Sang Woo aka Player 218, is Park Hae Soo, who shot to fame after starring in 2017 drama Prison Playbook.
Though Sang Woo is one of the more prominent characters in Squid Game, Hae Soo is believed to have made only a fraction of what Jung Jae was paid — around NT$1mil (S$48.7K) per episode.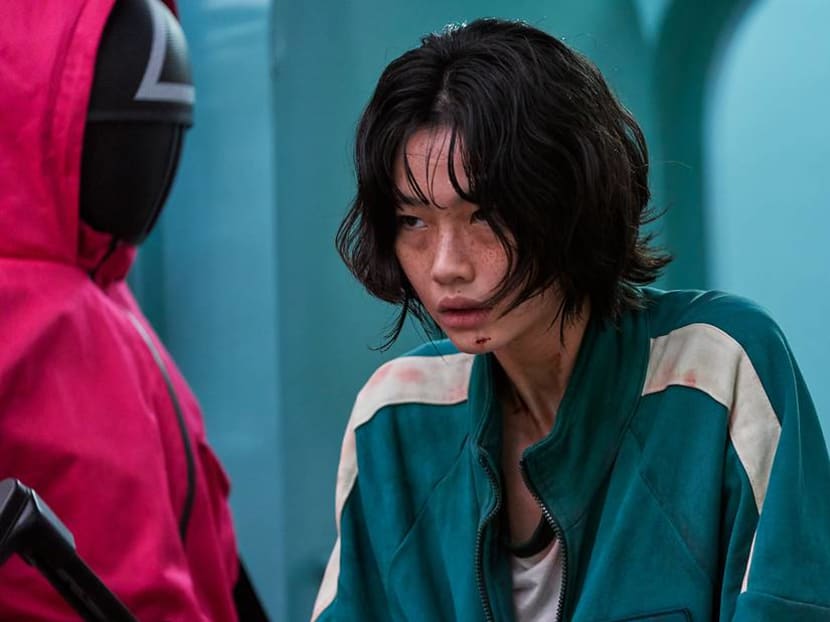 Third on the pay scale is 27-year-old model Jeong Ho Yeon, who made heads turn as North Korean defector Kang Sae Byeok aka Player 067.
As Squid Game was her acting debut, she is speculated to have made a "few hundred thousand Taiwan dollars" per episode, which is equivalent to low five figures in Singapore dollars.
Sure it may not seem like a lot compared to her two co-stars, but Ho Yeon has seen her popularity skyrocket thanks to the show.

Ho Yeon's Instagram following has grown from 400,000 to 13.6 million since the show's debut on Netflix, making her the most followed Korean actress (and beating Song Hye Kyo in the process) on the social media platform.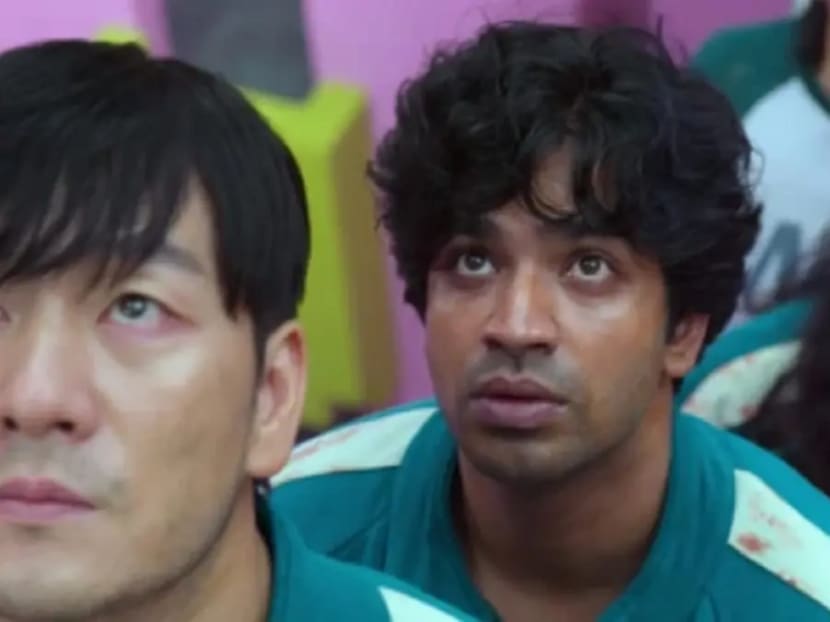 As for extras on the show or those playing meatier supporting roles like Anupam Tripathi's Abdul Ali (Player 199), they could earn anywhere between a few thousand Taiwan dollars (around S$100) to NT$10,000 (S$487) per episode.
Photos: Netflix