Best-Dressed Local Stars: National Day Edition
These celebs nailed National Day style in red, white, and local.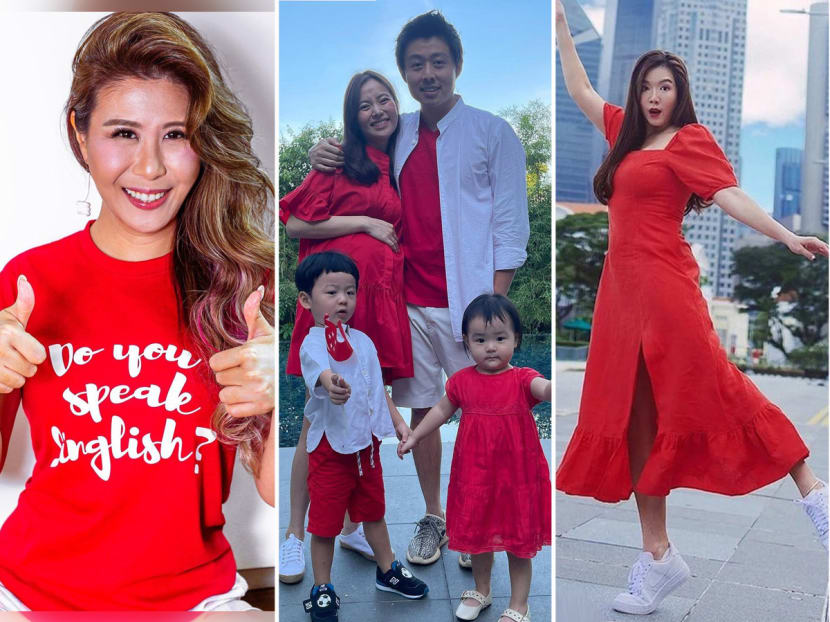 Even though this year's National Day celebrations were a muted affair, it didn't stop our celebs from dressing up for the occasion. From dancing lady emoji-inspired looks to #supportlocal designs, these are the OOTDs that caught our eye.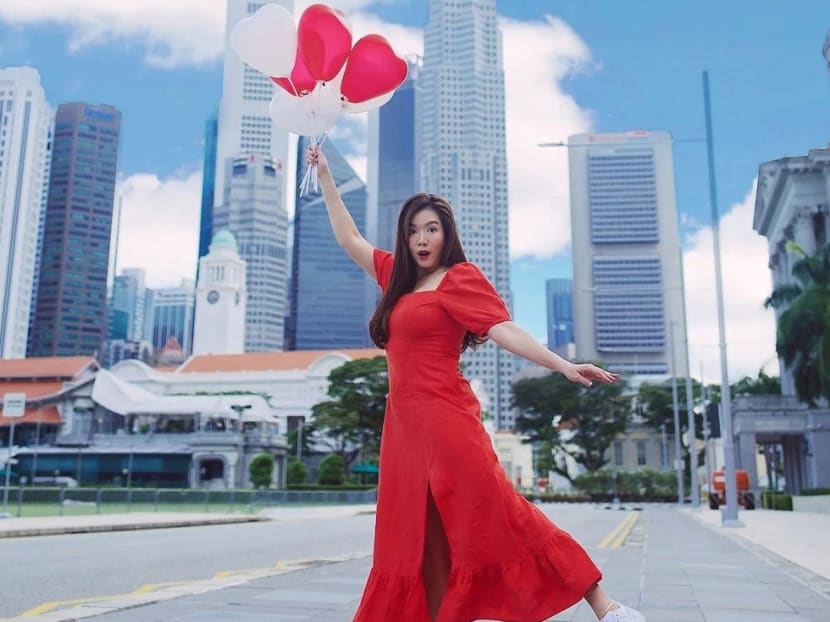 We're in love with Rui En's National Day get-up, which looks like it was inspired by the dancing lady emoji. She's even got the pose down pat.
Not only were Cheryl and her fam bam dressed in matchy-matchy get-ups, they also tried their hand at the viral NDP dance challenge, which is set to this year's National Day theme song 'The Road Ahead'. How adorable!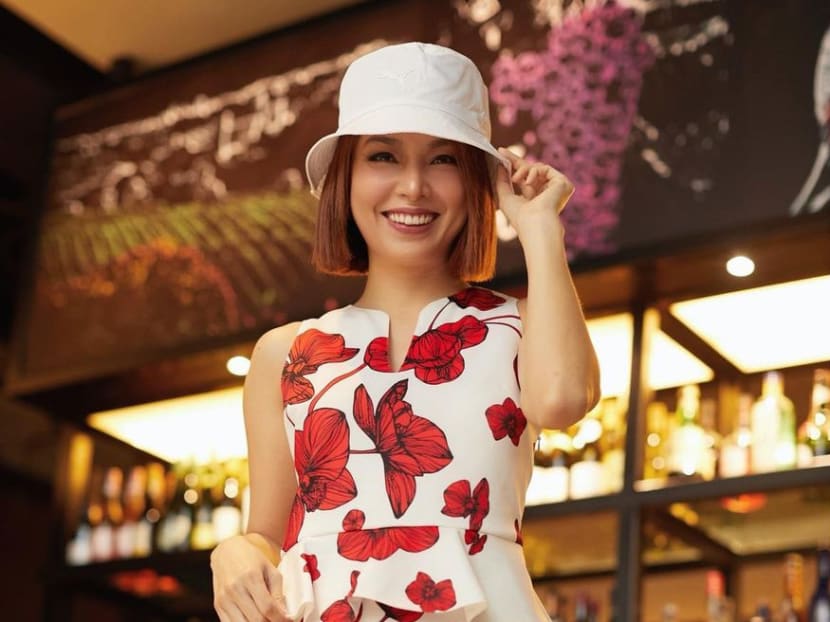 You Yi looked ultra-chic in this dress from local label Tank Gear which features a flattering peplum cut and gorgeous Vanda Miss Joaquim print.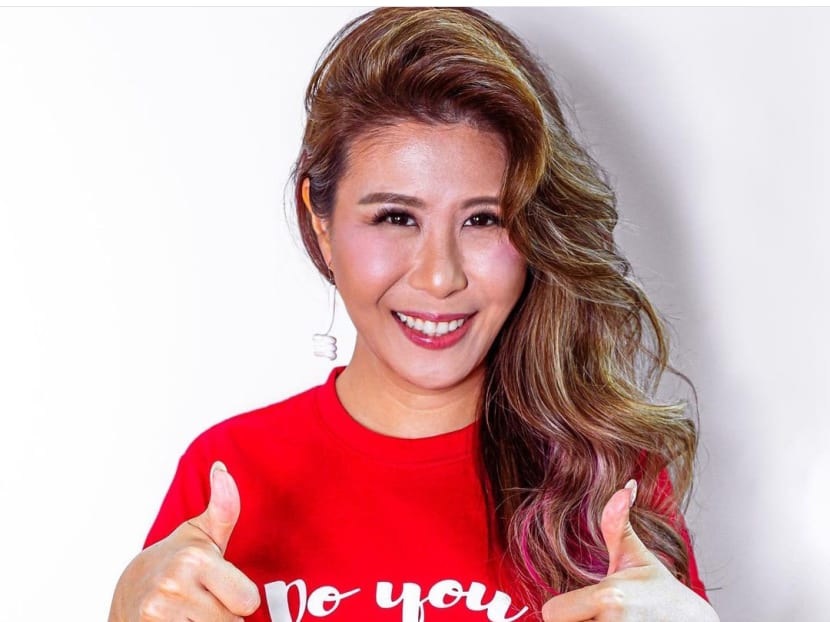 The Class 95 DJ showed her love for Singlish loud and proud with this statement tee from Wet Tee Shirt. Two thumbs up!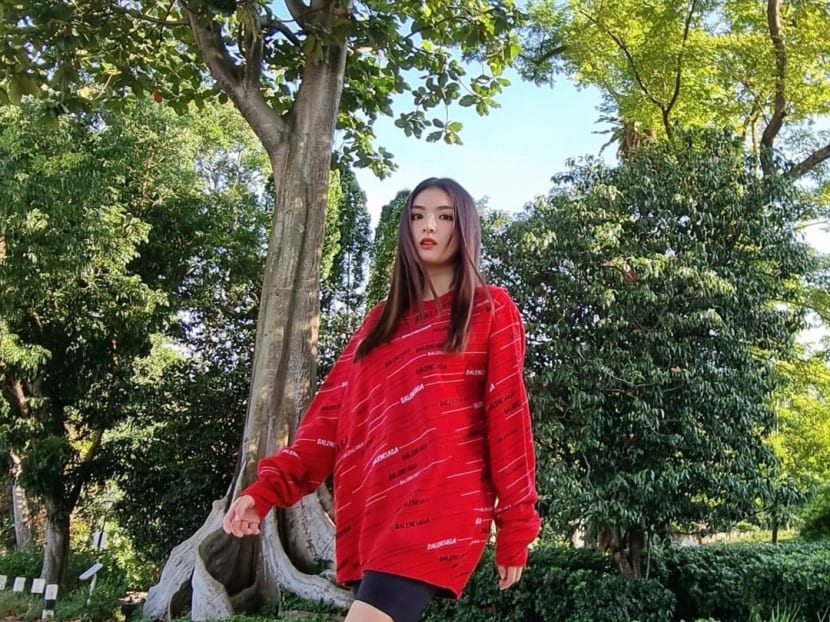 Decked in a Balenciaga logo sweater and bike shorts, Hong Ling looked like she came straight out of a Hypebeast shoot.
Pierre exhibited his national pride in a Team Singapore tee and white pants while posing beside a portrait of Singapore's founding Prime Minister Lee Kuan Yew. Sometimes simple is best.
Kit embraced androgynous style on National Day, sporting a deep red suit and black and white striped shirt. Our favourite part? Her new edgy bob.
Hossan hosted the National Day Tampines Together Concert and rocked it a floral print shirt from local brand Kevin Seah Bespoke and a cute sarong mask.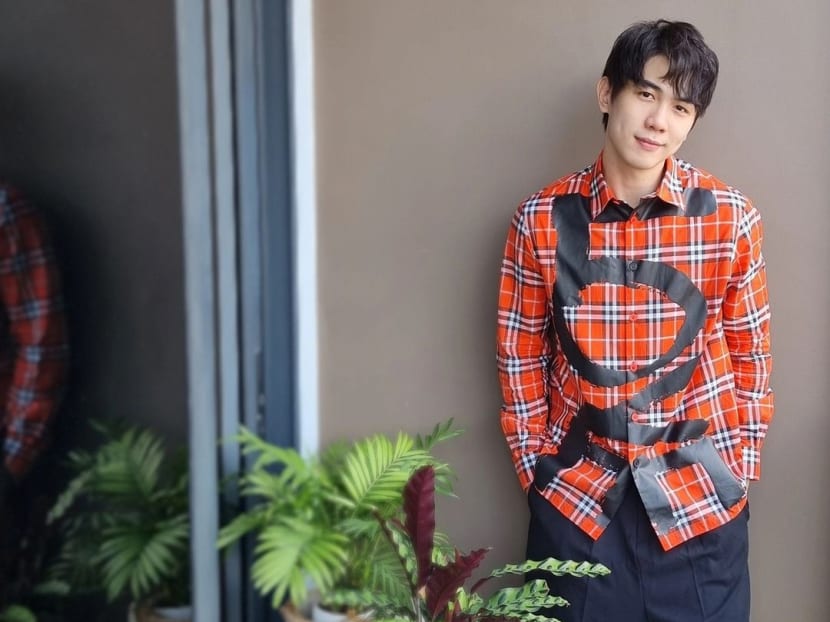 We love everything about this pic Nick posted on National Day, from his Burberry Love print check shirt to his Balenciaga kicks, and even his birthday caption for Singapore. "Proud to be a Singaporean! Fellow Singaporeans, remember to be yourself, trust yourself and love yourself!" he wrote on Instagram.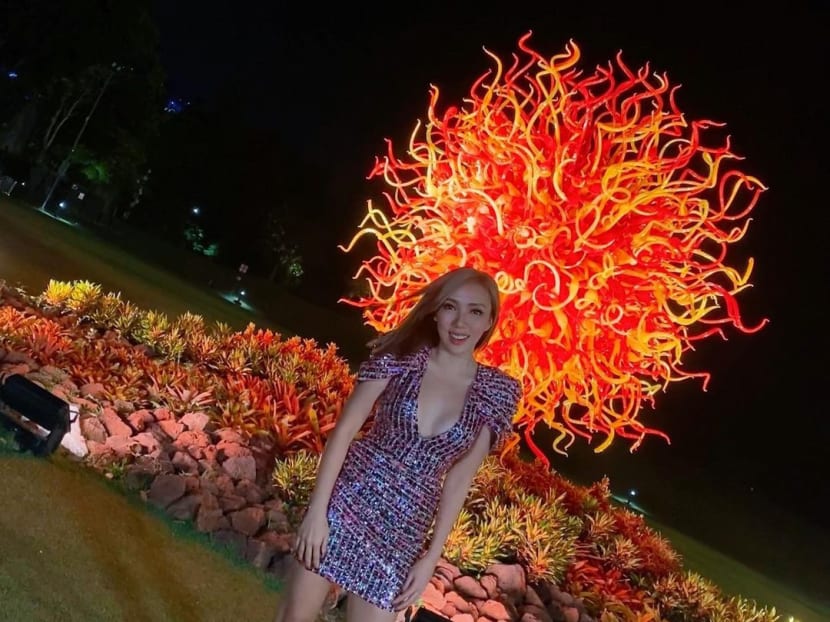 Blindingly sparkly and plunging, this sequined mini that Jean wore when she hosted the National Day Concert is not for the faint-hearted.
Also looking very chio is Phyllis who wished Singapore a happy birthday in a scarlet number. And is she accidentally twinning with Rui En?
As we scrolled through our Instagram feed, Aaron's bold snake skin print shirt caught our eyes immediately. It isn't a patriotic look, but you can't deny that the Kin star looks pretty cool in it.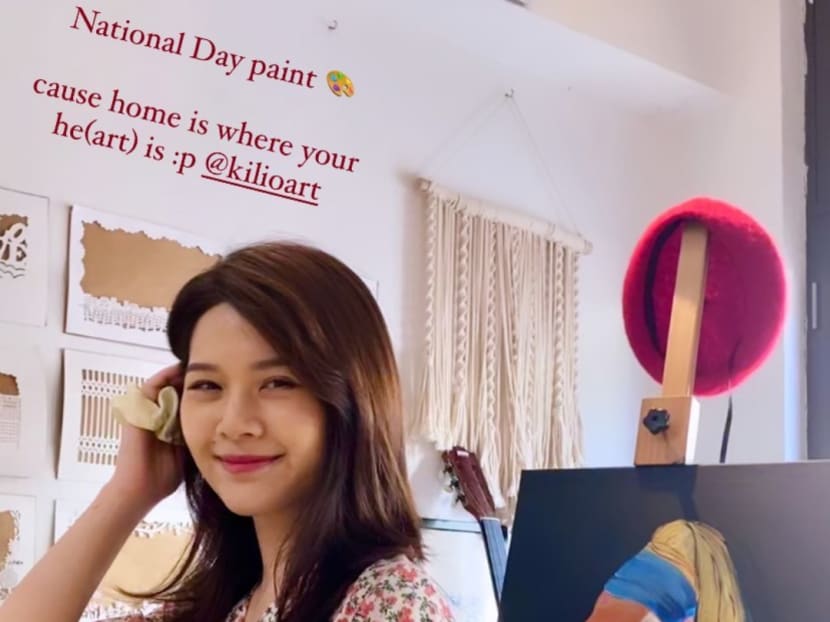 Just little touches of red is all that's needed for Michelle's sweet and youthful take on patriotic dressing.