Reform Party's Charles Yeo Now Has His Own T-Shirt & Merch
The accidental star of #GE2020 has inspired merch based on his speech on TV, and it's a win.
Some say that Charles Yeo, a 30-year-old criminal defence lawyer, is the real oppa of the elections, instead of Jamus cockles of our hearts Lim. And when 8days.sg ran a story about #GE2020 merch inspired by Jamus Lim and the East Coast Plan, we mused that someone should make Charles Yeo tees. Singaplex, the lifestyle brand which created the featured merch, DMed us, Be careful what you wish for. Today, they launched a series of products hilariously inspired by Reform Party's Charles Yeo's bravely-delivered Chinese speech during the Constituency Political Broadcast.

Charles Yeo valiantly struggled with delivering his party's Mandarin speech on TV, and has spawned endless memes and become an unlikely star of GE2020. And now, he has inspired a line of merchandise.


This minimalist tee carries the words Chen He Ti Tong , which is an idiom used by Charles Yeo in his speech. It means something like How can this be? or What a scandal , or more colloquially, How Can Dis B Allow? . If you think the font reminds you of streetwear brand Champion, this range is actually made with authentic Champion gear. Because Charles Yeo is — you guessed it — champion.

From Singaplex here.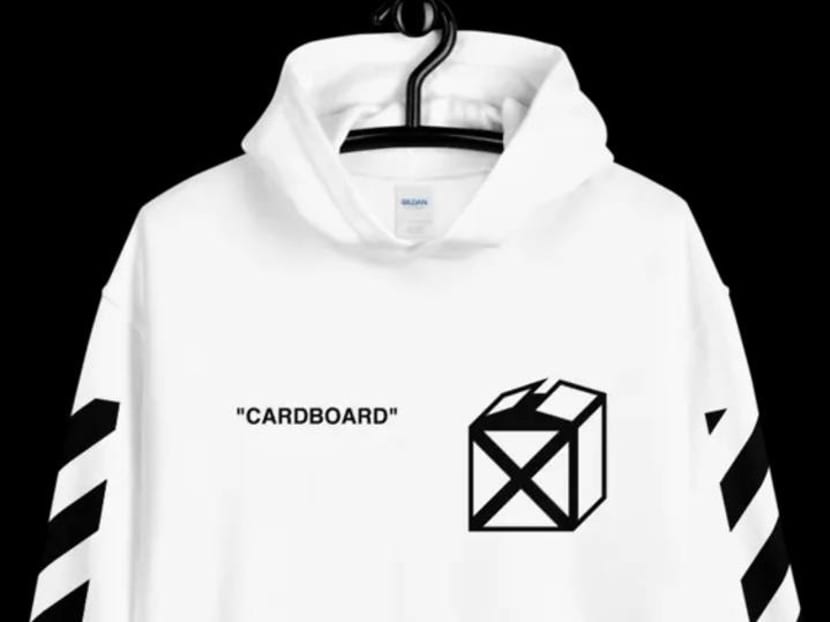 Inspired by another favourite line in Mr Yeo's speech, where he says old folks have to jian cardboard (pick cardboard), prompting memes about how he doesn't know how to say cardboard in Chinese, this hoodie applies Off-White's signature quotation marks to the word cardboard and shows a cardboard box with a cross on it. Yup, this one gets our vote, alright.

From Singaplex here.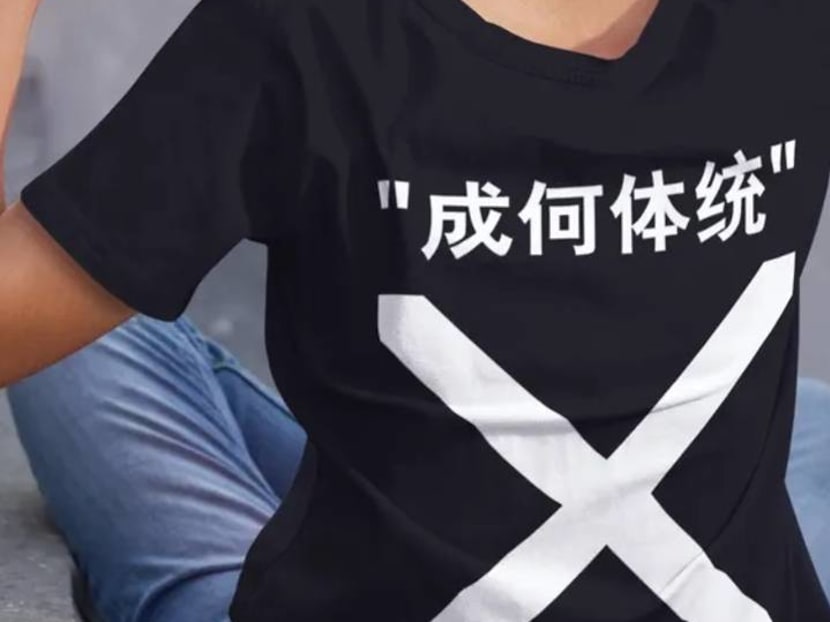 This is a unique phone case design, even if no one else gets the Chinese words. And if they do, then they probably got A2 for Chinese, like Charles Yeo. The new Singaplex phone cases are 100% biodegradable and fits several phone models.

Get it from here.