Uniqlo X KAWS Is Back, And This Time They Have Tote Bags
Kaws: Summer drops in Singapore on June 3.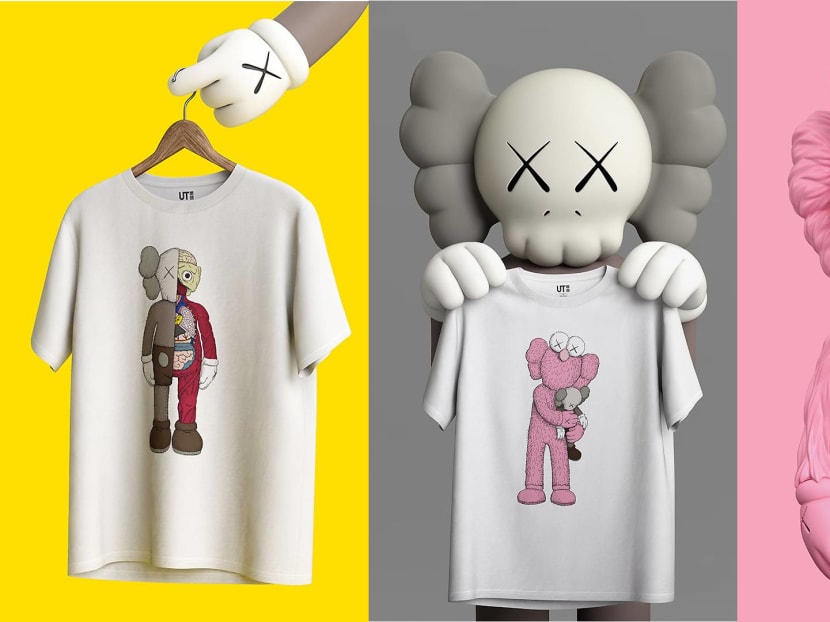 The first two Uniqlo KAWS x Sesame Street UT collections incited frenzy and sold like hotcakes, but the third Uniqlo and KAWS collab seems to have thrown Elmo, Big Bird and gang out of the mix. We still spy a character that looks a bit like Cookie Monster (it's actually the KAWS BFF), so we guess the Sesame Street crew's influence still lingers, sorta. This latest 21-item collection of adult and kid UTs is all about KAWS: SUMMER, a career-spanning collection to showcase the influential contemporary artist's work. The designs are a curated selection from the wide range of sculptures and artworks which span Kaws' lauded career. Of course, his beloved COMPANION and BFF characters make appearances. The collection drops June 3 at Uniqlo stores and at midnight on June 3 on Uniqlo.com. Here it is for your viewing pleasure.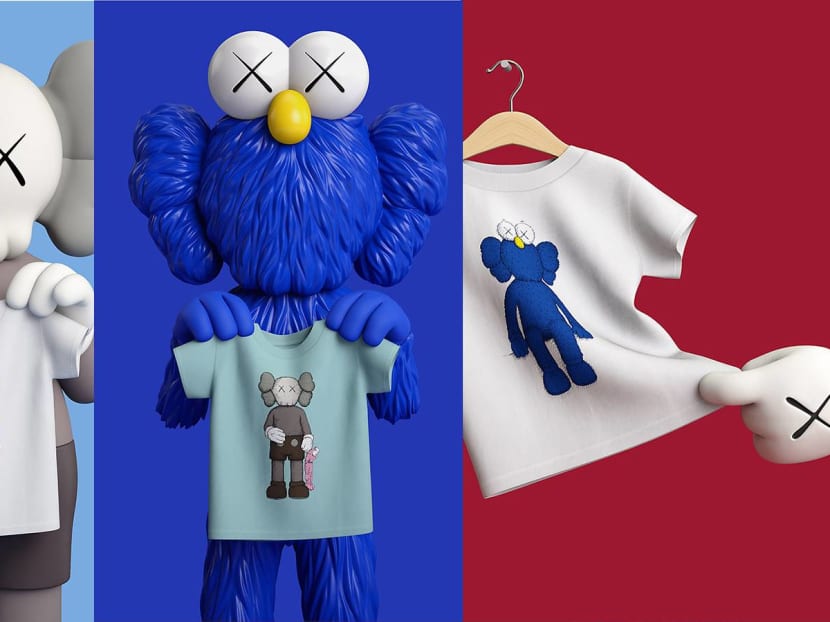 The collection celebrates KAWS' greatest works and his most beloved characters.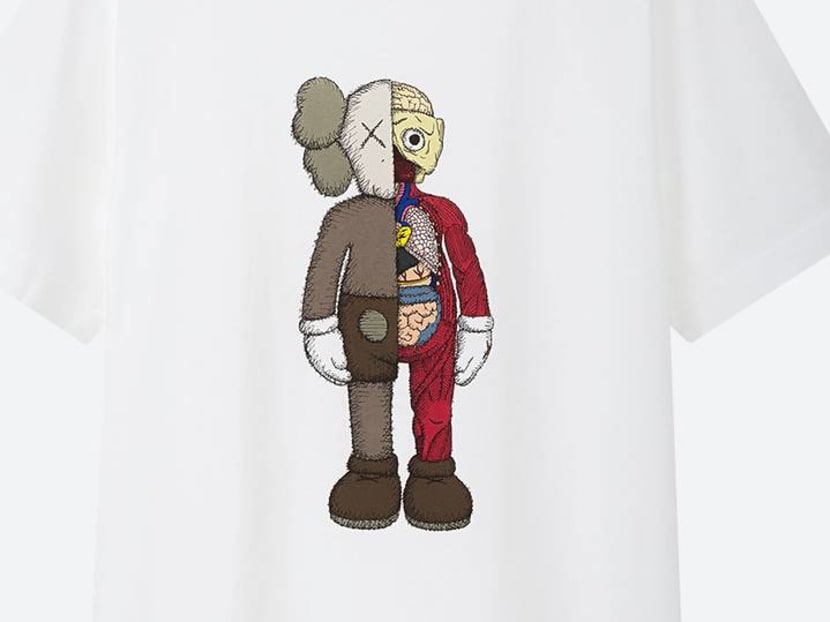 Are we human, or are we Kaws?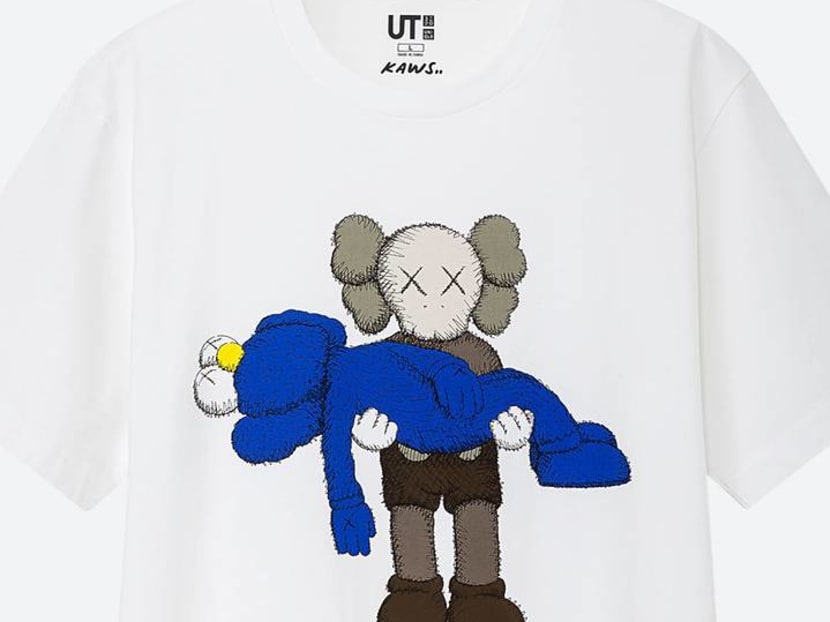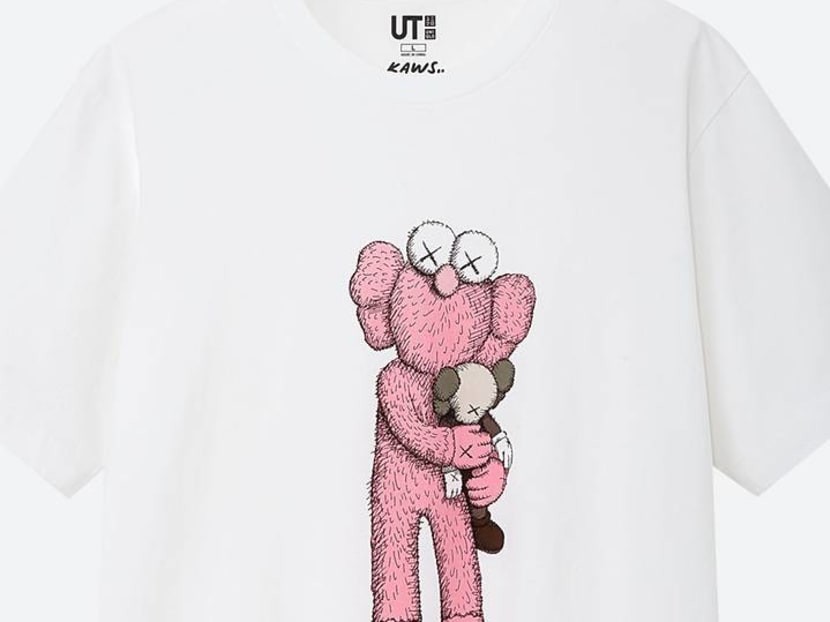 All the ladies will want this one.

When your kids are screaming in the movie theatre and you have to cart them out.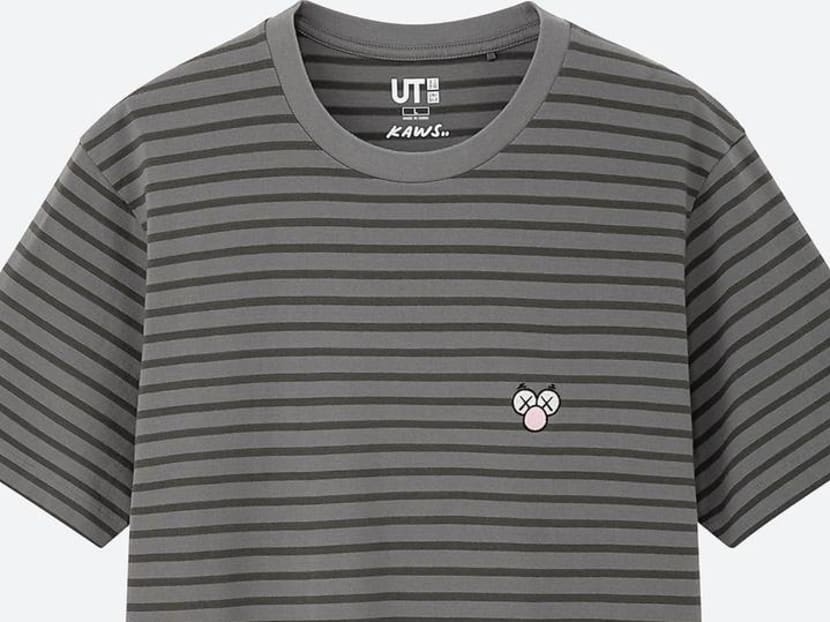 Grey Companion with pink BFF on pink tee = edgy cute.

Will this collection fly off the shelves?

Tote your Companion and BFF around.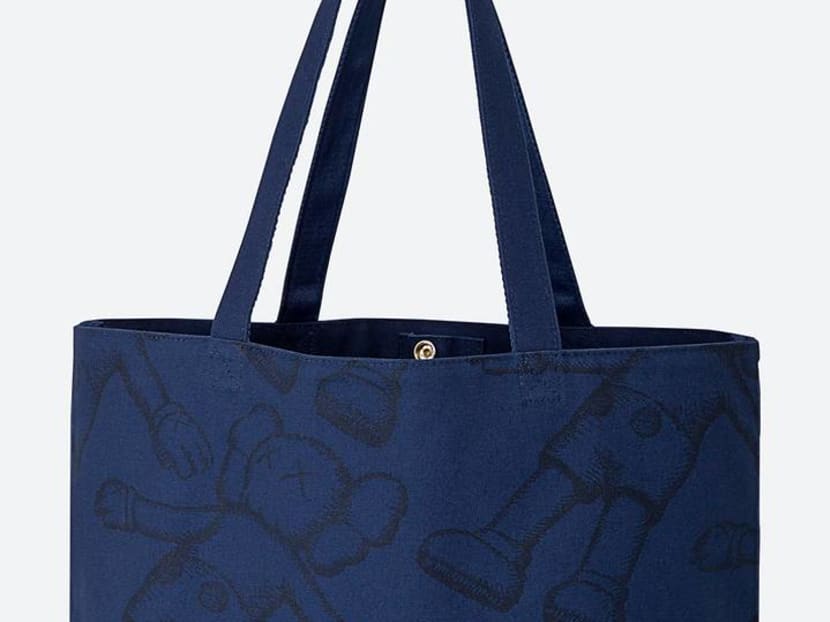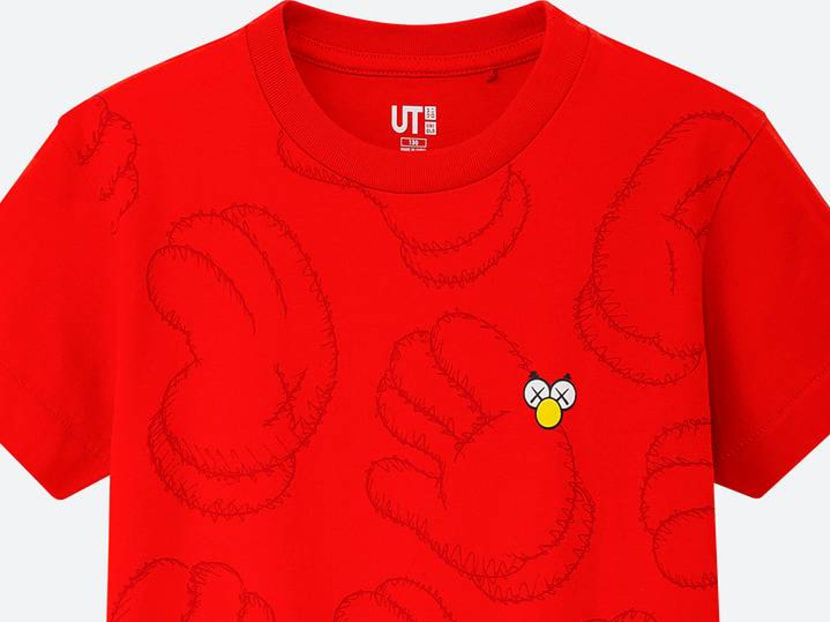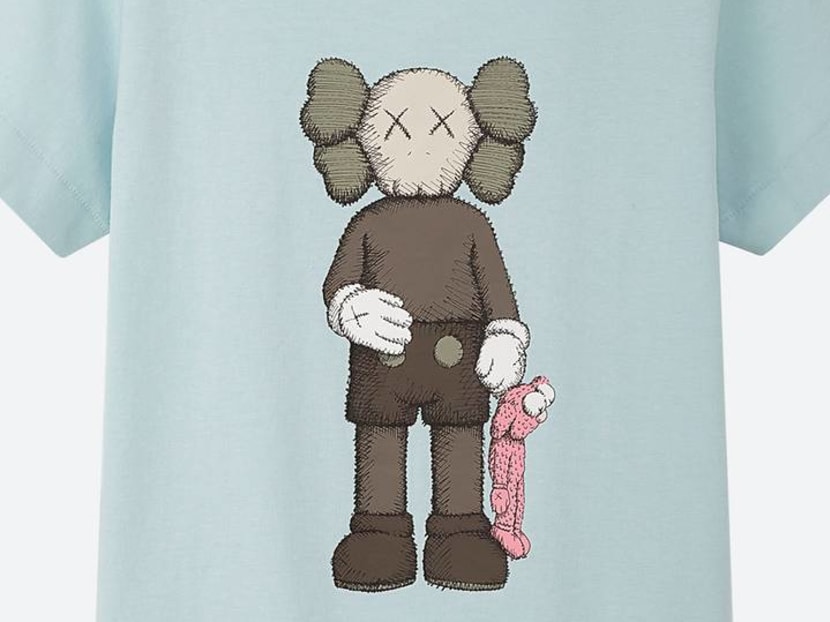 Get this one for kids and friends' kids.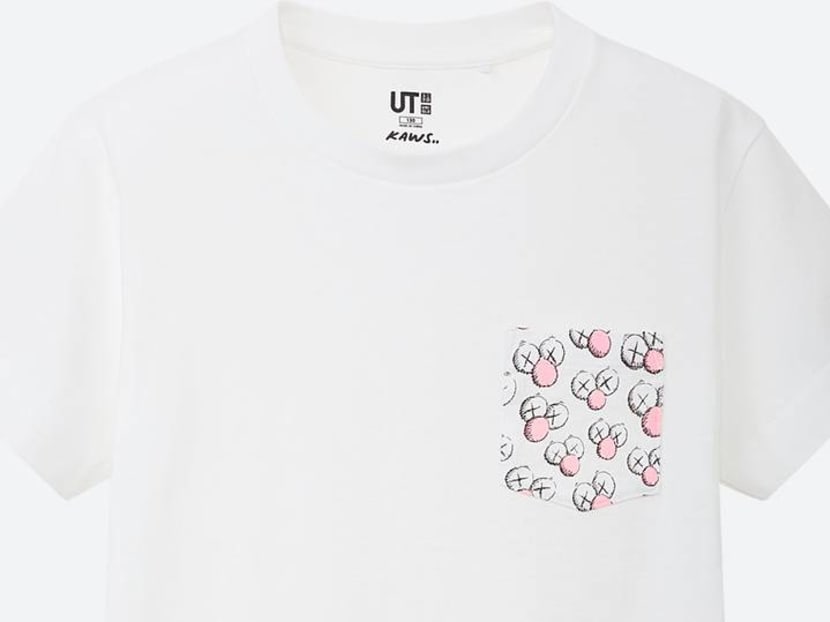 It's not scary dead eyes, it's cool and cute.