Additional Covid-19 Tests Required For VTL Travellers — How To Book The Tests & Other Things To Know About The New VTL Measures
What to know if you're going ahead with VTL travel plans.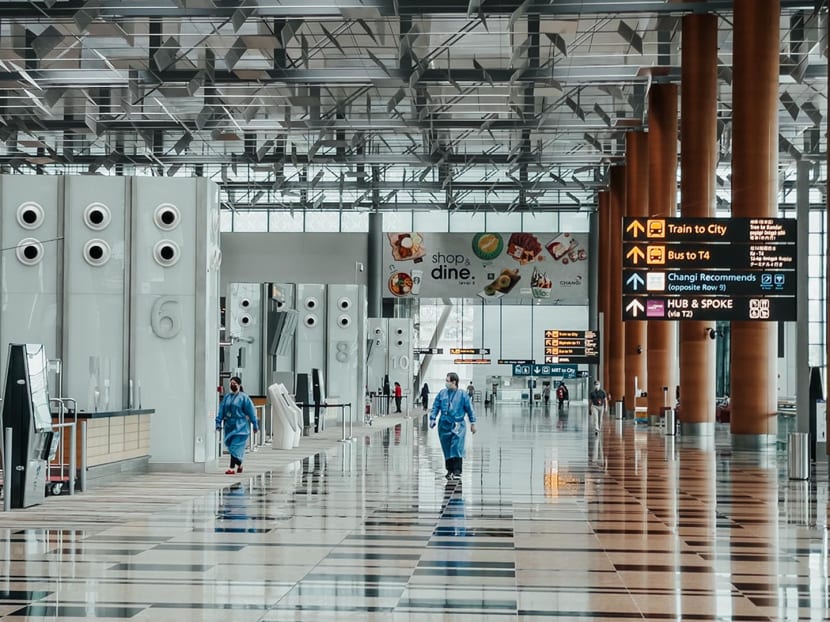 Vaccinated Travel Lanes (VTL) travellers, here are more things to add to your travel checklist if you're pushing through with those VTL travel plans.

From Dec 3, people entering Singapore on the VTL scheme will have to do an additional two Covid-19 antigen rapid tests (ART) on Days 3 and 7 of your arrival. The tests must be done by 9.30pm on the respective days. Each test costs $15, so this will add about $30 to your total Covid-19 test expenses.

You will be required to go to a Quick Test Centre (see all the locations here) to do a supervised self-swab. Book an appointment from this website.

The two additional ART swabs required are on top of the current testing requirements for VTL travellers, that is, a pre-departure test and an on-arrival PCR test (for a full list of testing requirements for VTL travellers, click here).

The Ministry of Health (MOH) said that this is a pre-emptive move to reduce the risk of transmission of the Omicron Covid-19 variant in Singapore.

This is the second time in the past week that Singapore has tightened border measures following the news of the Omicron variant — VTLs to Qatar, Saudi Arabia and the United Arab Emirates that were scheduled to take off on Dec 6 have been deferred.

There are 18 ongoing VTLs established with countries such as Malaysia, South Korea, Germany and US; five more are slated to launch on Dec 16.

Scroll on for a recap on what to do when you enter Singapore on a VTL (there are different requirements for people who are travelling on non-VTL flights – full details here).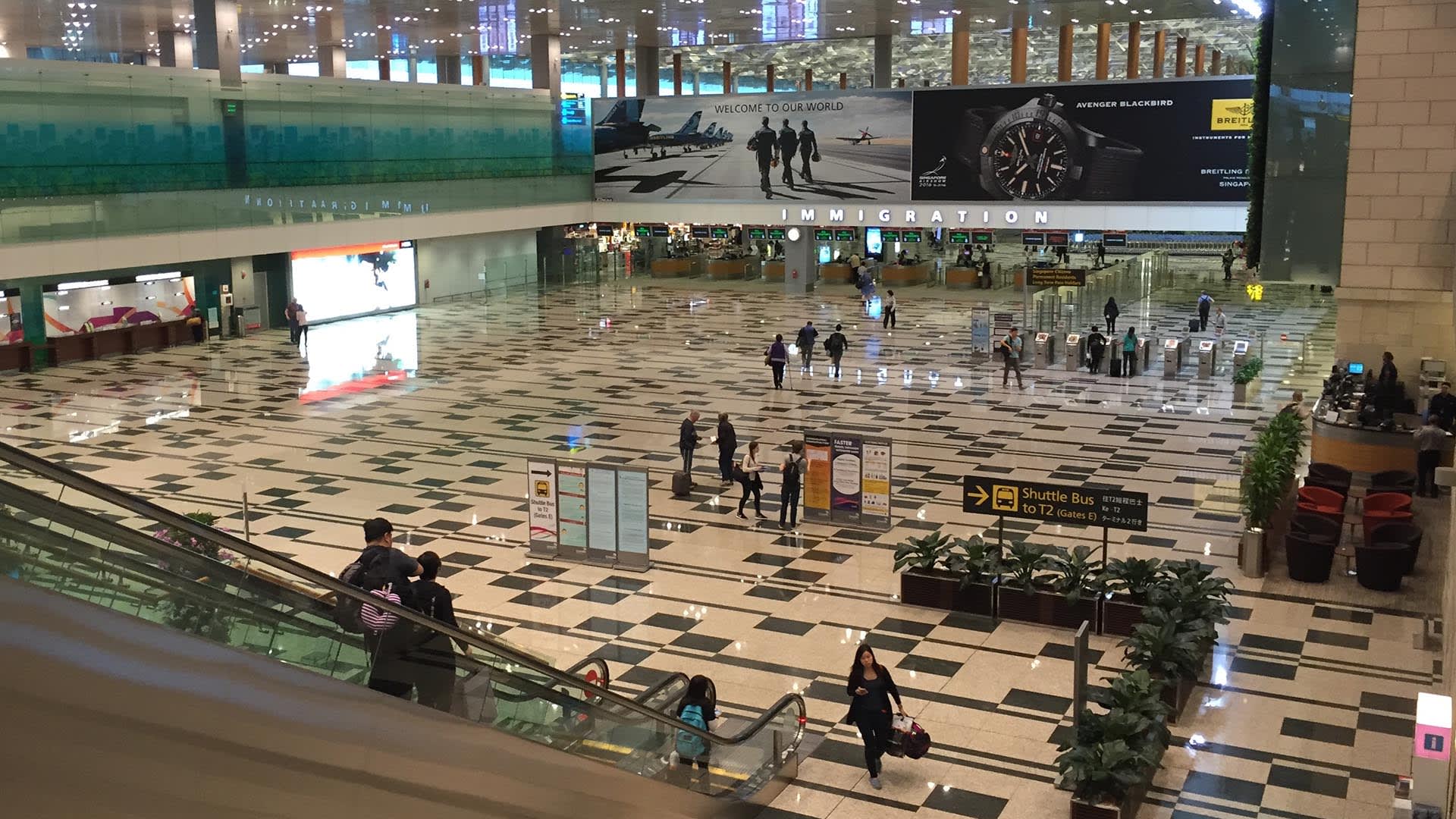 Before travelling to Singapore on a VTL flight: What to do
#1: Get a pre-departure test in the VTL country: Two days before departing for Singapore, do a professionally-administered ART or PCR test. Get a negative test result and have an electronic or physical copy of the result with you at the airport.
#2: Pre-book your PCR test at Changi Airport: Register and pre-pay for your on-arrival PCR test at Changi Airport, which costs $125. Book and pay in advance here.
#3: Fill out the SG arrival card: This has to be done within three days before your arrival in Singapore. Find it here.
#4: Apply for Vaccinated Travel Pass, visas and more: Short-term visitors and long-term pass holders will have to apply for a Vaccinated Travel Pass (VTP) seven to 60 days before the intended arrival date in Singapore — apply here. Short-term visitors additionally have to apply for a visa (if required), buy travel insurance with Covid-19 coverage of $30k and download and register for a TraceTogether profile.

Arriving in Singapore: What to do
#1: On-arrival PCR test in Singapore: This will be carried out at Changi Airport.
#2: Self-isolate at your self-declared accommodation until you receive a negative PCR test result, most likely within 24 hours. You may only take private transport or a private car hire, not a bus or a train.
#4: Post-arrival ART swab #1 (from Dec 3): On Day 3 of arrival in Singapore, go to a Quick Test Centre (QTC) to do a supervised self-administered ART swab. Each test is $15.
#5: Post-arrival ART swab #2 (from Dec 3): On Day 7 of arrival in Singapore, go to the QTC again to do another ART swab.
Photos: Unsplash/shawnanggg, Matt Seymour