These Regions In Spain Are Offering Free Covid-19 Travel Insurance To Tourists
They cover medical expenses, and even extended hotel stays if you need to quarantine.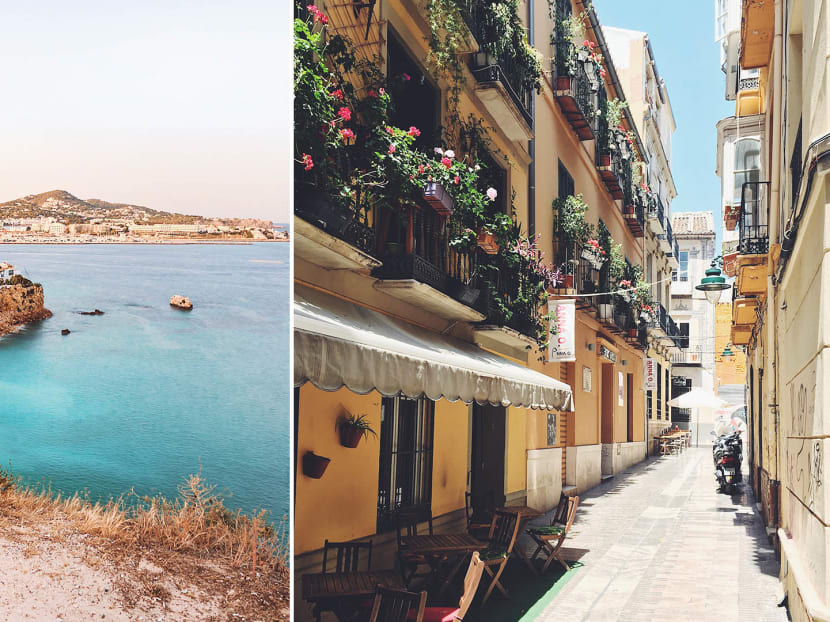 Planning to take advantage of the Vaccinated Travel Lanes (VTL) to jet off? Given that travel has changed entirely since the last time most of us took a holiday pre-pandemic, buying travel insurance has never been more important.

But here's some good news if you're travelling to Spain, which is among the countries that Singapore has established a VTL with.
Authorities in some parts of Spain are offering tourists free travel insurance that comes with Covid-19 coverage, in the event that travellers test positive during their holiday. Yup, people travelling to Andalusia, Canary Islands, Region of Murcia, Balearic Islands or Galicia will be covered by free travel insurance with Covid-19 coverage.

In general, the Covid-19 insurance coverage includes medical and hospitalisation expenses, transportation and repatriation costs and expenses during quarantine.

Travellers must stay in regulated tourist establishments in order to qualify for free travel insurance. These include hotels, hotel apartments, guest houses and hostels.

The complimentary Covid-19 insurance policies have conditions that vary slightly from region to region. We take a closer look at what's covered under Spain's free travel insurance for tourists.
And just because there's free insurance coverage doesn't mean you shouldn't buy your own too, okay? Find a policy that best suits your needs and covers you should you test positive for Covid-19 while you're overseas.

The region's capital of Seville is probably most well known — it is the birthplace of flamenco, after all. Other provinces in this southern Spanish region include Malaga, Granada, and Almeria.
Who is eligible: All non-resident international travellers who travel to the region from now until Dec 31, 2021, and stay in government-approved accommodation.
What it covers: Medical, pharmaceutical, surgical and hospitalisation expenses related to recovery from Covid-19, up to 4,000 euros. Should you need to extend your stay because of quarantine, the costs for the extended stay will also be covered, up to 15 days. Coverage not only extends to the person who contracts Covid-19, but also to their travel companions (subject to conditions).
More info here.
You may not be familiar with the Balearic Islands, but surely you'll be familiar with its four major islands — Ibiza, Mallorca, Menorca and Formentera, all of which are among Spain's top tourist destinations.
Who is eligible: Foreign and domestic tourists are eligible 24 hours from when they check in at a regulated and official tourist accommodation at any of the four Balearic Islands until the end of their holiday. Valid until Dec 31, 2021.
What it covers: The Balearic Islands' free travel insurance does not cover medical or hospitalisation costs. However, it does cover costs related to interpreter services, transport and repatriation costs (up to 500,000 euros), and expenses for an extended stay due to self-isolation or quarantine because of Covid-19 (up to 150,000 euros and 14 days).
More info here.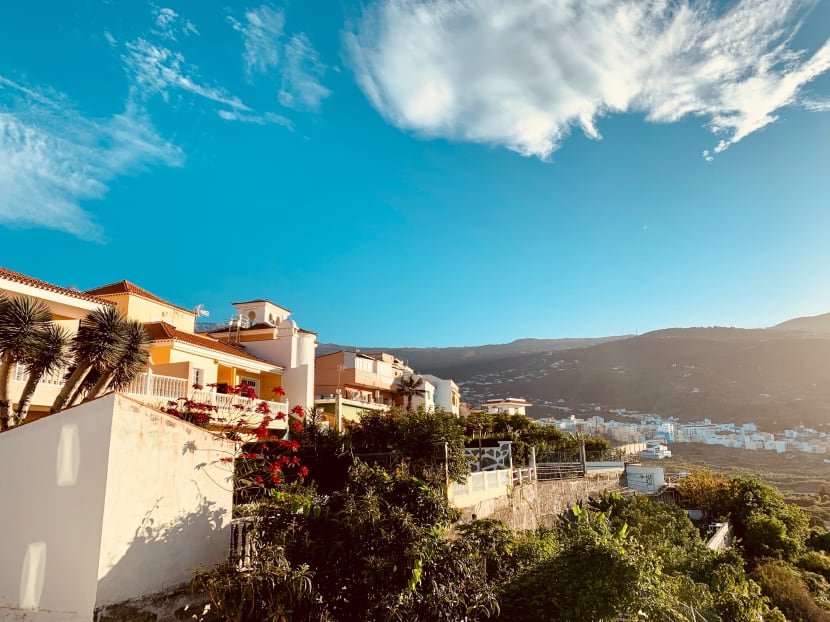 Travellers flock to this cluster of eight islands — Tenerife, Gran Canaria, Fuerteventura, Lanzarote, La Palma, La Gomera, El Hierro and La Graciosa — for idyllic beach vacations, hiking amidst awe-inspiring landscapes and everything in between.
Who is eligible: Both foreign and domestic tourists to any of the eight Canary Islands visiting and staying at a regulated tourist establishment for up to 30 days. Their accompanying relatives, even if they do not test positive for Covid-19, are also covered.
What it covers: Underwritten by AXA, the insurance policy covers medical, surgical, pharmaceutical and hospitalisation costs airisng from Covid-19, up to 4,500 euros. It also covers the cost of extending a hotel stay if a traveller tests positive on a PCR test for Covid-19, up to 5,000 euros and 15 days. Transport and repatriation expenses are also covered.
More info here.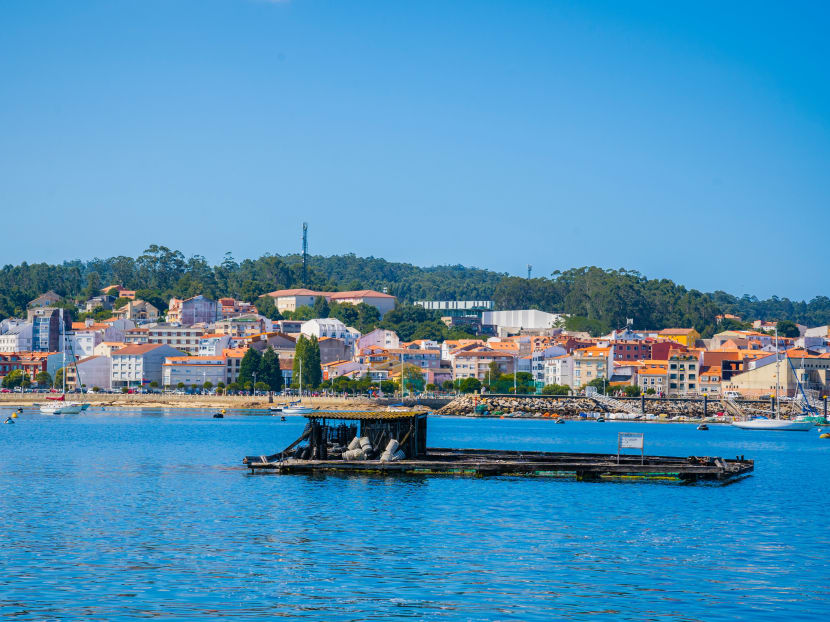 Boasting beautiful coastlines, stunning beaches and top-quality seafood, the northwestern region is a top choice for holidaymakers and it's not hard to see why.
Who is eligible: Foreign and domestic visitors who stay at regulated tourist accommodation in Galicia, and have not contracted Covid-19 before their arrival.
What it covers: Medical and hospitalisation costs arising from testing positive for Covid-19, and expenses from extending stays because of Covid-19 quarantine are included. In the event of repatriation, expenses up to 15,000 euros are covered.
More info here.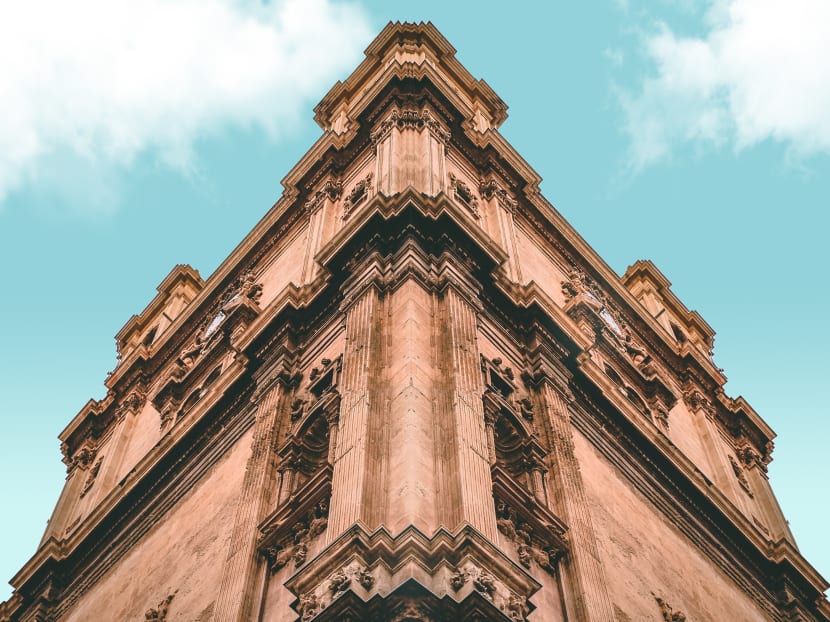 Locals love visiting this southeastern Spanish region for its beautiful coastlines, fantastic food and historical sites, including one of the largest Roman archaeological sites in Cartagena.
Who is eligible: Foreign and domestic travellers visiting the Region of Murcia from now until June 30, 2022, and staying at a regulated tourist accommodation.
What it covers: For international tourists, coverage extends to general accidents and common illnesses, including Covid-19. The travel insurance policy covers medical expenses (up to 6,000 euros), transportation or repatriation (up to 250,000 euros), and expenses of a prolonged stay due to quarantine (up to 100,000 euros).
More info here.
As with all things Covid-19-related, check for latest updates before travelling. Go to Spain's official tourism website here.
Photos: Unsplash/David Švihovec, Jonas Hoss, Dimitry B, Michael Tomlinson, Alex Whitworth, Victoriano Izquierdo, Victor