3 Ways To Avoid Lipstick Stains On Your Mask
Tried and tested ways to keep your mask lipstick stain-free.
It may be a frivolous concern in the grand scheme of things, but a lipstick stain that's hard to wash off on your favourite reusable mask is rather annoying. Just don't wear lipstick lah, we hear you say, but for those of us for whom lipstick is life, it's not an option. True that not many people will see it, but you will have to unveil for meals or photos. What's a lipstick lover to do?

To be honest, preventing lipstick transfer onto masks is definitely easier than trying to keep your lip colour on after a meal. Most lipsticks won't survive an oily meal, but with the right moves, they won't rub onto your mask.

Here are three ways.

#1: Use a long-lasting lipstick. Matte lip stains would stay on longer.
This one is obvious. Basically, banish your glosses and creamier lip formulas for now, as those will be the first to rub off on face masks. Matte lip stains are the best, and some will adhere to your lips like glue and not budge all day — oily food, abrasive face masks and pandemic be darned.

Here are four we swear by.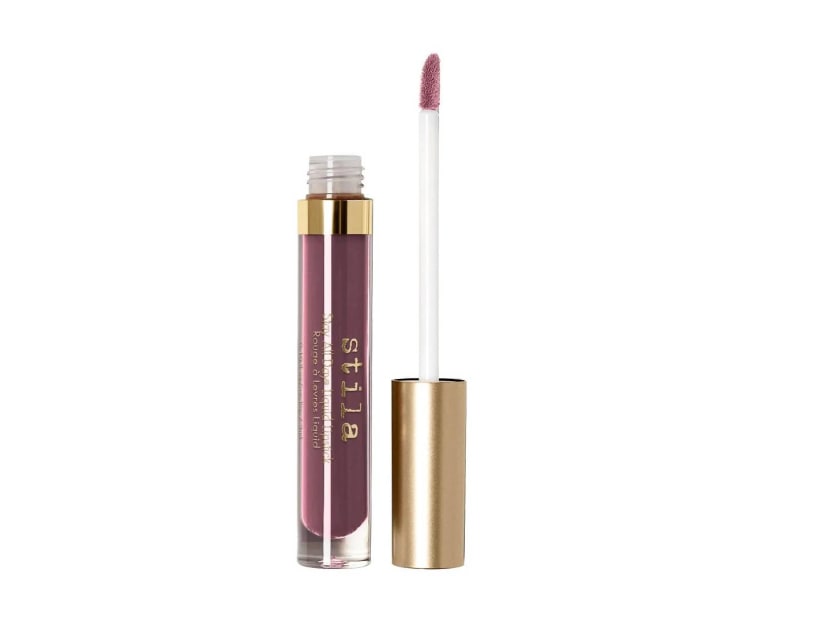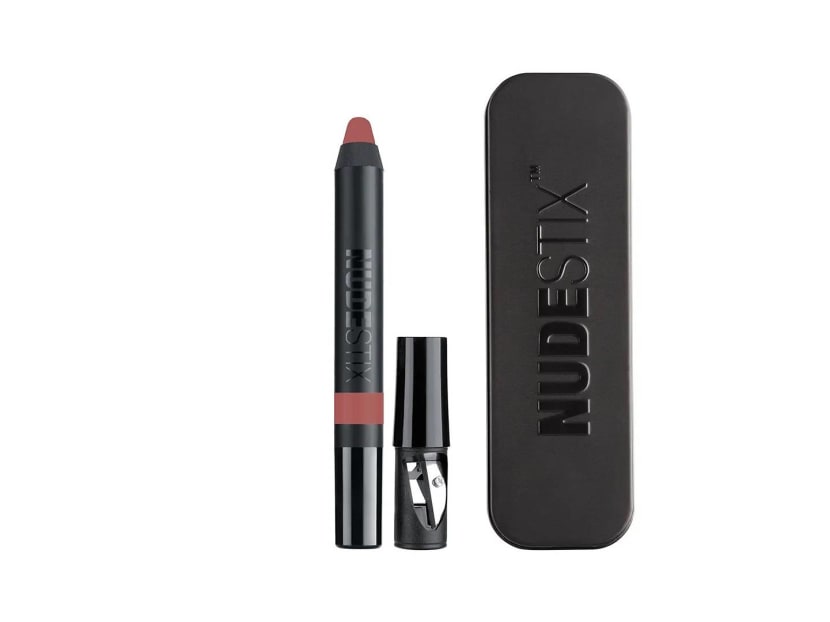 This mask won't touch your lips at all. Lipstick problem solved.
We found these adult 3D masks ($49.90 for box of six; each mask can be washed 6 to 8 times) that are breathable and shaped to not touch the lips and nose area at all. We even tested it by wearing a glossy lippie out with it. Lipstick was pristine when we took the mask off. Get the masks from Two Little Feet here.