Local Singer Nadya Dean, 27, Dies From Rare Pregnancy Complication After Giving Birth To Premature Son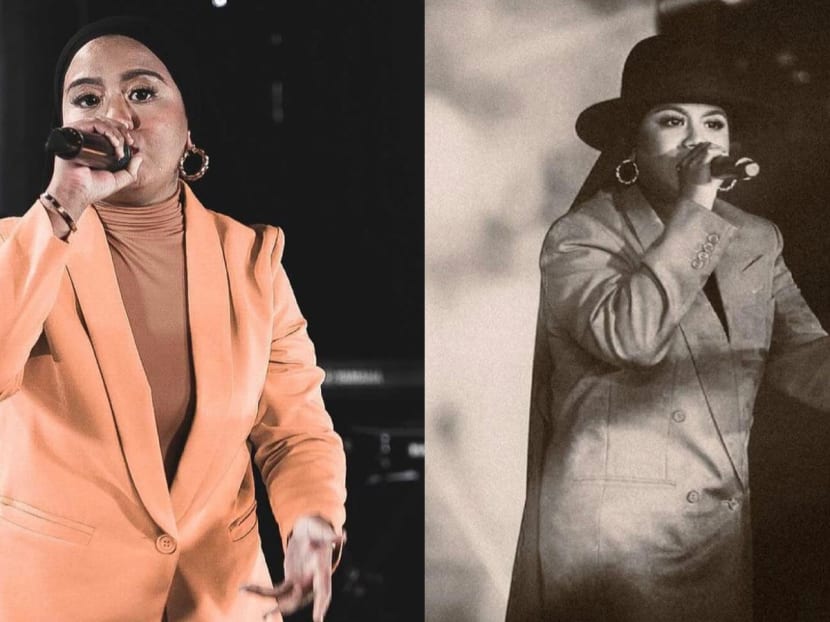 Local singer-songwriter and rapper Nadya Dean passed away last Sunday (Oct 31) at the age of 27, about two weeks after giving birth to a premature baby boy on October 15.
According to reports, Nadya, whose real name was Nur Atiqah Nadia Abdul Kadir, was admitted to Changi General Hospital after losing consciousness on October 20.
Her cause of death was said to be eclampsia, a rare but serious pregnancy complication where high blood pressure results in seizures or a coma.
Nadya's father, 58-year-old silat teacher Dean Cassim, told local media that she was advised by doctors to stay in the hospital after giving birth to her son, her second child with musician husband Nashriq Sani, but she chose to go home.
The couple's daughter Nur Arianna Nasuha is 18 months old. Their son has been named Muhammad Haqq.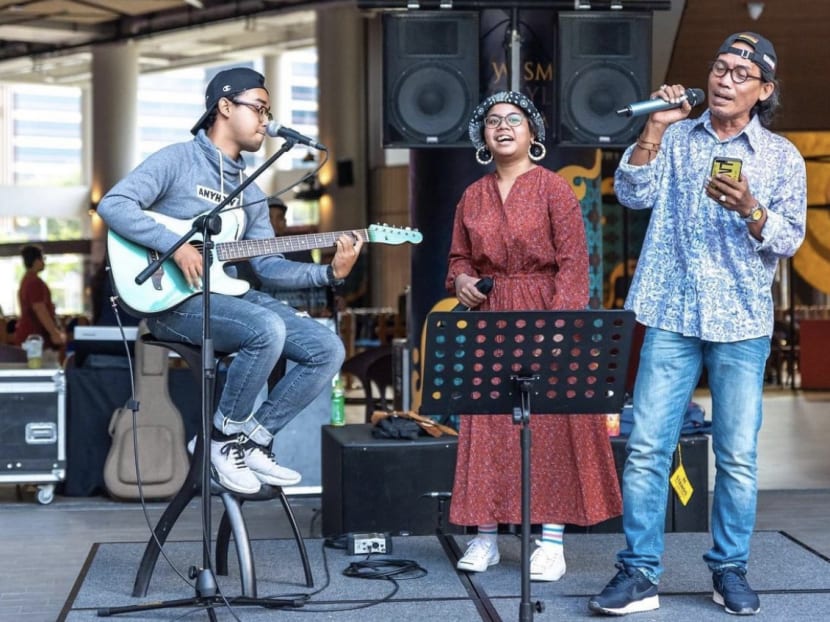 Dean described his late daughter to Berita Harian as "a cheerful person who loved to help anyone, especially local artists who want to highlight their works and talents".
Local singer Danial Baharin concurred, telling reporters that Nadya would always be the first one to 'like' and 'share' someone's new song on social media to help them.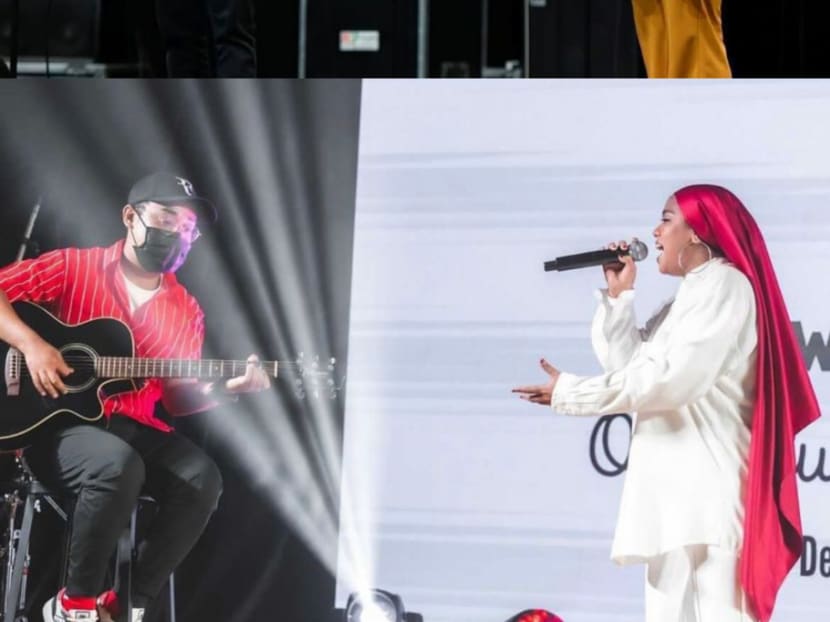 Nadya was recently a finalist in singing competition Suara WGS 2.0, which was organised by Wisma Geylang Serai, a community civic and cultural centre under the People's Association. She also represented Singapore at the Karaoke World Championships in 2015.
Her last performance was at a National Day event at the Woodlands Community Club in August.
Photos: Wisma Geylang Serai/Facebook, Nadya Dean/Instagram