Macau Billionaire And Casino Tycoon Alvin Chau Handed 18 Year Jail Sentence For Fraud
The 48-year-old, who often made headlines for his storied love life, was convicted of 162 charges of fraud in Macau.
Macau billionaire Alvin Chau, 48, was sentenced to 18 years in jail after being convicted of 162 charges of fraud by Macau's Court of First Instance on January 18. Alvin was the CEO of Suncity Group, a casino junket operator.
The company was accused of running illegal gambling platforms overseas to lure mainland Chinese citizens into gambling by operating proxy betting services in the Philippines.
The authorities also accused Alvin of running a side betting operation, which involves junket agents and gamblers privately agreeing to multiply the value of a wager off the books.
Alvin was cleared of money laundering charges, but not his fraud charges.
He was also accused of cheating the government of around S$1.3bil in taxes. Documents that the prosecution provided in court claimed that Alvin had facilitated over 60,000 side bets, that amounted to S$3.5mil in profits.
The billionaire's lawyers have said that they might appeal against the ruling.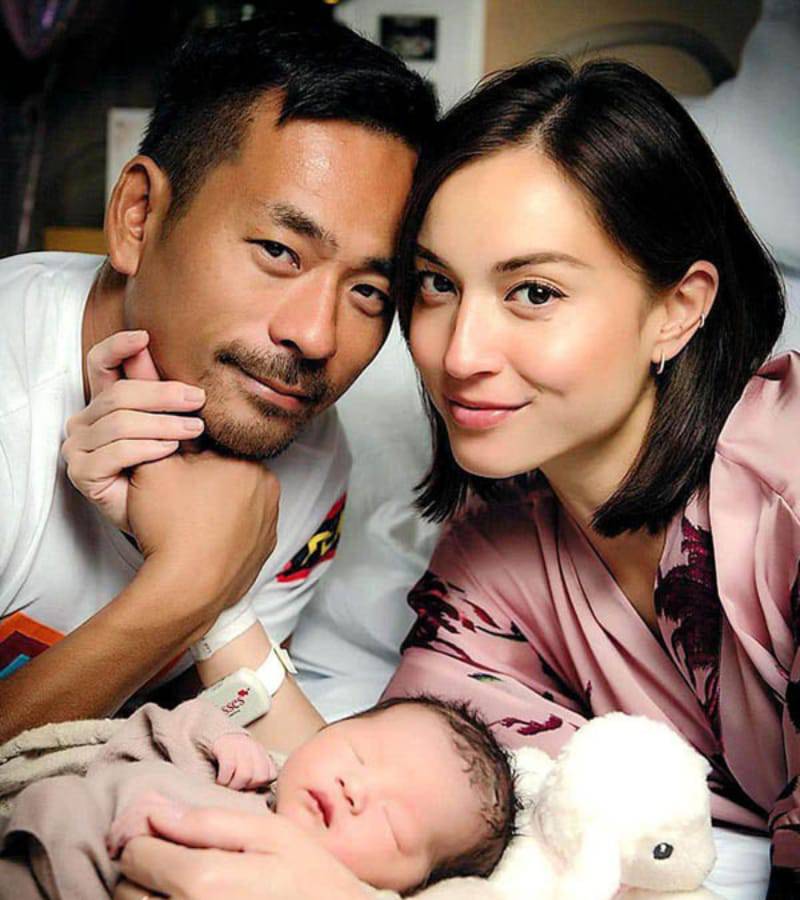 Alvin and Mandy with one of their four kids.
Alvin, who resigned from his position at Suncity following his arrest in 2019, frequently made headlines for his storied love life. The billionaire had a long and widely-publicised affair with Malaysian-American model-actress Mandy Lieu, with whom he had four children while still being married to entrepreneur Heidi Chan.
While Alvin and Mandy broke up in 2019, with Alvin famously forking over a S$53mil 'break-up fee', many have been keeping an eye on Mandy to see how she reacts to Alvin's sentence..
Back in 2020, it was reported that she had mortgaged her former love nest with Alvin, a luxury high-rise apartment in the Mid-Levels area with a market value of S$21mil, a few weeks before Alvin's arrest in an attempt to shore up enough money to "save" him.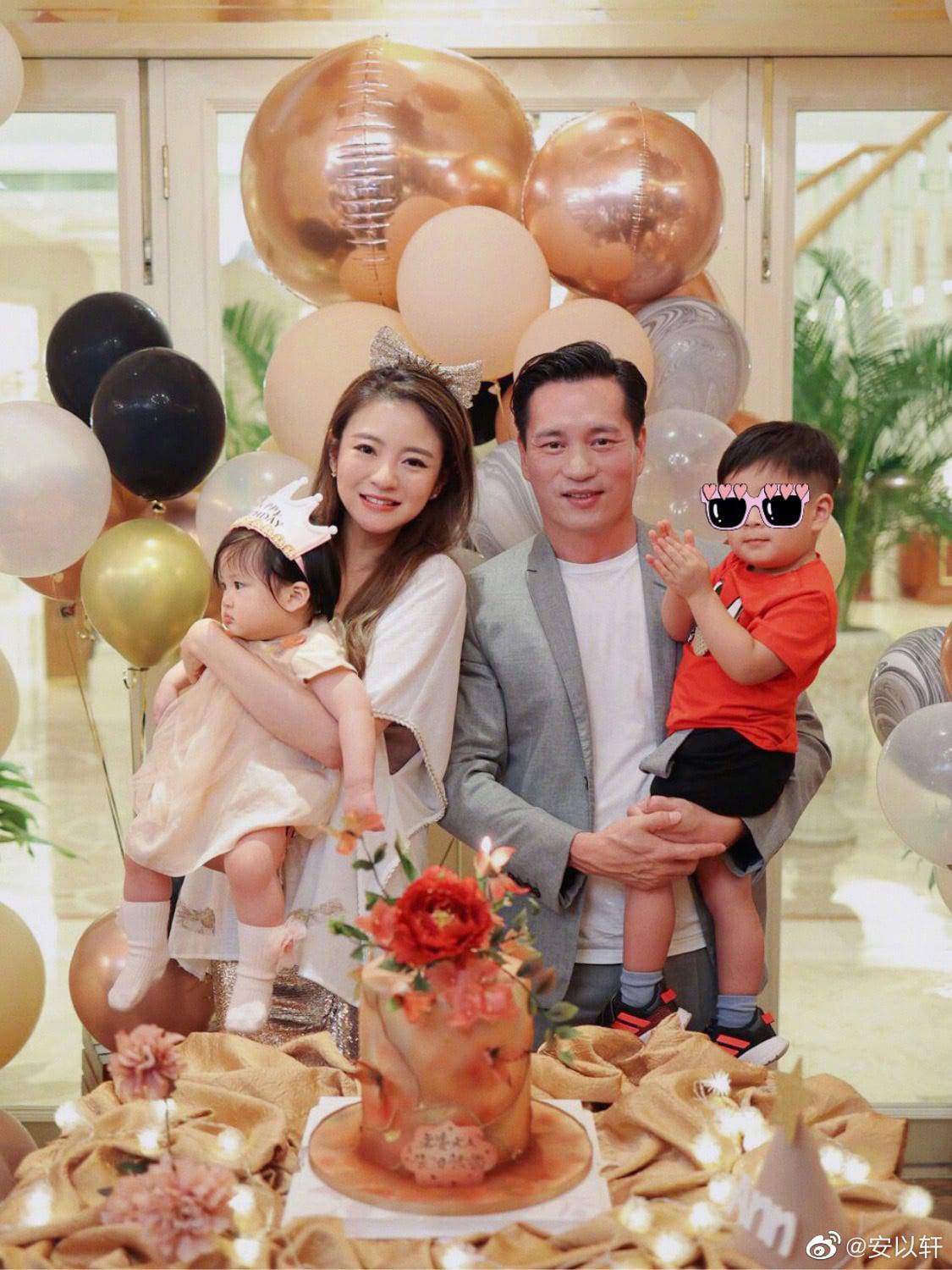 Ady and Levo with their two kids.
Following Alvin's sentence, all eyes are now on former Tak Chun Group boss Levo Chan, who married Taiwanese actress Ady An in 2017.
Tak Chun Group was Macau's second biggest junket operator, with Levo arrested in January 2022 on charges similar to Alvin's. Levo is expected to stand trial soon, after being formally charged in August 2022.
Photos: PBE Media