Malaysian Model Mandy Lieu Mortgaged S$21mil Apartment Weeks Before Her Billionaire Ex Was Arrested
Macau tycoon Alvin Chau is suspected of being involved in illegal cross-border gambling operations and money laundering.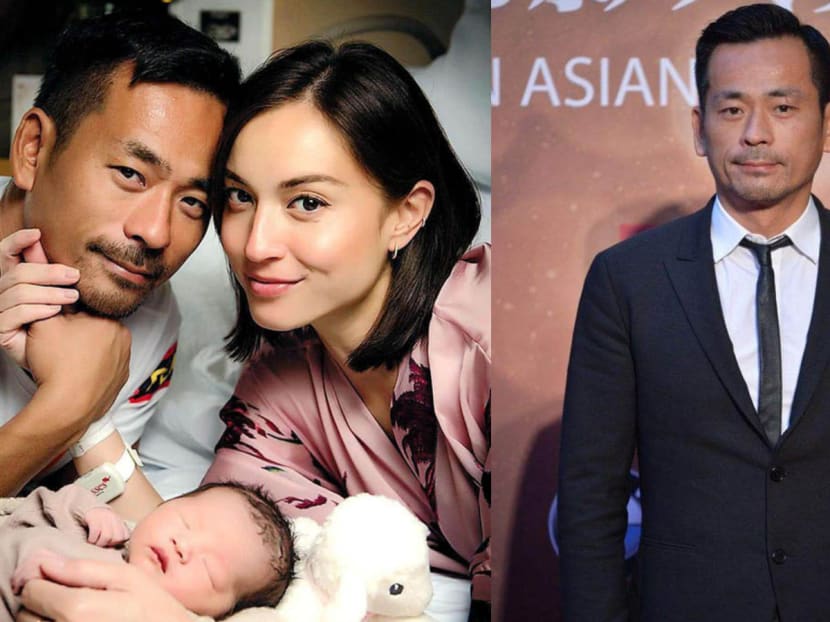 Macau billionaire Alvin Chau aka the CEO of casino junket operator Suncity Group is certainly no stranger to headline-making scandals.
The 47-year-old's dramatic personal life and affair with Malaysian-American model-actress Mandy Lieu, with whom he had four children while still being married to entrepreneur Heidi Chan, has provided loads of tabloid fodder.
But his behaviour wasn't bad enough to land him in prison… until now.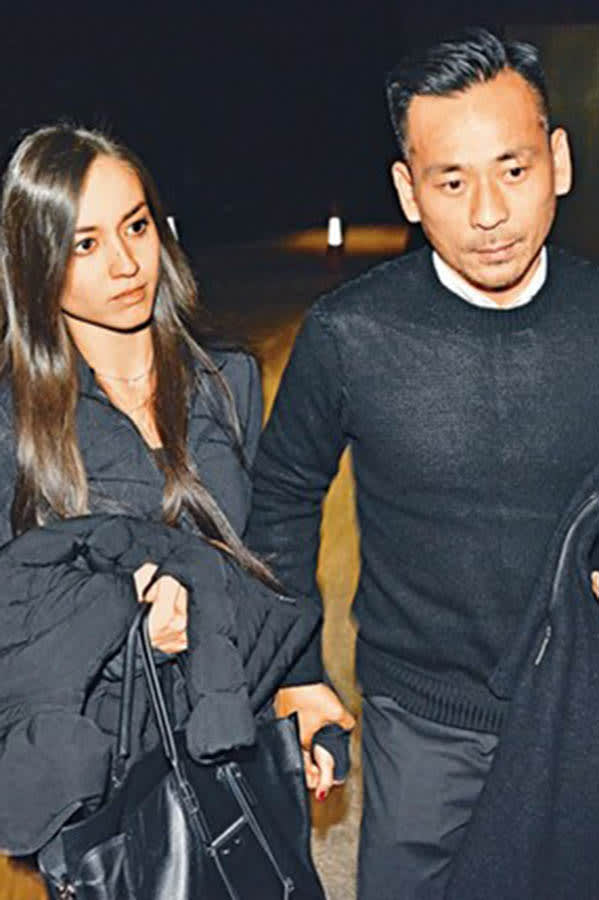 Last Friday (Nov 26), the Wenzhou Public Security Bureau in China announced that they had issued an arrest warrant for Alvin over his suspected involvement in a cross-border gambling syndicate.
However, it looks like the Macau authorities had already had their eye on him for quite some time.
On Sunday (Nov 28), the city's judiciary police held a press conference confirming that 11 people, including a 47-year-old businessman surnamed Chau, were taken into custody on Saturday following a long-term investigation based on intelligence that they received in August 2019.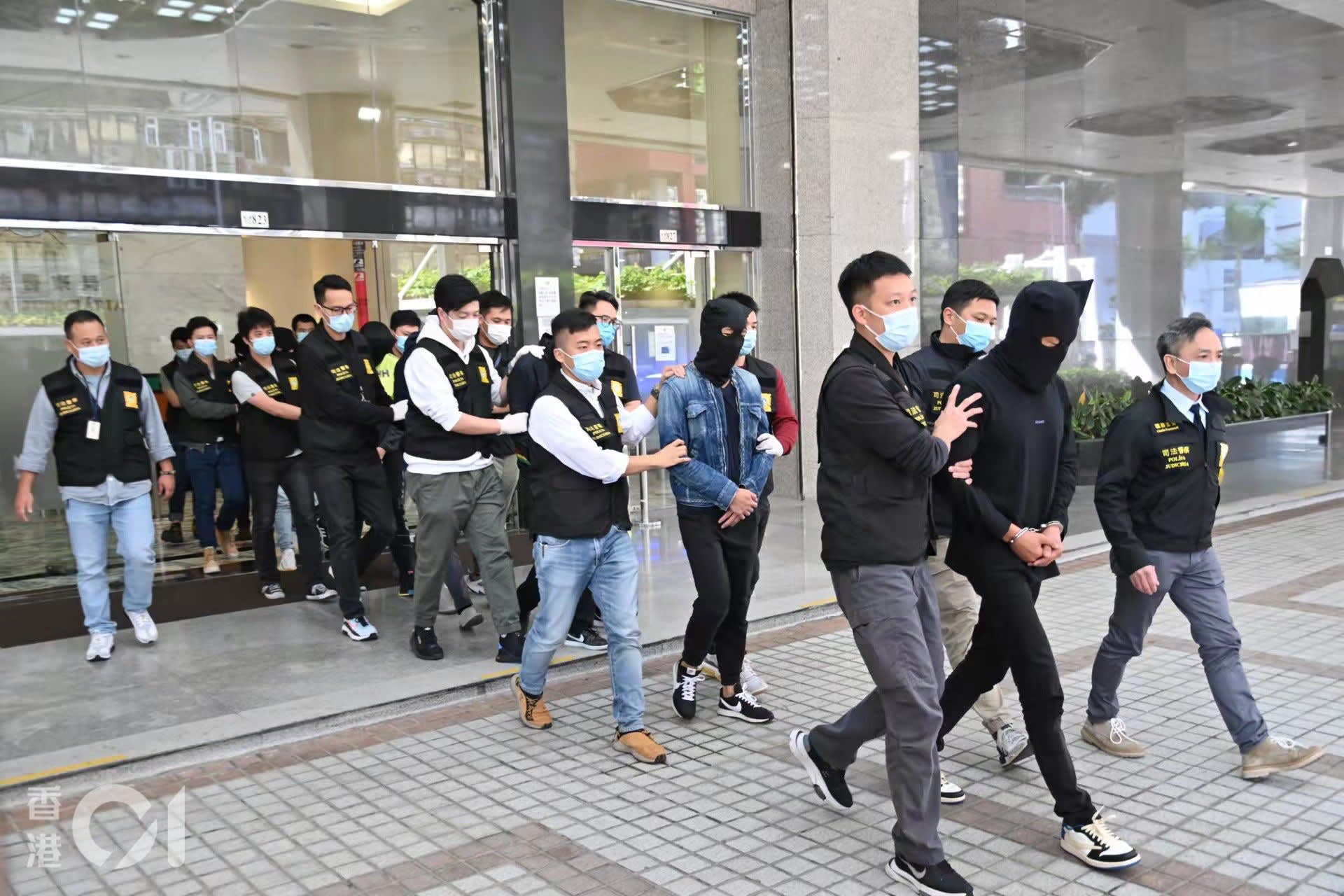 The intel alleged that Alvin was using his VIP junket biz in Macau to run illegal gambling platforms overseas and lure mainland Chinese citizens into gambling — which is against the law in China — on the internet.
The funds and other illegal assets acquired from the operations were then transferred via VIP gambling accounts and other underground channels to keep them covered up.
Computers, mobile phones, data storage devices, and 3 million patacas (S$512,000) were seized in raids during the arrests. Those arrested would only admit to the establishment of overseas gambling platforms but refused to address the money-laundering charges.
Then, on Monday (Nov 29), the Macau media reported that after a 14-hour interrogation, a judge accepted the prosecution's suggestion to impose compulsory detention, and the man surnamed Chau (Alvin was not specifically named) was sent to Coloane Prison at 6am.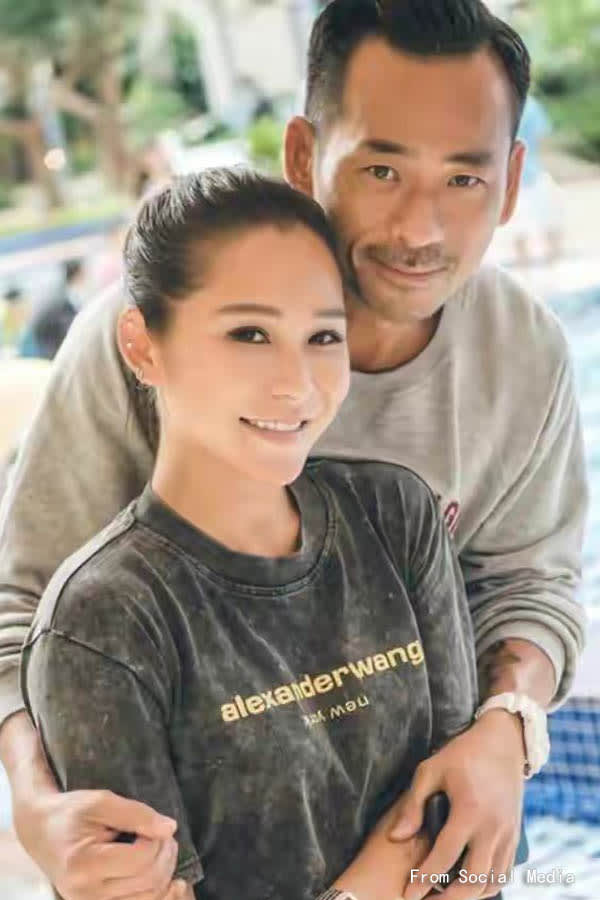 Naturally, the attention has also shifted to Heidi and Mandy to see how they would respond to the saga.
While Heidi has since set her Instagram to private, Hongkong media discovered that Mandy, 36, had mortgaged her former love nest with Alvin, a luxury high-rise apartment in the Mid-Levels area with a market value of HK$120mil (S$21mil), in early November, just a few weeks before Alvin's arrest.
The 242 sqm unit, which Mandy reportedly bought for HK$91.32mil (S$16mil) in 2014, is mortgaged to Melco Resorts & Entertainment (Macau), a subsidiary of investment holding company Melco International Development, for the purpose of debt repayment.
Lawrence Ho
, the son of late casino king
Stanley Ho
and
his second wife Lucina Laam
, is currently the company's Chairman and CEO.
It's not known why the UK-based Mandy mortgaged the place or if it might've had anything to do with the charges against Alvin, who famously gave her a HK$300mil (S$53mil) 'break-up fee' after they split in 2019.