Malaysian Singer Namewee Banned On Weibo For "Insulting" China In New Song
The ballad, which is a duet with Australian singer Kimberley Chen, contains jabs at the Chinese president and also touches on sensitive topics like censorship and cancel culture.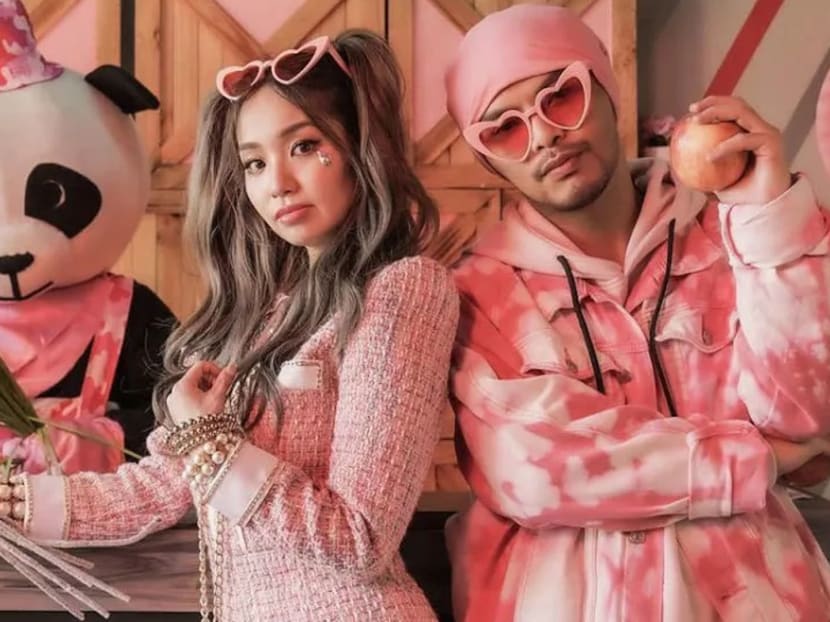 Controversial Malaysian rapper Namewee, 38, and Taiwan-based Australian singer Kimberley Chen, 27, have been banned on Weibo following the release of their duet 'Fragile', which is deemed to have insulted the Chinese.
While the Mandarin ballad, which was released last Friday (Oct 15), presents itself as a romantic and sweet love song , its lyrics paint a different picture.
Written by Namewee, the satirical song contains jabs at Chinese president Xi Jinping and touches on sensitive topics such as COVID-19, censorship, cancel culture and the Uighurs.
One line mentions a love for "dogs, cats, bats and civets" which apparently alludes to the pandemic, and another which goes, It's illegal to breach the firewall, you'll be missed if the Pooh discovers it," is a dig at the Chinese leader who has been likened to Winnie the Pooh by netizens.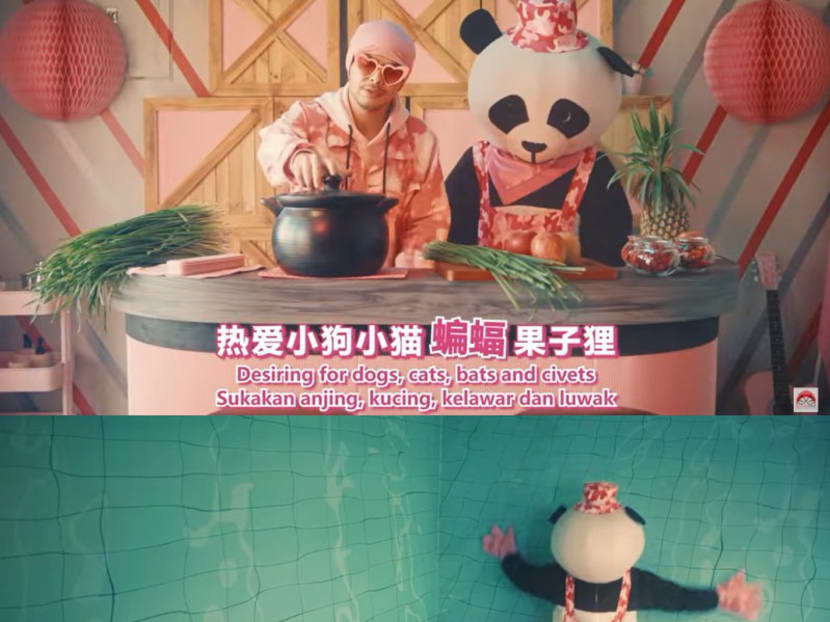 Several references to China, such as a giant panda, also appear in the pink-themed music video, which debuted Oct 16 on YouTube.
The music video opens with the warning, Please be cautious if you are fragile pink, which is likely targeted at "Xiao Fen Hong" or Little Pinks, a term used to describe Chinese cyber-nationalists.
The music video has since gone viral, garnering more than 7 million views in four days.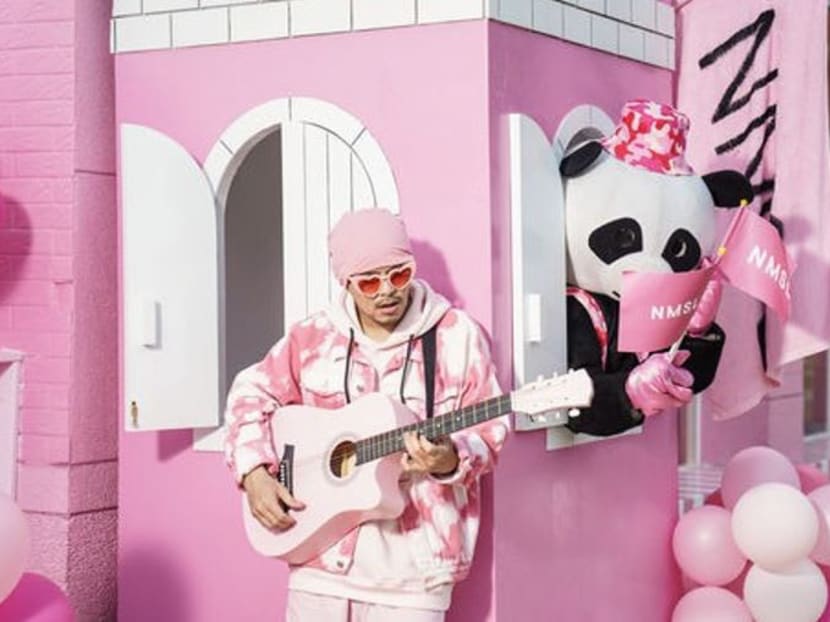 After Namewee was banned on Weibo, he wrote on Instagram: "When I said 100 sentences without mentioning you in a single word, and yet you felt you were being scolded in every word, that can only mean either you are fragile, or I'm defeated...
The song, he shared, is inspired by life. He said that whenever he shares his work on the Internet, some netizens often pick on a small detail and blow it up, which he found very interesting.
As to why he featured bears, pandas, and cotton in the music video, Namewee said the concept of 'Fragile' is dreamy and cute, so adding a lot of small animals would give it a relaxing vibe.
His management also said the song is just the singer's way of expressing love for small animals.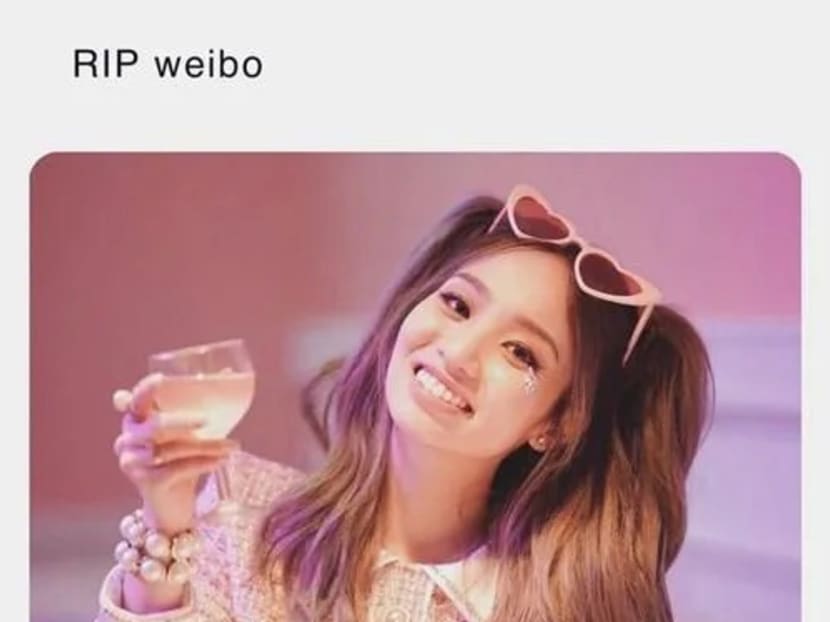 This is not the first time Namewee has been banned on Weibo. In August, he was blocked after he posted tips for the Taliban rule in Afghanistan by using the examples of China leadership.
He registered a new account, which was then banned after the release of his new song.
Kimberley is unfazed by the ban too, saying: Sorry to have hurt you. It doesn't matter if I don't have Weibo. I still have Instagram. I still have Facebook.

Watch the video for 'Fragile' here:
Photos: Namewee/Instagram, Kimberley Chen/Instagram