This Man Was Recently Seen With Cecilia Cheung's 3-Year-Old Son & Now People Think He's The Boy's Father
The identity of the father of Ceci's youngest son is still a mystery.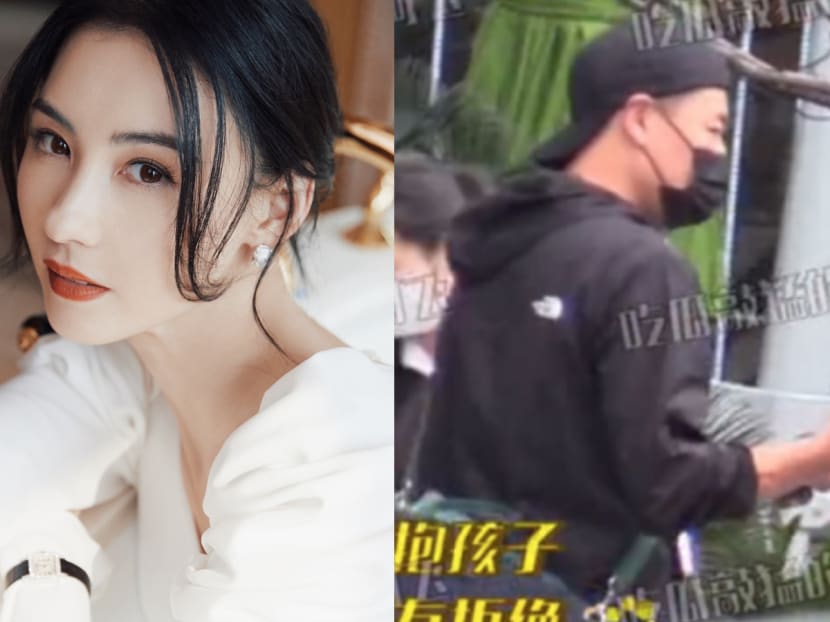 On that day, Marcus and his nanny had accompanied Cecilia to work. According to reports, the nanny took Marcus to a nearby mall to pass time while Ceci was busy filming. It was at the mall that they were joined by a man who was dressed in all black.
The man, who is not known to be part of Ceci's management or security team, was also seen asking the nanny to let him carry Marcus, which shows a level of closeness between him and the boy.

Unsurprisingly, there's a lot of speculation that he's either Marcus' father or Ceci's new boyfriend. Though it's not like anyone will ever know for sure since she has explicitly said that she would never go public with her relationships again.

We kinda don't blame her. The man in black has since been called a middle-aged uncle" by netizens who also say that he is "nowhere as good-looking as Ceci". And you wonder why she wants to keep her personal life private.

Photos: PBE Media