Michelle Reis, 51, Posts Retouched And Unretouched Pics Of Herself, Netizens Say There's "No Difference At All"
That's probably one of the best compliments you can receive in this day and age.
Like Joey Wong, Gigi Lai, and Carman Lee, Michelle Reis is known for her ageless beauty.
The former beauty queen, who turns 52 in June, has been touted as the "Most Beautiful Miss Hongkong Of All Time" (she took home the crown in 1988), and till today is still making waves for her looks.
The mother-of-one recently shared two closeup pics of herself on Weibo. In her caption, she asked her followers which photo is better: "The one that has been retouched or not?"
Before vs After
We decided to join in the fun and scrutinised the pics. To be honest, we thought Michelle looked equally radiant and her complexion flawless in both photos. After all, she does put a lot of hard work into maintaining her glowing skin.
Apart from her laugh lines being slightly more obvious in the before pic, we could barely tell the difference between the photos.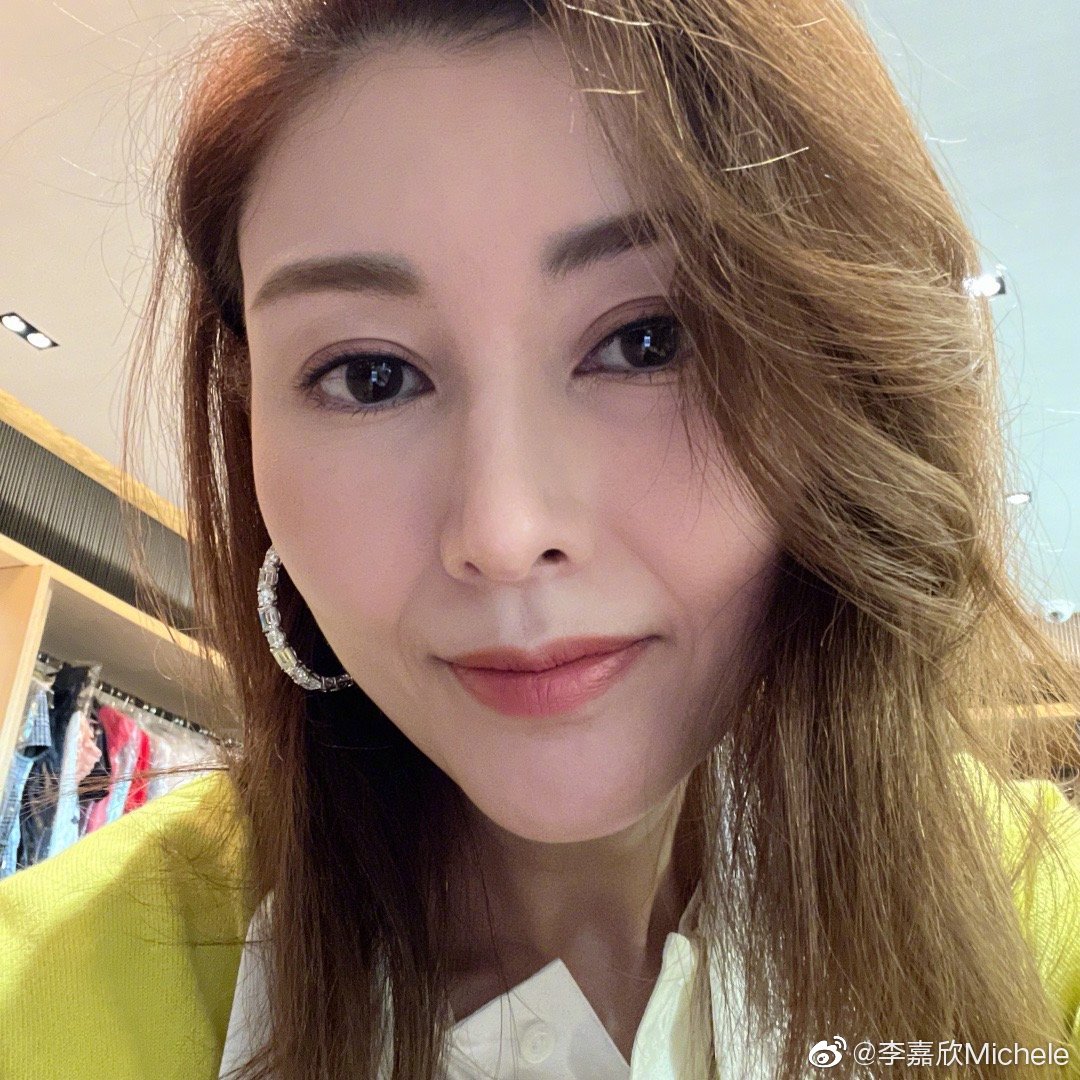 No Meitu needed
Netizens surely felt the same way too, with many saying there's "no difference at all" between the photos and how the star is "still as beautiful as she was 20 years ago".
There were also netizens who felt that Michelle looked "more natural" in the unretouched pic and praised her for sharing it.
"Those who dare to post original pictures are true beauties," wrote one fan, while another said: "Beautiful people don't have to touch up their photos."
Photos: Michelle Reis/Weibo