Michelle Reis Turns 52; Netizens Say She Looks 28 Instead
Yup, that actually sounds about right.
Honestly, we'll never get tired of marvelling over just how good former Hongkong actress Michelle Reis looks.
The gorgeous star, who recently turned 52, is probably the poster girl for eternal youth at this point. 
And this recent Instagram post simply drives the point home.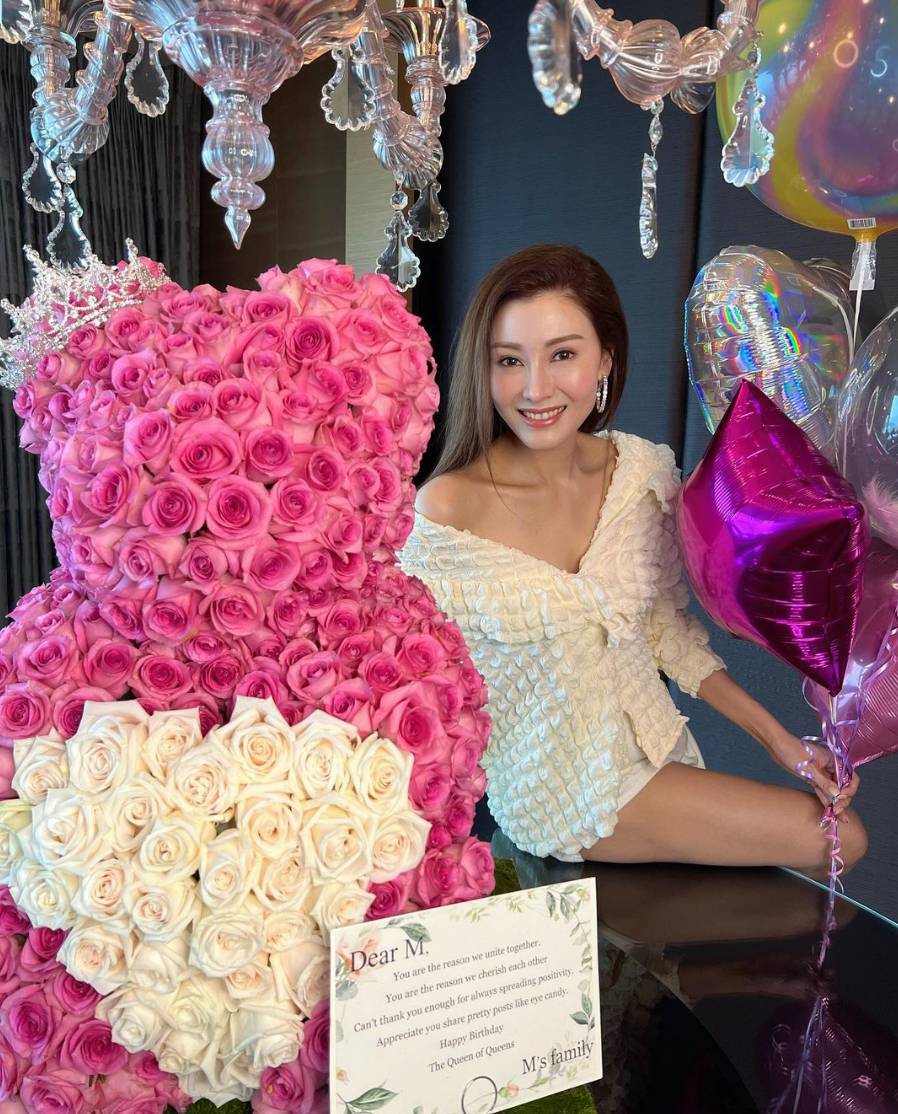 A bear-y good gift.
On June 21, Michelle shared a picture of herself with a huge bouquet of roses that came in the shape of a bear, which her fan club M's family had sent over to her.
Attached with the flowers was a card that contained a message that read: "You are the reason we unite together. You are the reason we cherish each other. Can't thank you enough for always spreading positivity. Appreciate you [sharing] pretty posts [that are] like eye candy [for us]. Happy birthday."
That glow, though.
Of course, since Michelle's fans had mentioned "pretty posts" in their card, Michelle definitely had to deliver, right?

And deliver she did.
Netizens have gushed over how stunning she looked in the photo she posted for her birthday, with one exclaiming that they'd "totally believe it if you told me she's 28-years-old".
Another said: "You are the most beautiful lady I know".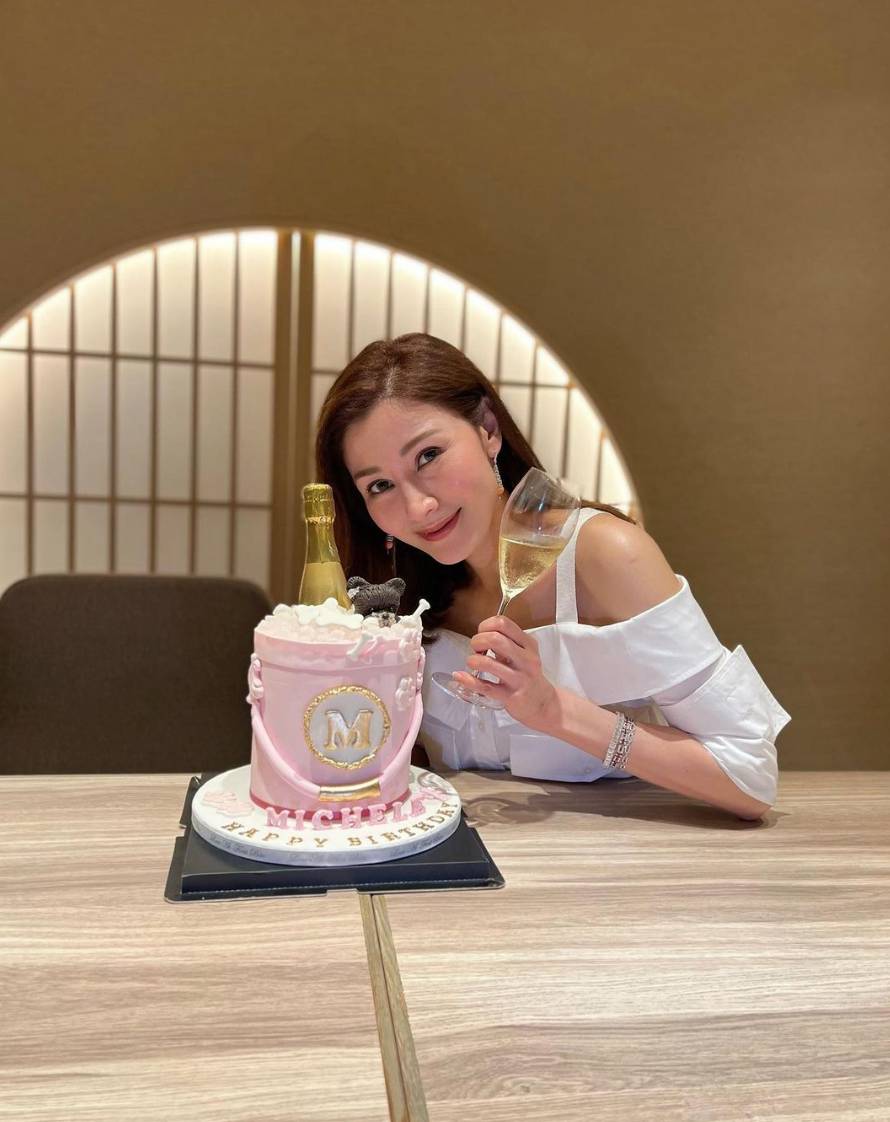 A toast to the eternally youthful.
Michelle joined showbiz in 1990, after winning the Miss Hong Kong Pageant and Miss Chinese International.

32 years later, she is still called the "Most Beautiful Miss Hong Kong".

After tying the knot with billionaire Julian Hui in 2008, Michelle left showbiz. The couple's only son Jayden Max is now 11.
Michelle with Julian, and their son.
Photos: Michelle Reis/Instagram