More Details Revealed About The Arrest Of Ady An's Husband For Money Laundering & Illegal Gambling Operations
Relatives of the Taiwanese actress have not been able to reach her since news of the arrest made headlines.
More details regarding the arrest of Taiwanese actress Ady An's tycoon husband, Levo Chan, has been revealed.
According to reports, Levo, the chairman of Tak Chun Group, the second biggest casino junket operator in Macau, has been trying to flee Macau since November.
He was reportedly arrested for money laundering and illegal gambling operations last month and is said to be linked to Macau billionaire Alvin Chau. The Suncity Group CEO was arrested last November for allegedly luring mainland Chinese citizens to gamble online.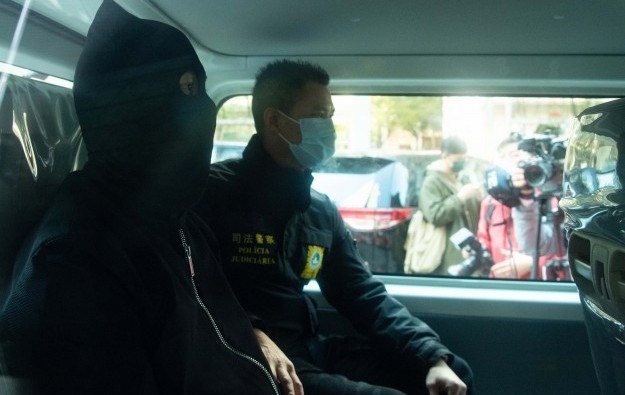 Levo being transferred to a prison facility
According to reports, Levo had shut his VIP rooms at the end of last year and had planned to set up an unemployment relief fund for senior staff, who would be laid off. As of October 2021, the company had more than 600 employees.
He went MIA for two weeks and was rumoured to have gone to China to settle some matters.
He later returned to Macau by sea and was allegedly in hiding at the Waldo Hotel until he was arrested on January 28.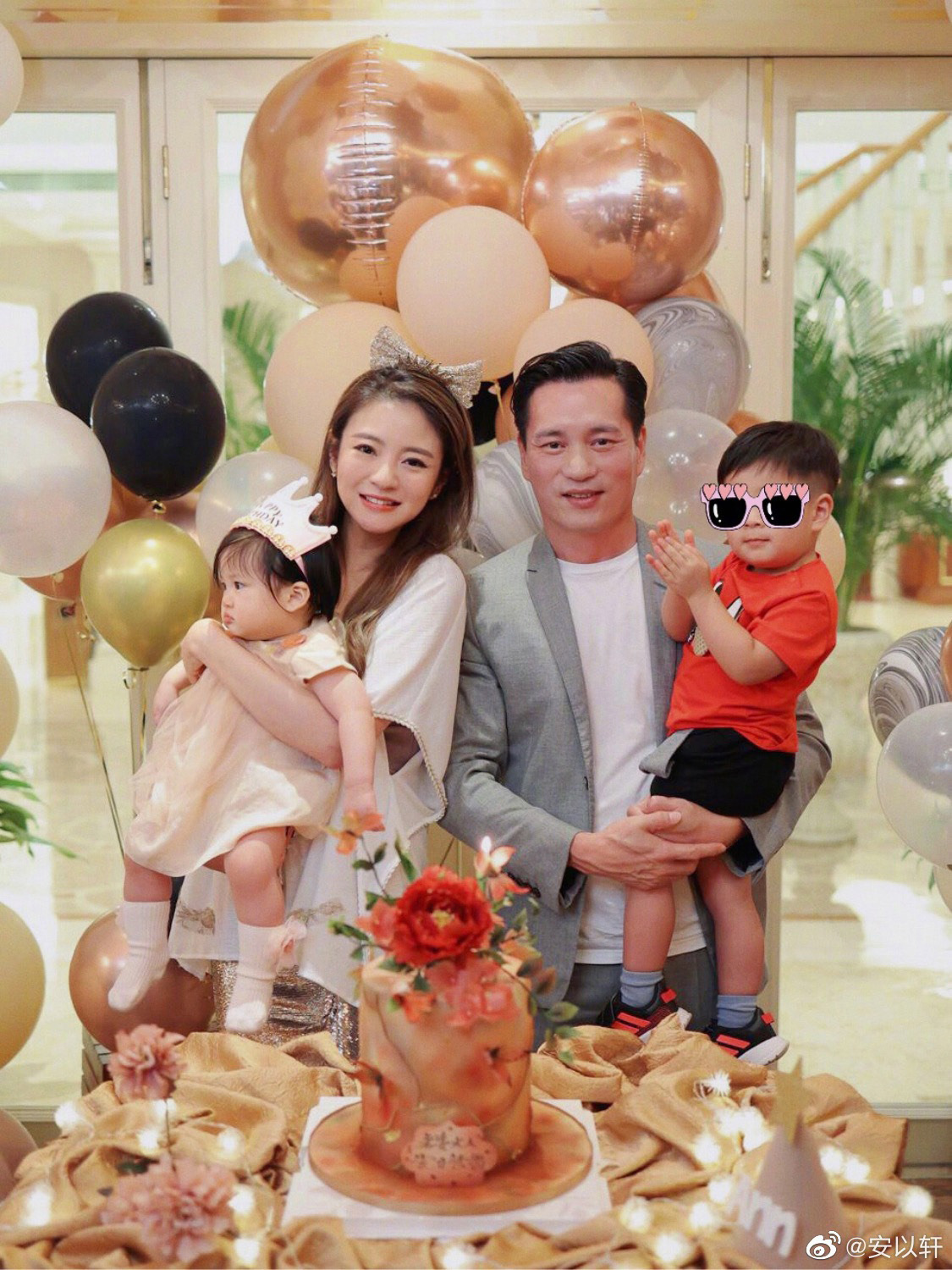 Ady, Levo and their kids
Ady relocated to Macau after tying the knot with Levo in 2017.
According to her relatives, the actress is currently in Macau with her two-year-old son, nicknamed "66", 16-month-old daughter, Aria, and father-in-law.
However, they have not been able to reach her since news of Levo's arrest made headlines and are very worried about her health as she suffers from a heart condition. Her last Weibo update was on Jan 13.
Photos: Ady An/Weibo