Moses Chan Is (Mostly) Self-Isolating In His Balcony After Co-Star Nancy Wu Tests Positive For COVID-19
These days, it seems like Moses Chan, 50, has become very much known for his strict adherence to COVID-19 safe distancing regulations, and is always masked up, even at home, in order to keep his family safe.
Now, with Hongkong's current surge in Omicron cases, it seems like Moses has become even more careful.
The Hongkong actor is currently self-isolating in his balcony at home after it was reported that Hongkong actress Nancy Wu, 40, tested positive for COVID-19 while they were in the midst of filming upcoming TVB drama, Drug-Beating Strongmen.
Moses tested negative for Covid-19, but because he had come into contact with his co-star, he decided to start "camping" out on the balcony of his apartment as an extra precaution, minimising contact with his wife, Hongkong actress Aimee Chan, and their three kids — Aidan Joshua, 8, Nathan, and Camilla, 5.
All by his lonesome
On Feb 28, Aimee, 40, posted a video revealing their situation at home. She shared that Moses "has been chilling and camping outside the balcony for the past few days other then when he goes to bed". According to reports, Moses also sleeps in a separate bedroom at night.
And although the apartment's balcony looked small, with no protection against the elements, Moses seemed to be perfectly at ease there, with a tablet for company. He also remained masked up at all times, only taking off his mask to eat.
She added that Camillia wanted to serve "Daddy Camper" (that's Aimee's new nickname for her husband) his meal.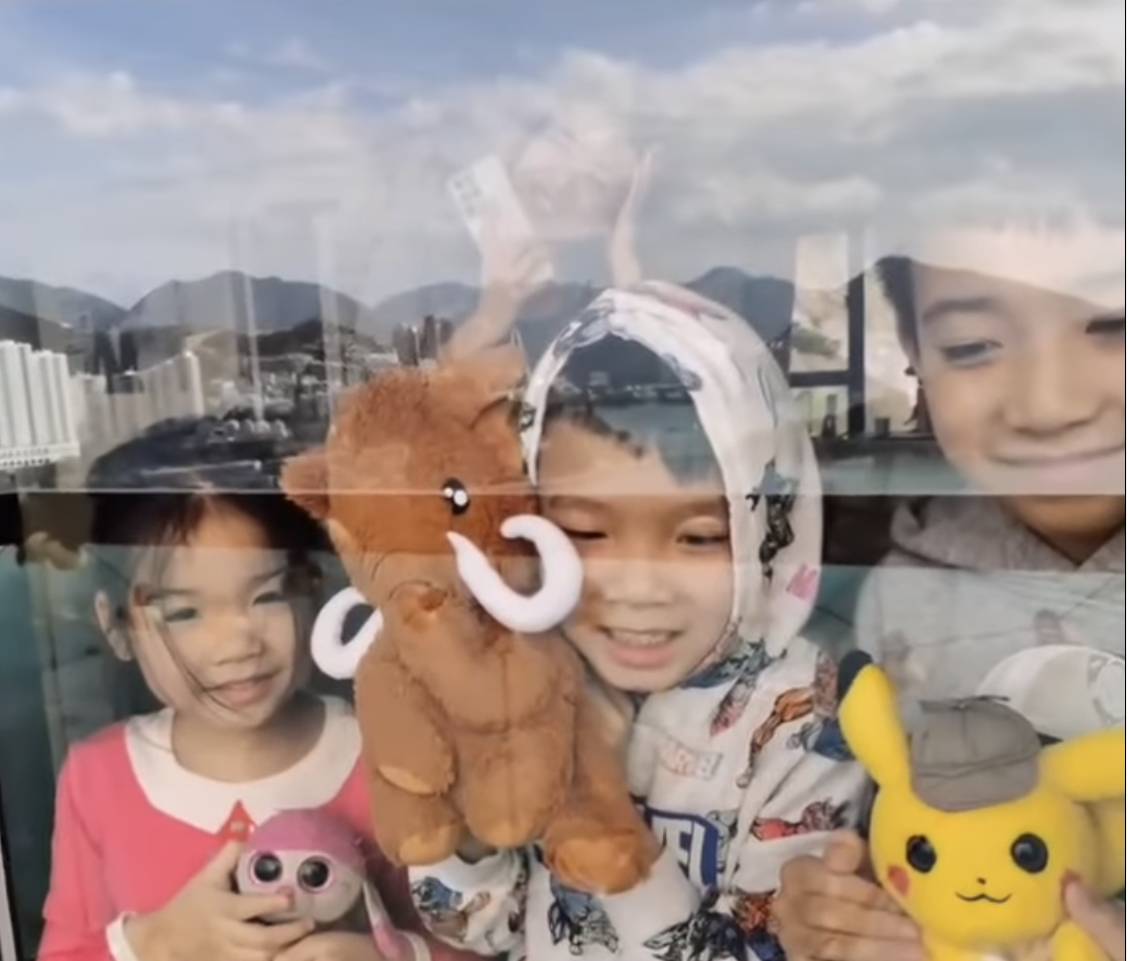 So near yet so far
Netizens left comments praising Moses for being "the best daddy". Some also couldn't help but to gush over the gorgeous sea view that the apartment overlooks.
"Wow! Look at your balcony with this Hong Kong ocean view! It is impressive to see! The view is so beautiful!" one netizen wrote.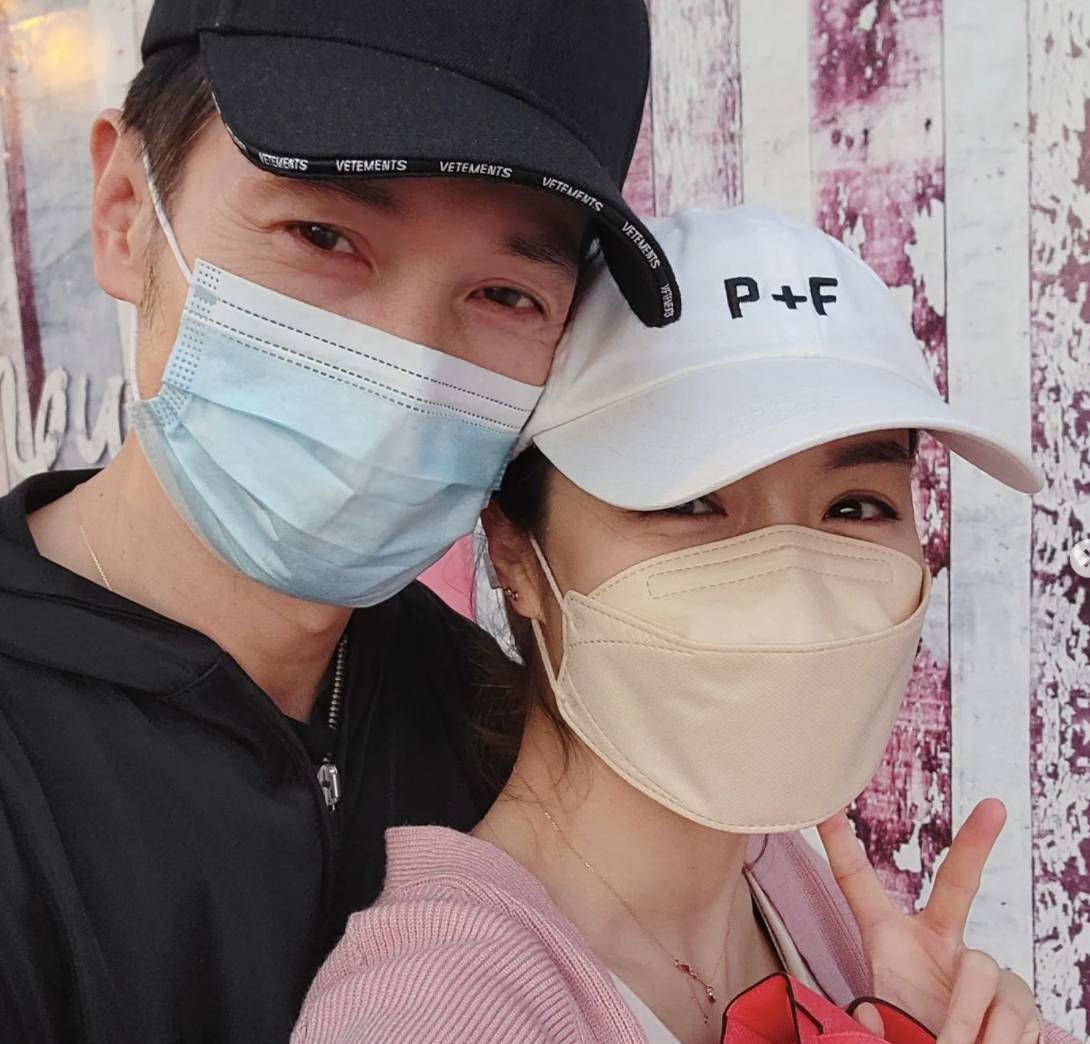 Here's to a speedy 'reunion'
Prior to this, when Moses attended the press conference for upcoming TVB drama Flying Tiger 3, the actor donned two masks. He was also seen constantly making sure that he doesn't come into contact with too many people.
During an interview, he shared that he now remains masked up for "almost 24 hours", even when he's at home.
Photos: Aimee Chan/Instagram