Netizens Have An Issue With The Fashion Sense Of Faye Wong's Daughter Leah Dou, Call Her A "Walking Christmas Tree"
It's not that bad, right?
Chinese diva Faye Wong's older daughter, Leah Dou, 25, has always been turning heads with her fashion choices. And sometimes not in a good way. 
Recently, this 2019 airport fashion look Leah put together was posted online by a netizen, who expressed that they couldn't understand why Leah looked like a "walking Christmas tree".
Another netizen added that Leah was basically dressing like an "auntie shopping at the wet market".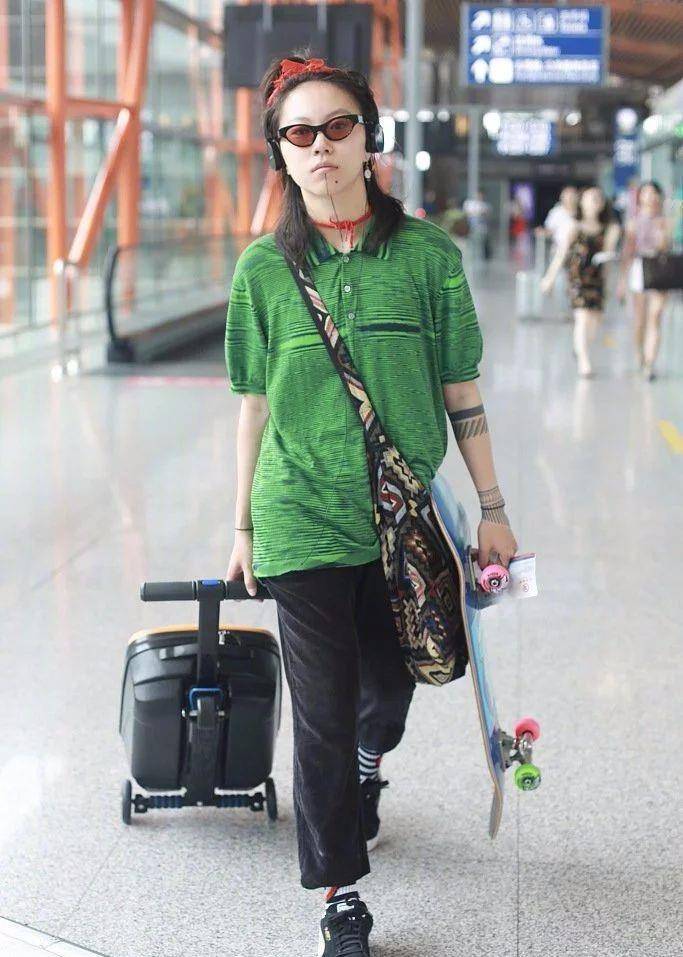 Walking Christmas tree? Really?
Was it really that bad? We'll let you judge for yourself.
Apart from the nay-sayers, there are also people who are fans of Leah's style.
Some praised her for having developed a distinct style of her own, while another wrote that Leah's confidence is something that "only Faye's daughter can possess".
She's a cool gal, just like her mum.
Leah is Faye's daughter from her first marriage to Chinese rocker Dou Wei. Faye was married to Dou Wei for 3 years, from 1996 to 1999.
Leah sported a shaved head for a couple of years.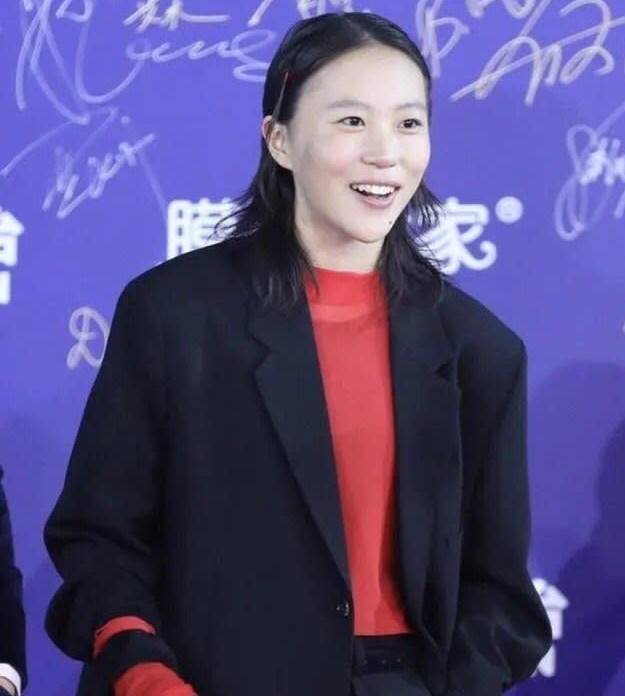 This outfit gained quite a lot of attention online, with many commenting that Leah "gave off Faye vibes".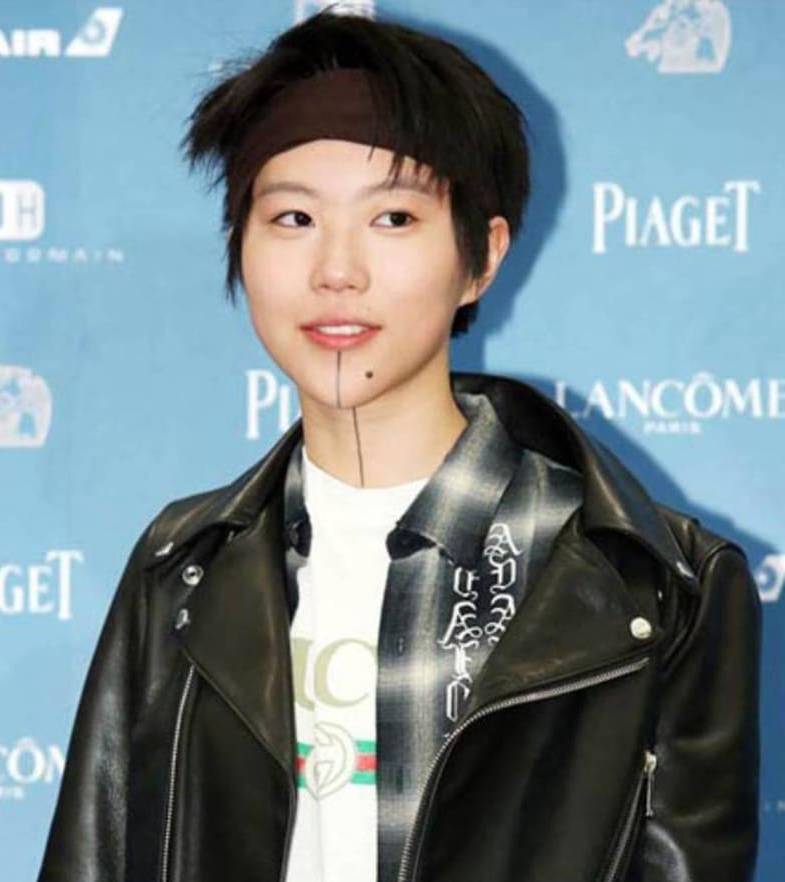 Here's a more recent picture of Leah.
Photos: Sinchew Daily, PBE Media