Netizens Say HK Singer Fiona Sit, 40, Now Looks Like Fan Bingbing
A case of too many filters, or something a little more permanent?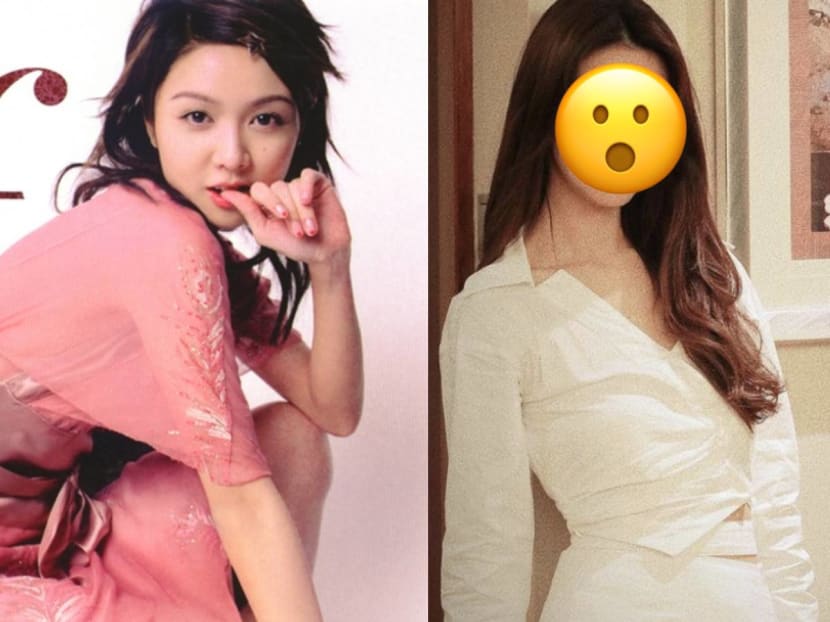 Hongkong singer Fiona Sit recently posted a video of herself on Instagram, igniting a fresh wave of discussion about her "ever-changing face".

The 40-year-old made her showbiz debut in 2003, when she was 22, and immediately gained popularity with her fresh and sweet girl-next-door looks.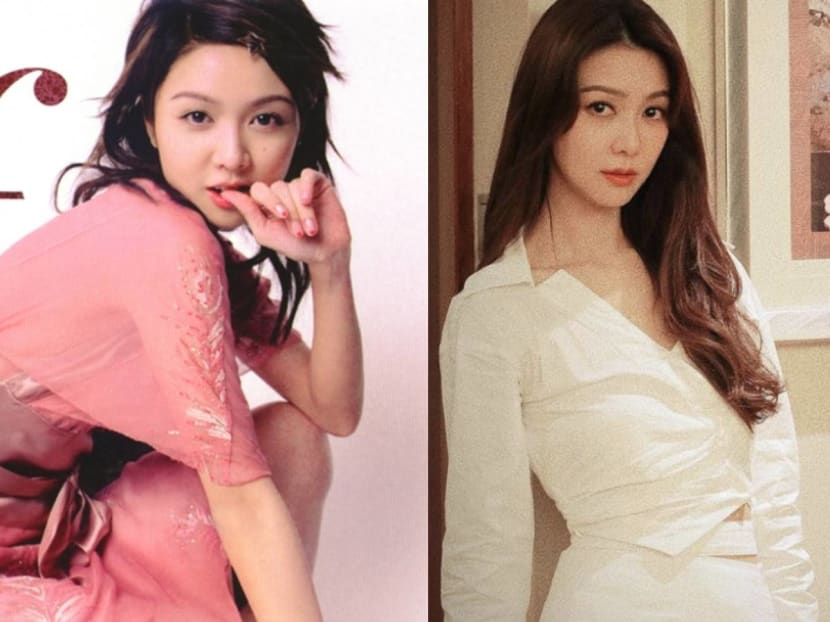 Over the years, Fiona has been the subject of speculation about her ever-changing looks.

Apart from noting that she was beginning to resemble other celebs like Kay Tse, both the media and netizens also pointed out that the singer had lost quite a bit of baby fat, with her face shape becoming sharper and more defined.

Netizens also speculated that Fiona had gone under the knife to fix her "long neck".

According to these netizens, Fiona was often criticised for having an unnaturally long neck, making her look disproportionate. However, that's no longer the case for the star.

There are also netizens who say that Fiona looks like Chinese actress Fan Bingbing now.
In her Oct 16 post, where she lamented about being unable to eat since 8am due to a shoot, netizens flocked to leave comments about her looks.

"Wow! It's a totally different person, I couldn't recognise you at all", wrote one netizen, while another said: "Your looks have changed again".

Others pointed out that Fiona was beginning to resemble the Chinese star.

"From a certain angle, you really look like Fan Bingbing," read one such comment.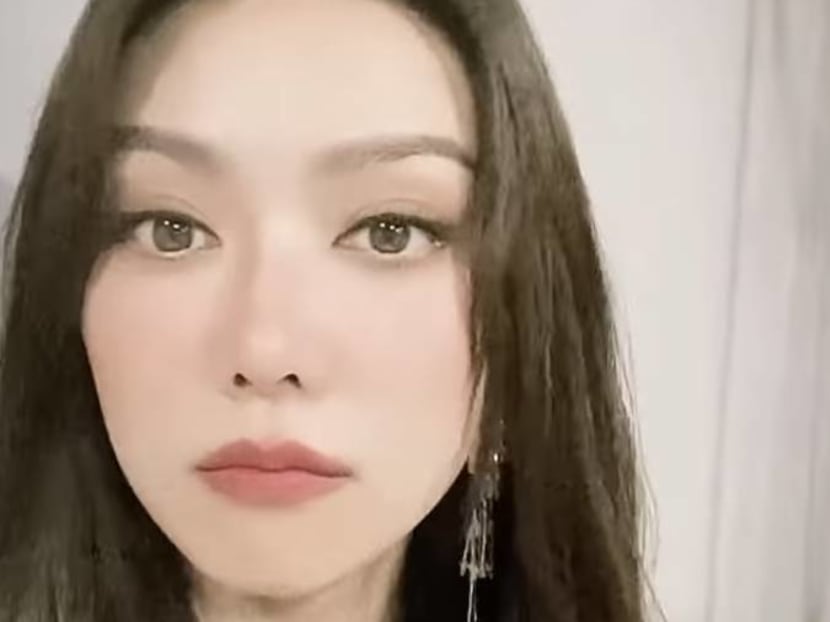 Even Hongkong singer Jaycee Chan, who was once rumoured to be dating Fiona, weighed in.

"[You've] become prettier, your neck's shorter!" he wrote, adding a laughing emoji.

Wait, is he throwing shade or complimenting her, though?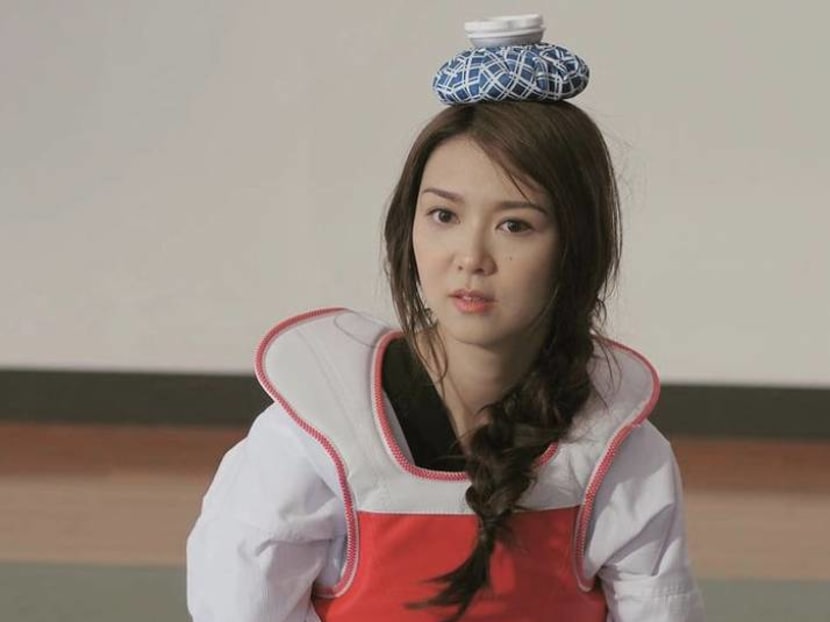 A couple of netizens also came to Fiona's defense, writing that the singer might have been a little overzealous when filtering and editing her video.

They pointed out that Fiona's signature mole on the left side of her face couldn't be seen in the video, adding that her changed looks could be the result of a filter.

Photo: Fiona Sit/Instagram