Netizens Say Wang Lei "Disgraced" Singapore By Teaching Foreigners To Swear In Hokkien While On Holiday
The getai-singer-turned-live-stream-sensation is now broadcasting live from France, where he's been making bank promoting high-end luxury goods.
After making waves in Singapore, Malaysia and China with his foul-mouthed 'Fish Selling Bro' persona, getai singer Wang Lei is now live streaming from France, where he's on holiday.
Previously, it was reported that the 60-year-old was raking in the big bucks there, having sold S$1mil worth of products during a two-hour stream from a Gucci outlet in Paris.

Wang Lei also posted an image of an invitation from Versace, asking him to conduct a live stream in their outlet at the La Vallee Village in France.
However, it seems that some netizens are less-than-pleased with Wang Lei's antics.
A disgruntled reader wrote in to Chinese daily Sin Min Daily News, griping that Wang Lei has "damaged the reputation of the country" with his actions.
The reader also brought up the recent controversy surrounding Wang Lei's appointment as a guest speaker at this year's Singapore Writers Festival (SWF). Then, a number of local writers expressed their disapproval, citing Wang Lei's image as a "crude" individual who peppers his words liberally with swears.
"He can't continue on with his low-brow humour just 'cos swearing while selling products on live stream made him popular. The more famous he is, the more he should not act rashly!" the reader wrote.
Over on TikTok, a couple of netizens were also displeased with Wang Lei's actions.
"Xia suay (Hokkien for being a disgrace) until France! (sic)" one netizen wrote, while another commented: "Money can't buy you class, period."
Yet another netizen wrote: "Don't xia suay SG (sic)!"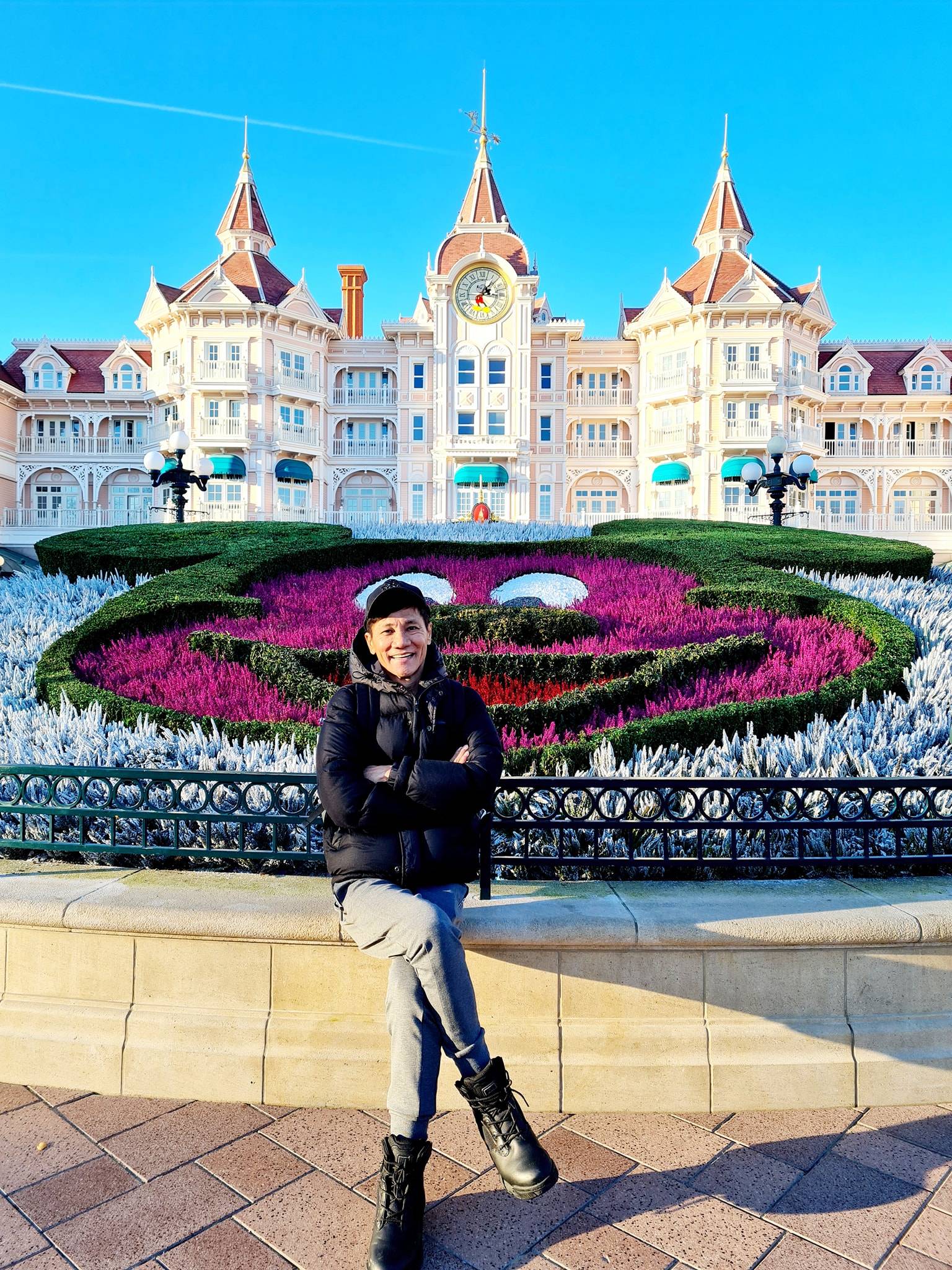 He's staying unbothered
However, Wang Lei remains unaffected by the criticism.
"I never forced these netizens to watch my live streams, they can choose not to watch! The comments they leave have no effect on me, I've live streamed over 500 times," he said.
Wang Lei also has his fair share of online support.
"This is for fun only. If you don't like it, don't watch," one netizen wrote.
In other related news, Wang Lei recently raised over RM650,000 (S$210,590) to help those who were affected by the recent floods in Malaysia. He will also be flying to Kuala Lumpur in mid-January for more live streaming work.
Additionally Wang Lei revealed that it is estimated that he has sold "around S$3mil" in products from his live streams in France alone.

Wang Lei has since received two other invitations to live stream in Europe, and will be jetting off to Italy in March to live stream there as well.
Photos: Wang Lei/Facebook