Netizens think Daniel Wu, 48, is too handsome for his Monkey King role in the new Disney+ series American Born Chinese
They lamented the role had "ruined [their] male god's image". What do you think?
It's no secret that American-Chinese actor Daniel Wu, 48, is quite the looker. Since his showbiz debut in 1998, he has starred in a collection of iconic films, including New Police Story (2004), Shinjuku Incident (2009), and That Demon Within (2014).
The actor, who made a name for himself in memorable Hong Kong and Chinese films throughout his career, has been focusing more of his attention in Hollywood in recent years.
Daniel stars in the new Disney+ series, American Born Chinese, in which he plays the Chinese deity Sun Wukong, or the Monkey King.
The eight-episode series also stars Yeo Yann Yann, Ben Wang, Chin Han, Ke Huy Quan, and Michelle Yeoh, who plays the deity Guan Yin.
Although the show was just released on the streaming platform (May 24), netizens had quite a bit to say after looking at Daniel's stills from the series.
They felt that Daniel's Monkey King has a "nose that's too high, and eyes that are too big". They weren't used to seeing this rendition of the character and felt that the wig Daniel wore made him appear like he had done some work on his own hairline. 
There were also a handful of netizens who thought that Daniel's features were "changed" to suit the character, but not in a good way. Basically, they think he is too handsome for his role.
In a behind-the-scenes video on Instagram, it was revealed that Daniel took three hours to get into the full Monkey King getup, which includes a wig, a fake beard, and skin prosthetics.
Never mind that it took so much effort for him to get ready though, 'cos netizens left comments such as: "I can't recognise him at all", "This is ruining my male god's image", and "He looks more like (the Warrior God) Er Lang Shen".
Scroll on to check out the stills from American Born Chinese. What do you think?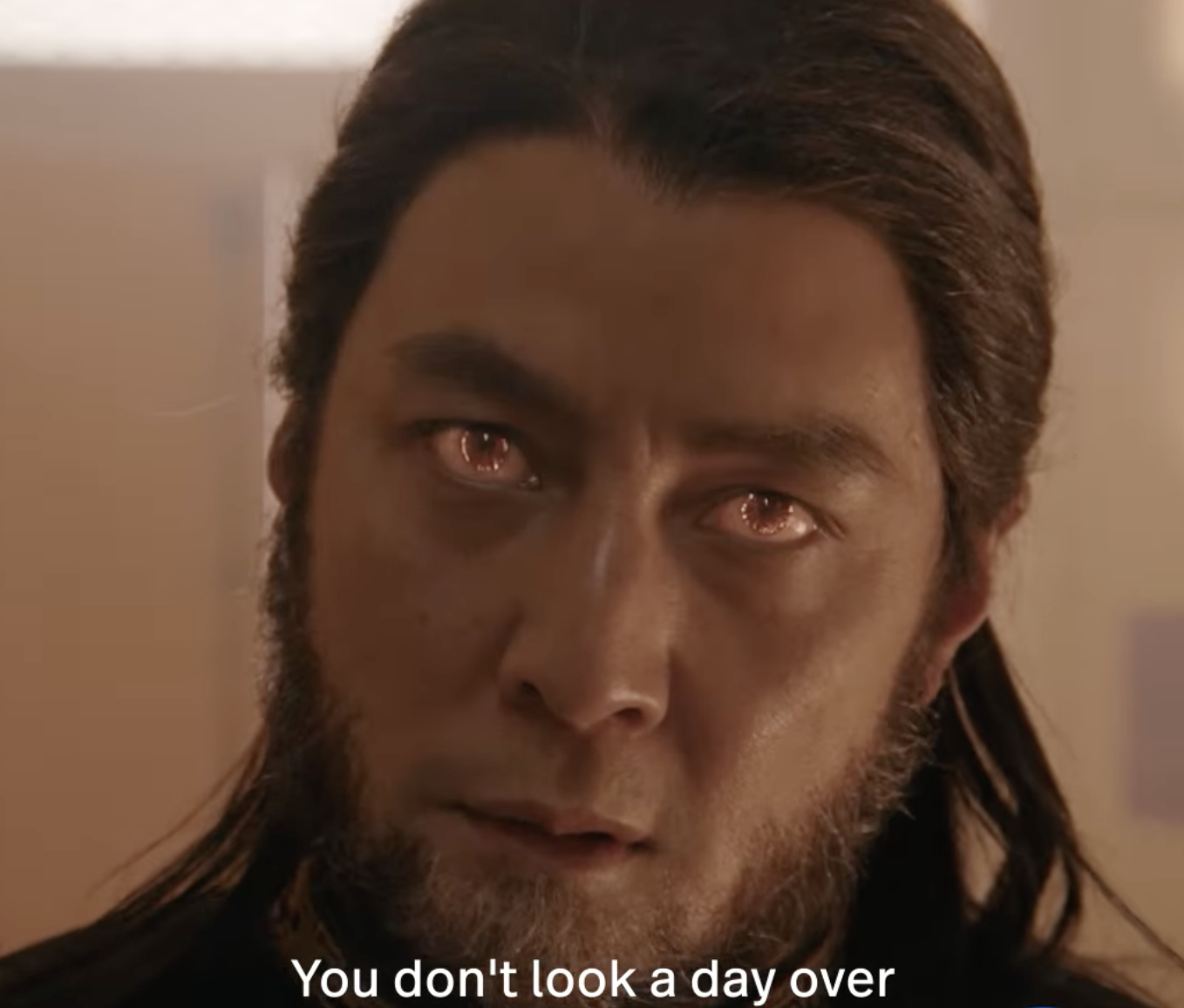 Here's how Daniel's Monkey King looks like up close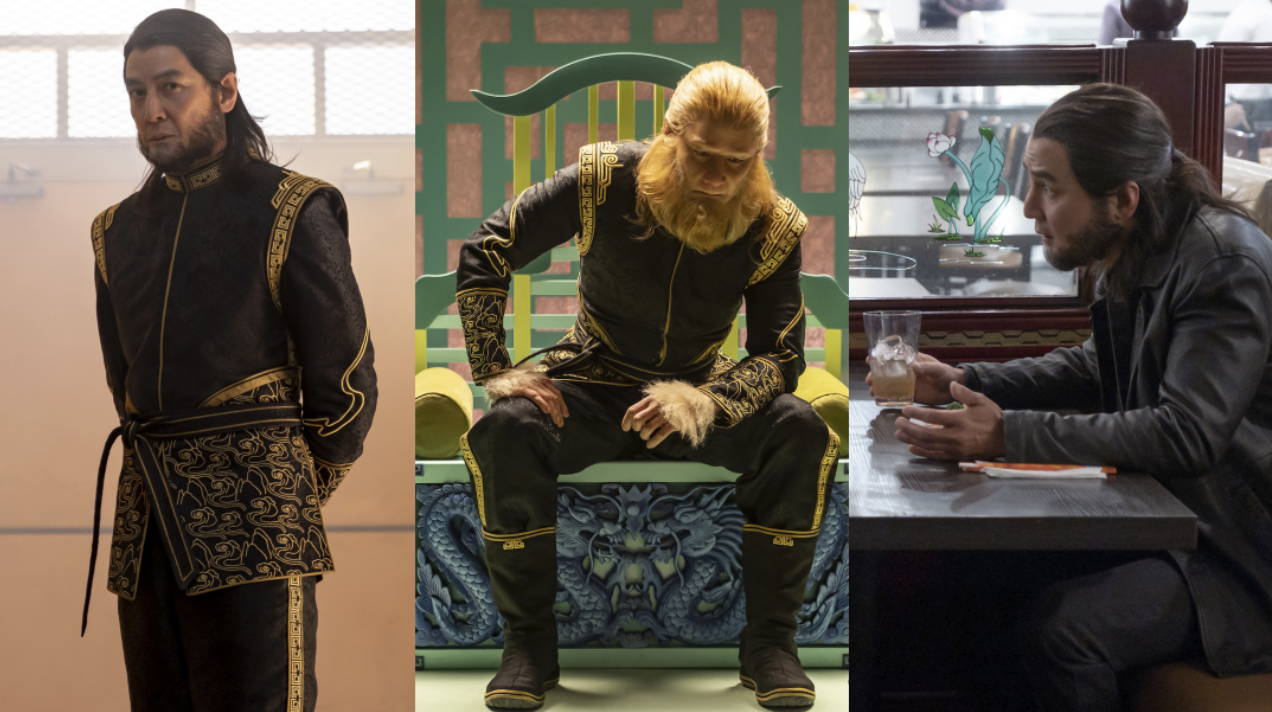 Here are some stills of Daniel in the series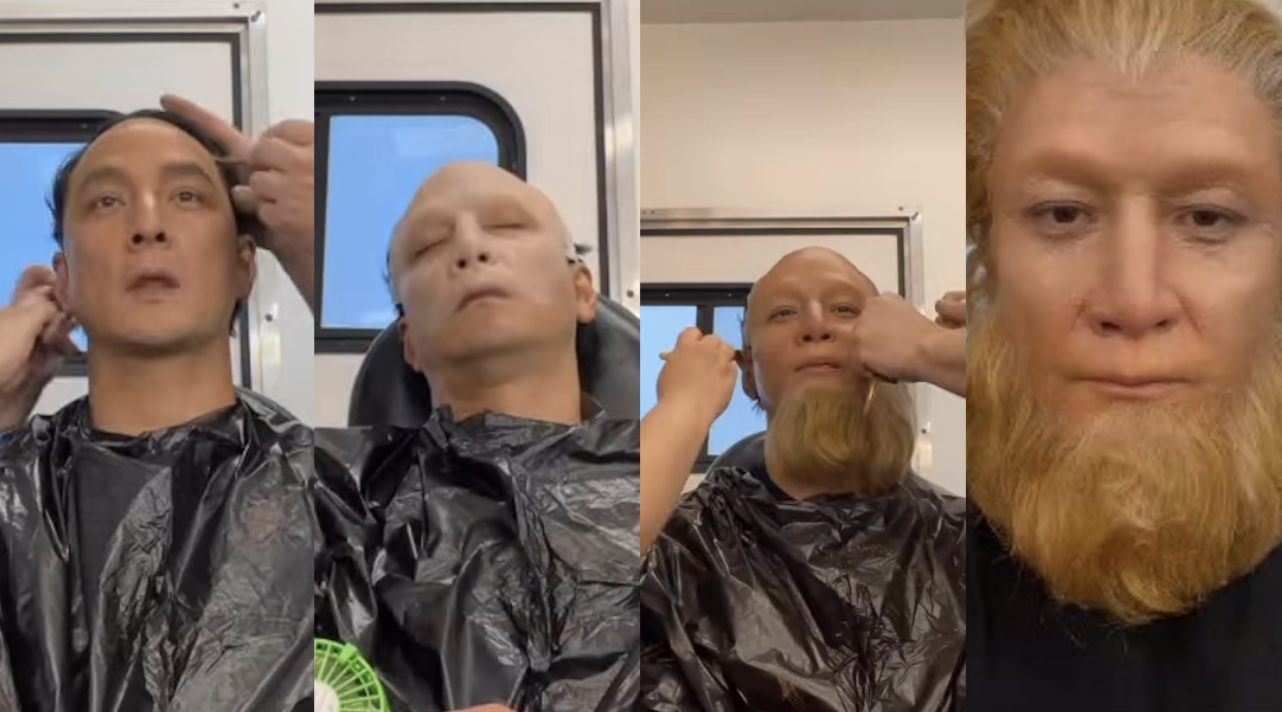 He spent three hours in his makeup chair for his Monkey King transformation
The show also stars Michelle Yeoh as Guan Yin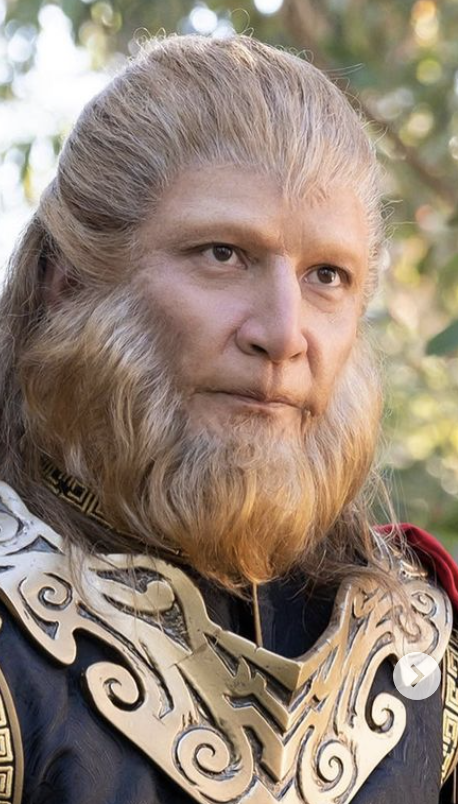 Does this Monkey king imaging not do Daniel justice?
Perhaps netizens are more used to seeing a different portrayal of the character, like Dicky Cheung's Monkey King in the 2002 TVB show 
The Monkey King: Quest for the Sutra
Photos: American Born Chinese/ Instagram, Xuan.my, Sohu
You can catch American Born Chinese on Disney+.